These days, you have to have a very good reason to get a compact digital camera. Usually it's a long lens or a mirrorless design, or even something else. Fujifilm is betting on that last one — the something else — for its new premium compact.
Compact cameras may not be doing as well as they used to thanks to the smartphone, but if you know you never want to fiddle with a lens, they can offer a degree of quality and control that a smartphone generally doesn't.
Fujifilm's latest premium compact adheres to that logic in a way that feels destined to take on the Leica's excellent "Q" and Sony's solid RX1, delivering a compact design with a fixed lens meant for walk-around life without the long lens.
Called the X100F, it's technically the fourth generation model of the X100 range, following up the X100T, switching out some of the technology to make the new model that little bit better.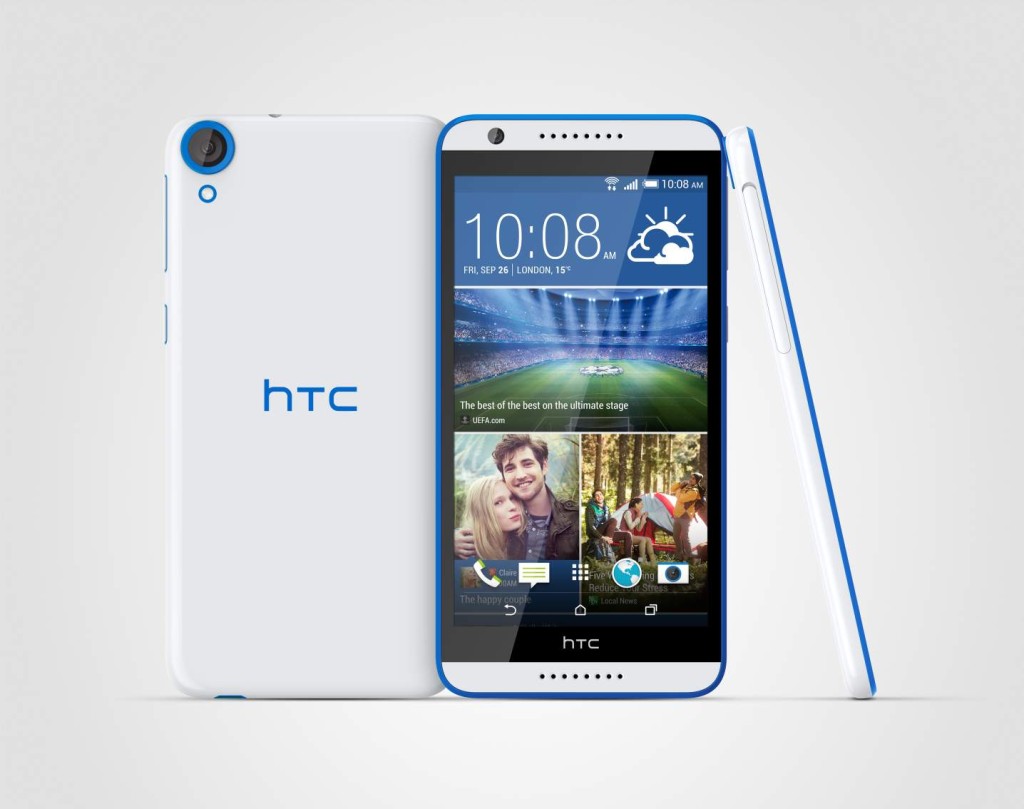 A little bit different from that "modern camera look" so many digital receive, Fujifilm's X100 is like its siblings and stuck in the past, and that's a good thing, provided you like the retro design Fujifilm once built into its film cameras.
As a result, this is a camera made with magnesium alloy and a special coating to create a "steel-like texture" while still keeping the camera lightweight, something older cameras aren't particularly well known for.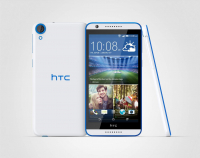 Most of the design language here is a retro look that is reminiscent of the old days, of a yesteryear where metal dials and black leather grips were a thing, and for the X100F, Fujifilm is keeping that look but replacing the grips with a slightly more sustainable synthetic leather (read as pleather) that has "excellent resistance to the elements and high durability". Plus no cows were harmed during the making of this camera, so there's that, too.
It's hard not to call this a sexy old looking camera, because that's what it is, but it is what's inside that counts tremendously, too.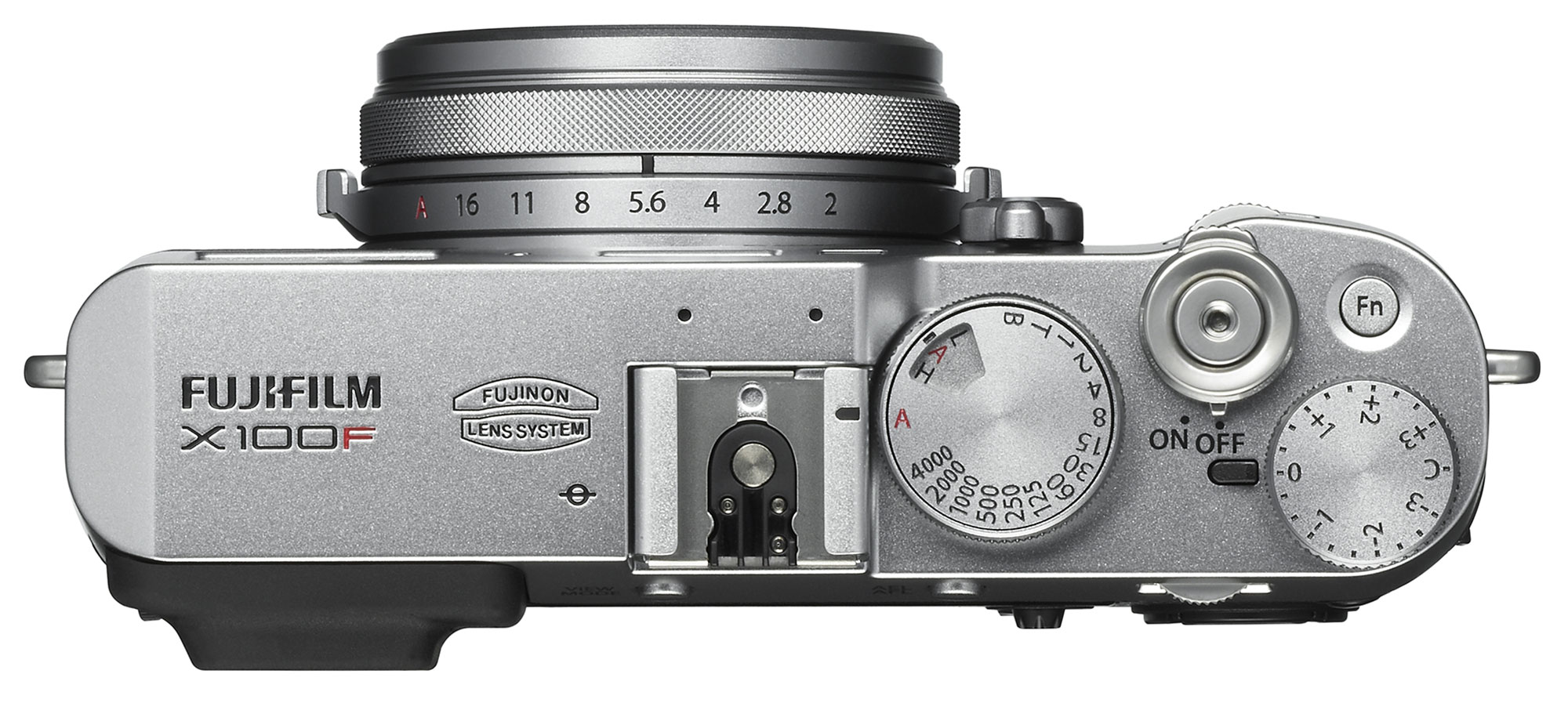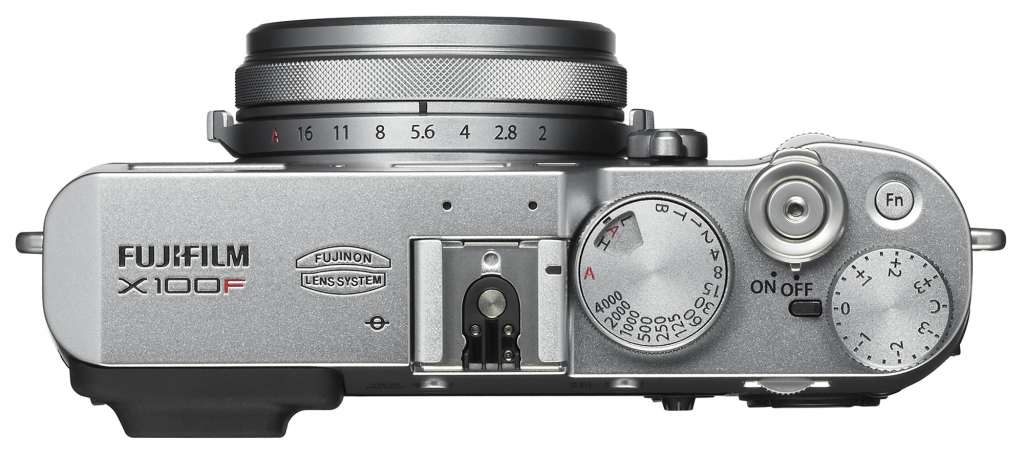 On the inside, you'll find a 24.3 megapixel APS-C sensor without a low-pass filter, allowing images to stay at their sharpest, following a trend from interchangeable lens-based digital camera makers to remove the filter to result in higher quality reproduction, and this is paired with Fujifilm's X-Processor Pro which works to offer solid colour, speed, sensitivity in the photos and videos that are taken.
That low-light sensitivity is important, with the camera adopting a maximum sensitivity of 51200, which should help it get some relatively low-light images, while Fujifilm's "film simulation" technology is also here, designed to emulate older film stocks.
This year, a new one has been added named "Acros", which we suspect has been based off the Neopan monochromatic film stock (this old writer was a black and white darkroom guy before he used digital cameras).
Getting those images is going to require a good lens with fast autofocus, and that's all built into this camera and not removable, delivering a 23mm F2.0 lens that is stuck to the camera working with an autofocus system able to work at 0.08 seconds, scanning the field with more focus points than the previous X100 with 40 percent of the area covered in phase detection autofocus points.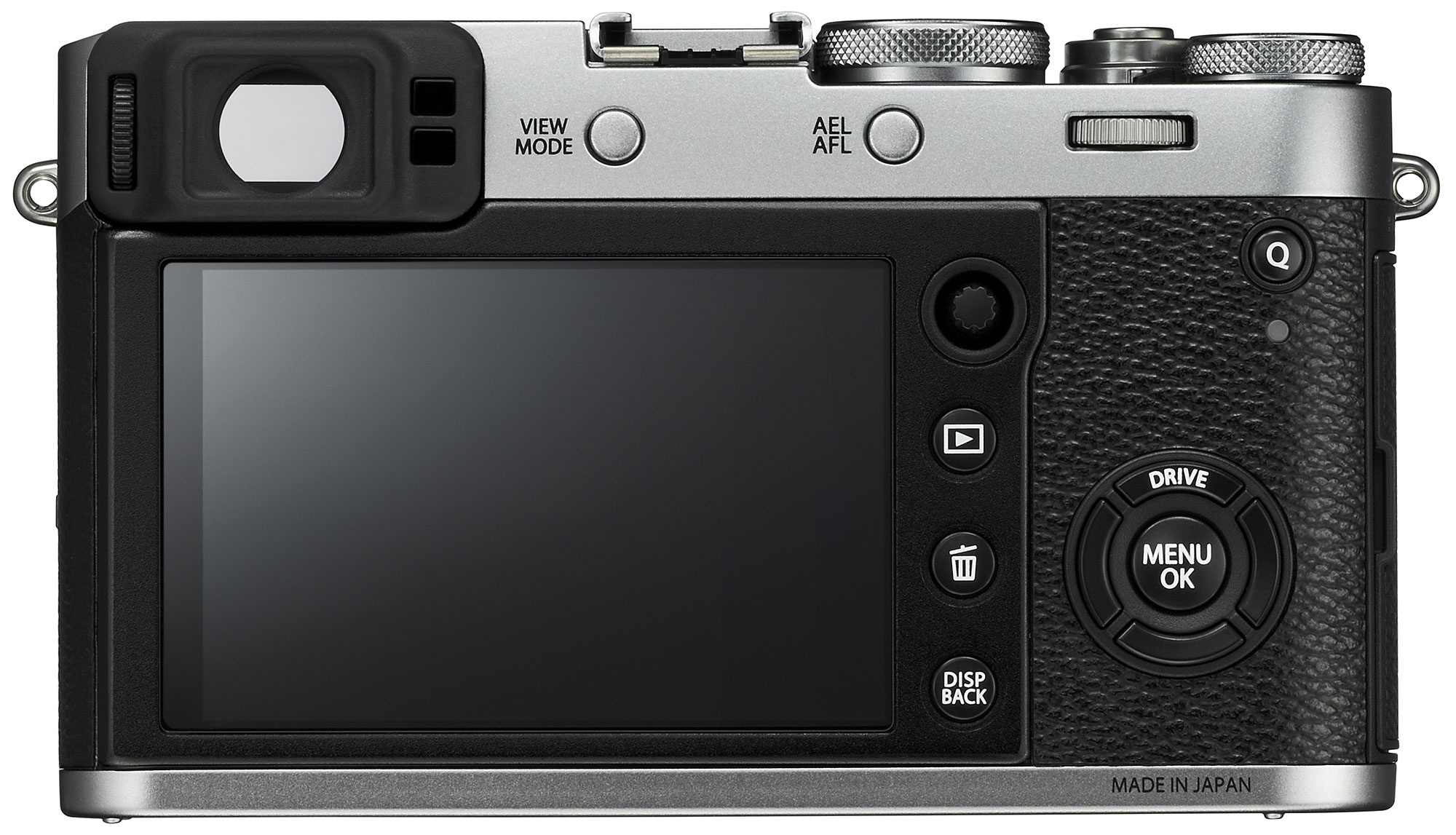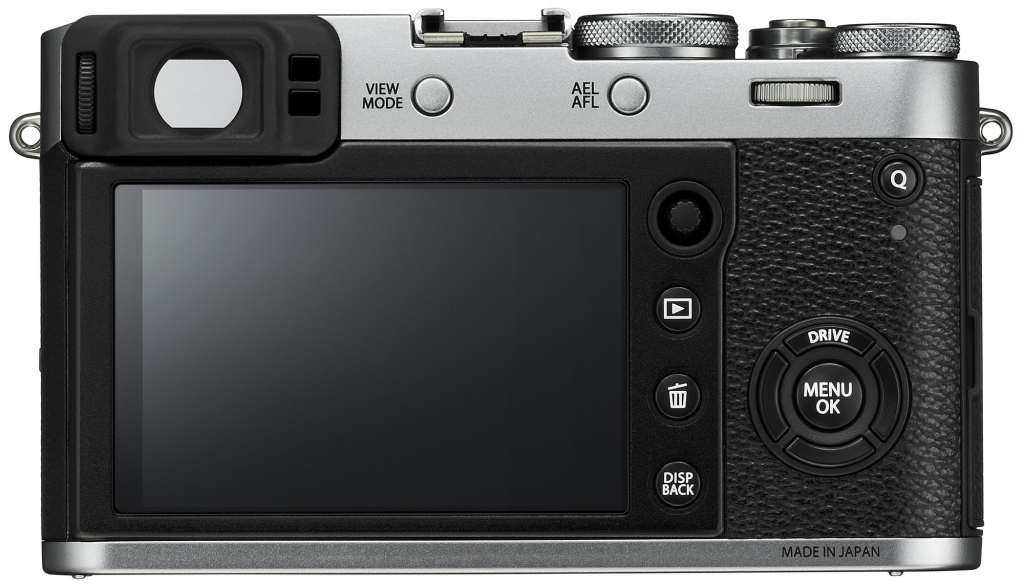 Looking for the subject will also come from that 3-inch LCD on the back, or alternatively can come from a hybrid viewfinder in the left-most corner, a piece of technology that combines an optical viewfinder with an electronic.
This unique piece of technology means that for the most part, the viewfinder operates like a regular open viewfinder seeing what your eye normally sees, but also displaying an electronic viewfinder in the corner of the glass, and when selected, switches to a screen that can let you get close or even display the image better when the light is too low to see what you're capturing.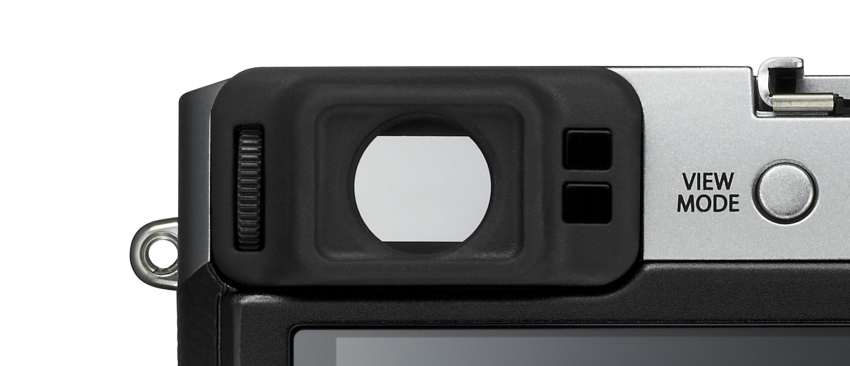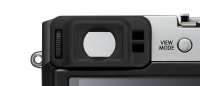 "The fourth generation X100F is much more than just an elegant design," said Alex Zitser, National Product and Marketing Manager at Fujifilm in Australia. "It is a high performance camera equipped with cutting edge technology, that is also easy to operate."
Fujifilm's X100F is also not necessarily the cheapest camera around, because while this fixed camera screams quality, it's also a good two grand, hitting the recommended retail price of $1999. Granted, that's a very different price tag from the $6K Leica charges for its Q and $3499 Sony makes its RX1 available for, so you can see where Fujifilm is trying to undercut the competitors.
Still, this is a very special type of camera for a very special type of photographer, namely the type that knows they're never going to need to change lenses and is happy to have a walkaround camera for regular candids and such.
If that's you, Fujifilm's X100F is expected to be available in Australia late February.