Everyone knows what a Fitbit is, but what about a Fitbit smartwatch? A new variant is on the way, and it won't arrive alone.
Fitbit isn't new to the smart band game, but its arrival to the world of smartwatches didn't exactly set the the world ablaze, even if its product name was definitely representative of that.
That was the point of the Fitbit Blaze, the company's first smartwatch, but while it offered a great way to keep track of activities, it wasn't necessarily as feature-packed to take on devices like the Apple Watch and Google Android Wear-based products.
But that might change shortly, as Fitbit announces that its next-gen smartwatch is ready, and it won't be alone on the list of new products arriving from the brand.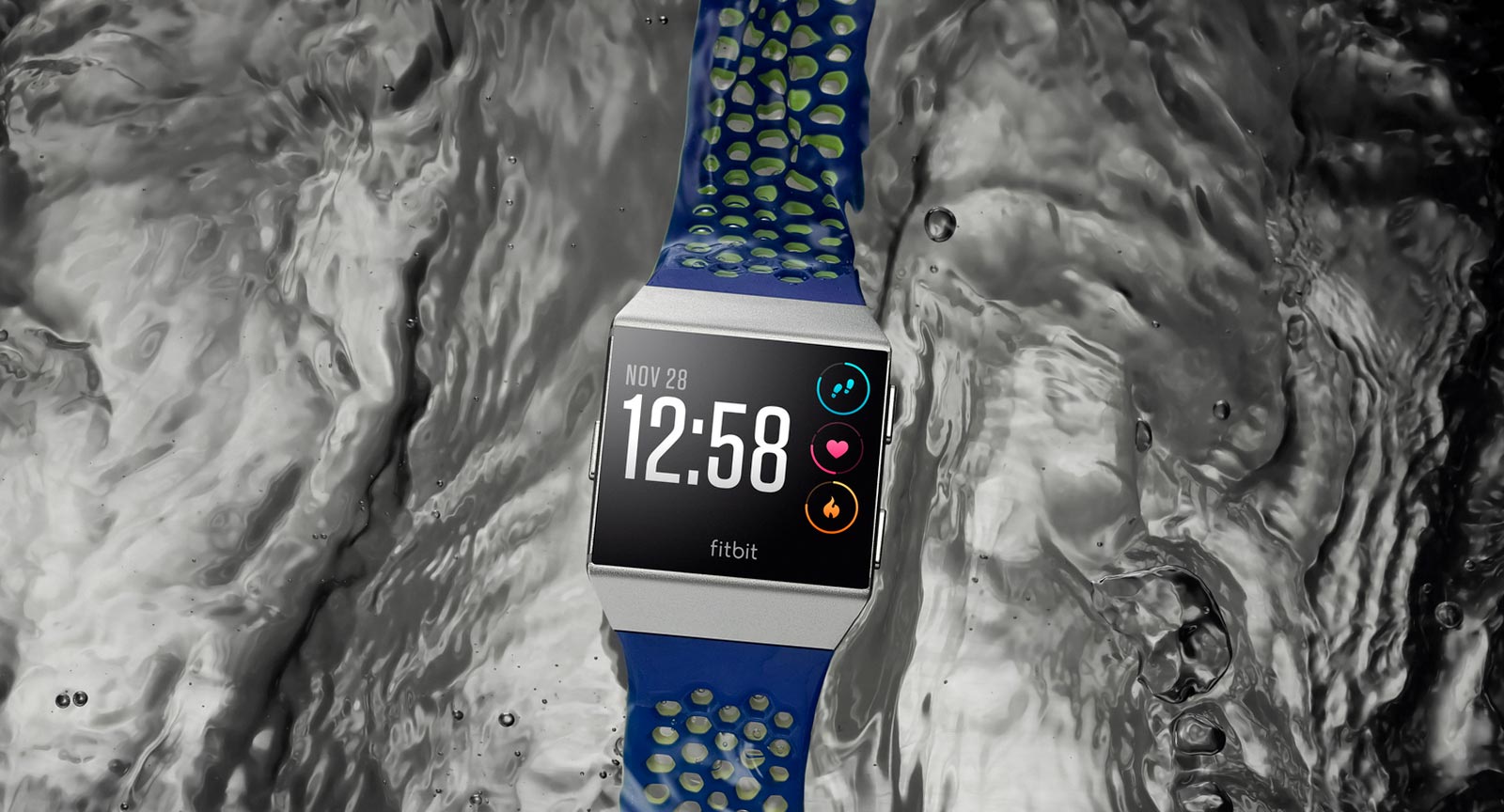 Called the "Ionic", Fitbit's new smartwatch takes the square form-factor of the Fitbit Blaze and improves the technology inside, offering not just fitness tracking, but a blood oxygen monitor to track levels and monitor health indicators like that of sleep apnoea warnings. Fitbit's PurePulse green light heart rate tracker is included and improved, and a combination of movement sensors and a GPS connection can track movement and location for improved exercise tracking, working with Fitbit's automatic coach.
Fitbit's Ionic smartwatch will run its own operating system and won't be dependent on anything made by either Apple or Android — what are easily the most popular smartwatch operating systems — but in a surprising twist, Fitbit's Ionic will support mobile payments like the watches running the other two major operating systems, and much like that of Samsung's Tizen found on the Gear S3. That means Fitbit's Ionic will be able to be used to pay for things, with banks supported from all over the world, starting with ANZ in Australia.
Battery life is also the other surprising part, with support for as much as four days of life or ten hours of GPS, making it one iof the longest lasting smartwatches that will be made available, while retaining water resistance down to 50 metres.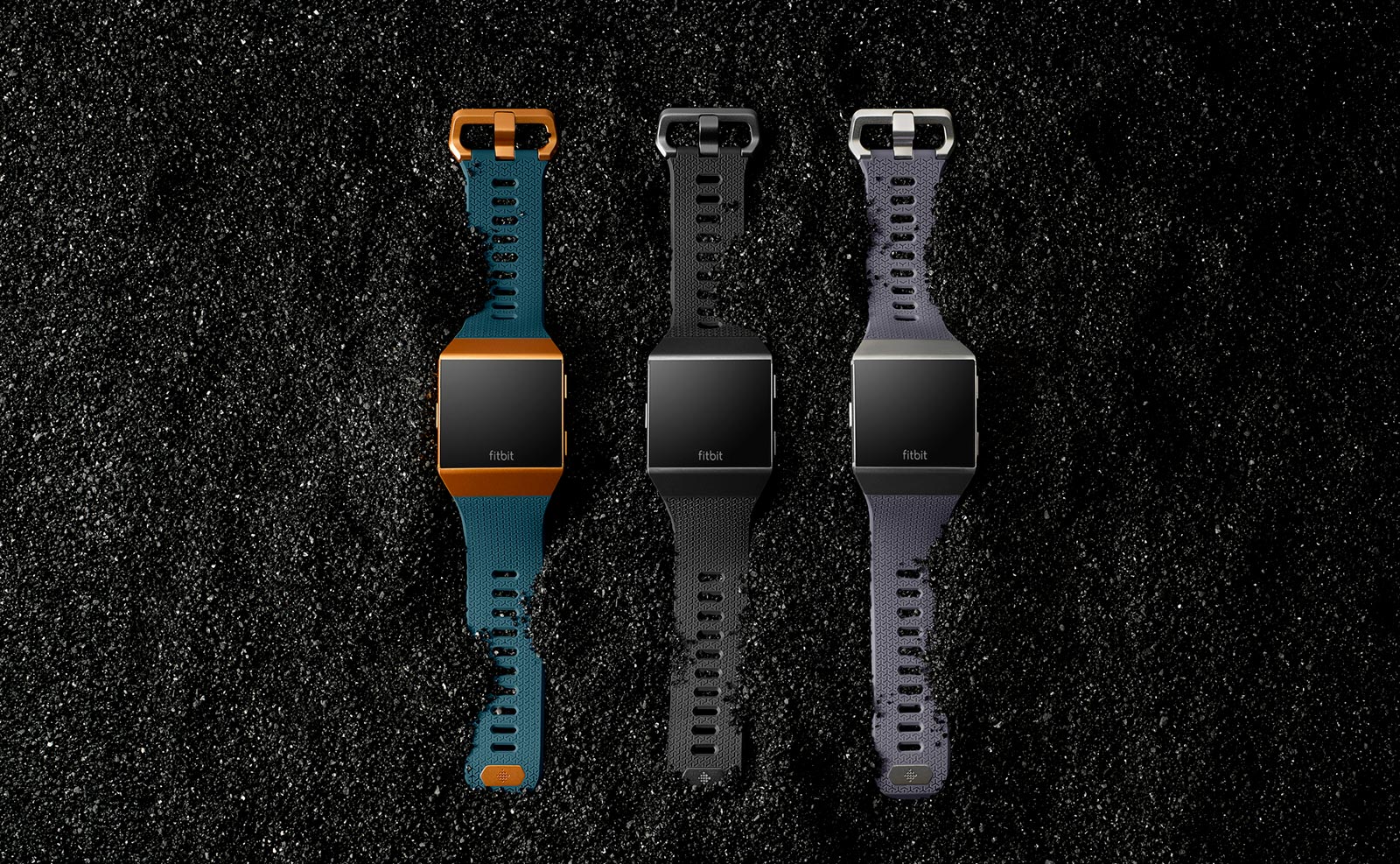 "Ten years ago, Fitbit pioneered the wearables category with the introduction of its first health and fitness tracker," said James Park, CEO and Co-Founder of Fitbit. "Since then, we have become the leading global wearables brand, setting the pace of innovation in the category and establishing the largest social fitness network that helps millions of people around the world be healthier.
"With Ionic, we will deliver what consumers have not yet seen in a smartwatch – a health and fitness first platform that combines the power of personalisation and deeper insights with our most advanced technology to date, unlocking opportunities for unprecedented health tracking capabilities in the future," he said.
While IFA in Germany is setting the location for where this is being announced, it will see release in Australia from October, arriving with a recommended retail price of $449.95.
And it won't be alone, either, with the Fitbit Aria 2 rocking up as a new generation of Fitbit's smart scales, also arriving alongside in October to calculate body mass index, body fat percentage, lean mass, and of course weight, all for a price tag of $199.95.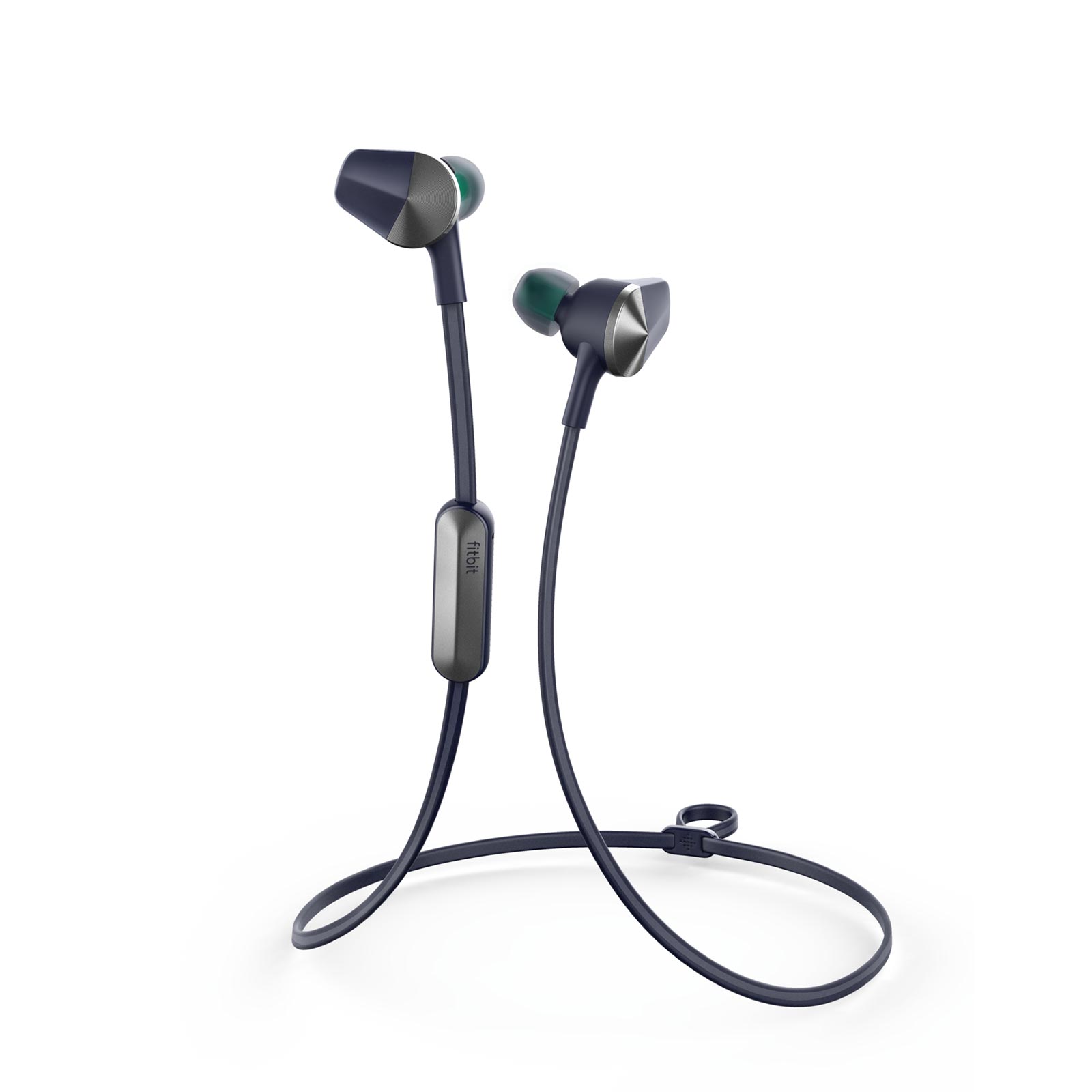 Perhaps more interestingly, however, is what Fitbit calls the "Flyer". Not quite a smartwatch, the Fitbit Flyer are earphones designed to survive rigourous workouts with a hydrophobic nano-coating, support for Waves MaxxAudio technology for sound strength and varying sound profiles, and up to six hours of battery life.
"Coupled with research that shows 64% of fitness tracker owners are interested in purchasing wireless headphones, it makes sense for us to bring our unparalleled health and fitness expertise to this space to deliver what our consumers are looking for most," said Park, adding that consumers will be looking for a "great fit they can count on all day and for any workout, along with high quality sound to keep them motivated".
Much like the other smart devices, Fitbit's Flyer earphones will rock up in October, where they'll sell for a recommended retail price of $199.95.
How they'll compete against other earphones remains to be seen, as nano-coated wireless fitness-friendly earphones aren't new, something Plantronics has had a hand in for some time.
However, Fitbit's Flyer will work with the Ionic smartwatch, designed to work hand-in-hand, which could give them a slight edge. We'll just have to find out when they arrive.