If you ever visited Disneyland or Disneyworld's MGM Studios from the late 80s through to 2010, you probably experienced one of the world's better motion simulators. And while it's has changed, fans have brought it back to life in VR.
Virtual reality is capable of rewarding numerous experiences. You can fly a plane, drive a race car, go parachuting, and do anything else that a virtual reality 360 degree camera can be strapped to.
What you can't do, however, is live in the past, as time travel still has yet to be invented, except when people go about and make cool things that tug on those heart strings from way back in the day.
Gregory Noacco is one such individual, and he has teamed up with fans of theme park rides to create a 360 degree experience to let you relive a sampling of those.
Two rides have been recreated, with Disneyland Paris' "Discovery Mountain" and the more widely known Star Wars experience of "Star Tours", the latter of which aims to take guests to the cute fuzzy Ewok-infested Endor, but instead lands them deep in enemy territory with a droid taking them into a Deathstar trench run just like in "A New Hope" and "Return of the Jedi".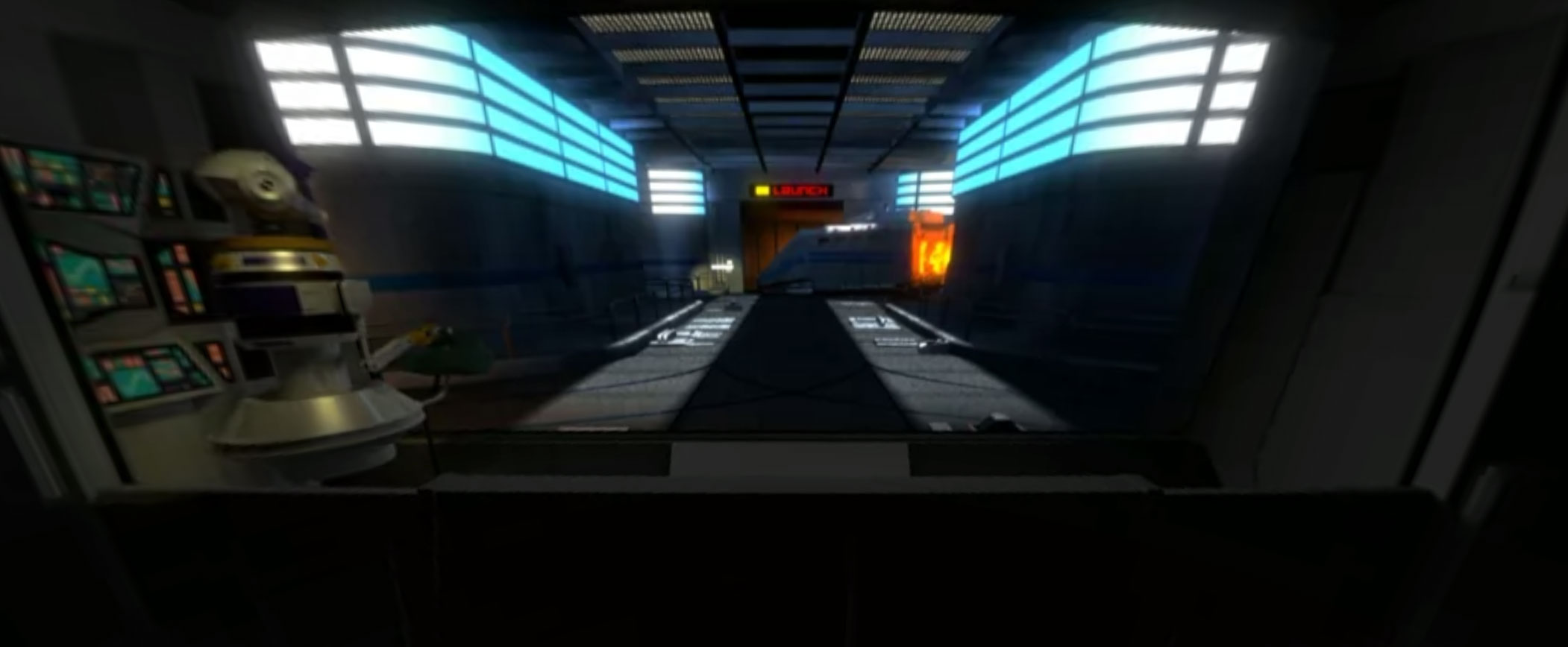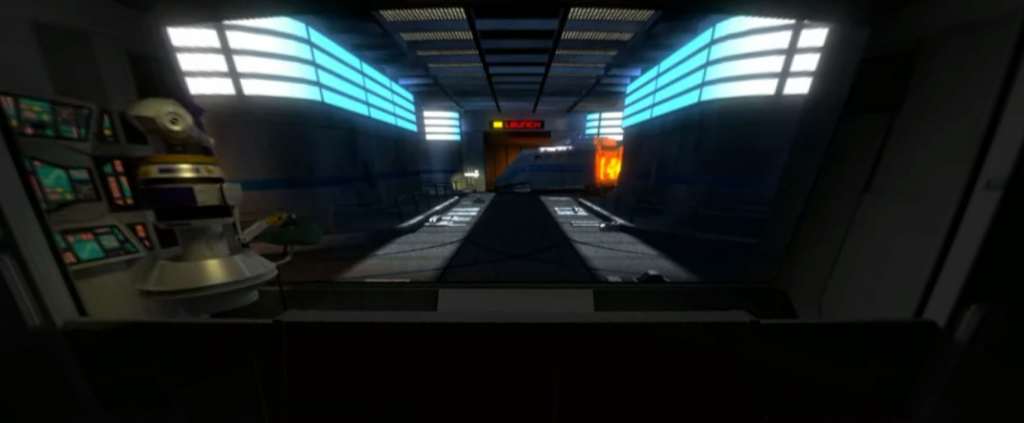 If you've visited a Disney park in the past before 2010, there's a good chance you remember the one adventure, waiting in line while robots entertained you in order to experience five minutes of Star Wars from inside the universe.
However as great as that experience was, Disney doesn't show it the same way, not quite like it used to.
Instead, the experience these days (and before Star Wars land opens in Disney's two main parks) is more reflective and inclusive of the recent film additions, or those taking the place of Episodes 1, 2, and 3, the George Lucas directed movies from a few years ago.
While still fun, the original Star Wars-inspired ride couldn't be experienced, until Gregory Noacco and co decided to make things.
Now that VR has popped up, Noacco has come together with friends and fans to reconstruct the Star Tours adventure as if you were sitting at the front, watching and listening to Captain Rex's original audio from the ride re-animated in a virtual way.
In many ways, it's like you're sitting there experiencing the adventure, albeit without the movement to your seat, something VR can't exactly replicate unless you happen to have a programmed moving chair.
However, Noacco's experience is very cool, and while the animation is basically a low-end version of the models and sets Disney's Imagineers and Lucasfilm created the original Star Tours with, does offer a glimpse into the fun of what so many of us experienced back in the day.
The experience can be seen now on web browsers on smartphones, tablets, and computers at Noacco's L'Immersarium, though if you happen to have Google Cardboard or another VR headset as well as a pair of headphones, you'll get the best experience possible.