If you've ever wanted to make your own movie, you know you need gadgets. Cameras, software, the whole package, and if you're in that category, Elgato may have the answer.
Or at least a way to kickstart the whole process, as one of the companies that kicked off TV cards and USB sticks for the computer have come back round to find a way to not only get video back to your laptop and desktop, but also add in a few effects.
Made for video production, Elgato is now producing its own green screen, which it has conveniently called the "Green Screen", and it's pretty much exactly what it claims: a green screen on a wrinkle-free backdrop inside of a small stand and case.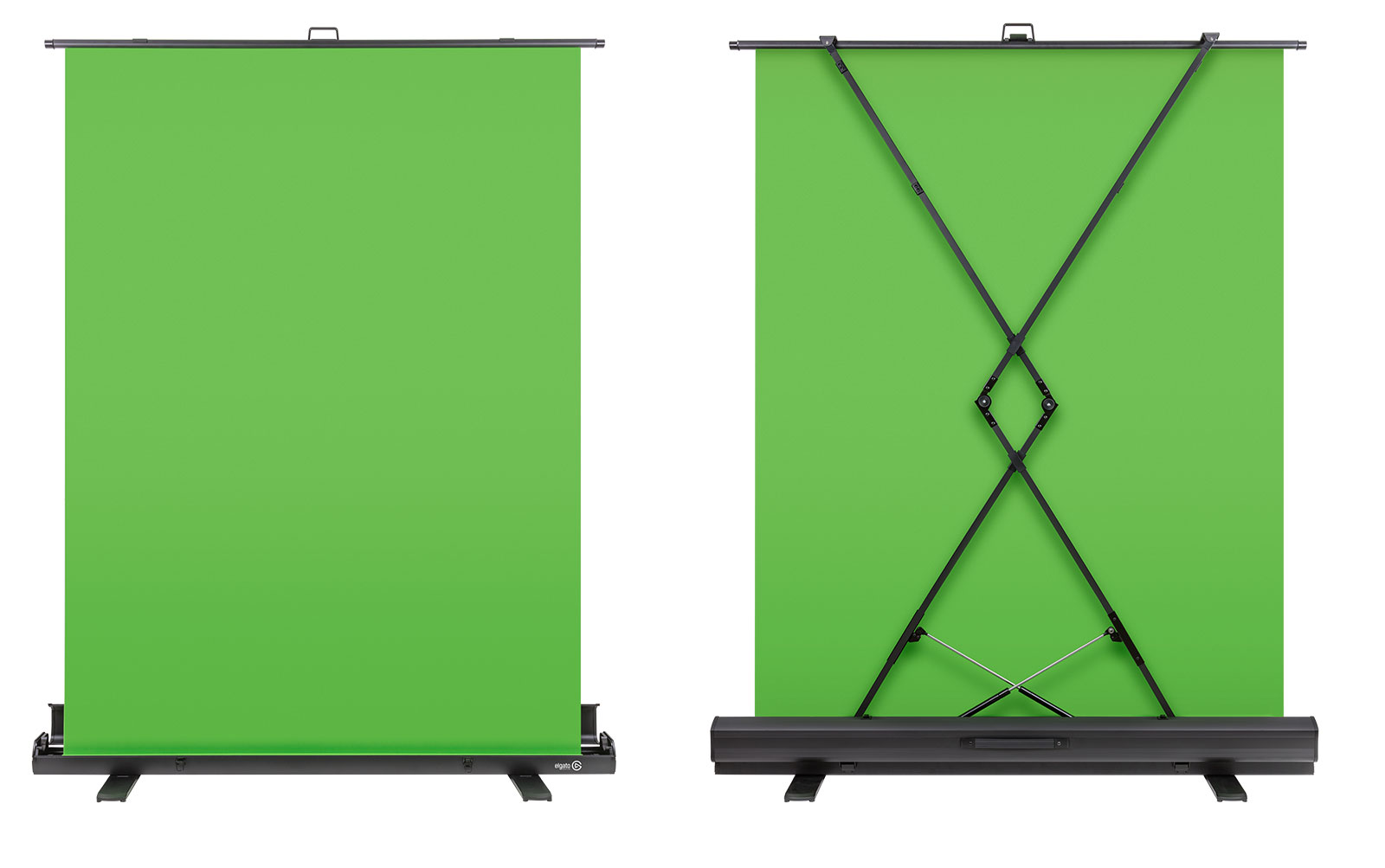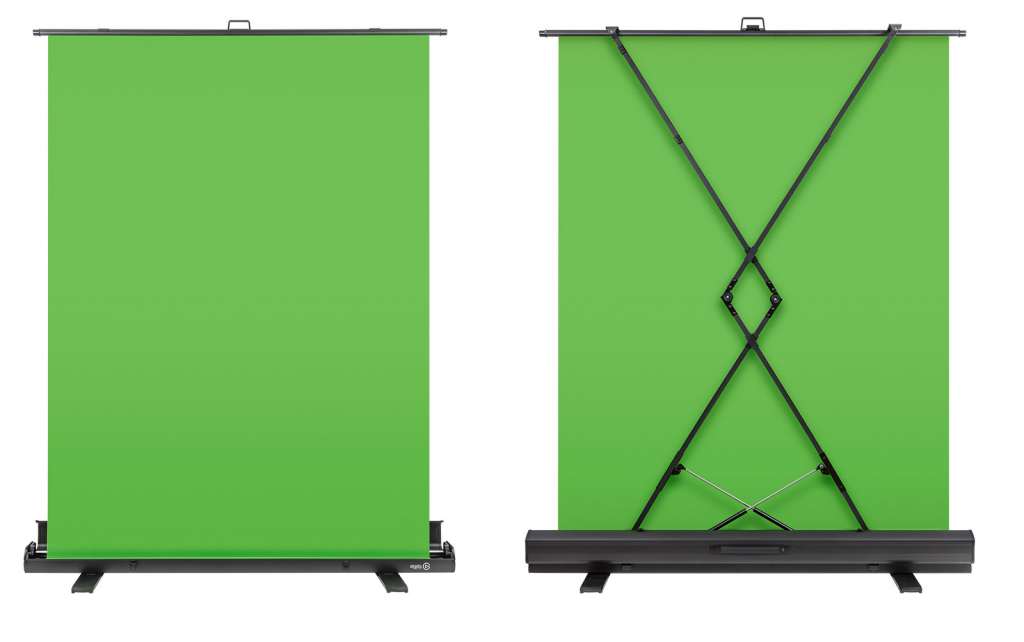 That's cool, and will help folks keen on making small productions get underway with a chromakey backdrop for background replacement, but it's not the only thing Elgato has been working on.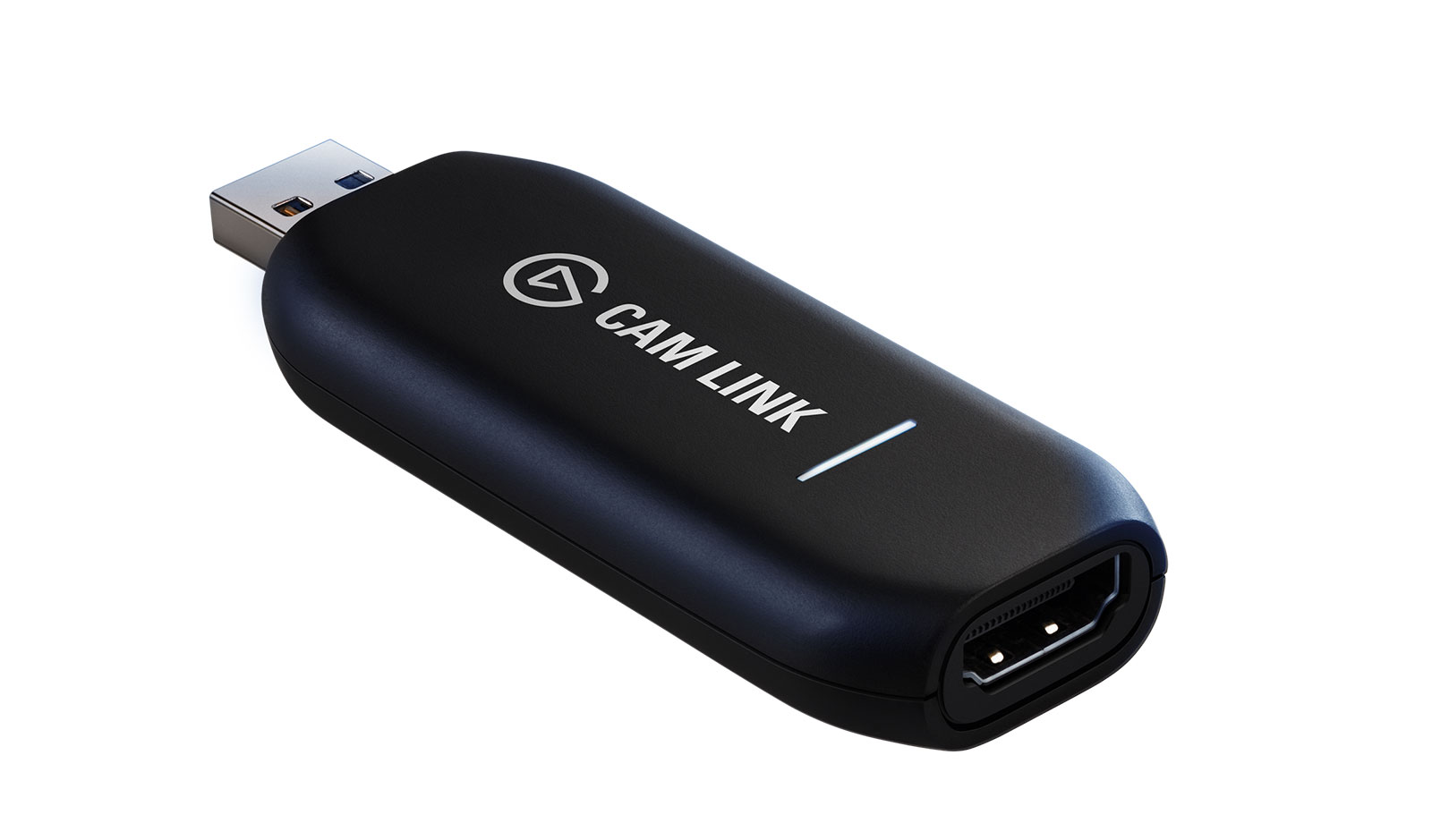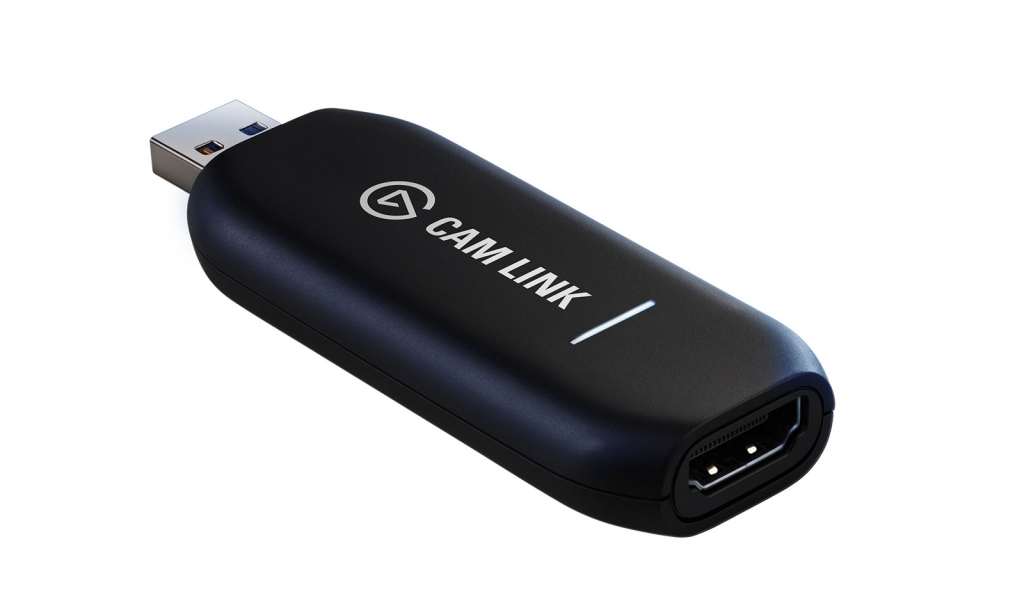 Probably more interesting is the "Cam Link", a small USB stick that can take an HDMI connection and get your computer recording video off of any camera that exports out to HDMI. And that will be quite a few, including digital still cameras, camcorders, and even action cameras, potentially opening up video camera recording to more people, while letting a Mac or Windows PC capture directly to a computer.
"A high-quality camera is a critical upgrade to any creator's setup, but often comes at the cost of a complicated and cumbersome video workflow," said Julian Fest, General Manager for Elgato Gaming.
"The arrival of Cam Link and Green Screen will kick off a new era of higher-quality visuals on YouTube, Twitch, and other platforms," he said. "These products will help content creators stand out by allowing them to experiment with creative production elements like chroma keying, wide angle and closeup shots, depth of field, and more."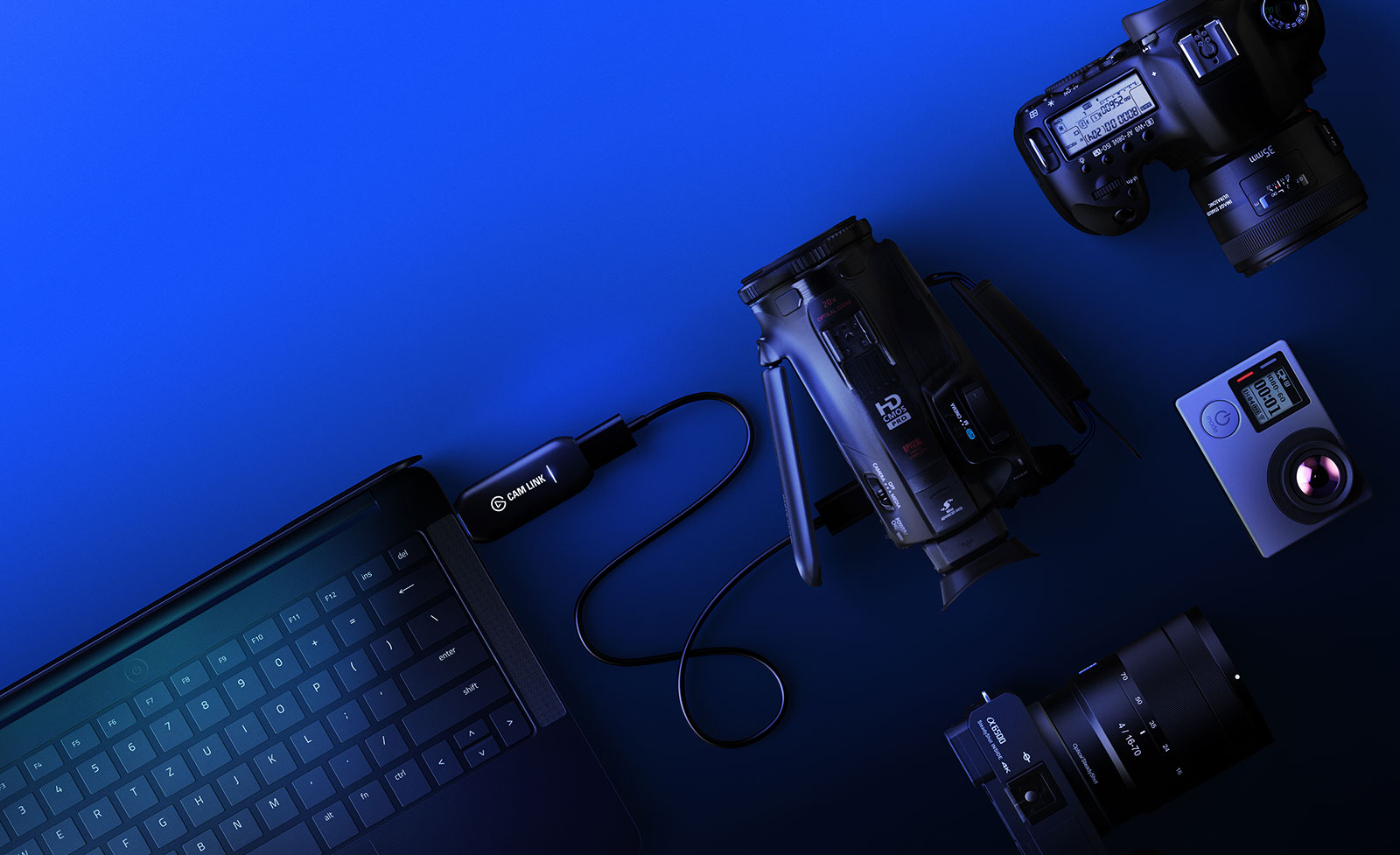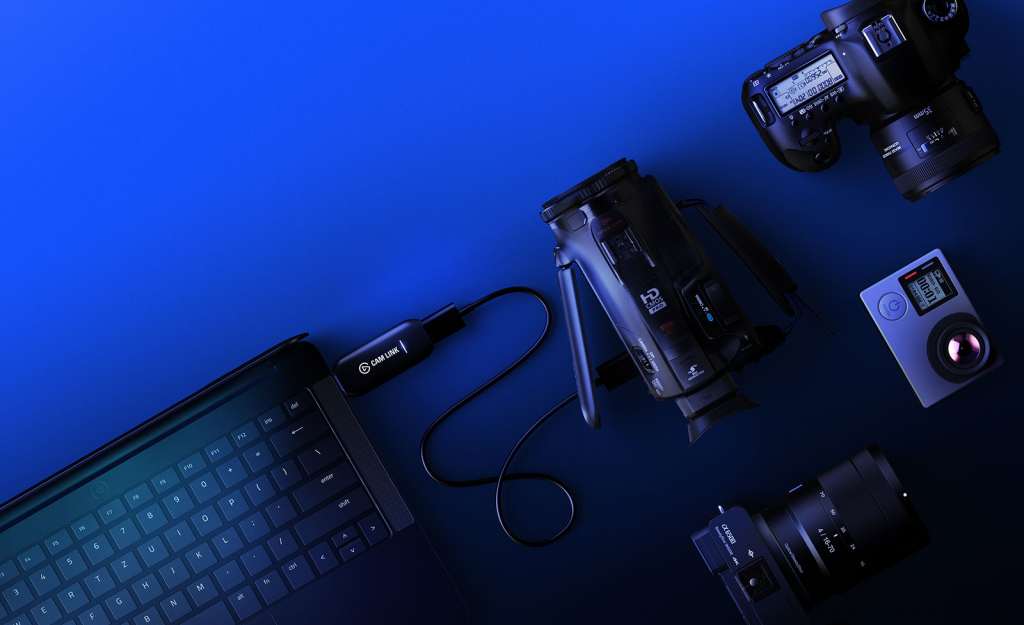 Elgato's Cam Link and Green Screen appear to be good starts for initial filmmaking and video casting, but there are some catches, and that starts with a total absence of software to help you capture the video.
For instance, the Elgato Green Screen doesn't include chromakey software, meaning you'll need a version of Adobe Premiere or something like it to make green screen post work.
Cam Link will be a bit easier since more video capture solutions exist, but you'll still want something capable for editing.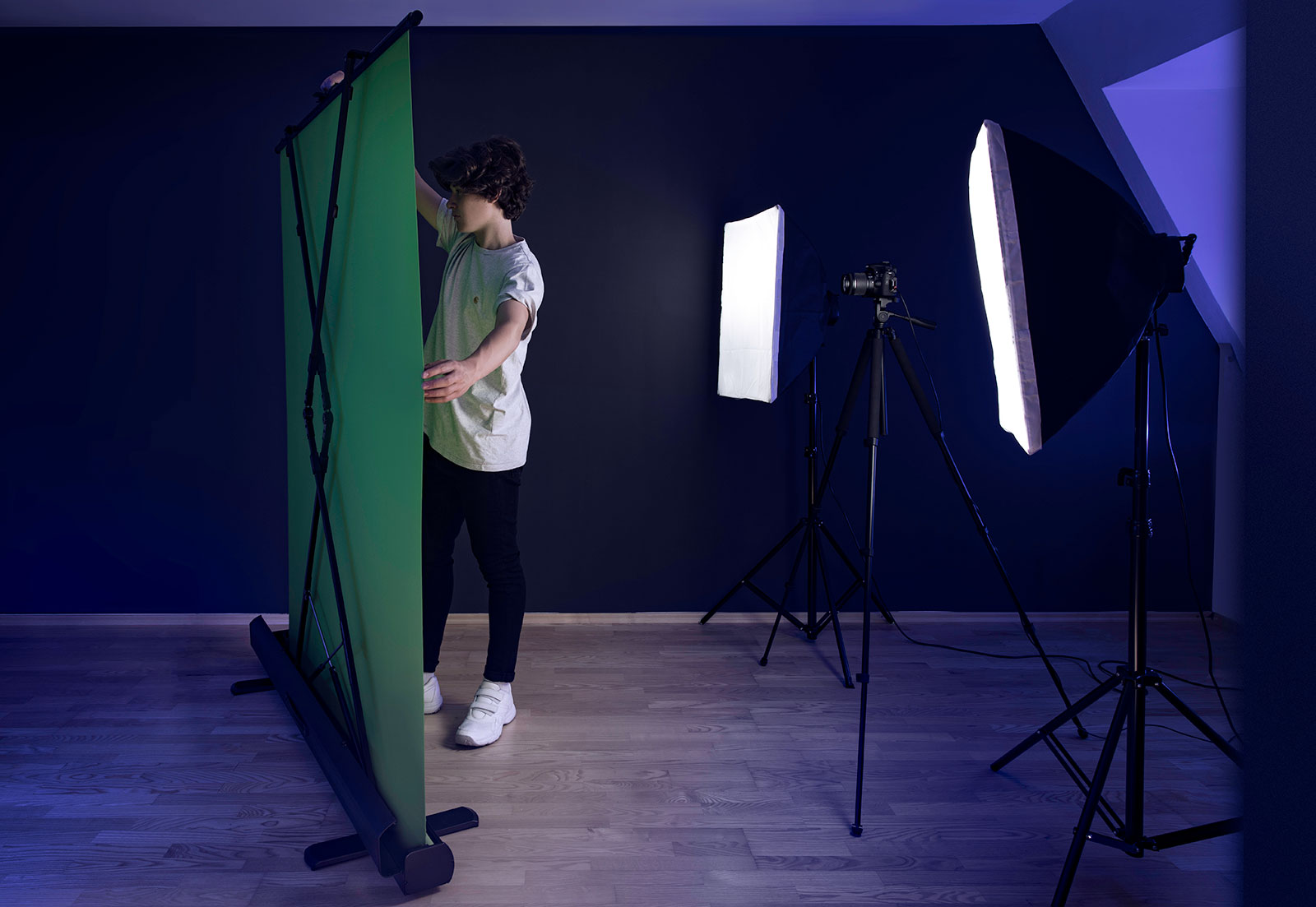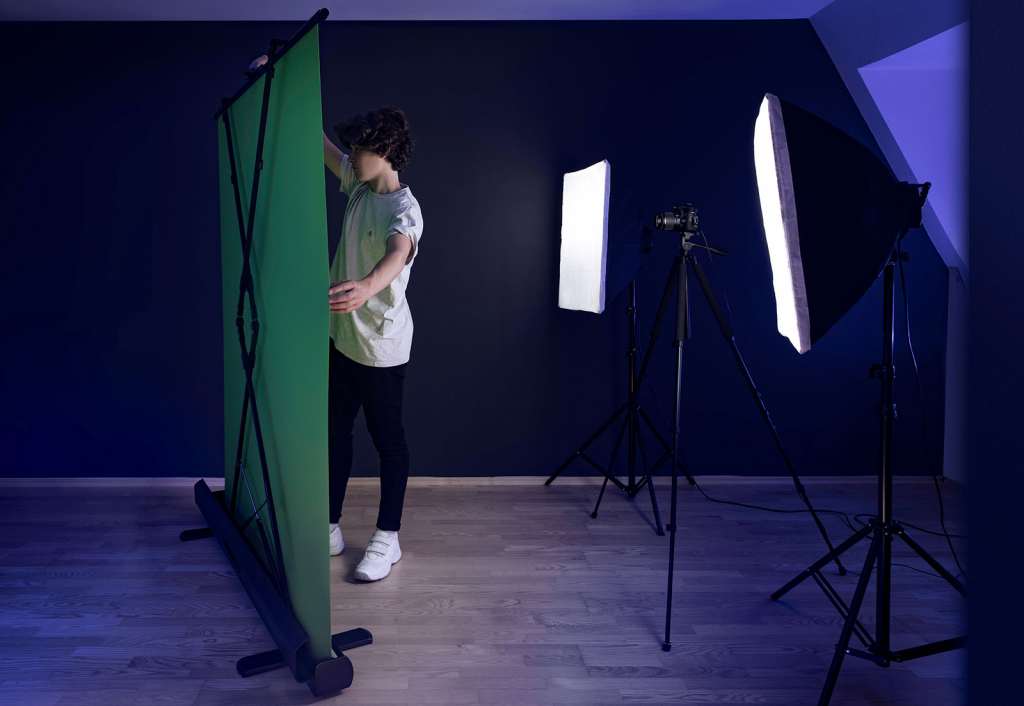 Likewise, you'll need lights for capture, and they're not part of the package.
Rather, Elgato's solutions appear to be a good start, and for many folks keen on producing their own shows, short films, or just a small video podcast, that might be all they need. You can always upgrade later on with more equipment later on.