Just as predicted, computer companies are using IFA's mid-year consumer tech show to talk up the next Intel update, and Dell has also brought a bit of a surprise.
You knew it was coming, and so did we: now that Intel has announced its new processors are on the way, manufacturers are talking about a change in their line-up. Specifically, it's a processor change, as perfectly good computers from earlier in the year get an update to make them perfectly even better, and in line with the latest Intel hardware.
Over at the beginnings of IFA in Germany, that's exactly what Dell has done, announcing changes to its Inspiron and XPS 13 computers.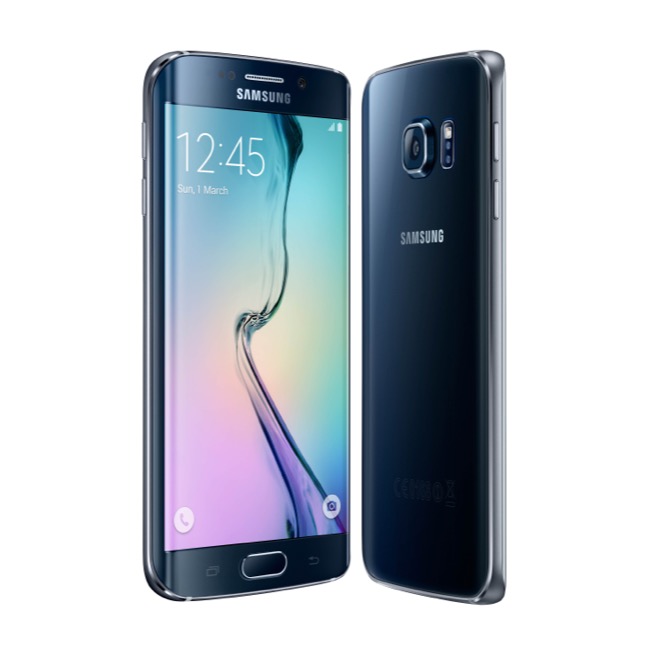 First there's the new Inspiron variety, starting with the 5000 machines, which get the Intel 8th gen processors to push out a slightly more impressive performance set from its hybrid tablet machines made for more budget-friendly prices, with $999 starting it off before GST and without a pen-friendly interface.
Next is the more impressive hybrid, the 7000 2-in-1, and with this update the laptop-tablet hybrid refresh will offer improvements to both the 13 and 15 inch versions, updating both to get those new Intel goods. That means they'll see Intel's 8th generation Core i5 and i7 processors, as well as something extra, with support for a 4K Ultra HD touch panel that covers 100 percent of the AdobeRGB colour space.
The new chips also offered support for Windows Hello's biometric face-based security login, and so that's purportedly here as well, bringing more of that easy login for Windows 10 to more laptops. In fact, depending on whether you want the Inspiron 7000 as a laptop or a tablet hybrid, you'll find the computers starting from $1699 when the refresh arrives.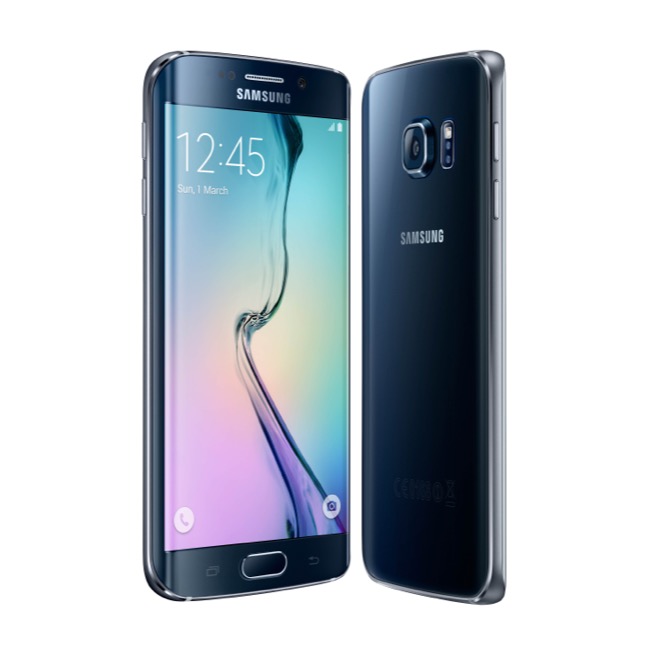 So there's that, with the Inspiron range basically taken care of. There's also a change to the XPS 13 we reviewed earlier in the year, as well.
One of the better laptops we've seen, the XPS 13 in whatever shell you can find the new version in — rose gold or whatever else Dell makes it in — gets the 8th generation Intel processors, supporting four cores of power instead of the two from before, basically improving the speed of the system without sacrificing too much on that battery like we spoke about.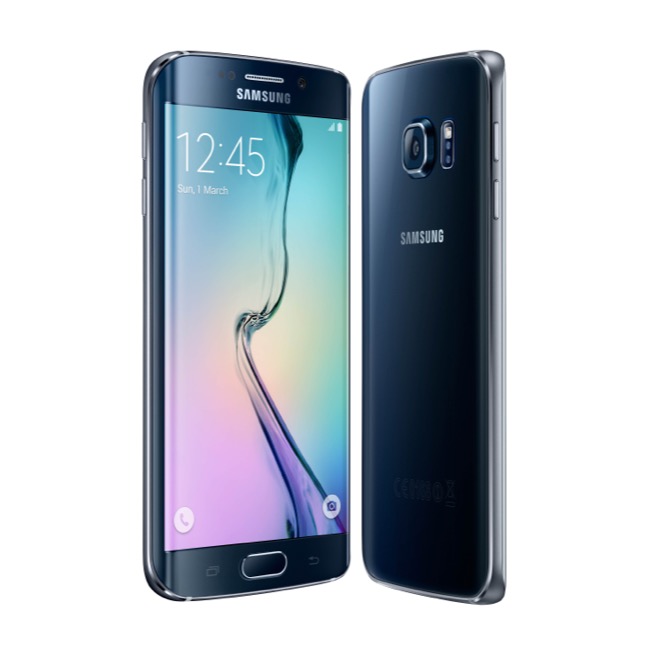 Those were, however, fairly expected announcements. What Dell also talked about was a little surprising: virtual reality.
Or more specifically, mixed reality, as Dell attempts to bridge the world of augmented reality and virtual reality with its first headset for the Windows Mixed Reality world that will be gracing desks in the very near future.
We've roughly heard what Acer will be doing when it releases its own Microsoft HoloLens variety, and now we know what Dell's plan is, too.
Called the "Dell Visor", it is essentially a headset with two cameras at the front to emulate eyes, switching on to track the outside world and relay an augmented reality world to the 360 degree panoramic display your eyes will be pressed up near.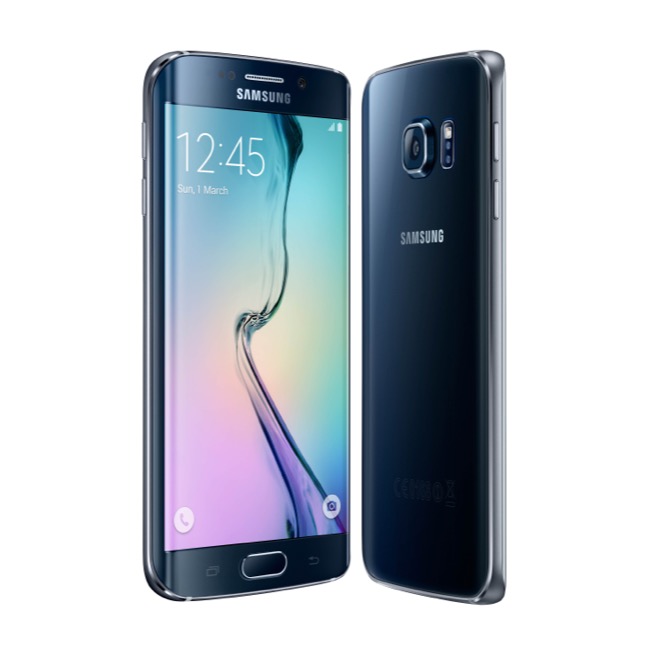 Like Microsoft's HoloLens, it will let you see a world where reality is blended with the virtual, and the headset is being designed to let you flip the visor up quickly to jump between real and augmented without any problems, while the tracking inside the headset gets around the the need to use satellite virtual reality sensors such as is the case with HTC's Vive.
There's also that question of price, because while it won't necessarily be cheap, at below $400 USD, Dell's Visor won't also be that expensive. You don't get the controller for that price, but it won't be too much more, grabbing a rough $100 extra when they both arrive around the holiday season.
We're checking with Dell as to when all of these updates arrive in Australia, but there good bet is that you'll see the Intel updates to the Inspiron and XPS line-up arriving early-to-mid September, while Dell's Visor — which does need a computer, folks — would likely see a release around the same time, suggesting Christmas.