Without a doubt, documentaries make virtual reality a thoroughly intriguing concept, and one that graced the Australian Museum is now on Sony's PSVR.
If you didn't make it to the Australian Museum in Sydney last year and haven't found a way to make it to the equivalent in Canberra, one of the two David Attenborough virtual reality adventures doesn't need you venturing out to the museum and booking tickets, because Sony's PlayStation VR will have the ticket.
Developed by Alchemy VR, the studio has released its 15 minute educational virtual reality experience "First Life VR" to the PlayStation VR, making it a 3D VR tour of life's early inhabitants that you can experience at home provided you have the PSVR and a PlayStation 4.
Tested last year, the experience is an interesting look at our planet's earliest inhabitants animated in a 360 degree 3D environment and voiced by none other than Sir David Attenborough.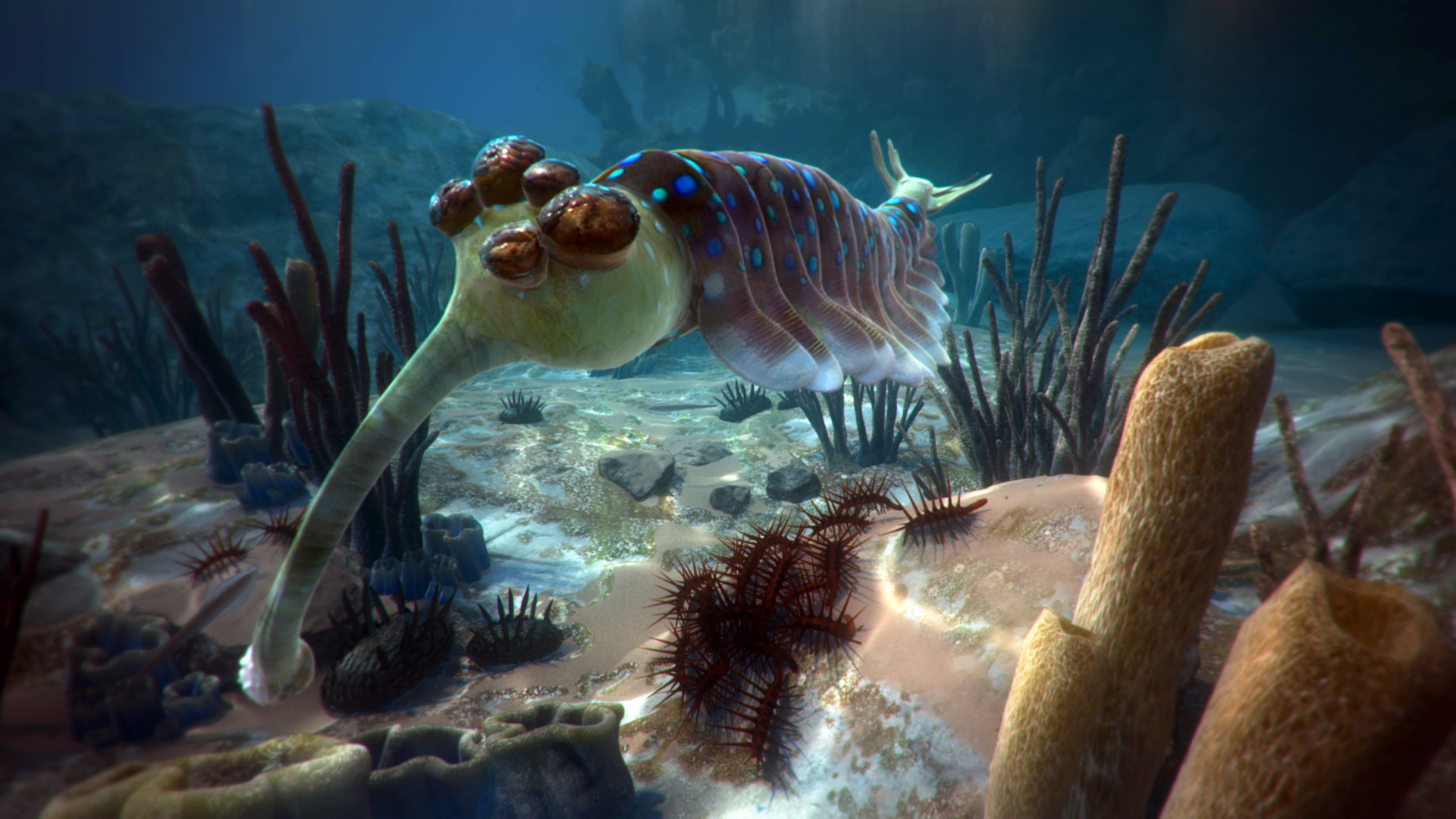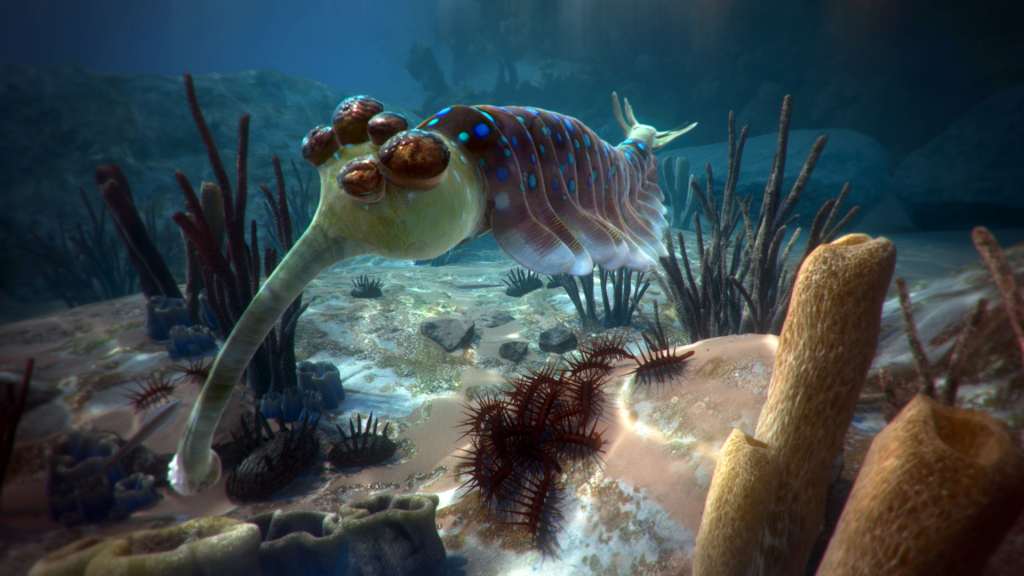 It's one of two VR documentaries Attenborough has been running at Australian museums since last year, with the second a 360 video-based tour of the Great Barrier Reef, though that video does not appear to be making its way to the PlayStation VR in this instance.
Instead, Alchemy VR is releasing two other videos alongside, including "Cocos: Shark Island" and "Atomic Ghost Fleet".
Both experiences are very different, with the former offering an underwater view delivering the tranquil world under the sea as it shifts into a shark feeding frenzy, while the latter delivers almost 20 minutes of diving into sunken WWII ships exploring the skeletons of the vessels.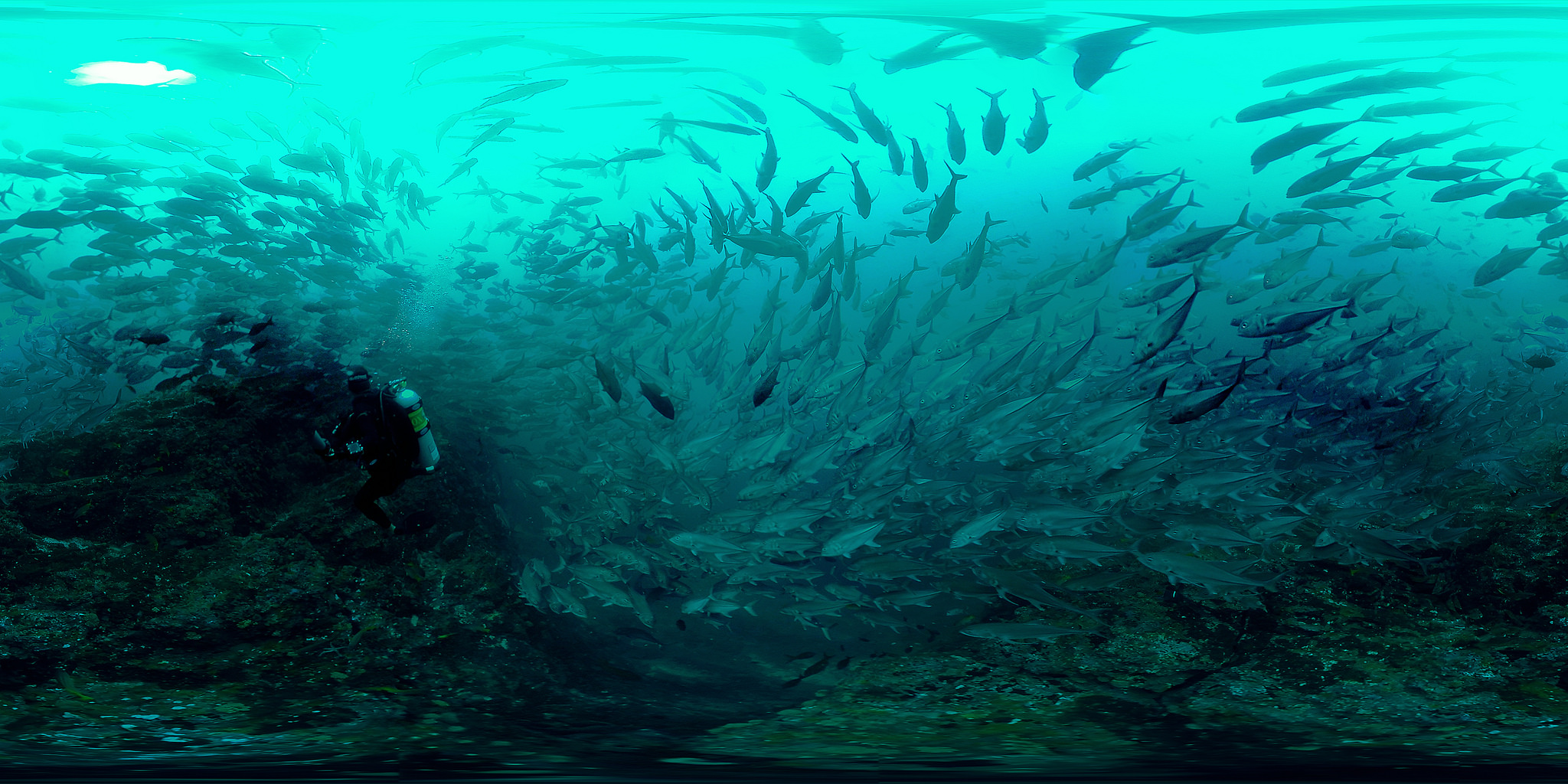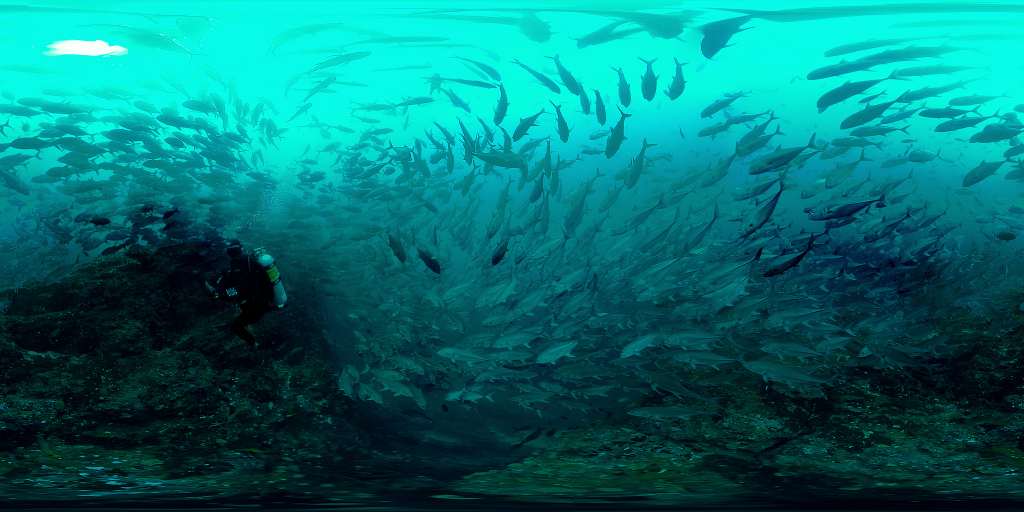 There's no word yet on whether these experiences will make their way to other devices, though Alchemy's release of "First Life" doesn't come free, with the experience charged at $9.55 on the Australian PlayStation Store, a little higher priced compared to the $6.75 price of "Cocos: Shark Island" and "Atomic Ghost Fleet".
Still, wee supposed it's better than nothing, and given that the Attenborough videos have yet to appear on any other VR video platform, we'll take what we can get.
Now if we could just get the excellent "Great Barrier Reef" experience we'd be set.