Australia doesn't officially have devices in the home made by Google, but it may not need to, as the search giant makes a friend in D-Link.
In America, alongside the launch of last year's Pixel and Pixel XL smartphones, Google talked up a new kind of assistant, one that was more in reach inside of your home.
Aptly named "Google Home", it was essentially a small network appliance for the home that could listen to your commands, acting a little like the way Siri does for your phone, but giving you the Google Assistance and controlling aspects of your home.
For instance, you could ask it questions the same way you would with your phone, but only you didn't need a phone, and it was always listening. It could tell you sporting information, translate words, and even cue up music for you to listen to.
It was, in essence, just as Google had suggested — an assistant for the home — and you could even find out what was near your home, when shopping centres were open to, or to set alarms. It was like asking all the things you would of a phone, except without a phone. As if your home suddenly had become smart.
But there's a catch: like many things, official Australian availability hadn't essentially been thought of, and well over half a year later, it still hasn't, with Google still lacking an Aussie release for its Home product.
With Computex this week, however, we appear to be seeing a bit of a change, and that might come with a different hardware partner.
This week, D-Link has announced a partnership with Google to connect its "mydlink" products to work with the Google Assistant, simply by saying "OK Google" to upcoming products and starting the conversation that way.
"D-Link is proud to become Google's partner and be a part of the increasingly expanding home automation industry," said Graeme Reardon, Managing Director for D-Link in Australia and New Zealand.
"We hope to continue providing our customers with new smart home experiences that encompass more possibilities than ever before," he said.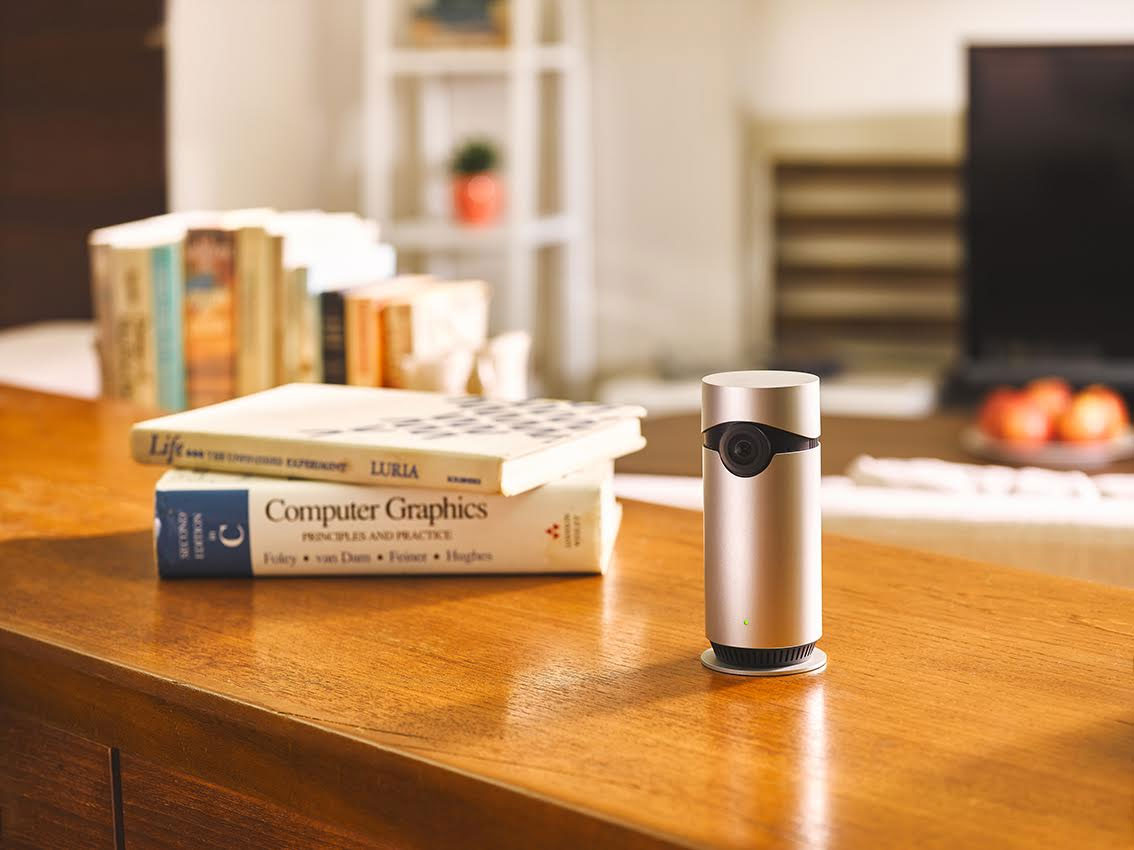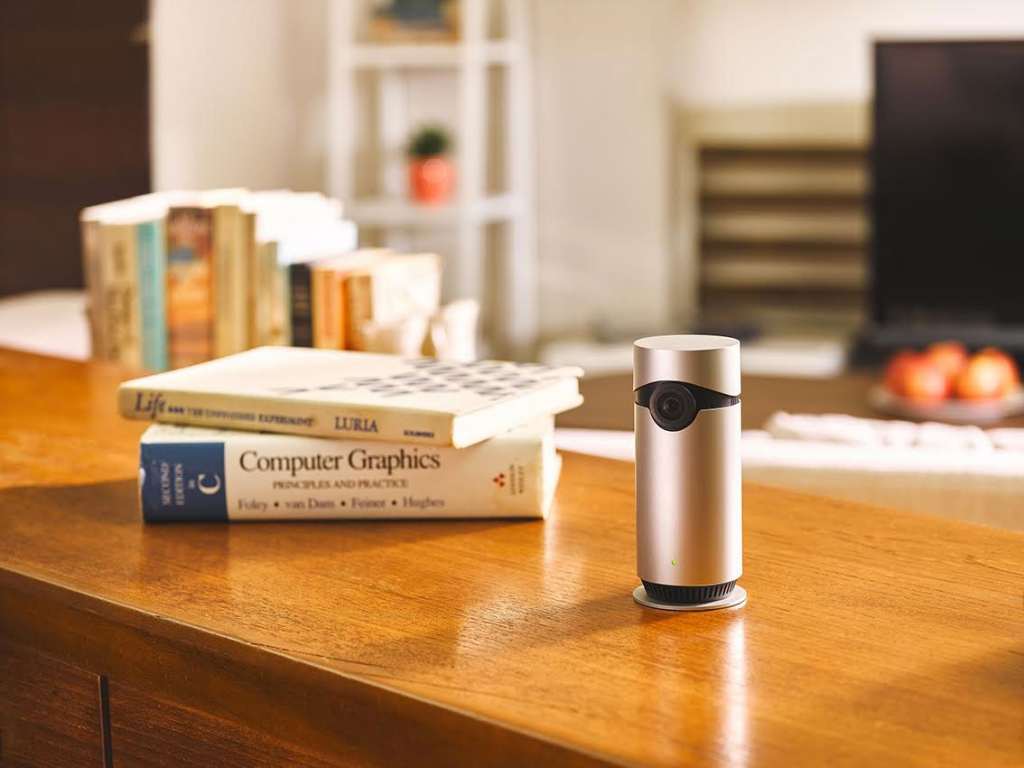 D-Link hasn't said which products will support the Google Assistant technology, but our guess is it will include any which are designed to work with modern app connections, such as the recent Omna camera made initially to work only with Apple HomeKit.
We're checking with D-Link to find out whether Omna will be upgraded to allow for Google support, or whether it's just completely new devices, and will update this story when we have more.