Like a big camera but don't like the size? Canon's latest could do the job, announced this week at CES.
A new camera is on the way from Canon, offering the guts of a bigger camera plonked into a body that can be held with one hand, as Canon updates its PowerShot G-series to be something a little more capable.
Yes, it's a new entry in Canon's long-establish "G" cameras, or rather an update, as the G9X Mark II not only wins for one of the most complicated names for a compact camera, but what appears to be a decent little package if what you're after is a big camera without the size of a big camera.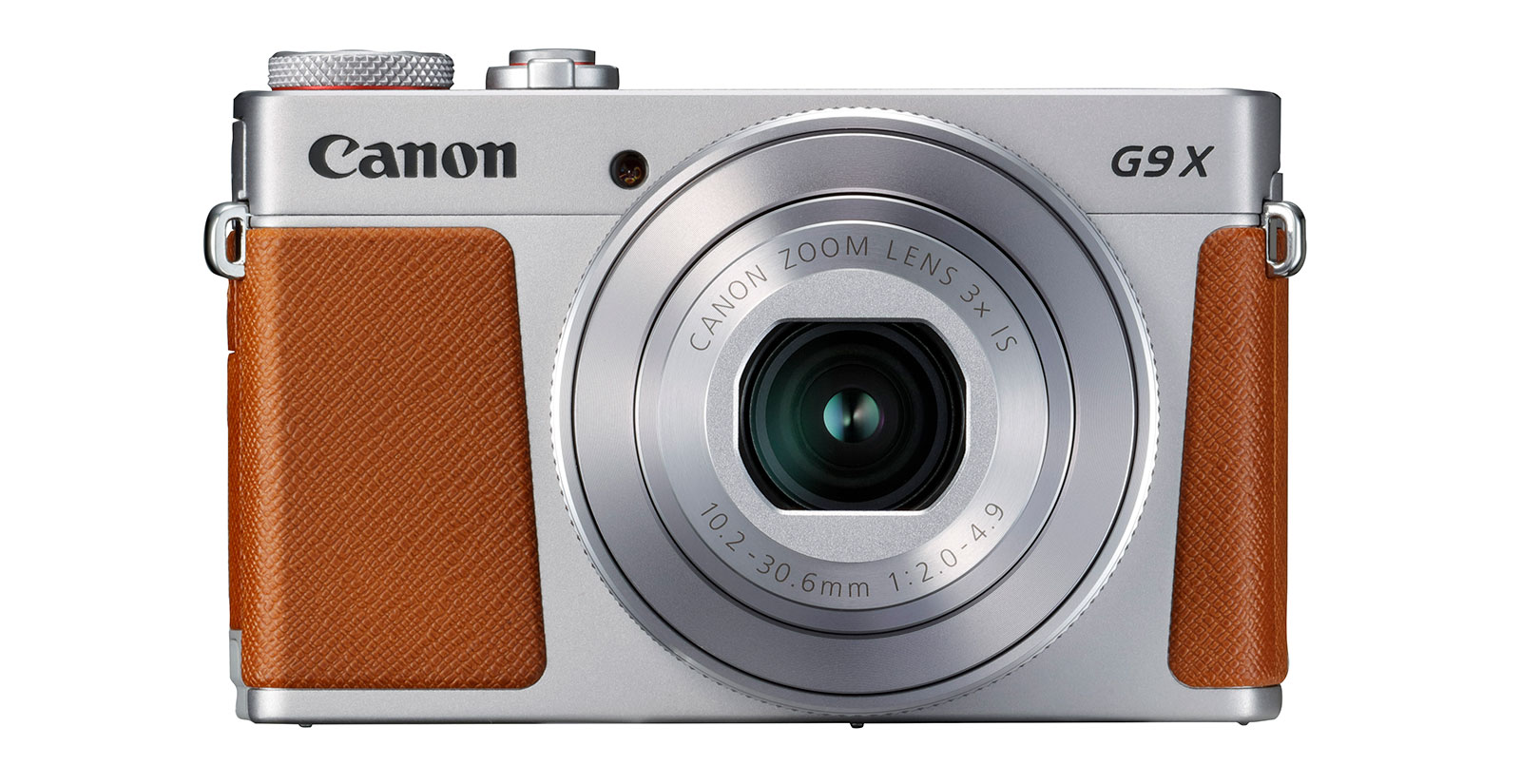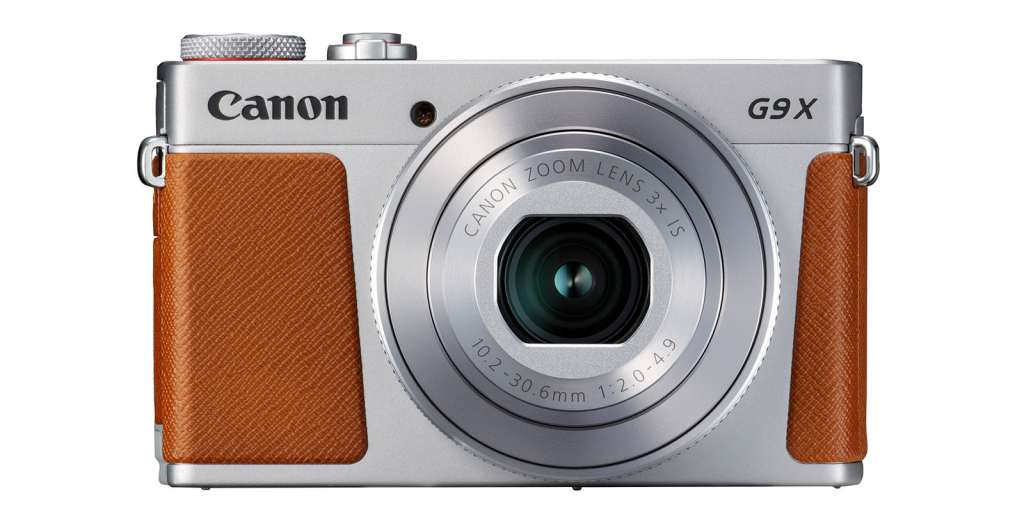 Call this camera-ception, because it almost feels like that's what Canon is going for with this one, the 206 gram camera including 3x optical zoom equivalent to a walk-around 28-84mm stopping down to f/2.0 at the widest angle and f/4.9 at the 84mm end.
Designed to be used more like a conventional (and bigger) camera, the G9X Mark II includes a control ring to let you handle aperture and shutter speed like a DSLR, RAW support, and we're told a manual mode that won't require looking at the screen.
Inside, Canon is using a 20.1 megapixel CMOS sensor rated for high-sensitivity in low light reliant on larger pixels to deal with this area, while Canon's own Digic 7 (DiG!C) aims to keep colours popping with better tonality and sharpness.
That means images should look good in most environments, and the camera won't shy away from being used in the dark, supporting an ISO range of between 125 to 12800.


And in case you prefer using more of an automatic style of camera, the Canon G9X Mark II will allow you to get a little more relaxed, with a touchscreen to let you point and capture, while program and scene modes help out if you decide manual shooting isn't really your thing.
There's even some wireless connectivity to get the images back to your phone, because we all want to share our photos as quickly as possible.
Availability on this one is in February, but pricing isn't something Canon does locally, instead adding that "prices will be set at dealer discretion".
Provided it acts as a replacement to the original, you can probably expect the G9X Mark II to hit a local price of between $599 and $799.