Need to take a burst of sound with you but don't want it in a big package? Bose may have the answer in a newer, smaller edition of its SoundLink speaker.
Even though phones have never been more powerful, we're still not quite there for turning them into a portable boombox. In fact, if you want to share your tunes with the office, the park, or just the world in general, you're probably going to have to look at a speaker of some sort.
Fortunately, there are loads of those, and as the technology improves, they're getting smaller and smaller and smaller.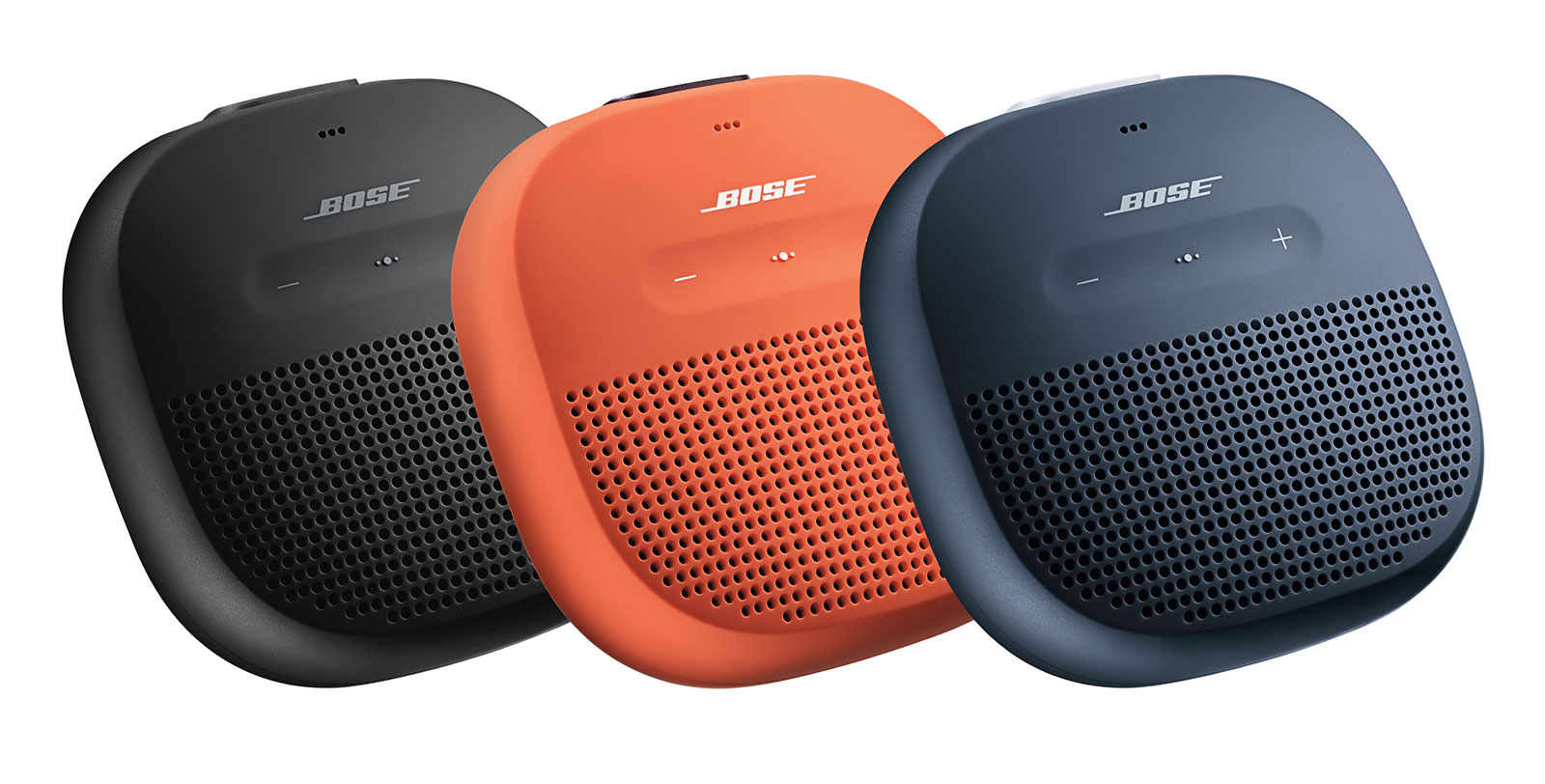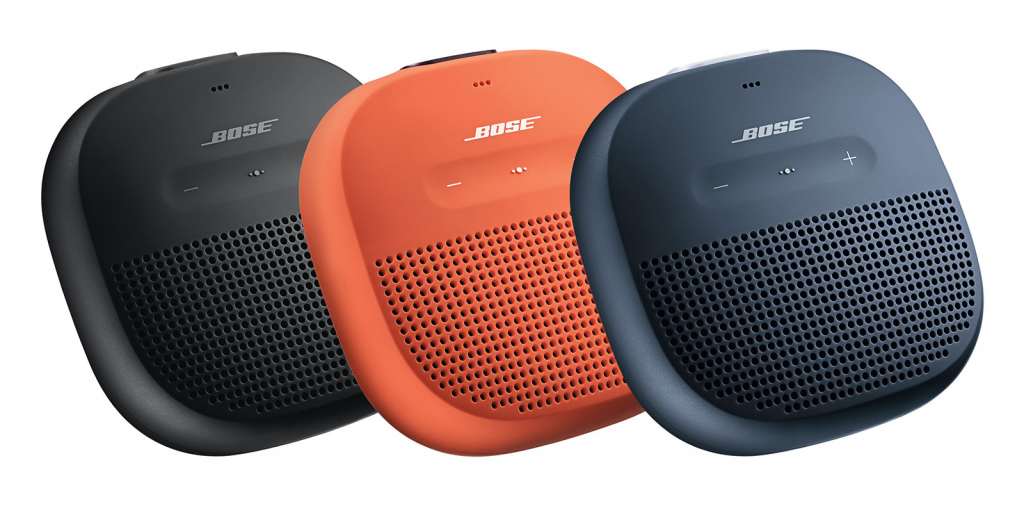 Bose has recently introduced something new to its SoundLink line-up, and it is in fact smaller than any speaker the company has made prior, developing the SoundLink Micro as a thin and small speaker that sits at just under 300 grams (290g).
Aside for small, Bose's SoundLink Micro speaker is relatively water resistant, sporting a rating of IPX7, and developed for sound with tiny dual-passive radiators, while a battery offers as much as six hours of battery life.
"For listening on-the-go, there's nothing quite like the Micro," said Bose's Brian Maguire. "No other Bluetooth speaker this small sounds this good – so you'll never want to leave it behind. And it's been built for just about anything, so you'll never have to."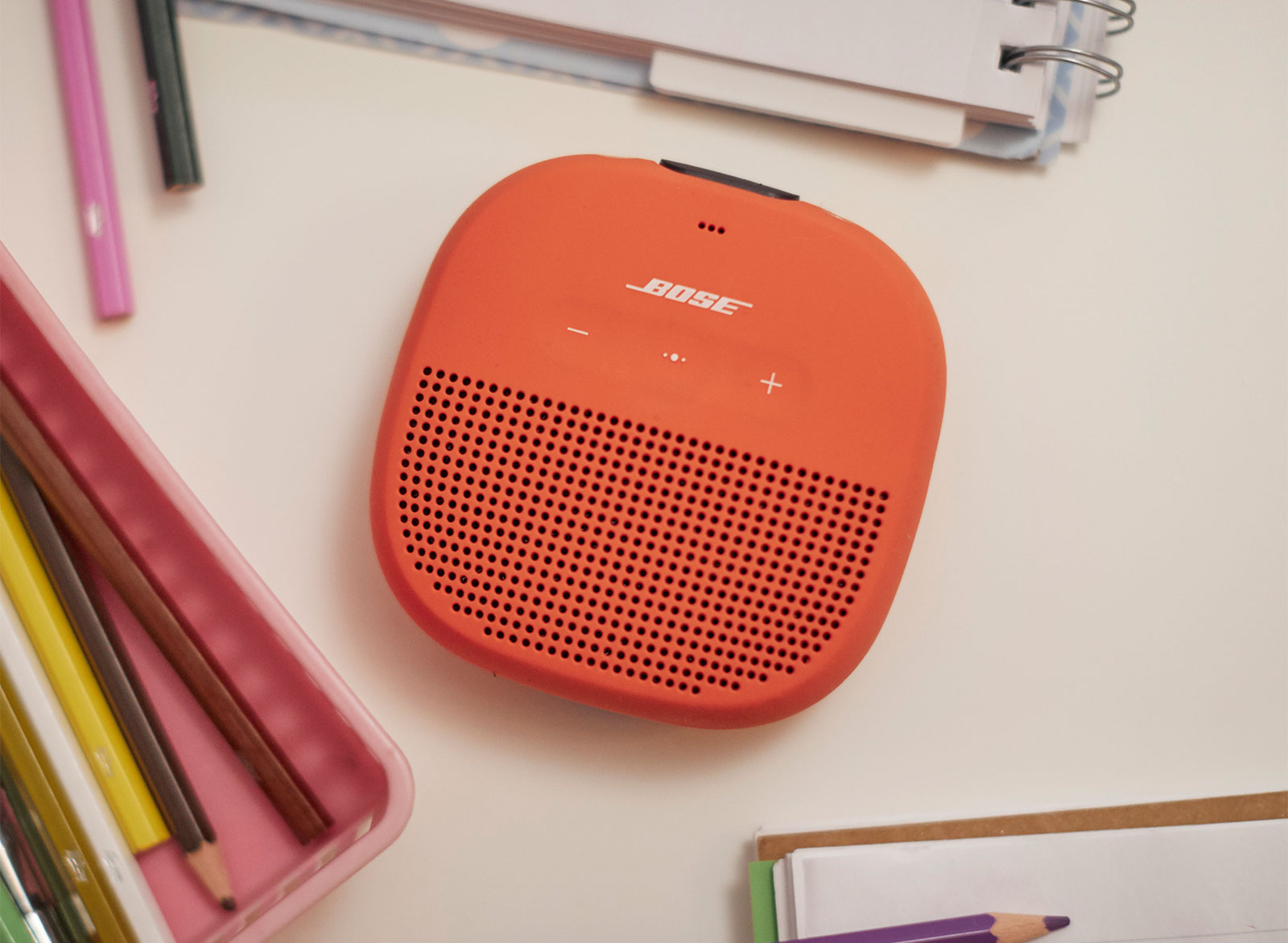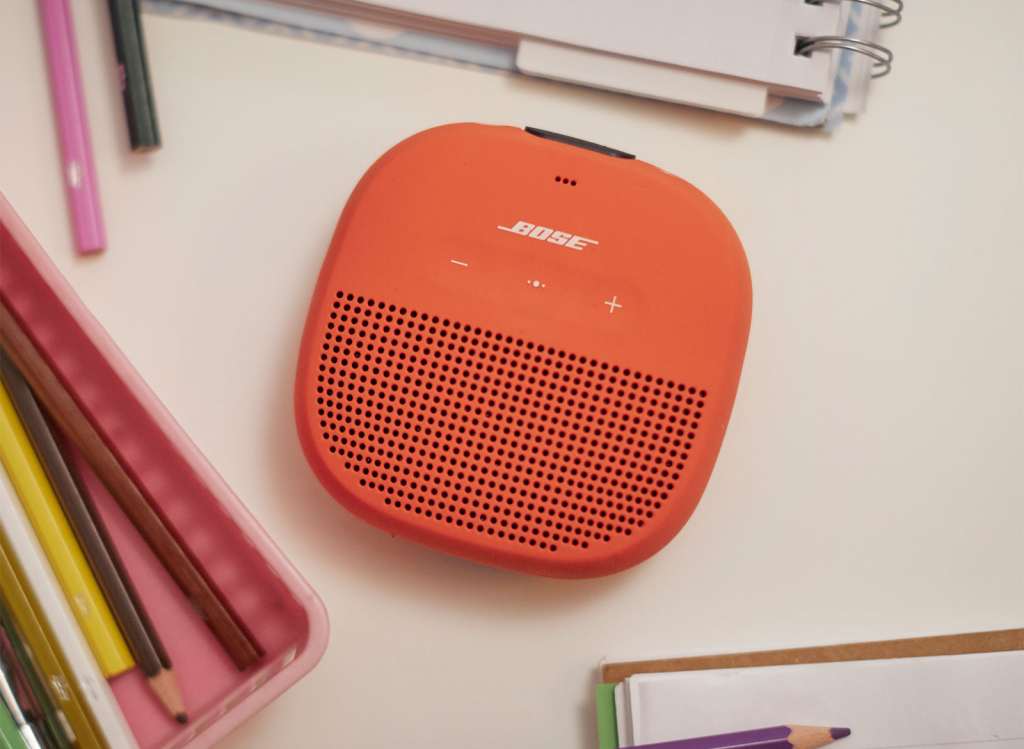 Bose's tiny SoundLink Micro is interesting not just because it arrives as the sun comes out and makes the world a little warmer, but because the world has plenty of Bluetooth speakers, and the field is always looking for better sound and durability.
Alongside size, those seem to be the driving factors that determine whether or not a speaker will be a success, alongside price.
With the SoundLink Micro, Bose could have a winner, though price will be a key issue as well, something Bose appears to be keen on grabbing people with, as the Micro arrives in stores this week for a recommended retail price of $169.95.