If you're a young inventor, changing the world isn't easy, but fortunately there's a bit of help to get you on the way, and this year a Queenslander is closer than ever to making a real dent.
You might know the Dyson name for its work with vacuum cleaners, heaters, hairdryers, and those neato AirBlade hand-dryers found at shopping centres and the airport, but young inventors know Dyson for one other way: the James Dyson Award.
There to give young inventors a bit of a helping hand, the James Dyson Award is an international competition that not only aims to inspire the next generation of design engineers, but to uncover ideas that aim to help, changing people's lives and potentially changing the world.
An international competition, it starts at the country level, where judges pick the best of each nation that will go on and compete for the big prize, winning £30,000 (translating to around $48,000 in our currency), with money also going to the university and a chance to get the product made into an actual in-use piece of technology.
Locally, our finalists have been selected, though one clearly stands out above the rest, as it has been given the winning status of the Australian James Dyson Award, and it goes to William Mason, a 27 year old graduate of Queensland's University of Technology.
Mason's product is based in the world of cancer treatment, as his creation of the "Activ Infusion Pump" is a single use, long term infusion pump aimed at helping cancer patients undergo treatments in a way that doesn't dramatically affect their lives.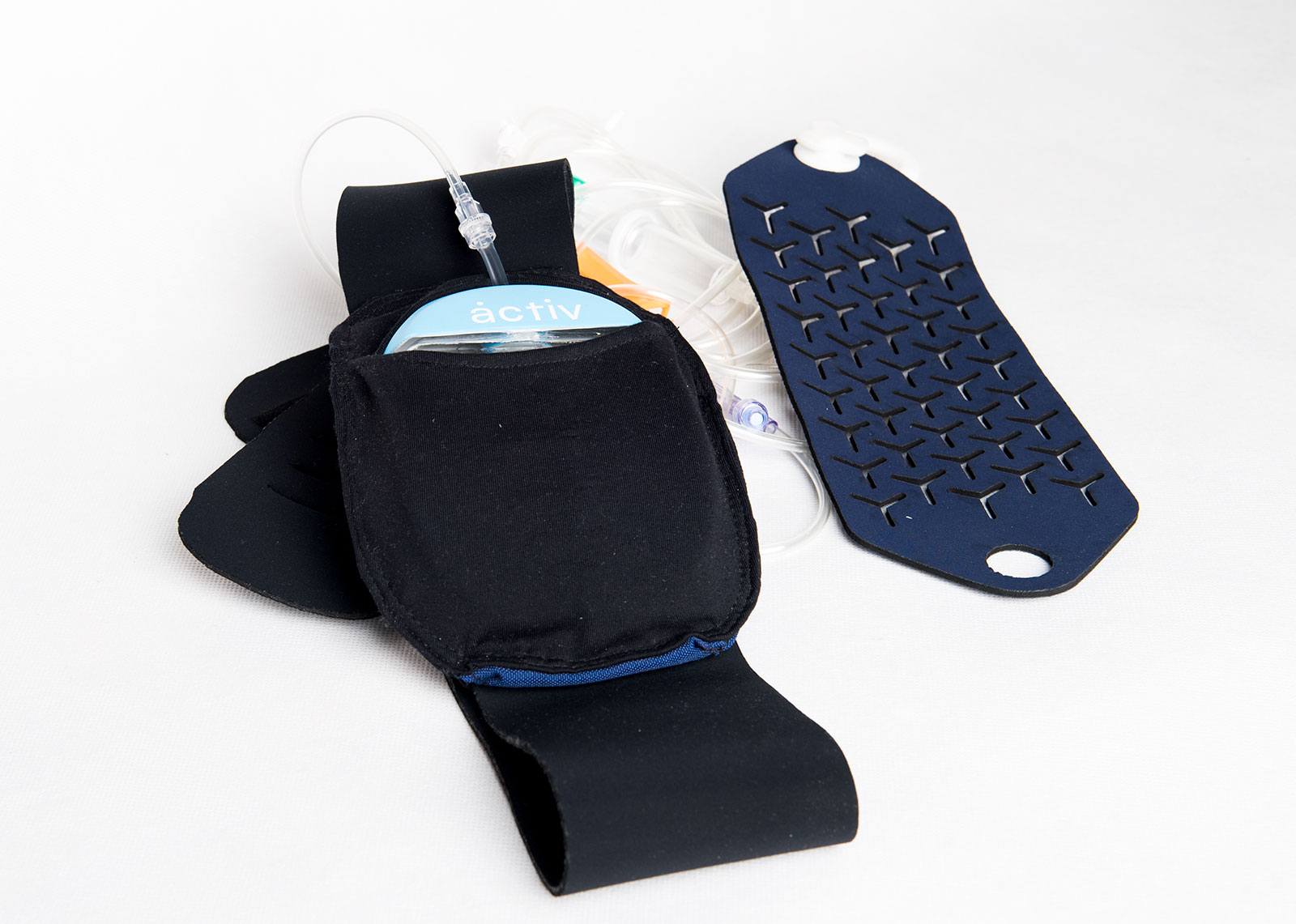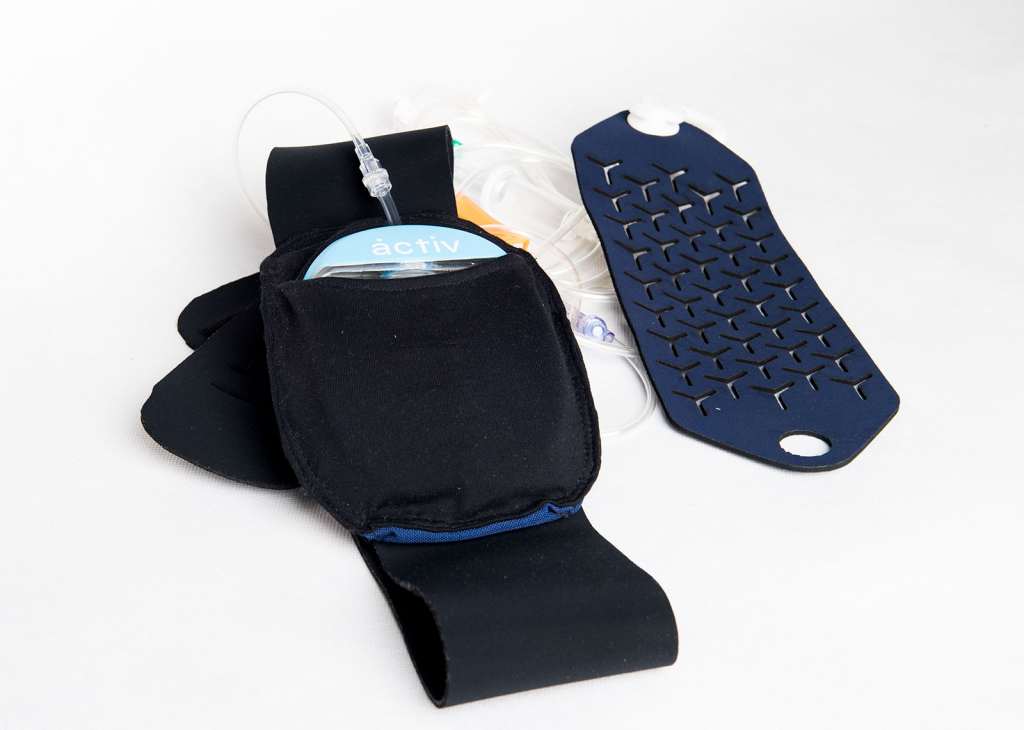 Able to be concealed by clothing, the Activ Infusion Pump takes the cancer treating medication and is strapped to a person's body, controlling the flow and providing treatment while they patients go about with their regular routines.
"Witnessing the struggle my family went through is what has really motivated me to develop Activ Infusion Pump," said Mason.
"I understand my product isn't going to solve all the 'wicked' problems connected with chemotherapy treatment, but it can make a positive impact in a small but meaningful way to the lives of patients and their families," he said.
As the winner of the local James Dyson Award, Mason now heads to the international stage, ready to take on the world with whatever the other international finalists will offer, and with 23 nations accepted into the prize, he will likely see some strong competition. Joining him will be four other Australian entrants, the runners up of the local prize, including a scuba diving communication product "The Canary", a solar vehicle called the "Sunswift Violet", a wheelbarrow able to be used in a flood ("Utility Barrow"), and a portable toilet named the "Meridian Portable Toilet Solution".
International winners will be announced in late-October, and we wish the best of luck to all whom enter, especially the locals.