Augmented reality has the potential to do big things, and if you're looking for a big coffee machine, it can help there, too.
IKEA has already found a way to help you use your phone demonstrate how future furniture purchases would look in your home, and it's not the only company dabbling with the idea.
Big coffee machine maker La Marzocco is tapping into a similar concept, teaming up with an Australian startup providing augmented reality services to companies unsure how to tap in.
The startup is called Plattar, and what the company aims to do is make it easy for businesses showcase their products digitally in people's lives without the products needing to be there.
Similar to IKEA's augmented reality furniture, Plattar worked with La Marzocco to show off what its coffee machine would look like in the home, viewed specifically through a smartphone so prospective customers could see if they matched their home or business.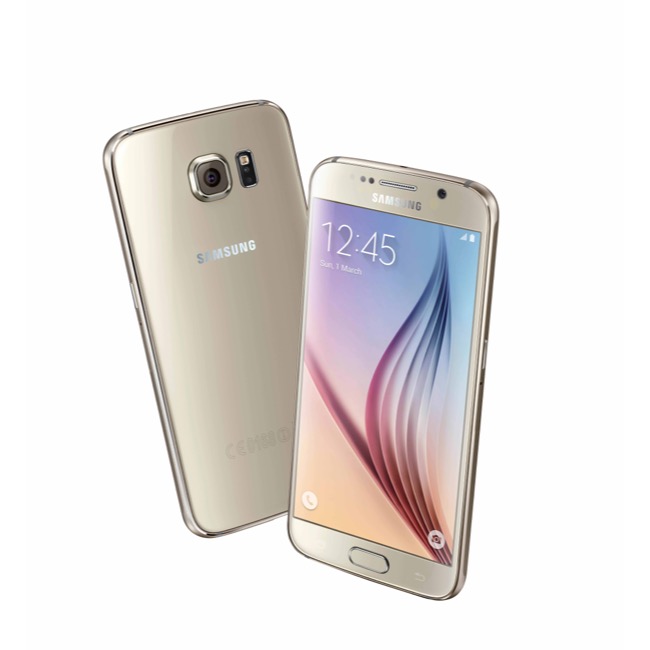 With La Marzocco machines starting at around $5,500 and fetching as high as $30,000, this can make it a little difficult to know if the coffee machine you're plonking down such a big spend for is perfectly suited to the kitchen or counter-top it's being bought for. However, with an augmented reality version able to test how it looks in that spot, the issue kind of goes away quite quickly.
"La Marzocco has been a leader in espresso innovation for 90 years, since 1927, with businesses as our main consumers," said Jets Anita Langlands, Marketing Manager for La Marzocco in Australia, telling Pickr that a few years ago, the company started selling equipment to home coffee enthusiasts, and that augmented reality helps them take this to the next level.
"The Linea Mini which is a smaller version of the La Marzocco Linea Classic is a high-end product," she said.
"We recognise this so with augmented reality customers can explore the potential of the La Marzocco café coffee experience and visualise it in their homes before they make the significant investment."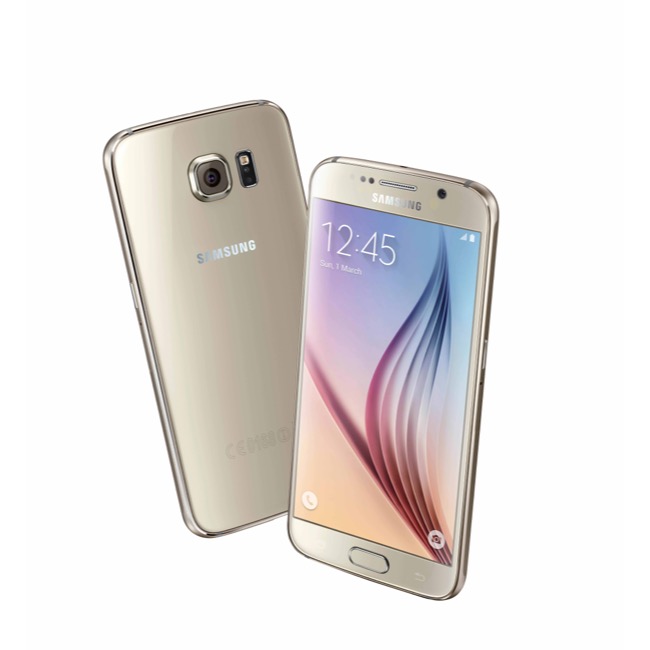 Plattar's augmented reality platform should theoretically be able to be used for anything like this, and indeed any augmented reality idea that involves a 3D object, with the Aussie startup already being used by the likes of Fox Sports, Fisher & Paykel, and Red Bull to name a few.
"Traditionally AR has been expensive to create, with long lead times, technical difficulties and the inability to be flexible to meet individual businesses needs," said Rupert Deans, CEO of Plattar.
"We saw the opportunity to create an accessible platform for the wider population. As the technology is still developing and growing, there are endless opportunities for businesses of all shapes and size to experiment within the AR/VR/MR scene, and we are excited to see what the community produces."
La Marzocco's app is available now for both iOS and Android.