If you own a Mac and you haven't switched it on for the past few weeks, you'll find an update waiting for you. Yes, the new MacOS is here, and the updates may not be as visible as you might expect.
We're now at that point in our life where paying for operating system updates is a little passe, and pretty much every major operating system maker has cottoned on to the idea that you shouldn't need to, as software makers start to round the mark.
But one of the companies that started it all is ready with its latest, and if you have a Mac, you may not notice the changes, but they'll be working under the hood for you.
For instance, there's no super ultra cool new look to the Launchpad or anything special that you can see, but Apple's macOS High Sierra is more about boosting MacBooks, MacBook Pros, MacBook Airs, iMacs, and other Apple-made computers to support some things that may help you in the future.
One of these is support for HEVC, the new video codec that not only lets you watch 4K videos at full quality without as much space, but will let you stream them. That's what Apple's new 4K TV is supporting, and if you have a 4K friendly iMac or are editing 4K video on a MacBook Pro, you'll want this there.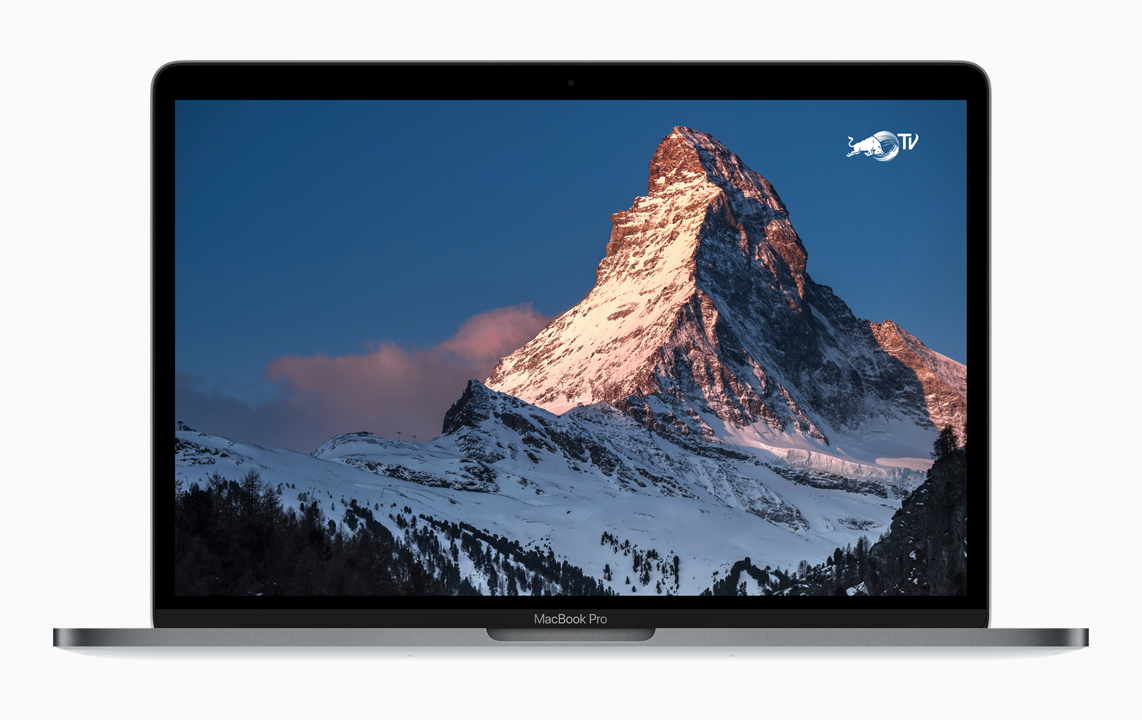 Apple is also rolling out some pretty important technology under the hood, with support for a technology it calls "Metal 2", taking advantage of the graphics chip in a computer to do more, such as speech recognition and computer vision, while folks using their Mac to make things with big data and data science will be able to get more power simply by plugging in an external video card and pumping it through Metal 2.
Metal will be useful especially if you plan on joining up with the VR world this year, and you can finally do that on a Mac.
You'll still want to make sure you have the right hardware, but if you do, you can bring over an HTC Vive, while other virtual reality companies are working to optimise content for the Mac. Apple's Final Cut Pro X video editing software will also be one of those later in the year, adding support for 360 degree VR workflows to edit it on a Mac, and given there's not much of the year left, that shouldn't be too far away.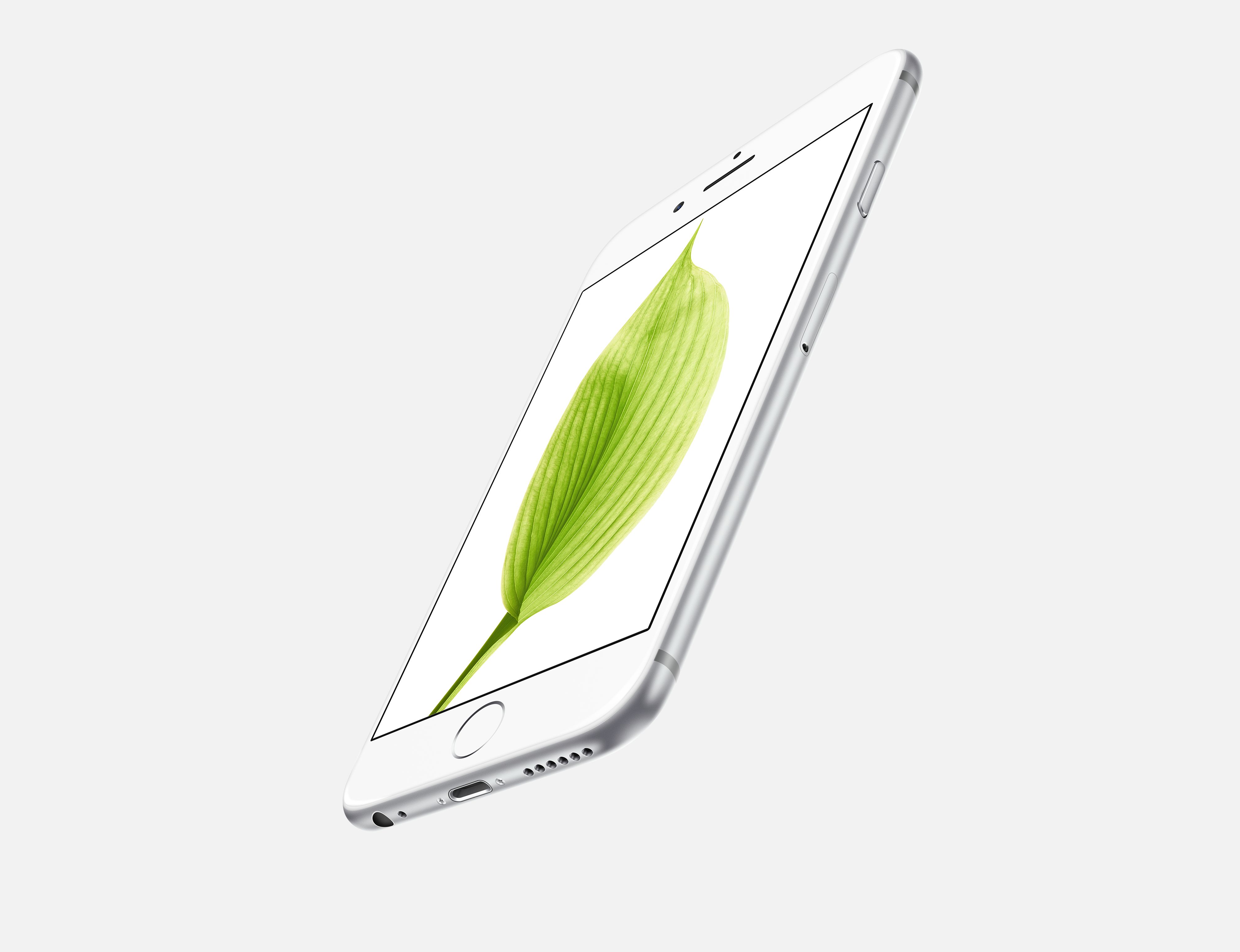 Alongside Metal and VR is a new file system called APFS, or more simply, "Apple File System". Like Metal, this is one of those updates that you won't know is there, but if your computer is using it, APFS should deliver more security and performance to your storage inside the computer, with more protections from crashes and power outages, while copying files should be even faster.
You'll also find a slight refresh to the sidebar, the ability to edit the iPhone's Live Photos with effects in Apple's Photos, and both Siri and the Apple Touch Bar get a little more comprehensive.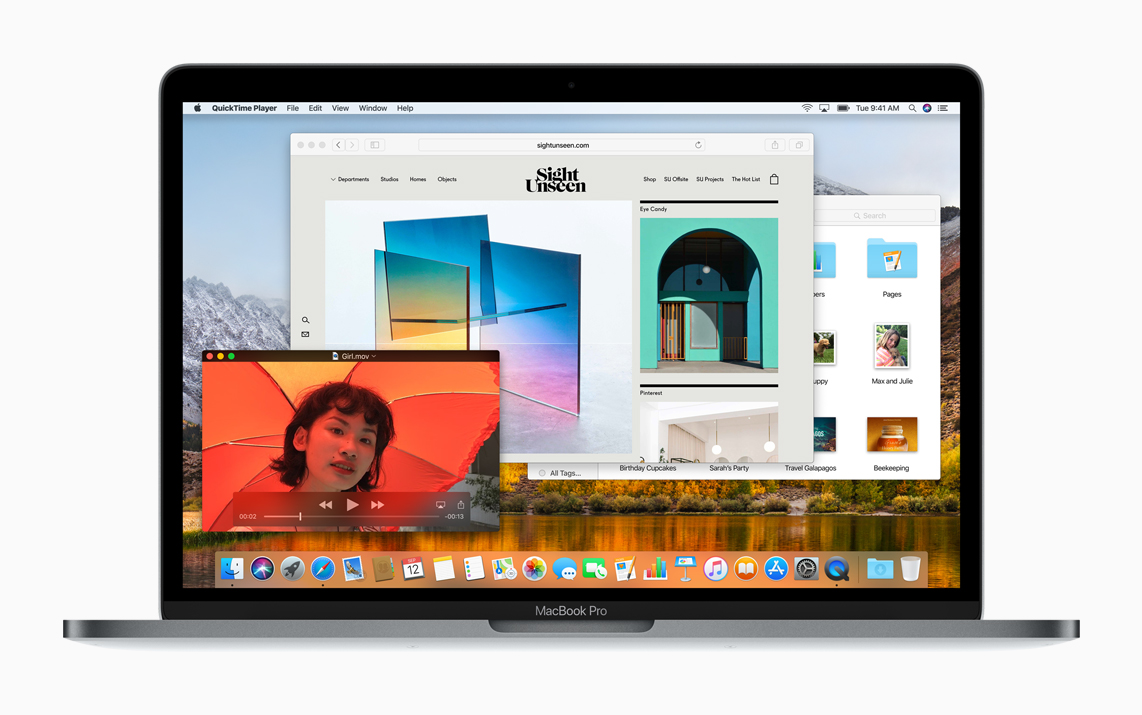 Oh, and if you use Safari, no more annoying ads playing sound with video first off, as Safari forcibly switches off audio from playing automatically, while website ads stop tracking you across websites aggressively.
"MacOS High Sierra is an important update that makes the Mac more capable and responsive, while laying the foundation for future innovations," said Craig Federighi, Senior Vice President of Software Engineering at Apple.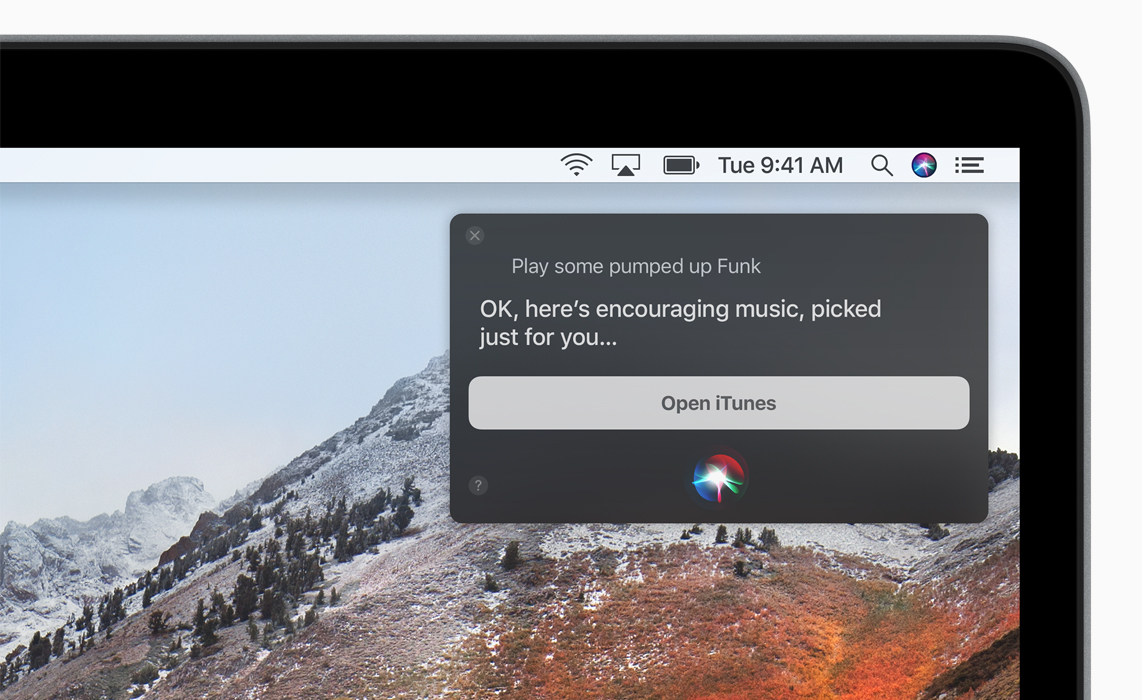 And that's more or less it, with the update more about what you'll be able to do, rather than what you can see. You'll be able to see a new wallpaper first off, as Apple's trek into the Californian Sierra Nevada mountain range continues, but most of the improvements are about strengthening your Mac and making it ready for the future.
If you have a Mac, you'll find it available now as a free update to all Macs introduced from late 2009 and beyond.