If you're an Apple Watch owner, the next version of your smartwatch is coming, and it will bring more health features, more smarts, and more faces. Sadly, Android compatibility is not a confirmed part of the "more", but it might be.
It's hard to believe that the Apple is now heading to its fourth watch operating system version, but here we are, with WatchOS 4.
One of the announcements made this week at the Apple Worldwide Developer Conference, also known as WWDC, Apple hinted at what you can expect from your Apple wearable if you have one, which also suggests the likely story that new hardware will be on the way to push these features a little further.
So how you do make a smartwatch better?
If you're Apple, you make the exercise and fitness support better, while giving the watch more to do to work out how to improve your life.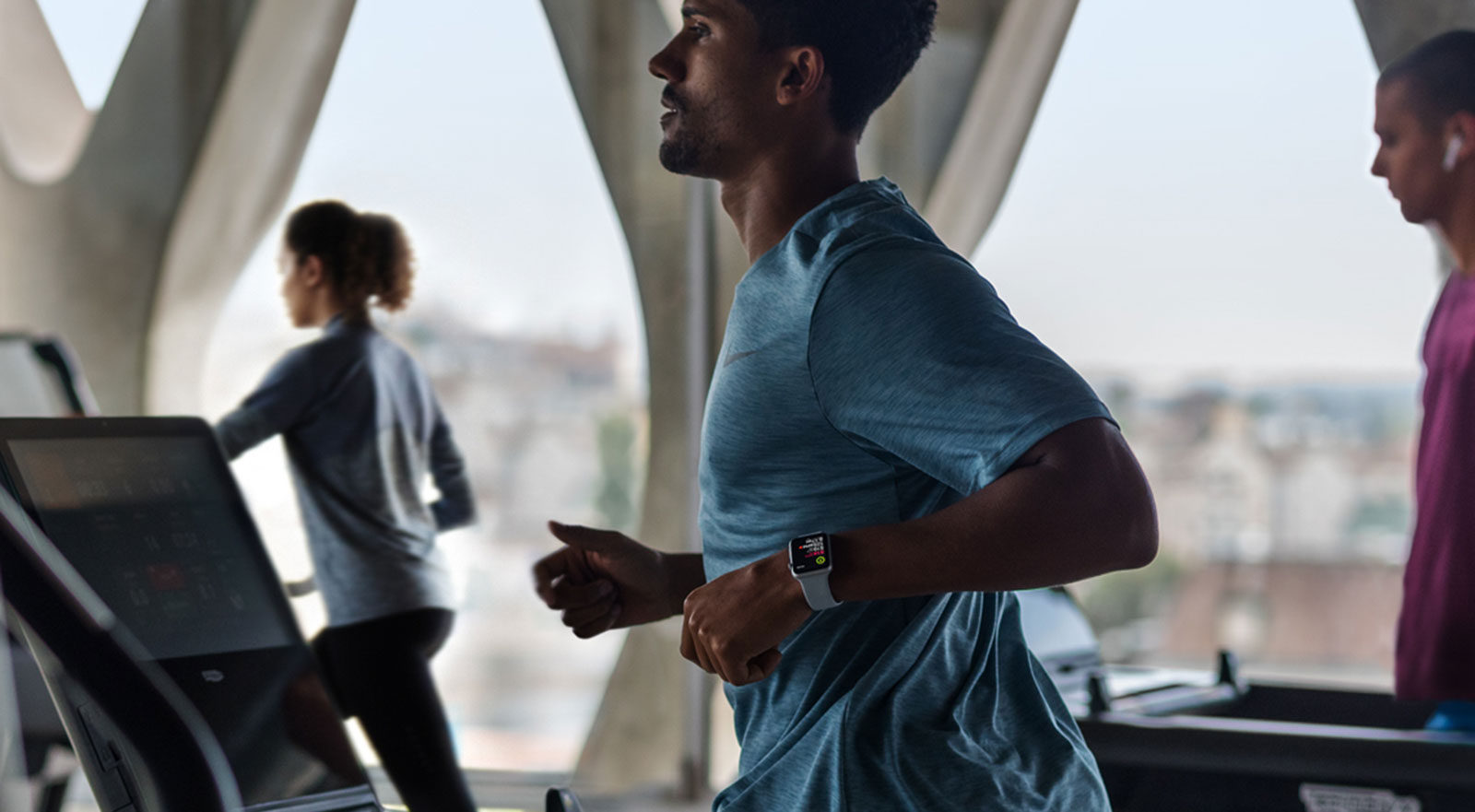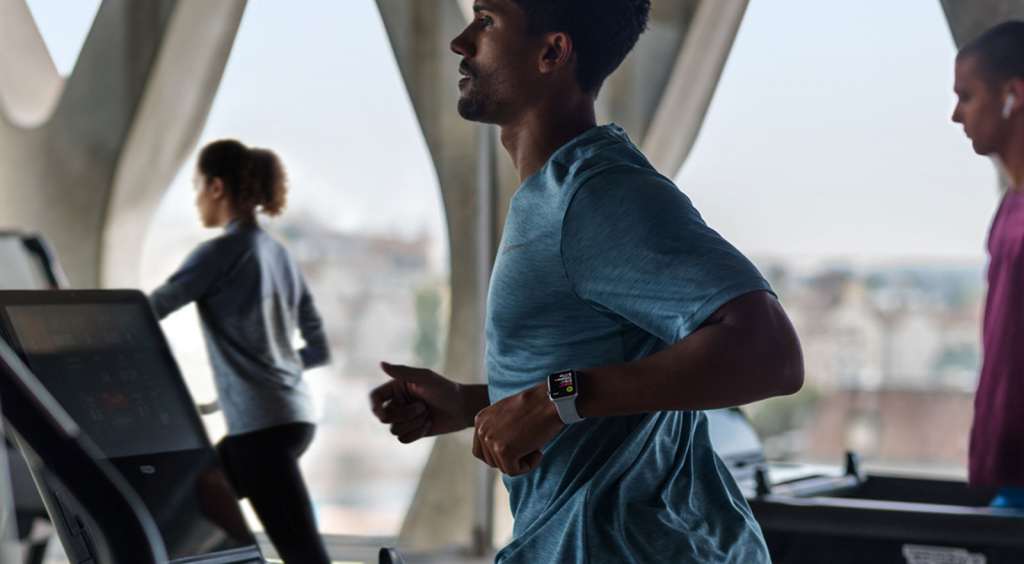 Adding to the fitness features already in the Apple Watch, watchOS 4 will allow the Apple Watch to make use of "GymKit", an addition to the Workout app that will talk to cardio equipment by way of Bluetooth, while the activity app will pay more attention to the achievements of the day, week and month to cater personalised coaching.
The fitness side of things is one area that will see a bigger push in watchOS 4, with new heart rate and motion algorithms for "High Intensity Interval Training" workouts for activities like F45 and CrossFit, with more accurate calorie measurements from multiple workouts.
In fact, Apple's GymKit technology is of most interest, not just because it will talk to gym equipment, but because the image shown in Apple's release suggests the Apple Watch will talk to gym equipment running on Android, something Apple's Watch hasn't yet been designed to do at this point.
According to the information released by Apple, GymKit is designed to talk with fitness machines that support wireless communication, sending information wirelessly such as calories, distance, speed, incline, and page, with these measurements able to be wirelessly sync'd from machines by Life Fitness and Technogym.
In its press materials, however, Apple shows its Watch connecting to a Technogym machine running its Android-based "Unity" platform, an operating system the Apple Watch hasn't talked to yet.
We're not sure if this is necessarily a first step towards Apple opening up its Watch to work on more operating systems — such as what Google did with its Android Wear platform which presently works on both Android and iOS — but it does suggest that it's a possibility.
Alternatively, the link technology from fitness machine manufacturers like Technogym could run separately from the operating system, connecting the Apple Watch to just one portion of the machine.
Our guess is the technology in the image is more that than an Android link, but it's interesting nonetheless, especially since platform agnosticism is one of those things Watch owners and reviewers alike have been curious about, simply because a wearable shouldn't necessarily need a specific operating system or lock you into one, which is presently what happens with the Apple Watch, forcing you into iOS and the iPhone at present time.
Outside of the exercise technology support, Apple's watchOS 4 will include more watch faces with characters from Toy Story arriving alongside Mickey and Minnie, while a "Kaleidoscope" watchface will shift static images into patterns.
An extra feature will also be added to Apple Pay on the Apple Watch to make person-to-person payments like handing cash to friends to pay for things, which Apple has conveniently named Apple Pay Cash.
You'll find these features later this year, possibly arriving alongside new watches and a new iPhone around September or October, though Apple says you'll still need iOS 11 to play.
We're always hoping to see support for another operating system — because if you get an Apple Watch, it should be your choice to jump platforms if you so choose — so we'll nudge Apple and see what happens, keeping you updated as and when we hear anything.