Going to the gym may just get a whole lot more interesting, especially if you have an Apple Watch, as Apple opens its GymKit technology to the world, and Australia is there first.
With fitness seen as one of the big motivators for buying into a wearable, it makes sense for it to be something you can track, adding to all that information you can learn about yourself to improve things.
Need to know how much water you're drinking? A wearable can track that. How many steps you do on a regular day? We can track that. How about those sleeping patterns? Yep, you guessed it, we can track that, too.
About the only thing we might want to track that we have trouble tracking is what we do on gym equipment, but hold on, because there's a solution for that on the way.
That is, if you happen to have an Apple Watch.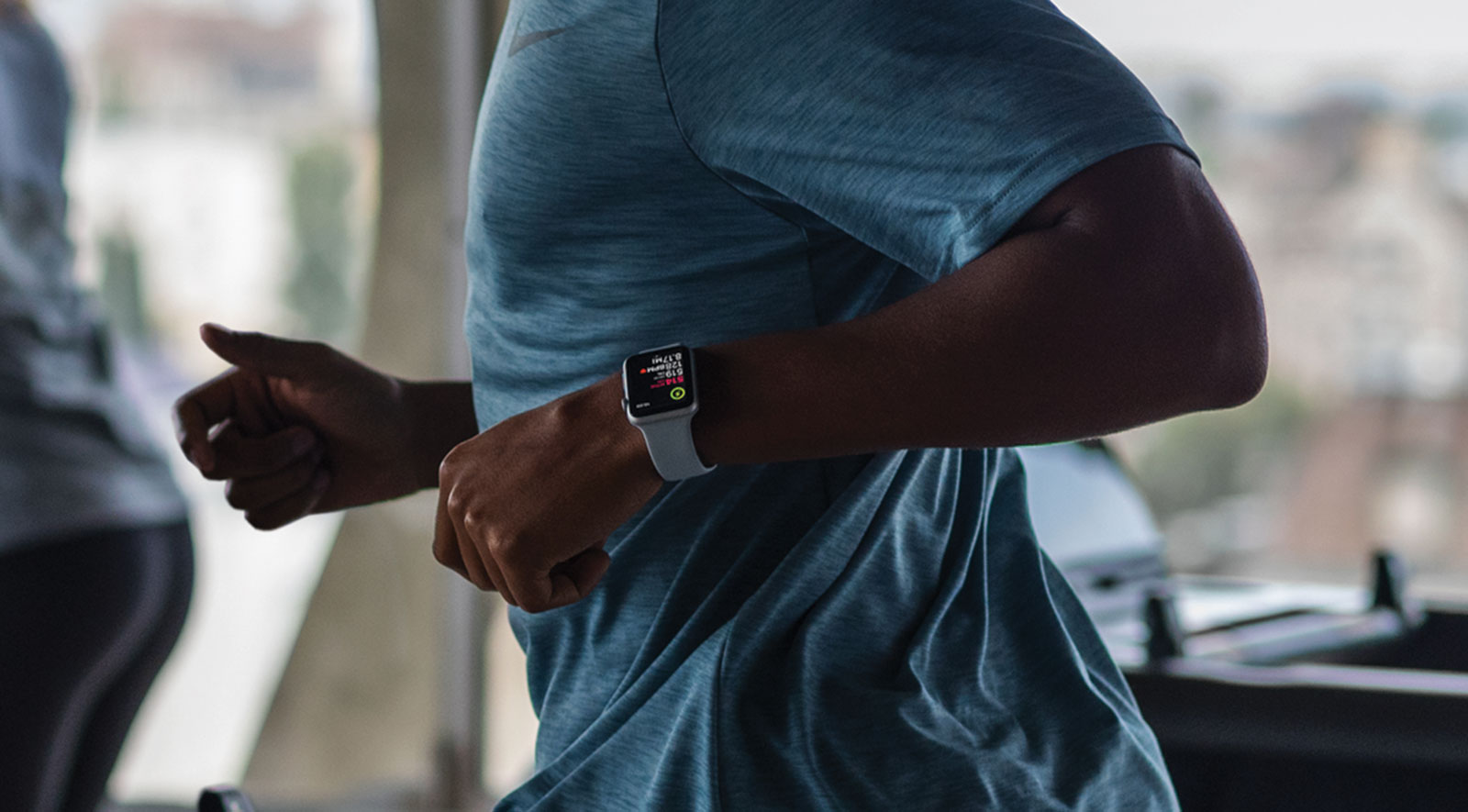 In the past few days, Apple has launched its GymKit concept to the world, with Australia one of the first places to see the technology, arriving at Fitness First gyms across the country.
The technology is loaded into various fitness machines from TechnoGym, meaning it works with treadmills, indoor bikes, elliptical, and step machines, with the technology taking the information from the fitness contraption and sending it to an Apple Watch, transmitting information back and forth and sharing calories burned, speed, distance, and incline without any work on the part of the person doing the exercise.
"We wanted to simplify the cardio machine experience and make it more accurate than ever before," said Jay Blahnik, Senior Director of Apple's Fitness for Health Technologies division.
"With a quick tap on your favourite cardio equipment, you'll see for the first time, two-way data exchange in real time that will result in the most accurate measurements possible with less device management," he said. "Now when Apple Watch customers view metrics during their workout, the metrics on the machine match what they see on their wrist."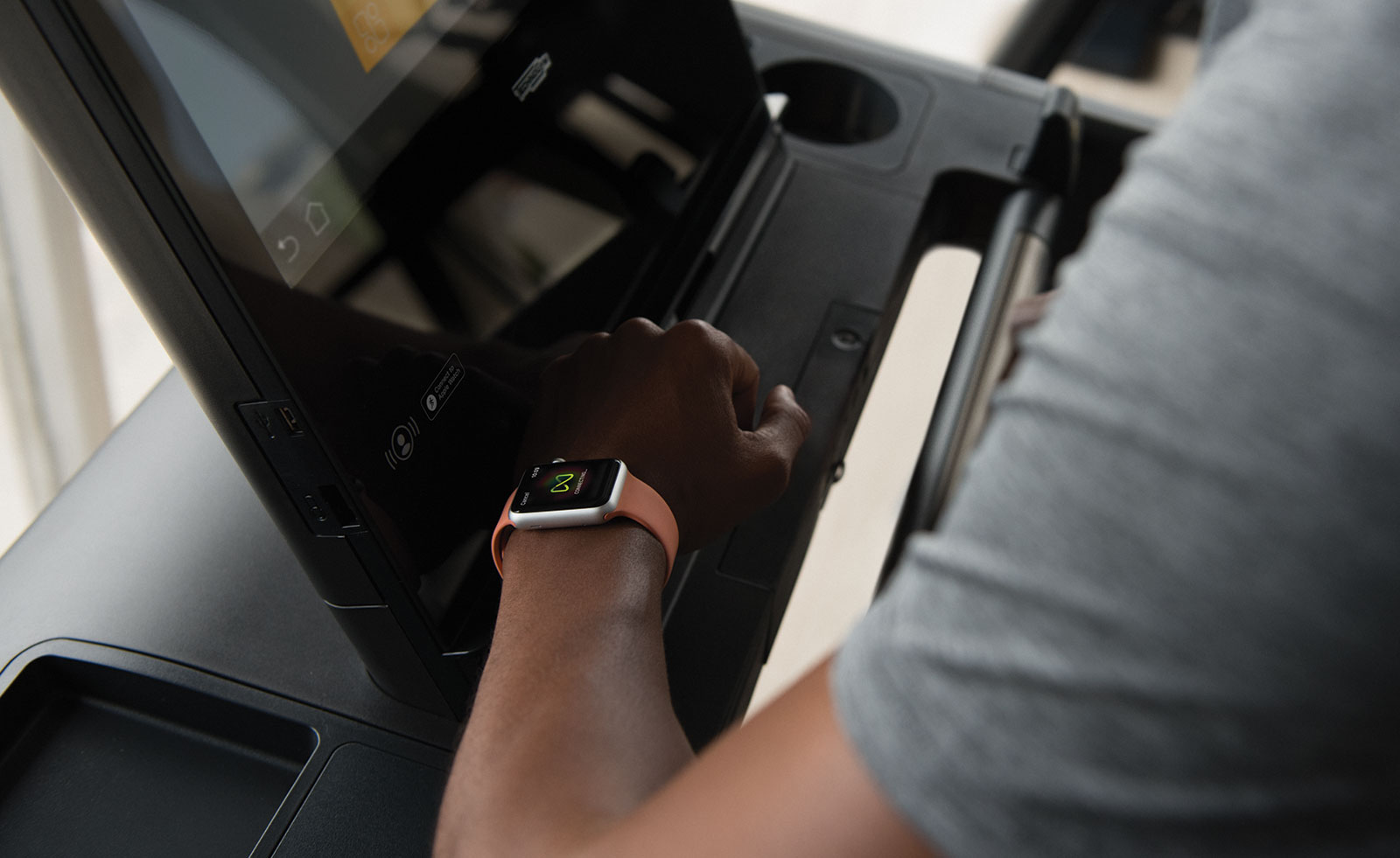 While Australia is one of the first places to see the Apple GymKit technology, you will need to be a Fitness First member to do so, with the first few places being rolled out starting at Bond Street in Sydney, with Bondi Junction and Barangaroo to follow, while Melbourne's Richmond Fitness First will be the first gym outside of Australia's largest city (Sydney) to see the technology.