Keen to be a coding champion with their own app empire? Apple's "Everyone Can Code" concept is coming to Australia courtesy of RMIT.
One of the lessons of any language is that it's always better to start learning when you're younger. Programming computer programs is no different, and these days we're imparting skills on kids from a very early age, thanks to fun little gadgets such as those from Sphero, Lego, and of course Apple's Swift Playground application for the iPad.
In fact, there are so many ways for to help kids learn code that sometimes you forget it's the adults that wish they could adapt and explore this exciting world of development.
Apple has been working on a concept for that, experimenting with it overseas in a university curriculum it calls "Everyone Can Code", and now it's ready to bring it to Australia, teaming up with Melbourne's RMIT to make it happen.
If you happen to be in Melbourne (or going down to spend time at the university), RMIT will be adding the year-long course "App Development with Swift" designed by Apple engineers and educations developed to teach programming to anyone, learning Apple's own "Swift" language used primarily for development of iPhone, iPad, and Apple TV applications.
"We launched the Everyone Can Code initiative less than a year ago with the ambitious goal of offering instruction in coding to as many people as possible," said Tim Cook, CEO of Apple.
"Our program has been incredibly popular among US schools and colleges, and today marks an important step forward as we expand internationally," he said. "We are proud to work with RMIT and many other schools around the world who share our vision of empowering students with tools that can help them change the world."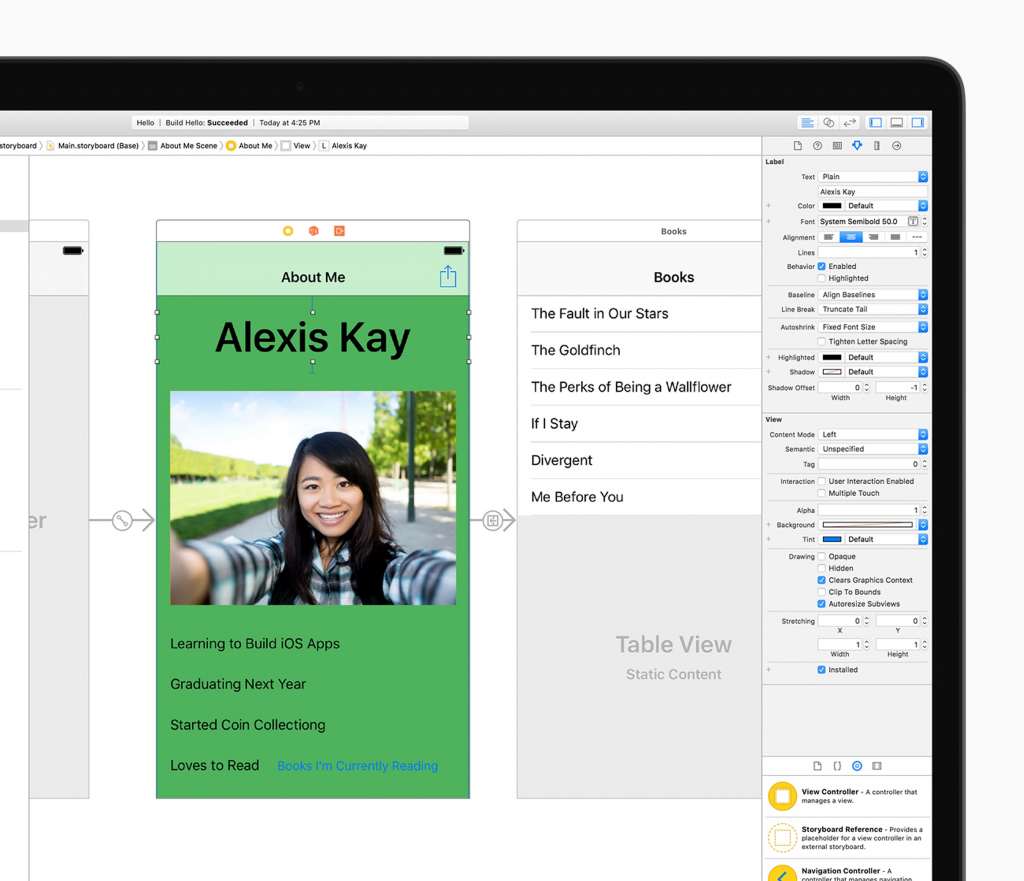 While RMIT's location makes the course kind of specific to Victoria, it's not entirely going to be wrapped up in the state.
You'll find this course at the campus, sure, while RMIT will not only offer a free summer school course at the city campus for high school kids, but also scholarships for teachers keen to get into coding.
And even if you don't happen to be down in Melbourne, there's good news from RMIT's online division, with it running the course there, too, joining more than 20 universities and colleges worldwide, including the Unitec Institute of Technology for our neighbours in New Zealand.
"App Development with Swift will play a crucial role in helping RMIT's students use their creativity and entrepreneurship to prepare for success in the 21st century workforce," said Martin Bean CBE, Vice Chancellor and President of RMIT University.
"These are the sort of skills Australians need for the jobs of the future, and we're thrilled to work with Apple to deliver this important curriculum," he said.