Designers, Photoshoppers, graphic artists, and illustrators have a new screen to turn to if they want to get drawing, as Wacom revives its Cintiq line.
What started as a screen with a pen to attach to a bigger computer is still around, because while you can all of this built into a computer, not everyone wants that and would prefer to have it inside of an accessory, working from either a large desktop, a big all-in-one, or even a laptop they keep in their backpack.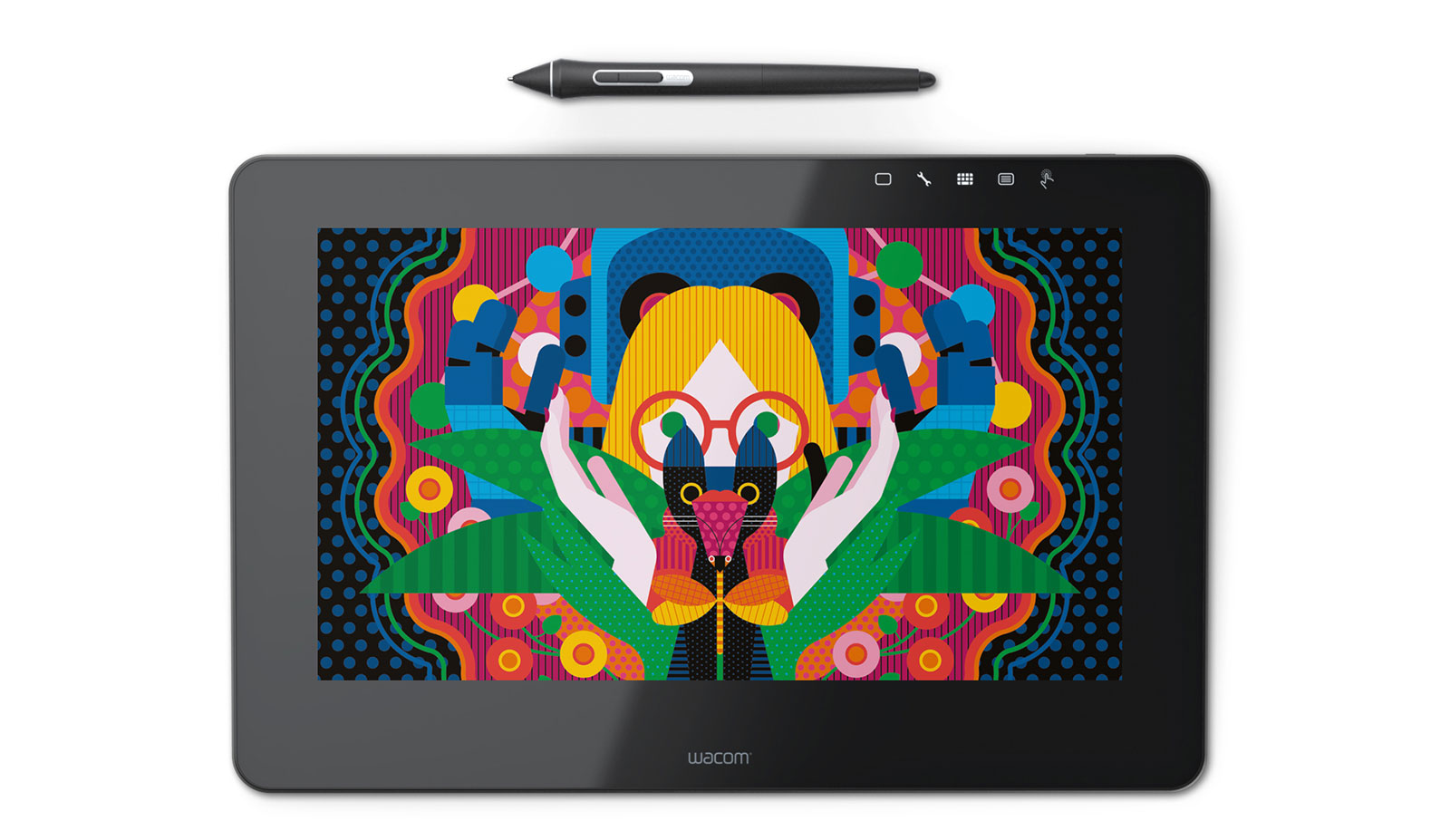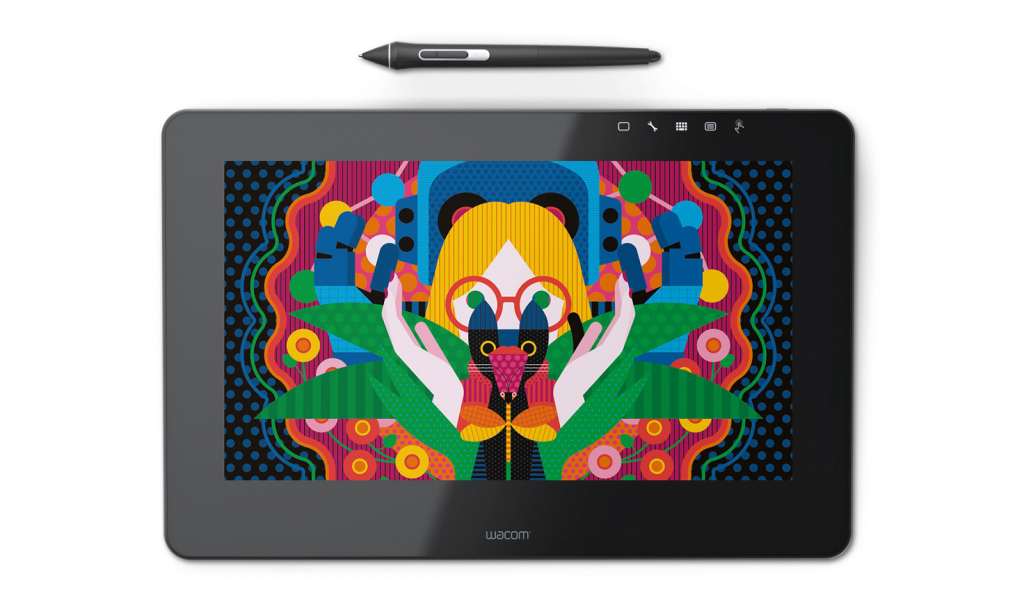 Yes, the Cintiq is back, and from next month, it will arrive in a "Pro" configuration, as distinct from Wacom's Mobile Companion models simply because the Companions have a computer inside while the Cintiq does not.
Rather, it's back to its old tricks, plugging into a computer, though these days it's just through one cable, as. USB Type C becomes the main way of working, handling the charge for power, data, and video all in one, which will be super handy if you're rocking one of those new MacBook Pros.
Two sizes of these external artist-intended displays, with Wacom delivering either a 13 inch or a 16 inch model, which might not seem that big, but aims to offer roughly a pad-sized arena for your hands and fingers to do their thing.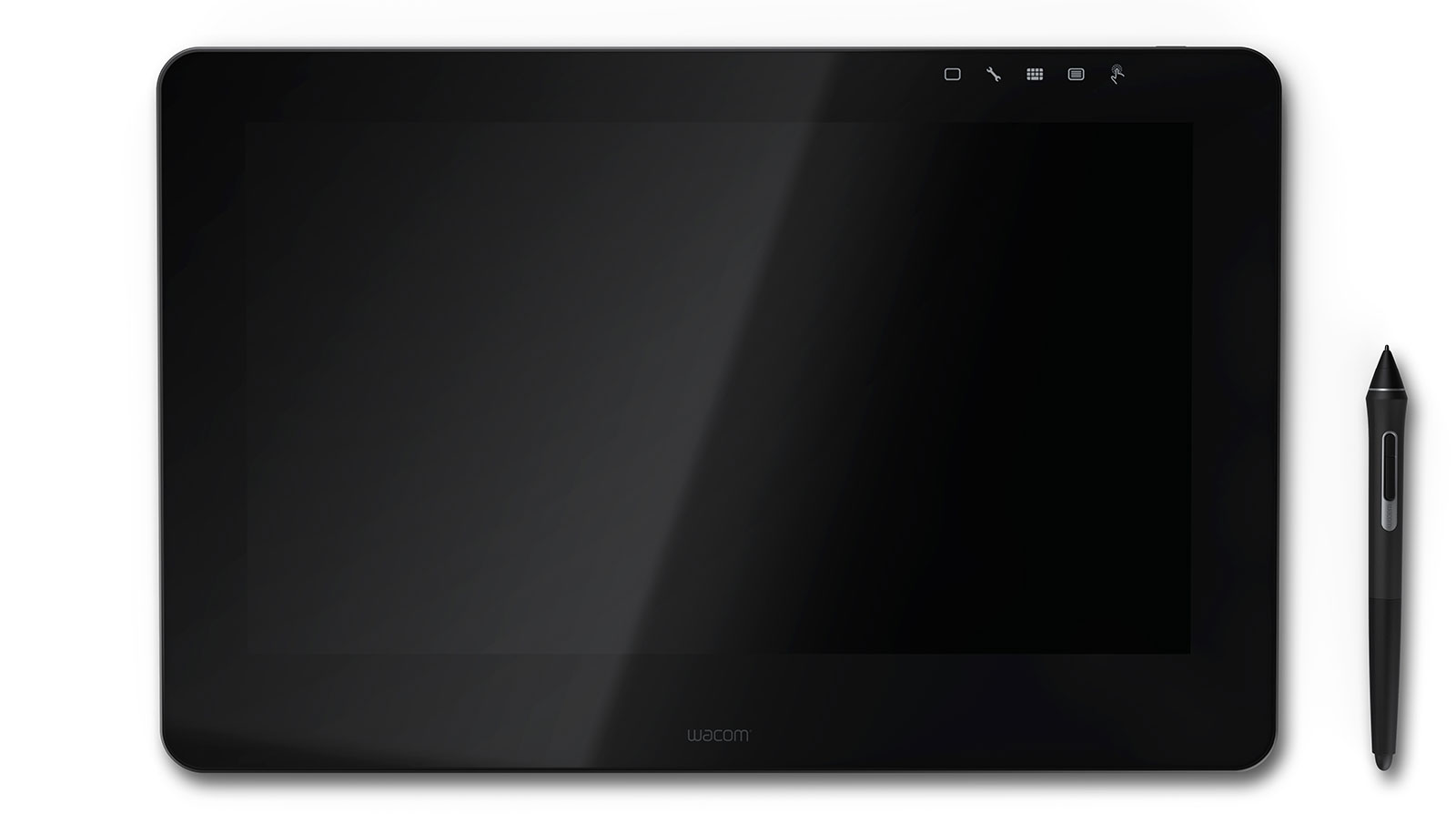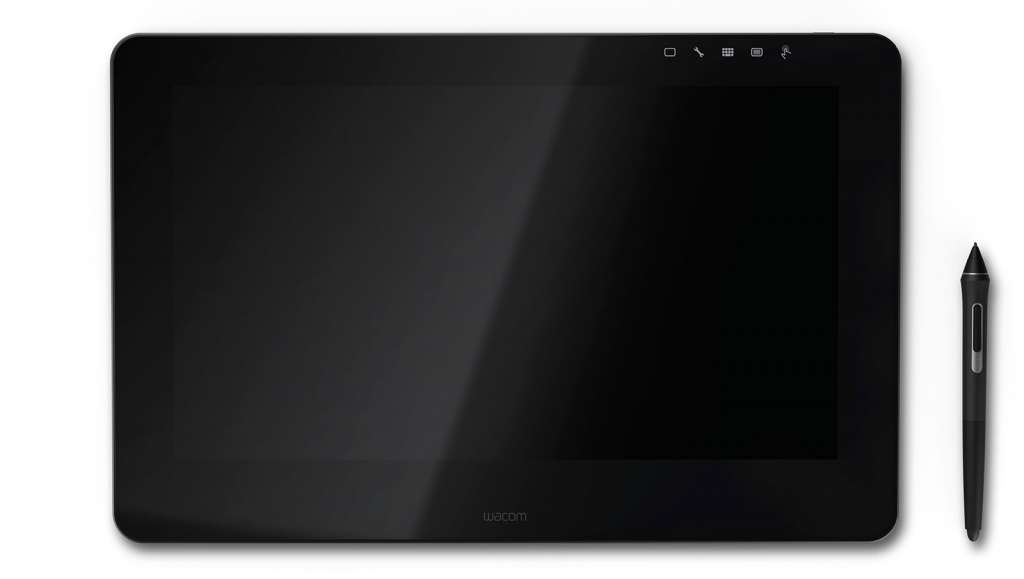 New to the Cintiq is an option for a 4K Ultra HD display, running the 3840×2160 screen in the 16 inch Cintiq Pro 16, which not only provides more pixels, but also 94 percent of the Adobe RGB colour gamut, handy for those who work specifically in programs like Illustrator, InDesign, and Photoshop that work primarily in that space.
The 13 inch Cintiq Pro 13 won't quite get the same luck, but will see a Full HD 1920×1080 display providing 87 percent of the Adobe RGB gamut.
Regardless of which size you end up going for, a new generation of the Wacom pen and stylus is part of the package. Now called the Pro Pen 2, this one is apparently offering a "virtually lag-free" level of tracking, while the surface and pen have been designed to work together to create the right amount of friction to feel more like pen on a real surface as opposed to that of shiny, shiny glass.
And thanks to the level of touch we now expect in everything, the Wacom Cintiq Pro models support your fingers like the stylus, and while your finger won't provide you thousands of levels of pressure, you can push and pull everything.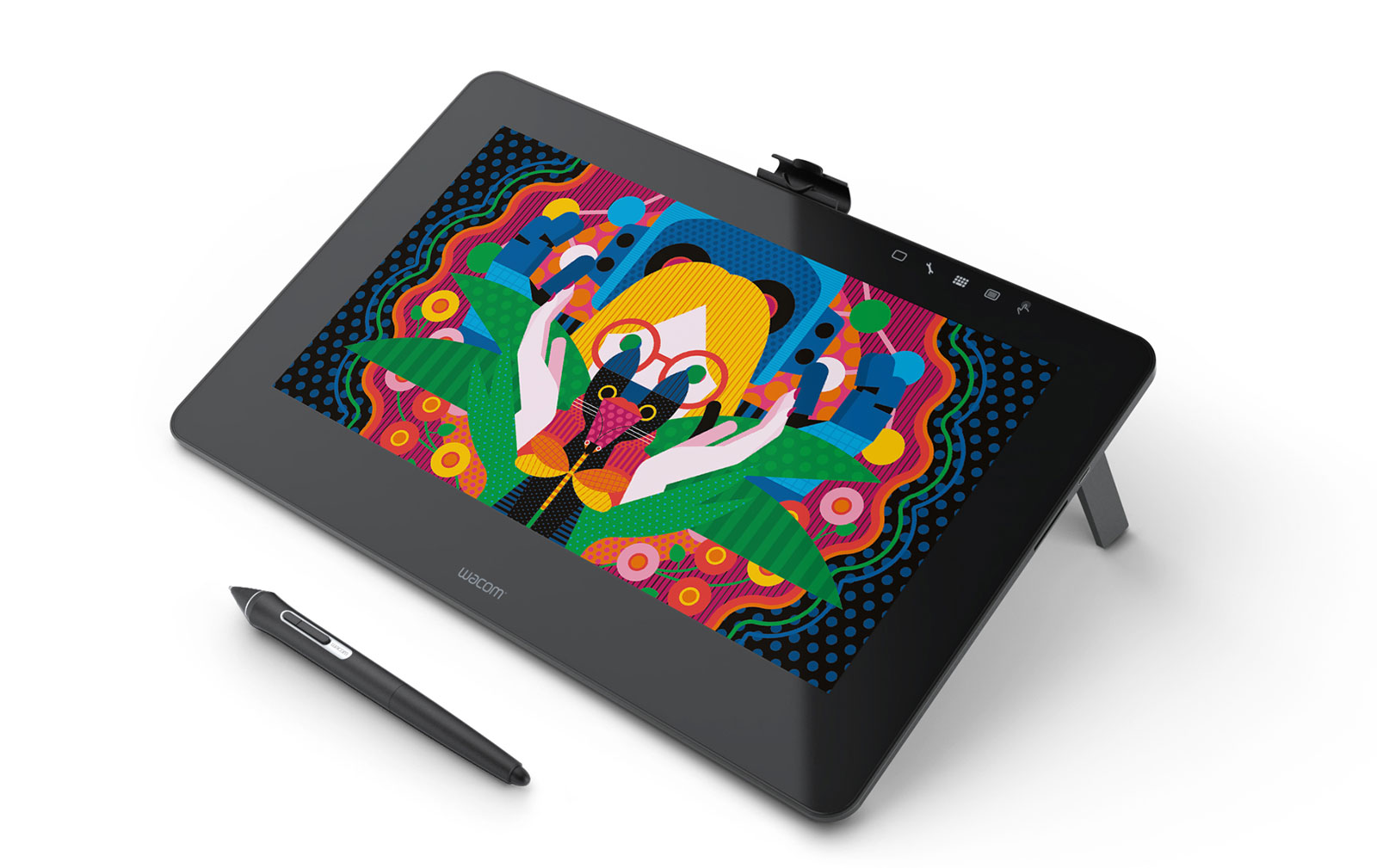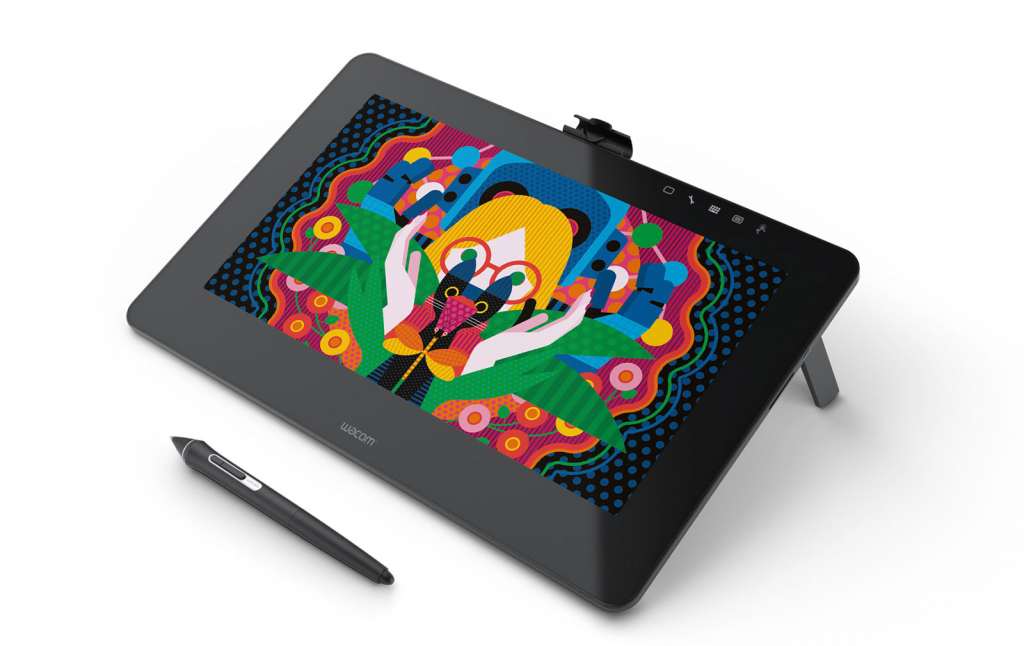 The screen also features pop-out legs to make it stand up a little better, while an optional accessory called the "ExpressKey Remote" will act as an untethered edition of Wacom's shortcut key system that can normally be seen on other tablets the company makes.
"Wacom believes in our customers' limitless potential and we are dedicated to helping them reach their creative goals by bringing art and design to life and connecting inspiration and expression through our family of products built for creativity," said Masahiko Yamada, President and Chief Executive Officer of Wacom.
"Thanks to the Cintiq Pro's amazing pen performance and other design features, people passionate about exploring creativity can effectively transport what's in their heart and soul to the digital canvas."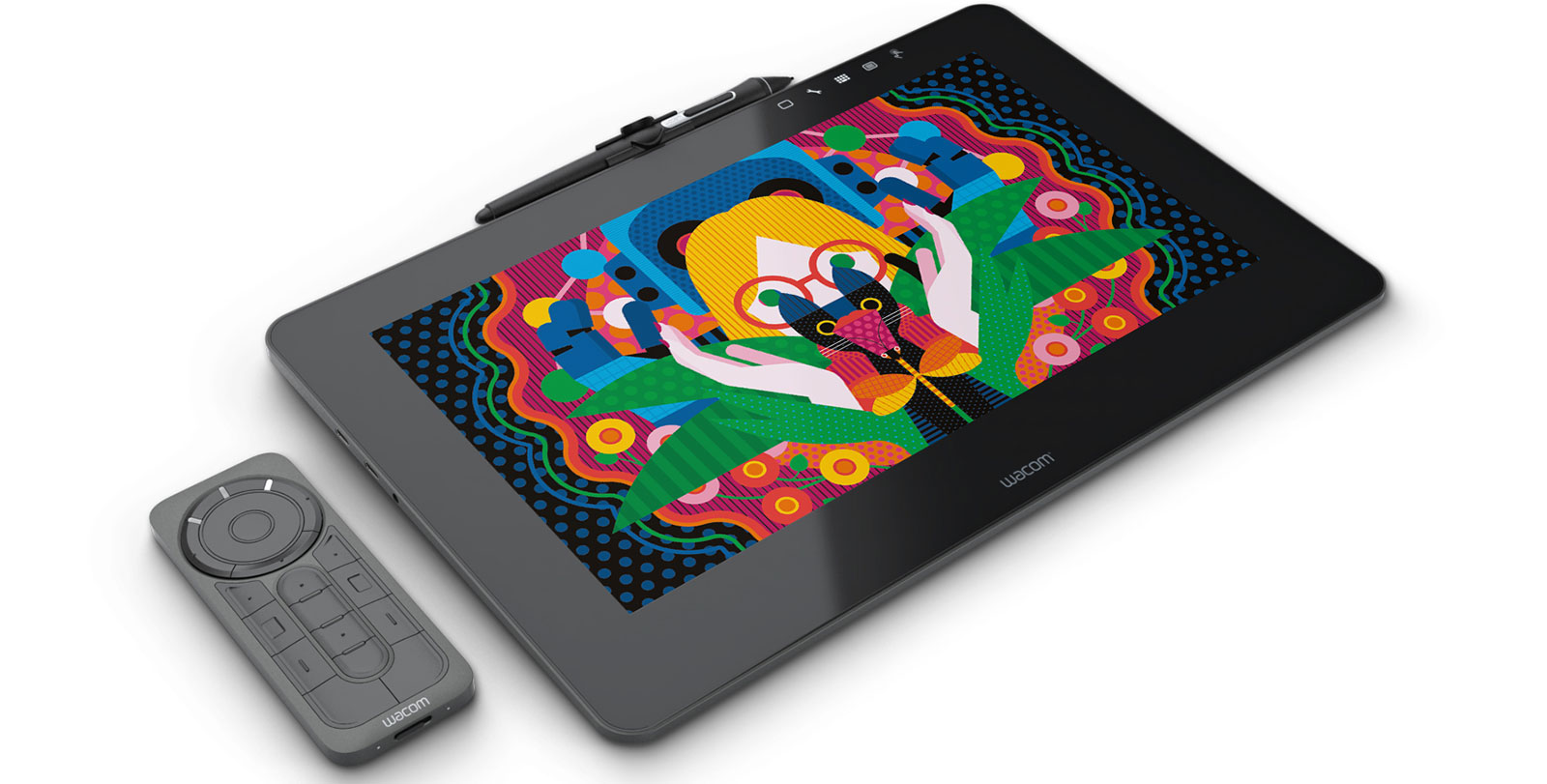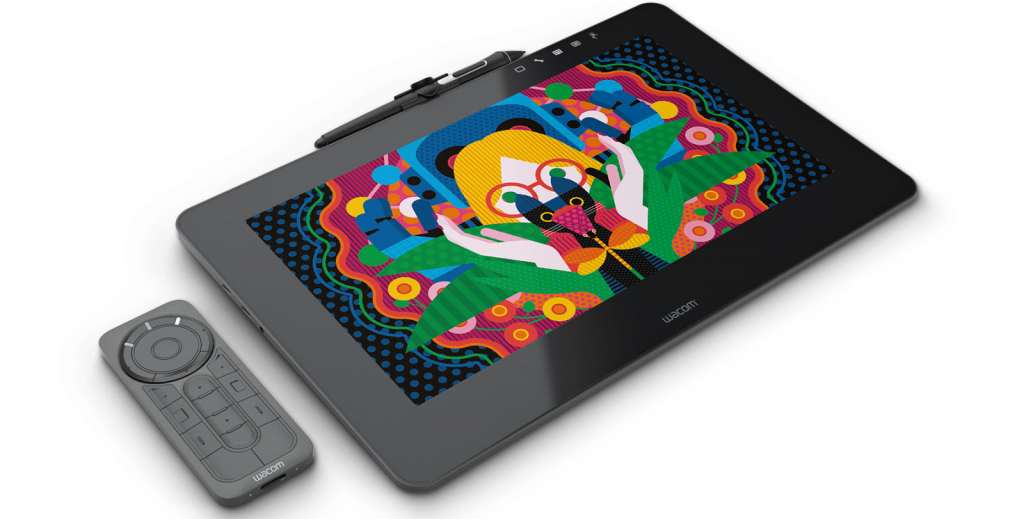 Locally, Wacom's Cintiq Pro models won't hit stores until mid-December, and that's just one of the variants, with the Pro 13 arriving first for a recommended retail price of $1399. In comparison, Wacom's larger and more impressive model, the Cintiq Pro 16 isn't expected to arrive until February 2017, where it will sit with a price of $2199 RRP.
Those prices can be a little confusing, especially when you compare them to say that of an iPad Pro plus the Apple Pencil or a Surface, which both pack in similar functionality, even if the intended design isn't necessarily strictly for artists.
And that's the intended message behind much of what Wacom produces, with the idea being that its gear is made for artists.
Specifically, the Cintiq is made for artists who don't necessarily work solely off the screen all the time. Perhaps they're desk bound and keep their computer there, or perhaps they don't need the touchscreen all the time and work from a laptop they love. In those instances, the Cintiq Pro makes a little more sense, especially as external monitors don't usually arrive with touchscreens and practically never come with a stylus.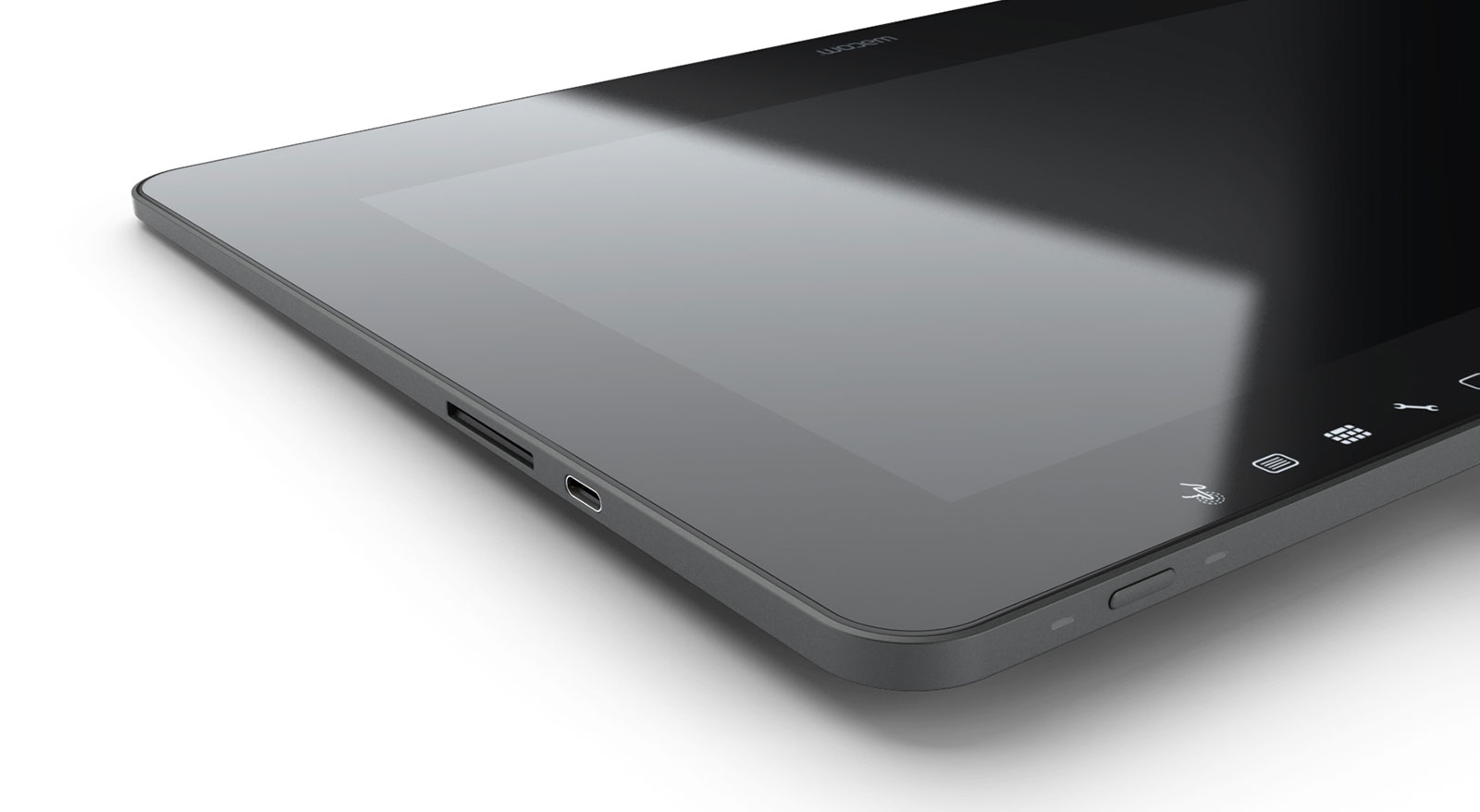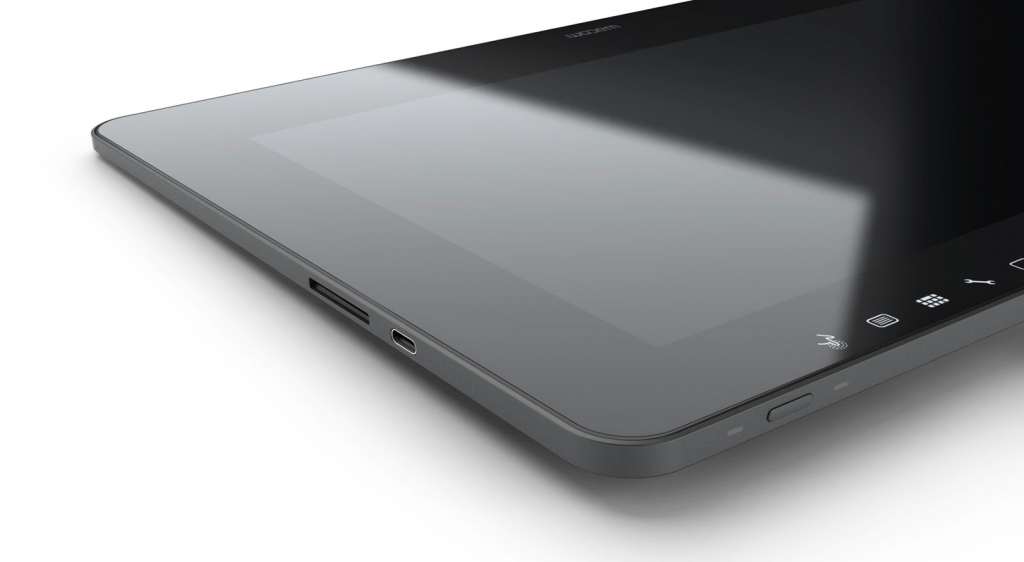 If you're still on the fence — because $1399 and $2199 is a lot of pay for a screen with no computer inside — you may want to consider Wacom's MobileStudio Pro models, which pack the computer inside the Cintiq and let you take it on the go, or even another of the plenty of touchscreen computers, some of which work with a stylus.
That's the thing these days: you get loads of choice, and while you've had plenty as computers for a few years — from Apple to Microsoft to Lenovo and more — if you're still desk bound, you'll have a couple more by February, too.