Mobile may well be taking over in terms of how we check our email, connect on Facebook, and check out crazy cat videos (meow), but fixed line is still a big deal, and Voda wants to be there.
This week, one of Australia's top three telcos has announced that it will be joining the other guys of Telstra and Optus by launching fixed broadband for consumer and business by the end of next year.
"Whether it's at home, work, or in between, Australians want to be always connected to stream music and video, send messages, make purchases, or grow their business," said Inaki Berroeta, Vodafone's CEO.
"Not only are Australians consuming more and more data, they are increasingly using mobile and fixed broadband interchangeably. Consumers are converged, but the telco market isn't and we want to change this."
According to Berroeta, the fixed broadband service will be rolled out using the National Broadband Network, with the NBN likely allowing Vodafone to not worry too much about laying its own lines and just leverage the groundwork set by the government and NBN Co.
More importantly, Vodafone doesn't plan to make this merely into just another fixed line ISP, suggesting that it would provide a "seamless internet experience", which we suspect implies plans that are as easy to understand as the telco's mobile plans, since it doesn't really offer services that would need to jump between fixed and mobile systems, at least not yet.
"We know that customers love data, with around 14,000 terabytes used on the Vodafone mobile network each month, and their appetite for fast data is continuing to grow. The NBN will allow us to deliver more data to our customers," said Berroeta.
"We have a strong 4G network which covers more than 22 million Australians and is enjoyed by 5.5 million customers, the NBN rollout is gaining momentum and there is strong consumer demand for continuous connectivity," he said.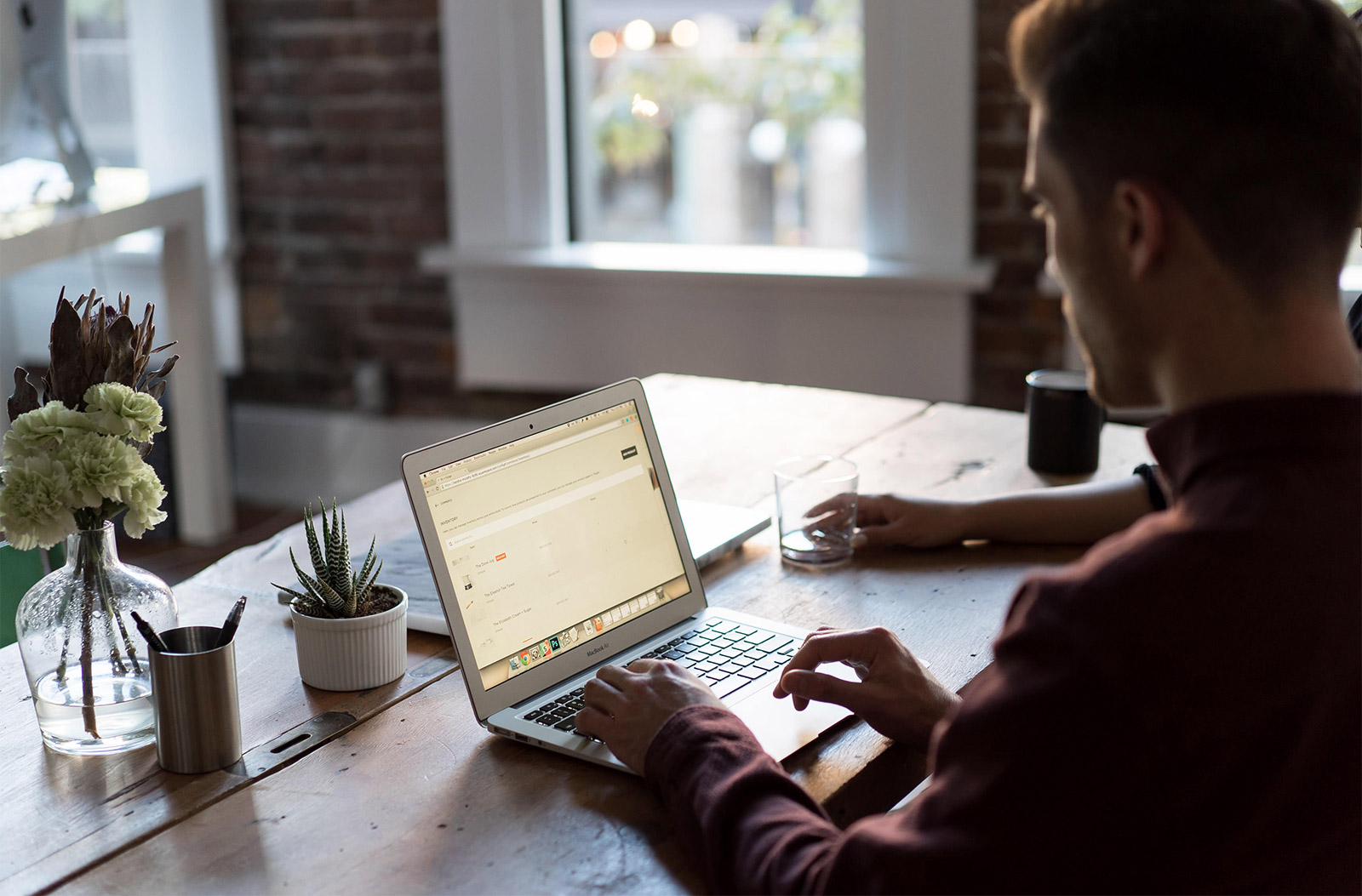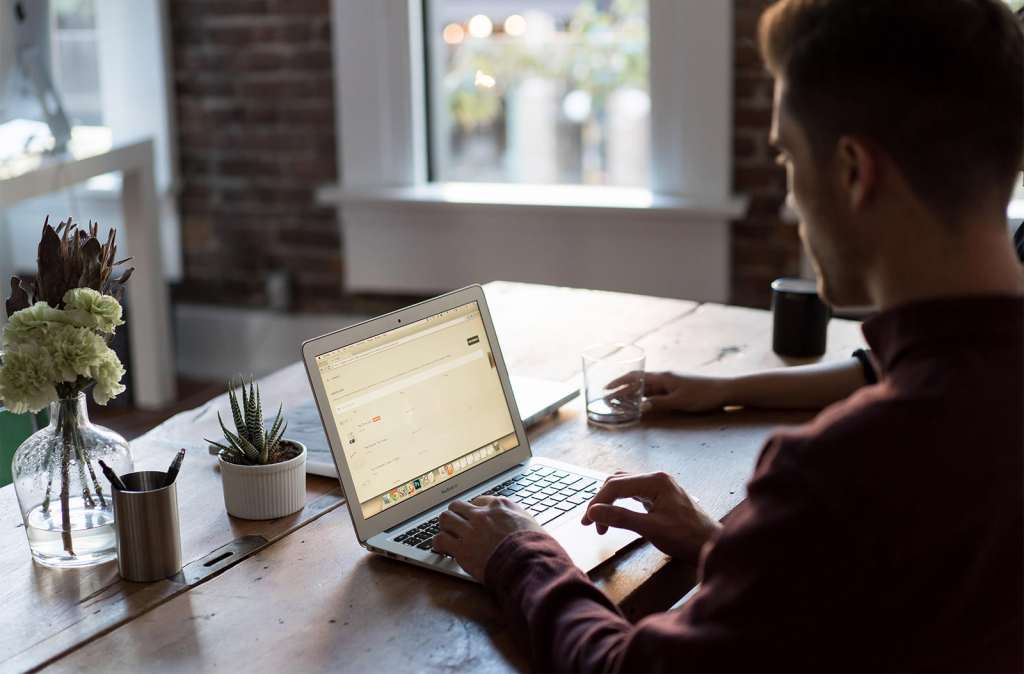 With just over five million customers on the mobile 4G world, we're not surprised by Vodafone's move, joining Optus and Telco in plans to offer landline connectivity alongside it, and neither are other telecommunications experts in the country.
Joe Hanlon from WhistleOut, one of the other comparison websites in Australia (of which there are four connected with technology: Choice, Finder, WhistleOut, and Pickr – the one you're reading now!) has even thrown a few comments in on the matter, telling this writer that "while we don't have plan details yet, Vodafone moving into the Australian home broadband market will almost certainly be a positive for consumers".
"In other markets where Vodafone provides fixed line broadband services, they've differentiated through competitive pricing, making a point of how much one can save by swapping from another provider," he said.
In fact, Vodafone's CEO Inaki Berroeta has more or less confirmed this main as one of the main ways it will try to differentiate itself with this move, saying that "if you look at how we've been able to shift the mobile market for the benefit of customers, including unlimited calls and texts, flat $10 per gigabyte data overage and accessible international roaming through $5 Roaming, we plan to bring the same transparent, fair approach to fixed broadband".
"This is a natural progression for our business, and we expect that through a fixed broadband service, Vodafone will become an even stronger competitive force in the Australian telecommunications market," he said.
You'll have to wait if you want to grab some of that Vodafone ISP action, though, because with the NBN still being rolled out — and likely for some time — Vodafone's isn't eyeing this one until maybe this time next year. You know, when more people have the NBN.