One of the biggest complaints during any major event is mobile reception going down, but if you're on Vodafone, that is at least being addressed.
There's a hint of relief for anyone keen to head to the massive New Year's Eve celebrations on Saturday night, with the possibility that they may actually be able to push out the texts and social media updates that ring in the new year, rather than have their greetings and messages of good cheer bounce back because of bandwidth issues with the rest of the network.
That's easily one of the more frustrating pain points everyone has with mobile networks, and we've all seen it happen during the holidays, as people make their way to beaches, to parks, to coastal walks along the harbour, as masses of folks congregate and get ready to ring the new year in and party, while also connecting with others who may be in different parts of town or even the world.
The moment that counter hits "Happy New Year", we're off, sharing photos and videos of the fireworks and happy faces, with our phones and tablets doing their job, but the networks often put under tremendous struggle of everyone else doing the same thing, and often from the same place.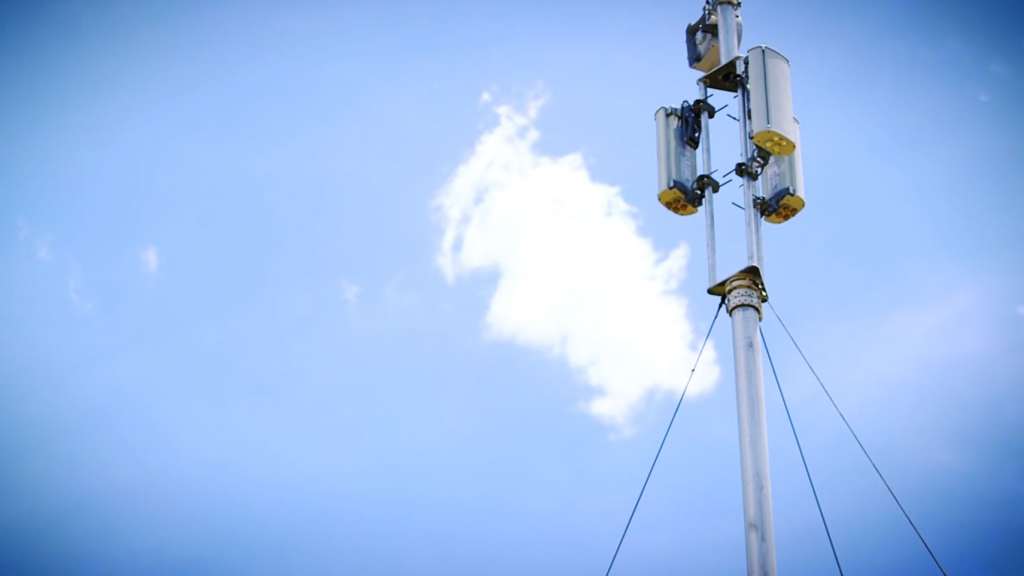 It's not unusual to have those messages miss the network and struggle to get out, much like how when you attend a massive footy game or soccer match, or even head to a big concert, and everything does the same.
Yes, New Year's is a bit of a hassle when it comes to keeping mobile connectivity, well, connected.
This year, Vodafone is expecting a surge in traffic, with the prediction of 1.5 million SMS per hour expected to push to close to 3.5 million after midnight, while data usage will jump by as much as 30 percent, as we head to Instagram, Facebook, and Twitter to tell the world how Australia celebrates the end 2016 and the beginning of a new year.
And to at least help out with that, Vodafone is bringing out the COWS to help.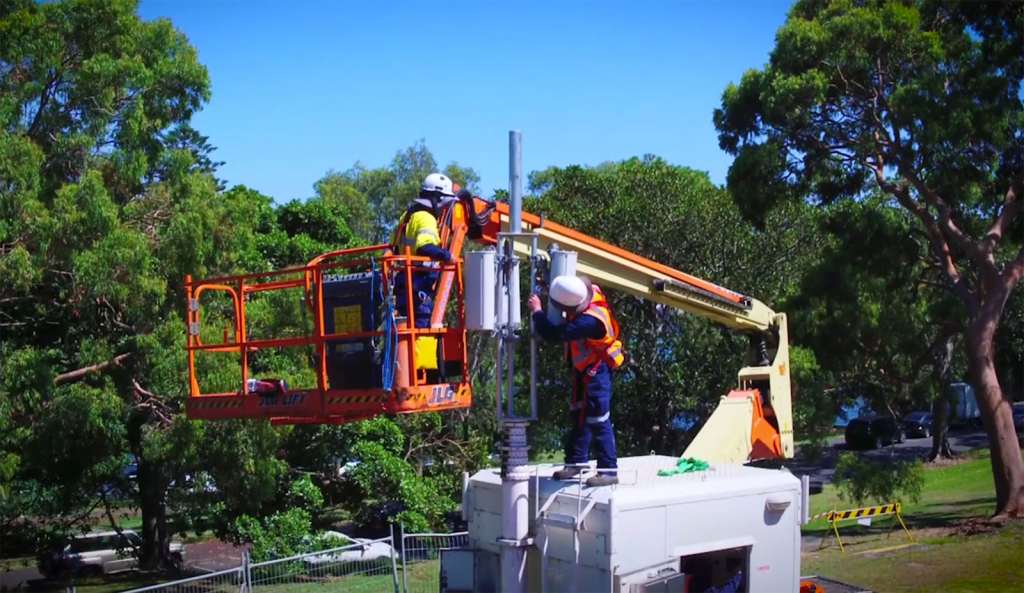 No, it's not a super breed of genetically modified smartphone-friendly milk-maker. Rather, it's a "Cell on Wheels" system which has been shortened to "COWS" (Cell-On-WheelS, get it?).
These temporary spots are built for areas Vodafone has flagged as "Red Zones", which are basically small locations where Vodafone expects a massive spike in voice and data traffic, and as such needs a boost in handling the excess.
Appearing across the country, these sites include Bondi Beach, the Whitsundays, shopping centers for the Boxing Day sales, and of course Sydney Harbour where thousands-upon-thousands are expected to gather and use their phones.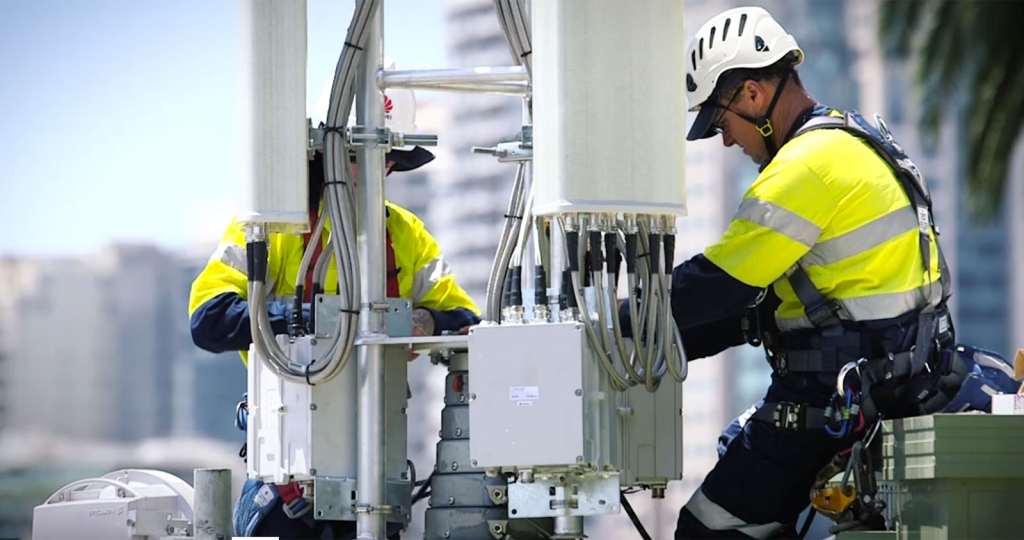 "These temporary sites will allow us to continue to deliver coverage and performs to our customers — even during this busy holiday period," said Yago Lopez, Head of Network Performance at Vodafone.
"We will have hundreds of engineers around the country live-monitoring our network performance to ensure peak traffic is managed efficiently. We handled about three million texts last New Year's Eve, and we have forecasted even more this year as Australians increasingly are choosing to be with Vodafone," he said.