Oh Samsung. What happened? You had such a great phone, and now as replacement units apparently hit a recall of their own, the future of the Note range is up in the air.
The year was always going to be competitive for smartphones. It always is.
Now more or less the biggest consumer tech news story ever year, smartphone releases take up a good portion of the newscycle for technology journalist, as we scurry around looking for good news, bad news, and things, of course, to review.
As you can probably imagine, Samsung — like Apple — contributes a fair amount to this cycle, with these two companies fighting pretty aggressively for the top spot in mobile phones.
This year, Samsung has even had what some might call an edge, with a pretty solid start in the first half of the year with its Galaxy Gear S7 and S7 Edge, and the back half of the year was poised to give Samsung just enough push to take on Apple's regular September release for the year's end.
That is until Samsung ran into some explosive problems with the Note 7.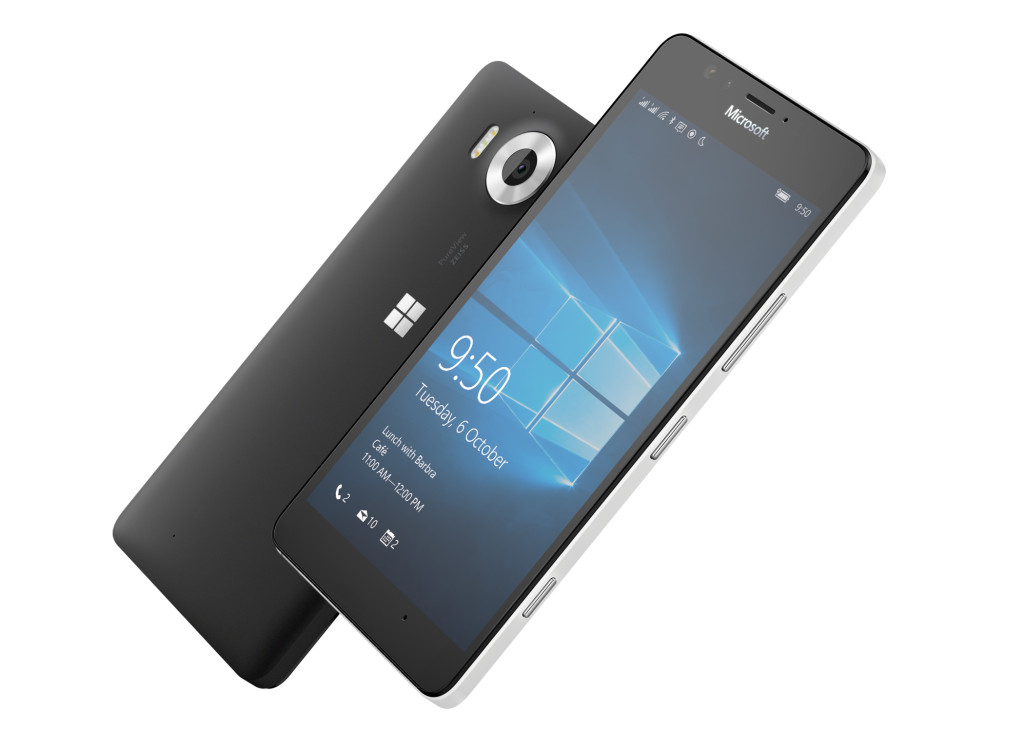 While it didn't affect many, Samsung did have a problem which affected enough, with a problem in the battery assembly causing some Note 7 units to catch fire and explode, a pretty serious problem in the grand scheme of things that caused the company to recall the phone and start work on replacements.
"No worries," the community largely thought, "it shouldn't be long until a new model of what many technology journalists and reviewers were saying was one of the best phones of 2016 arrives back in our hands."
Sadly not, it seems, as CNBC has reported that Samsung has suspended production of the Galaxy Note 7 amidst reports that the replacement units were also catching fire.
This news has come shortly after US technology website The Verge reported on an internal memo from Telstra, which says "Samsung has temporarily paused the supply of new Galaxy Note7 smartphones following a reported incident in a replacement phone in the US".
Locally, Telstra hasn't said anything publicly about this, while Samsung has been rather quiet about the whole topic since informing everyone that new replacement models would be making their way into the country on September 22, something we've yet to see any indication of.
Frustratingly, if CNBC is right, it's very possible that this will be the end of the Note 7, and maybe even the "Note" range of handsets, a shame since the phone was such a stellar entry winning praise from pretty much everyone.