Free phone calls? Consider it a holiday wish, just make sure you're all good for standing in a phone box, because that's how Telstra is granting it this year.
A little out of fashion, the payphone is becoming a bit of a relic. If you're old enough, this was your mobile phone, giving you some semblance of security and knowing someone was just a phone call away provided they were next to a landline, at home or in the office.
Provided you had a few bucks, you could call someone in the phone inside the box, hence why they were called "payphones". Alternatively, you could be like Clark Kent and use them as a way of changing into a superhero outfit, but here in the real world, they were primarily used for making phone calls while you were. out and about.
But with the introduction of the mobile phone, the phone booth became less of a thing. You didn't need to find an empty phone box once you had one of these, as your phone was with you where ever you went.
Now with mobiles owned by almost everyone across the country, the payphone is practically dead.
A relic. A bygone. A visual diary of what life used to be like before cellular communications. Some people still use them, but they are becoming less of a thing.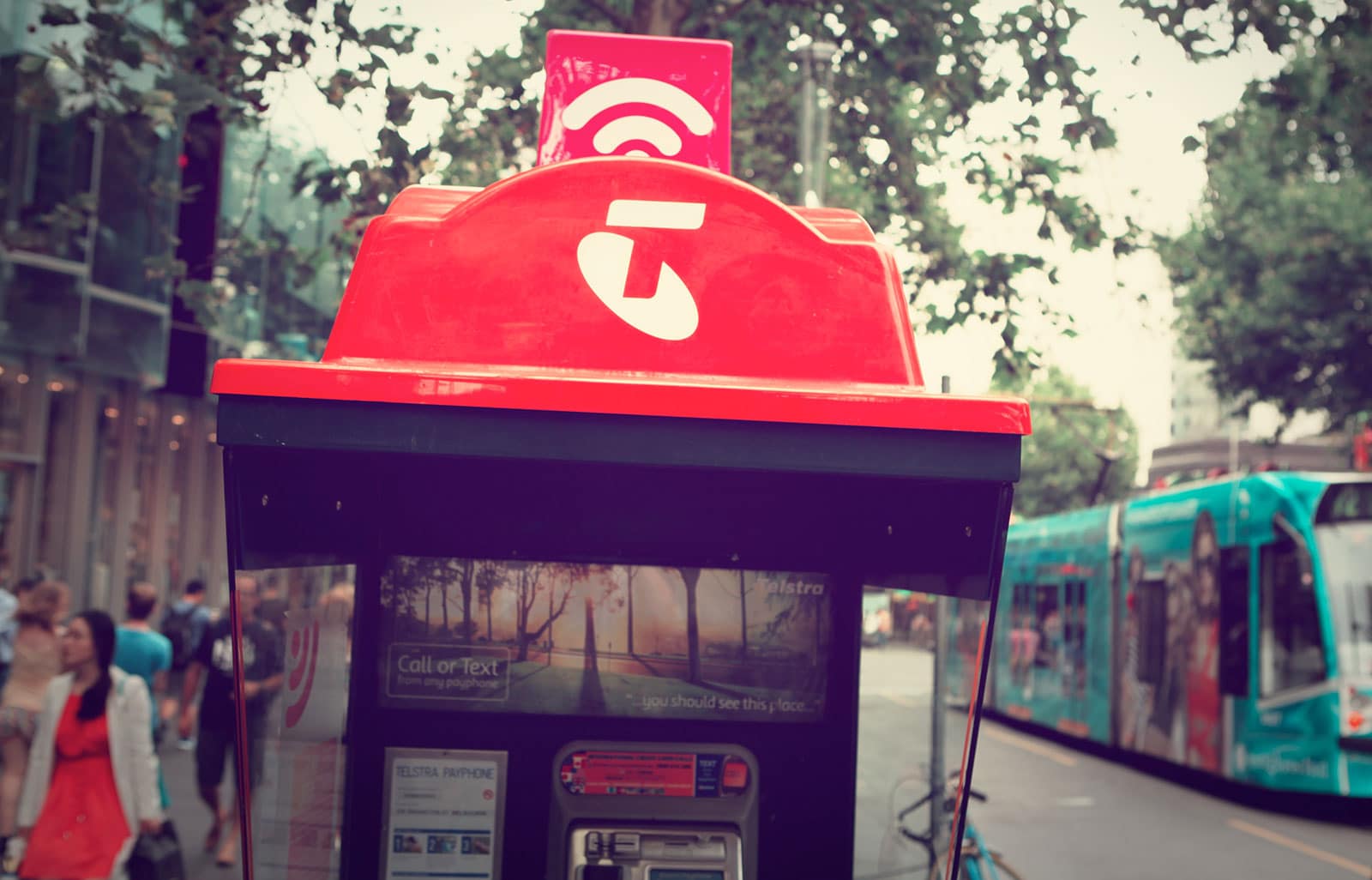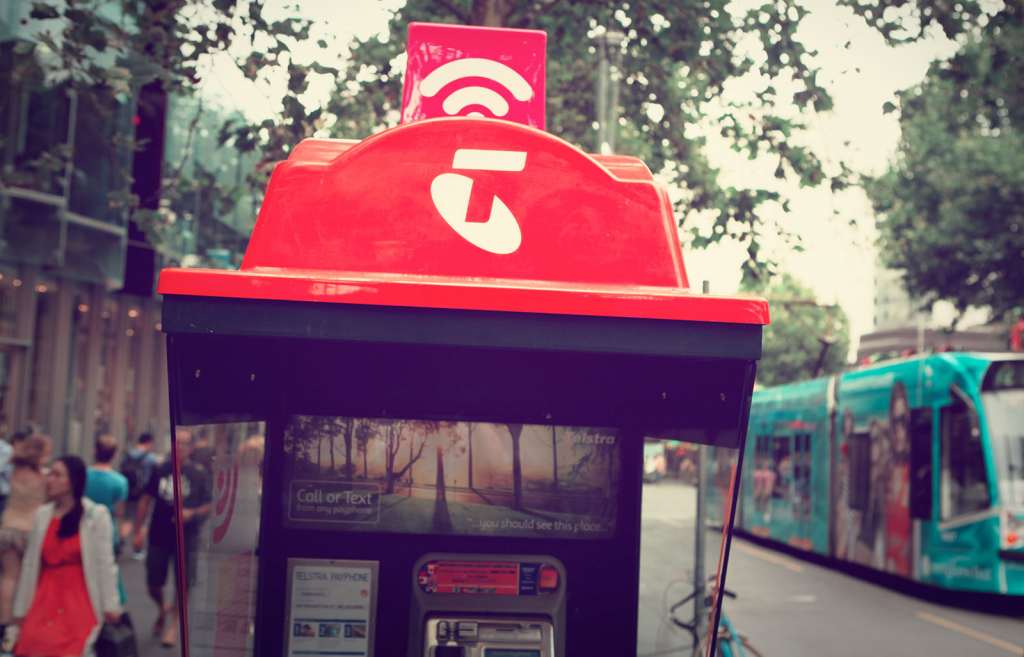 This holiday season that could very well change, however, as Telstra opens up its payphone network for free, allowing anyone to make phone calls to standard national lines and mobile phone numbers for free.
Yep, you read that right: free calling.
From 12.01AM Christmas Eve until just before midnight on December 28, Telstra's payphone network is completely free, provided you can find a phone booth amongst Telstra's over 16,000 found across the country.
"Christmas is all about connecting with friends and family. While most of us are lucky enough to do this in person or have access to technology that helps bring us together, we know there are others who may find themselves separated from loved ones without a way to get in touch," said Stuart Bird, Executive Director for Telstra Home and Business Products.
"Our payphone network spans across the entire country, from capital cities to remote areas like the Gibson Desert and Thursday Island. We see an increase in calls on payphones each December, so by opening up our payphone network, we hope all Australians will be able to reach out to loved ones this holiday season."
It needs to be said that the network of over 16,000 phones is positively massive, and while they don't often get used anymore, there are some locations that still get relied on regularly, including payphones in Mt Druitt in NSW, Victoria's Melbourne Airport, and the Royal Brisbane Hospital in Queensland.
Over the past few years, Telstra has even found ways to make its network of payphones more useful, installing hub points for Telstra Air, the telco's massive wireless network offered for free to its mobile and home broadband customers, at least currently (as of the time this article was published) until March 27, 2017.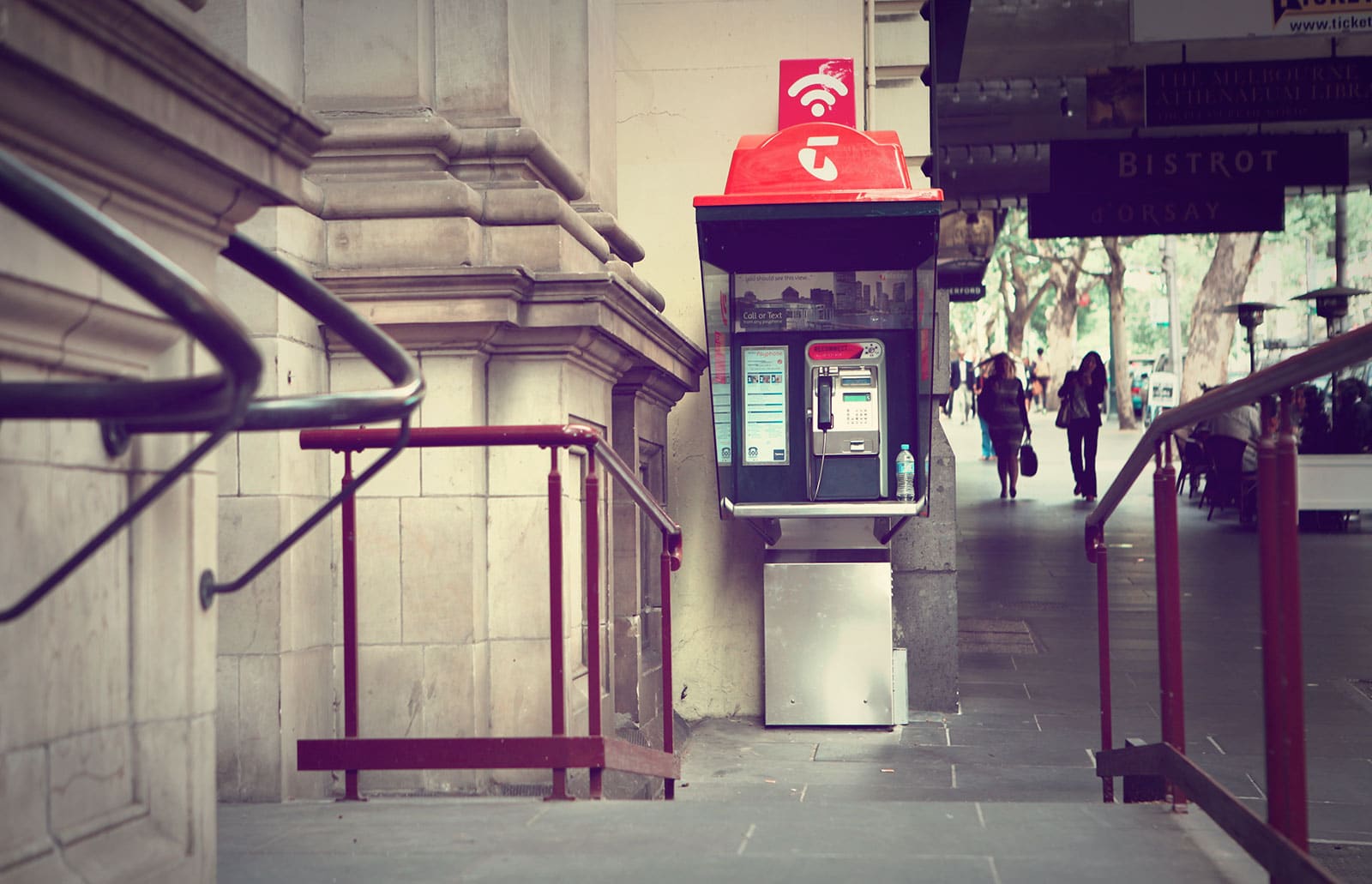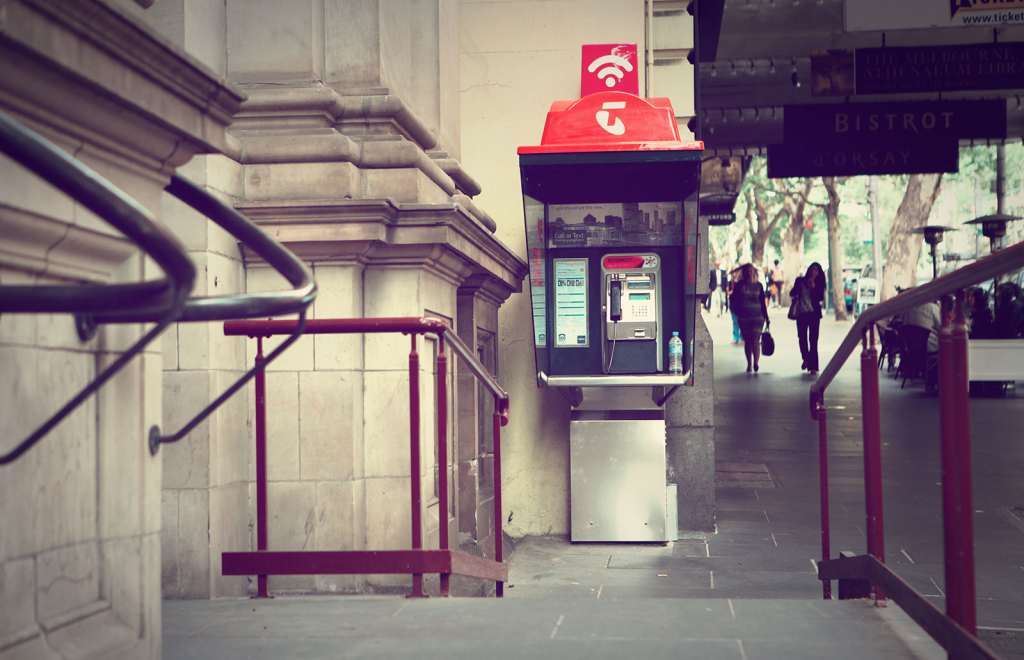 There are some catches worth noting to the free phone box event, with Telstra's freebie offer not working to international calls, so don't expect to call your parents in Europe about Christmas overseas, while premium numbers that start with "19", "1234" and "12456" are not included.
But outside of that, Telstra's payphones are free from Christmas Eve.
Go nuts, people, just don't be surprised if someone else has decided to spend a good hour or two inside spending their free time with a free call, as Telstra hasn't quite said if there's a time limit, and people can take advantage of that sort of thing.