Digital cameras may be the way of the world — you know, because they're in practically everything — but some people still have film, and still need to scan it in. Whether for archival or on-going professional use, the scanner still has its users, and now they have something new to look forward to.
Epson Australia has this week added to the very small pile of locally available scanners, with the release of the V850 Pro, an update to the V800 and even older V700 scanners that aims to offer a little more usefulness for those of you still lucky enough to be handling film on a regular basis.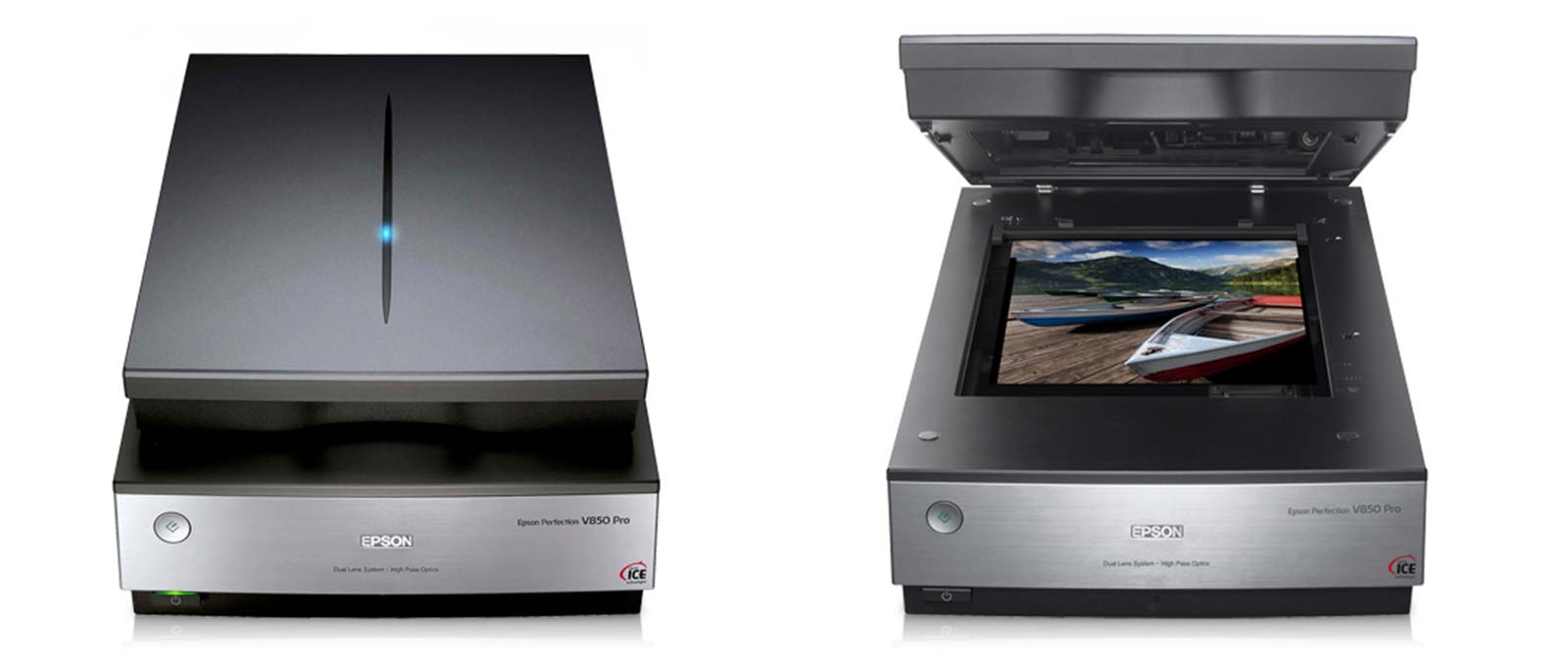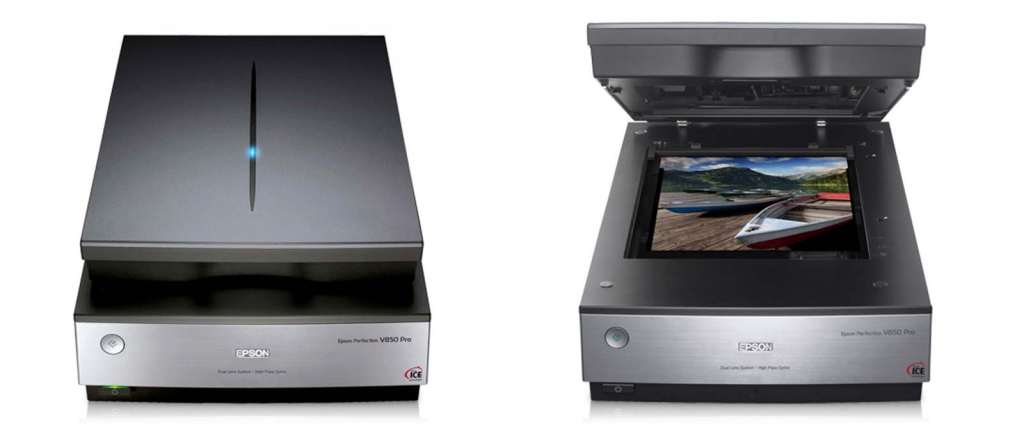 While not a dedicated film scanner, the V850 Pro makes itself ideal for those who need to scan in big pieces of film thanks to pretty much the entire gamut of film styles, running from standard 35mm negatives and slides, up to medium format's 6 x 20 cm size, and even up to the large format negatives and slides when shot on a 4 by 5.
Very interestingly, the scanner can also handle 8 by 10 transparencies, which could be super ideal if you happen to be capturing images on the even bigger large format cameras, the tiny amount of them that there are.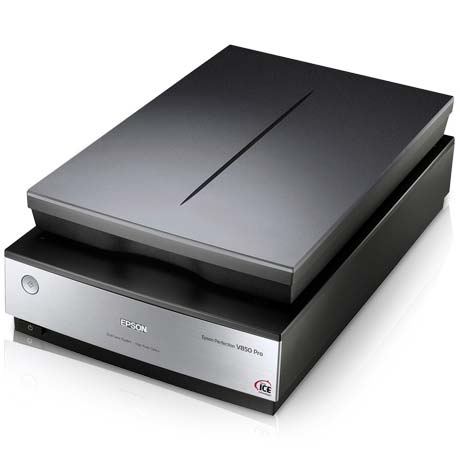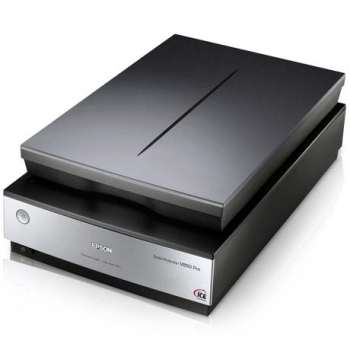 Getting the images into the scanner happens by way of a dual lens scanning system, with the high-resolution 4800dpi maximum lens working for regular scans, while film relies on a higher resolution lens working at a maximum of 6400dpi for sharper pick-up.
Meanwhile, technologies that have been fairly native to Epson's scanners — LED light sources and "Digital ICE" for dust and scratch removal, for instance — still make an appearance.
In fact, if you're struggling to work out the main difference between this new V850 Pro and Epson's previous offerings, the main reasons to upgrade appear to be an update to the optics with anti-reflection optical coatings to improve the performance, a "high-reflection mirror" to increase quality and decrease scan time, and the inclusion of two sets of film holders ideal for setting up that next scan ahead of time.
And if that works as an upgrade for you, Epson will be selling the V850 Pro for $1399, a good $400 from where its V800 — a similar sibling — currently sits.