For over a decade, the thumb-sized flash drive has been made for practically any computer, and provided you had a USB port, you were pretty much guaranteed to read it. Today, though, that could be a different thing.
This week, SanDisk and its owning company of Western Digital (WD) had unveiled a thumb drive that will only work with really modern computers, specifically though sold within the past year or so.
So what's so special about this drive?
While little has changed under the hood, it is SanDisk's first "Ultra" branded drive that is specifically made for the newer USB ports beginning to be included on new computers, including the Apple MacBook and several from HP, Dell, Alienware, and at least one from Razer.
The port is "USB Type C" and is basically the replacement for the standard USB port we've all been using for ages, with the new port providing a slimmer style with a design that is reversible and harder to break, while the port itself can not only transmit and receive data at faster speeds, but also handle a higher charge.
A large amount of electricity means the USB Type C port doesn't just work for data, but also doubles as a power port, as seen in a few of the computers it has already been installed on. In fact, on Apple's ultra-slim MacBook, the only data port available is the Type C USB port, which can be used to either charge the machine or work as a USB port unless a plug adding ports is brought to the table.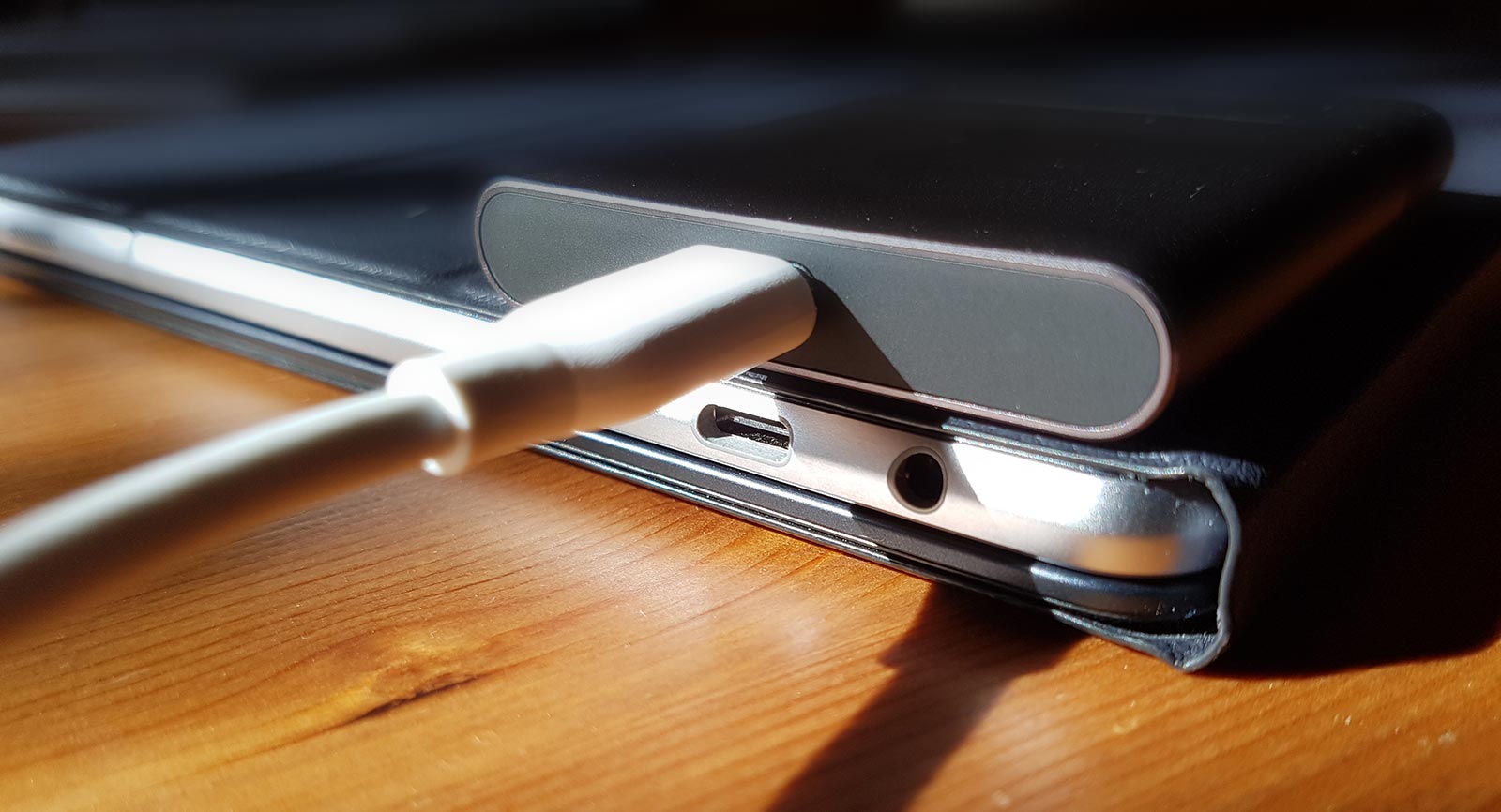 This new edition of USB may be exactly that — new — but it will be coming to more devices in the near future, and some phones have even arrived sporting the plug already.
That's good news, too, because it means a thumb drive supporting USB Type C isn't just made for computers with the port, but will also work on phones and tablets reliant on the port.
And that's precisely what SanDisk's Ultra Dual Drive USB Type-C flash drive aims to be, offering up to 128GB storage in a small size with only the USB Type C port connector, a change from the USB Type C compatible drives currently seen on store shelves that provide both a Type C connector and a standard USB connector, with one at each end.
"We expect to see many new USB Type-C supported devices released in 2016," said George Saad, SanDisk Country Manager for Australia and New Zealand.
"As more consumers purchase ultra-mobile PCs, smartphones and tablets that feature this new, more advanced USB standard, it is critical to offer a complete ecosystem of compatible products. New offerings, like our SanDisk Ultra USB Type-C Flash Drive, will give consumers the capabilities they've come to expect from traditional Type A ports, but with the added benefit of better performance."
In terms of what the difference between this and another SanDisk drive is, the connector seems to specifically be it, with performance of up to 150MB per second offered, but only one port.
If you're already using a computer or phone with this port, you'll already know what it is and whether this is for you, but if your computer is over a year old, steer clear until you upgrade.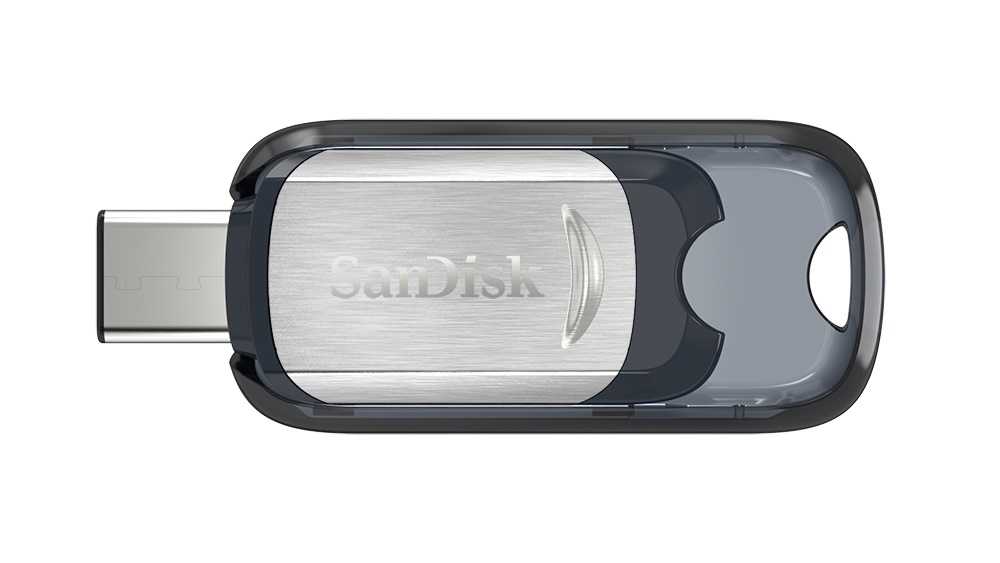 SanDisk's Ultra Dual Drive USB Type-C thumb drive can be found in stores across Australia from $16.95 for 16GB, with options available for 32GB ($24.95), 64GB ($39.95), and 128GB ($69.95).