One thing you can't usually say about wearables is that they're rugged, as few smartwatches will survive a close encounter with a rock or even the ground. Samsung wants to change that, and in its latest Gear wearable, is bringing "tough" to the smartwatch.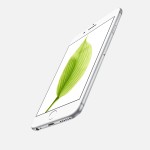 This week, Samsung is outing what will probably be one of its last smart-devices for the year, as the company pushes on its with "Gear" wearables for the S3, a smartwatch expanding on what made last year's S2 interesting and improving the idea with more resistance to the world.
Announced at IFA in September, the new watch is supposed to apparently inspired by traditional timepieces but made to be highly modern, delivering last year's rotating circular bezel design for an extra bit of control beyond the circular touchscreen, while also keeping things solidly built.
You can thank a resistance to water and dust with an IP68 rating for that last part, as well as Corning's Gorilla Glass "SR+", a variant of Corning's highly scratch resistant Gorilla Glass built for wearables to survive more of the day to day than wearables without it, which appears to be most of them.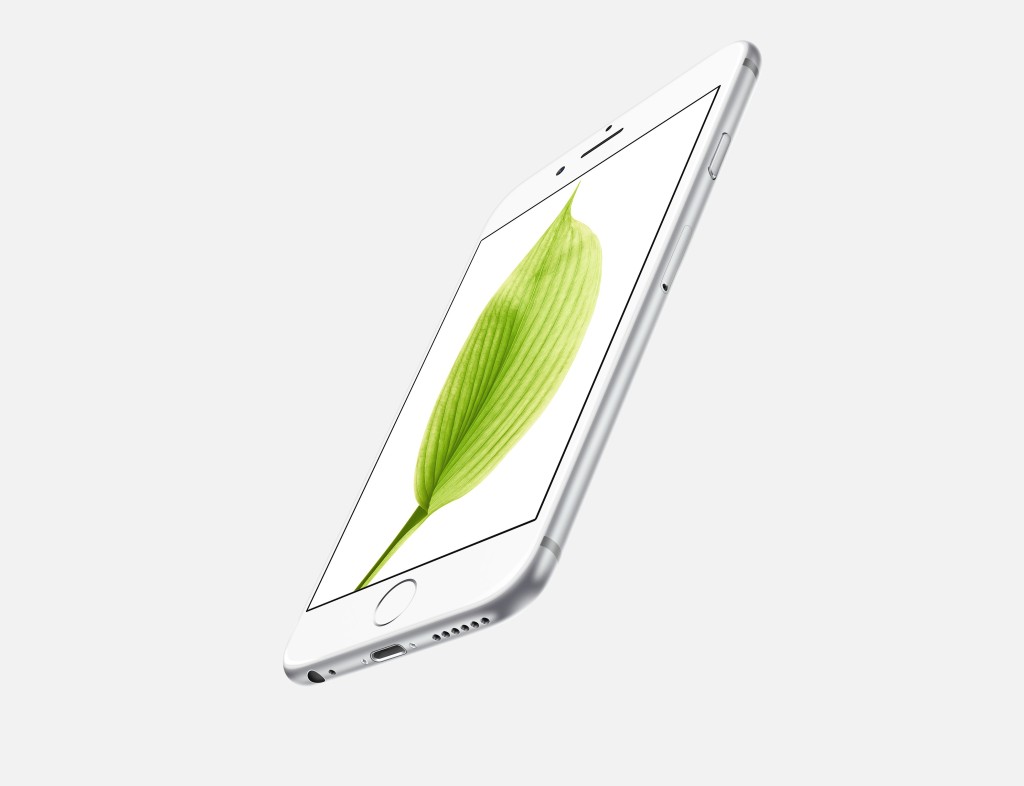 As for whether it will be as tough as the sapphire crystal cover Apple uses on its more expensive Apple Watches past the $799 mark, that remains to be seen, but with the Gear S3 approaching that price point at $599 for either the "classic" style or the more adventurous "frontier" variant, you'd have to hope so.
Under that scratch-resistant display, Samsung has provided its own dual-core Exynos processor to keep things ticking along, working with a good 768MB RAM and 4GB stoage, while wireless connectivity will keep your phone talking to the watch by way of Bluetooth, WiFi 802.11b/g/n, with support for GPS, too.
Interestingly, Samsung has also provided support for both Near-Field Communication (NFC) and Magnetic Stripe Technology (MST), suggesting that the Gear S3 smartwatch could be used much like the Galaxy S7 and S7 Edge smartphones as a payment option provided you're using Samsung Pay.
More interesting, however, is the expected battery life, and with Samsung relying on its Tizen operating system and a 360×360 display in a 1.3 inch circle atop a 380mAh battery, the company even expects three to four days of battery life to be possible, handy given that battery life is often the bane of every smartwatch, with something you generally need to charge nightly or close to it.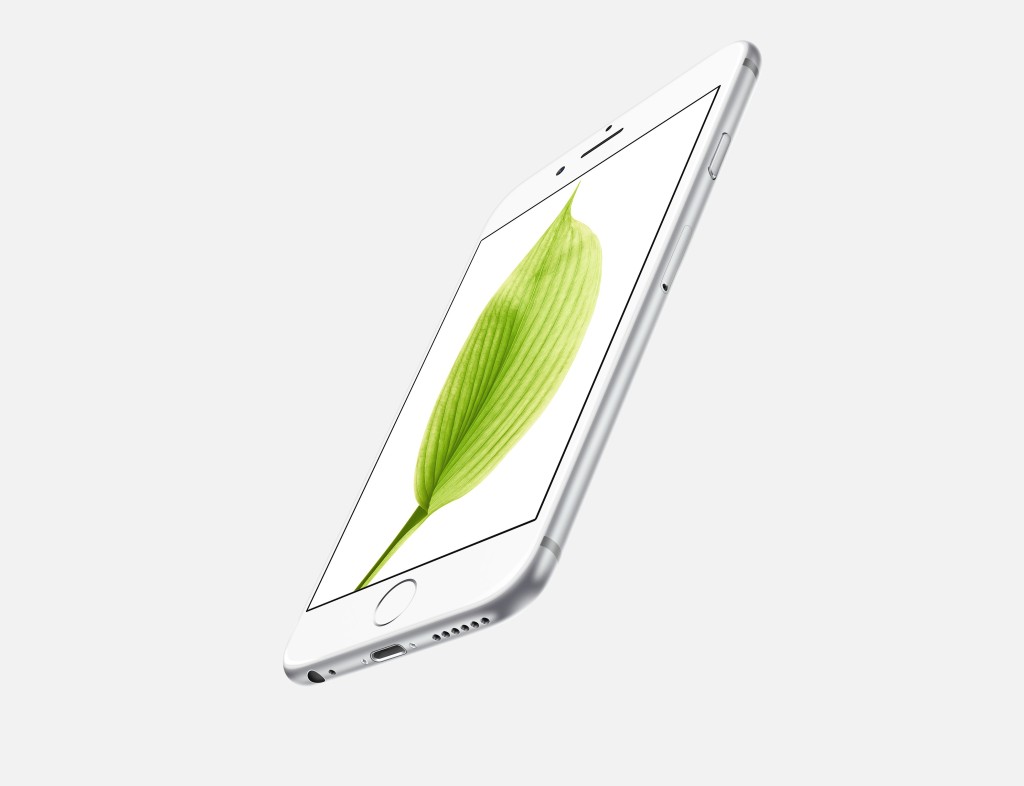 "We believe Australians will enjoy these beautifully crafted timepieces which have been designed to offer a classic watch experience, as well as the incredible functionality of our most advanced wearable technology," said Richard Fink, Vice President for IT and Mobile at Samsung Electronics Australia.
"These latest additions to our range of watches combine design, functionality and an intuitive interface that have been created to make navigation of content and apps incredibly smooth," he said.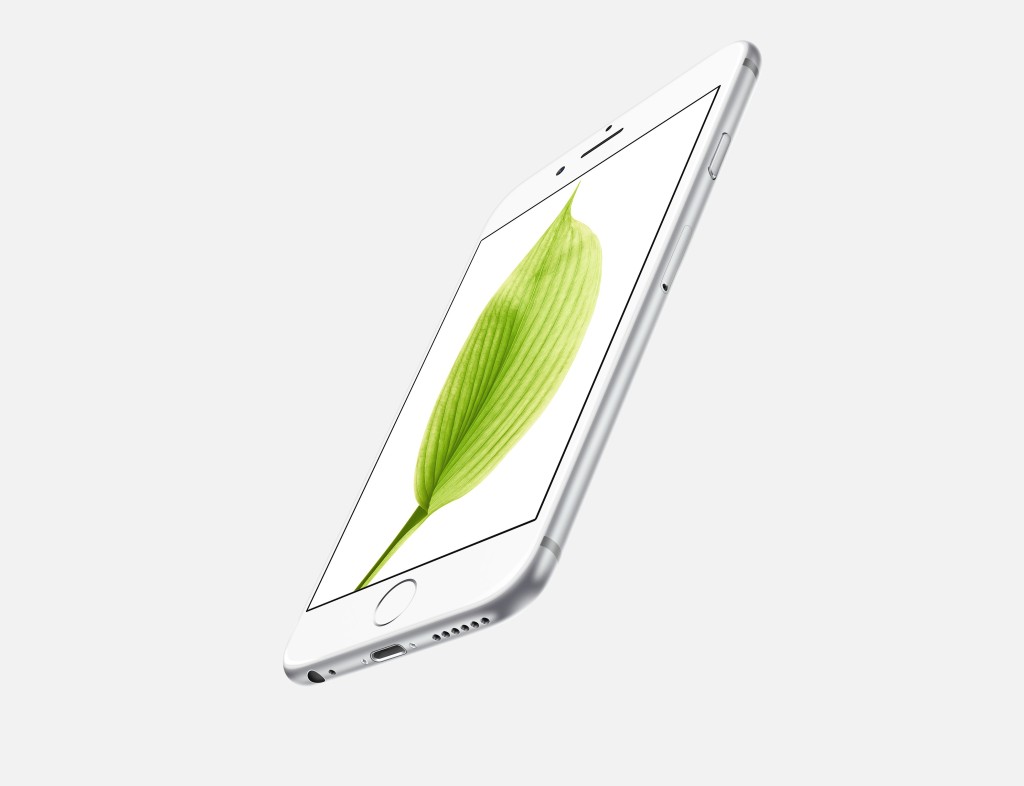 As for availability, Samsung is expecting shipping dates of next week, with pre-orders for either the Gear S3 Classic or Gear S3 Frontier kicking in now and not hitting stores until November 17.
You'll find Samsung's online store and its few Experience Stores in Australia to be the main places to find this thing, however, with Harvey Norman the only other place grabbing the smartwatch at this time.