Learning about music should be more than just listening to a favourite band, and with that in mind, Samsung has teamed up with The Australian Ballet for a tech savvy educational experience heading to schools.
When this writer was a child, he recalls heading to the Opera House with his school to learn about the symphony, and to see the orchestra. It was the beginning of a love affair with classical and ballet and opera and playing musical instruments, and one cultivated by a family that encouraged the playing of music, too.
These days, kids have a lot of musical choices available to them, with pretty much every genre under the sun to listen and watch on YouTube, to stream on the various music streaming services, and even to play in video games like "Rock Band" and "Guitar Hero".
Few of these services really push a connection to the classical arts, though, and that makes it harder to communicate the importance of these artistic fields to the younger generation. Even more complicated are students with special needs, and so extra thought needs to be placed into how you convey this information while making it as interactive as humanly possibly.
Fortunately, those trips that were taken as a child are still around, and thanks to a combination of technological and work with educators, they've improved dramatically making them accessible to more people, with Samsung getting in and connecting educational engagement with that of entertainment electronics in "Samsung Dance Discovery".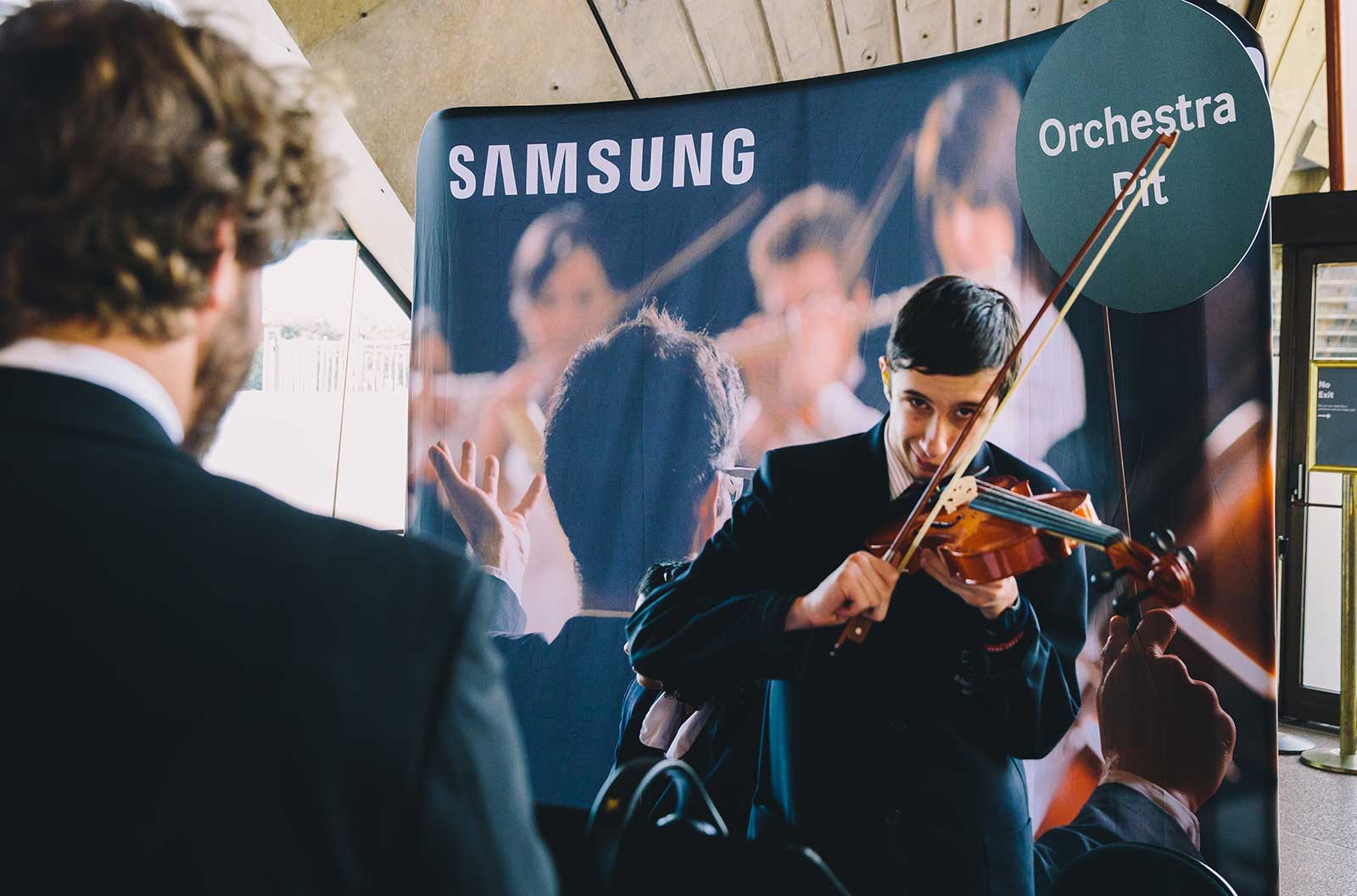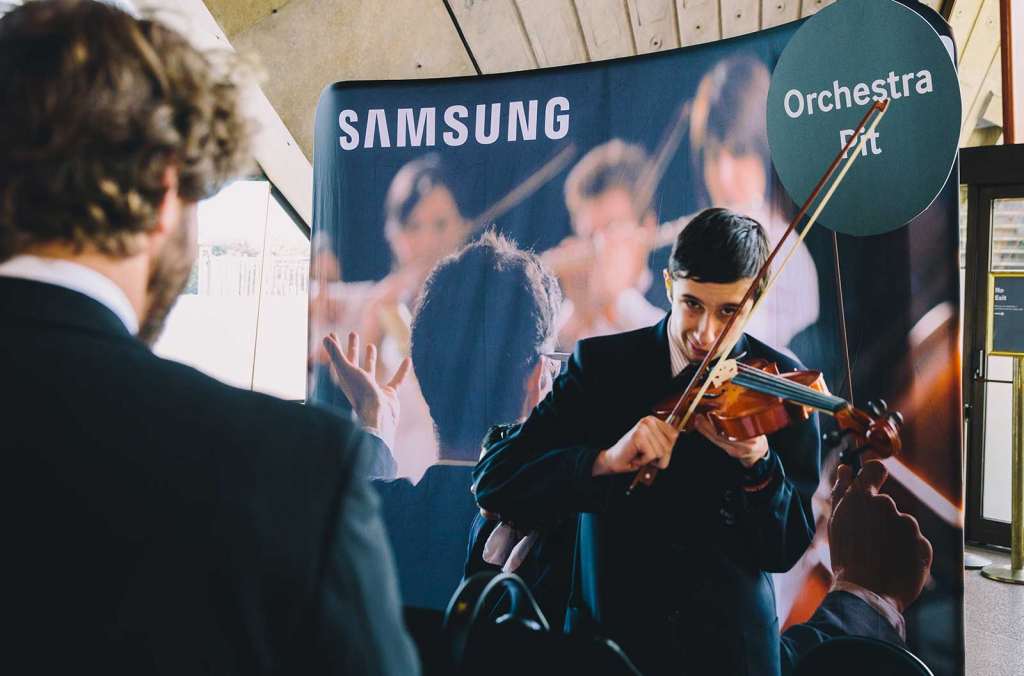 Designed as an extension to The Australian Ballet's "Out There" program meant to connect the youth of Australia with dance, Samsung's concept takes the educational needs of the program and links it up with the technology kids are beginning to be exposed to, such as tablets and virtual reality headsets.
The program includes three areas for kids to connect to, with a "Backstage" zone used to teach about costumes in performances, with the Samsung Tab S used in an interactive way to match fabrics for costumes and to help students collaborate on the best result, while "The Orchestra Pit" area encourages kids to learn about different instruments by playing with various sounds.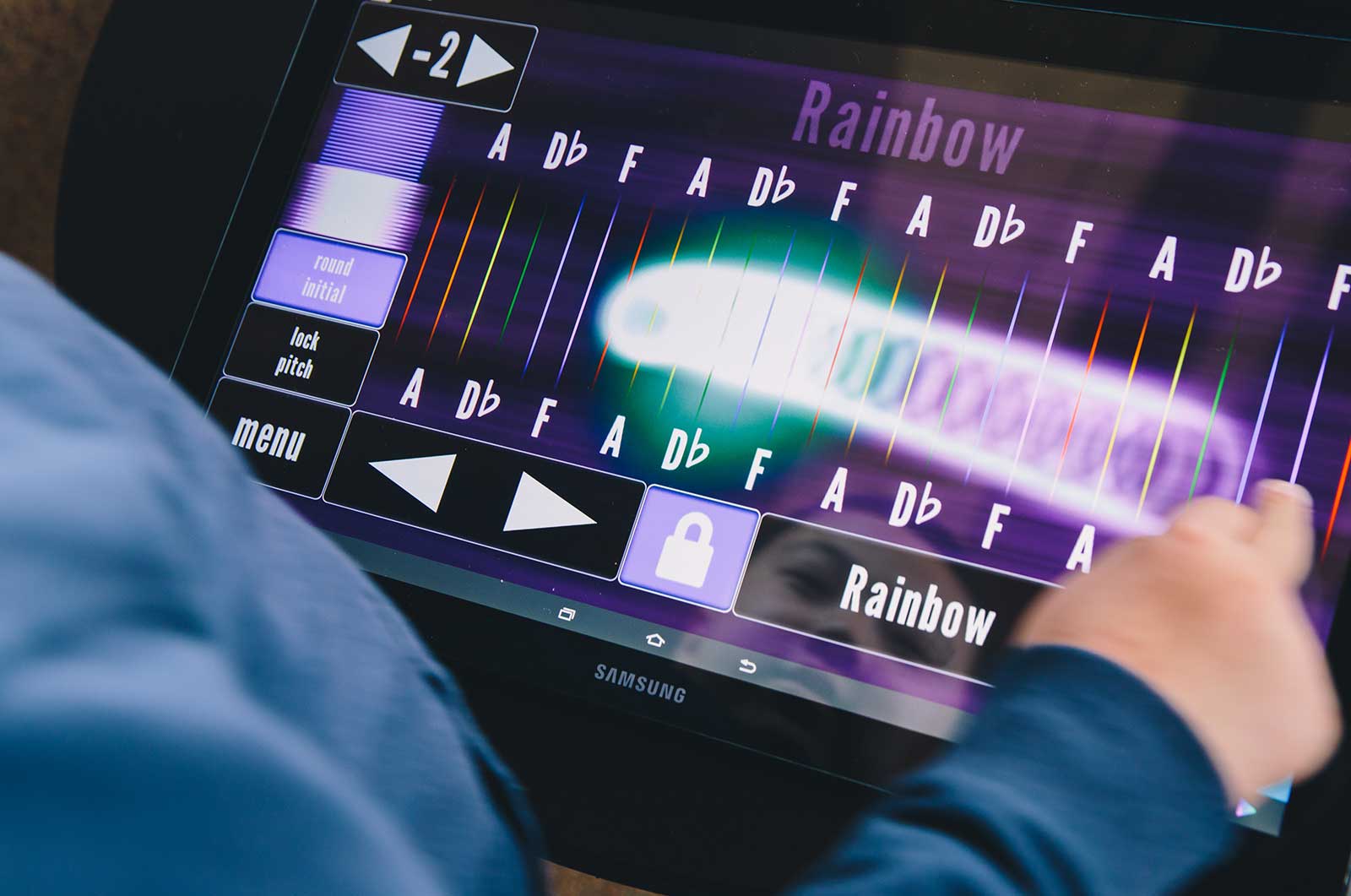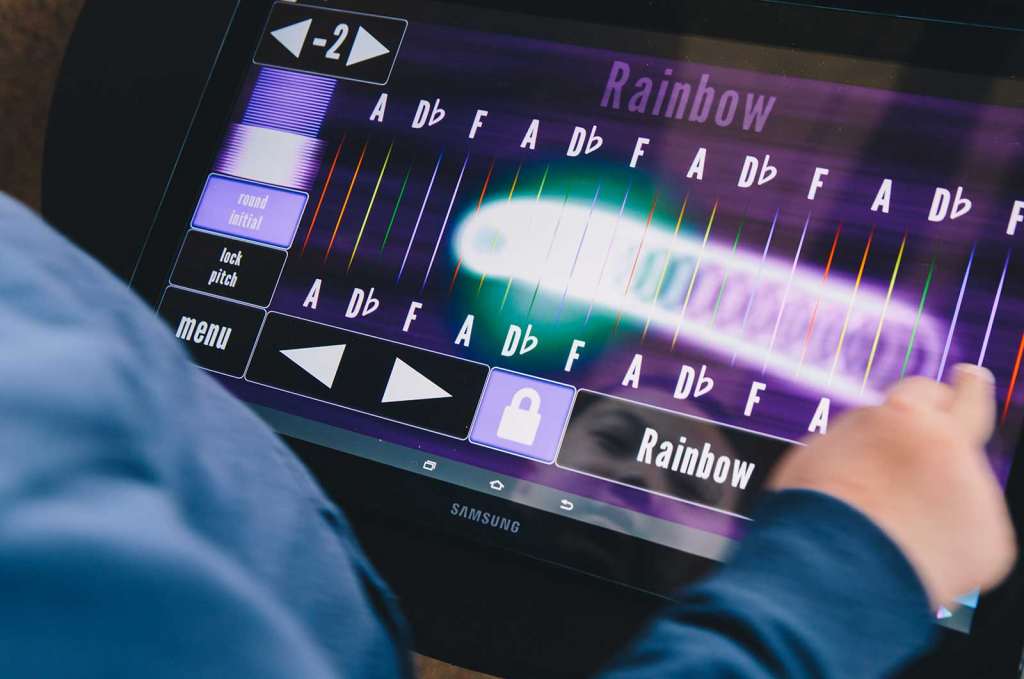 Perhaps the most intriguing of the areas is the main one, with "The Rehearsal Studio" offering a virtual reality experience by way of Gear VR headsets in one exhibit, while another allows students to experience a day in the life of a rehearsing ballet student while seeing what they look like through a mirror, allowing the student to feel even more connected to being that dancer.
"By integrating technology into the heart of the workshops we were able to enhance learning outcomes and produce an interactive workshop that students with special needs were able to fully engage in," said Tess Ariotti, Corporate Social Responsibility Manager at Samsung.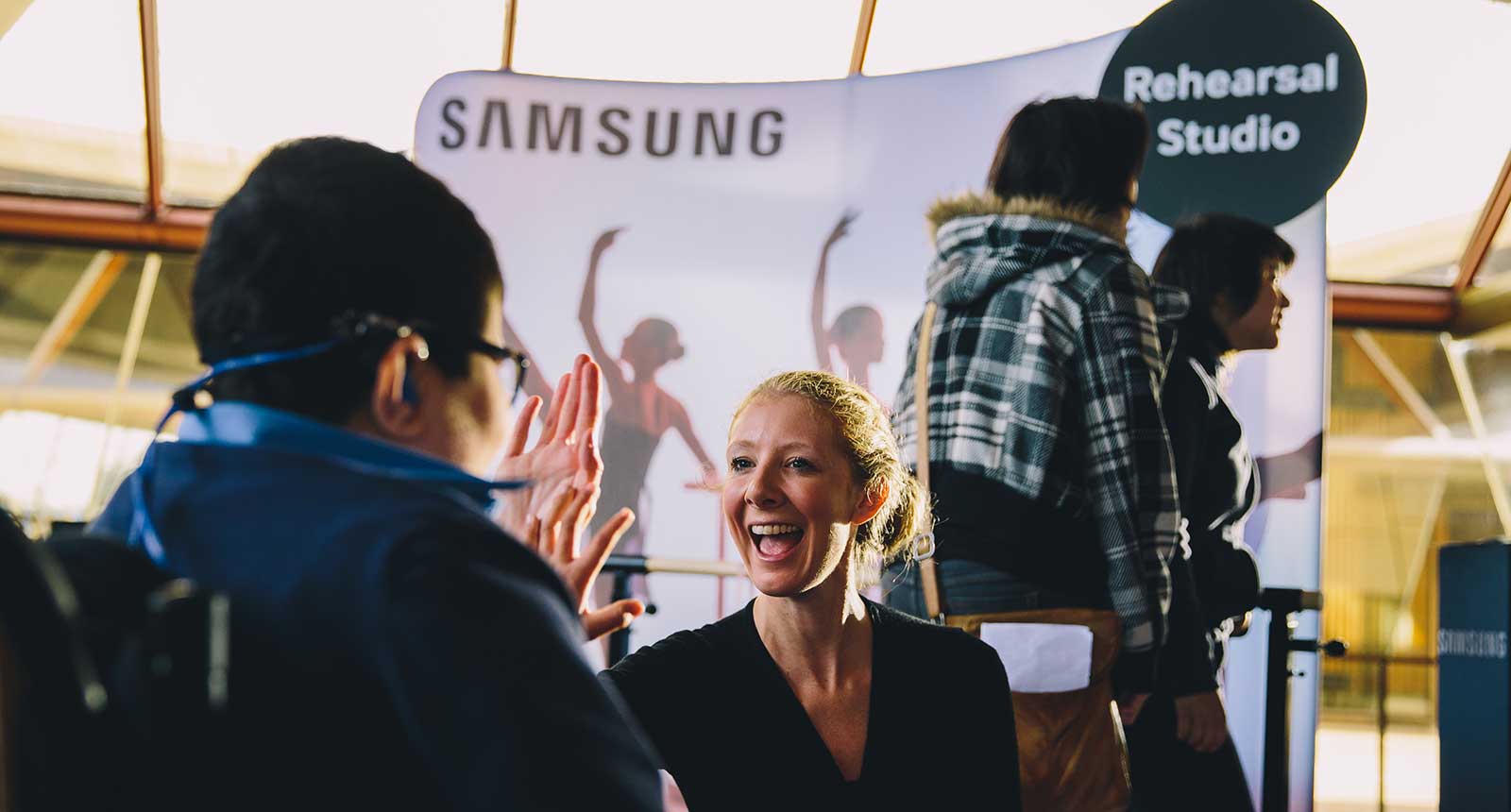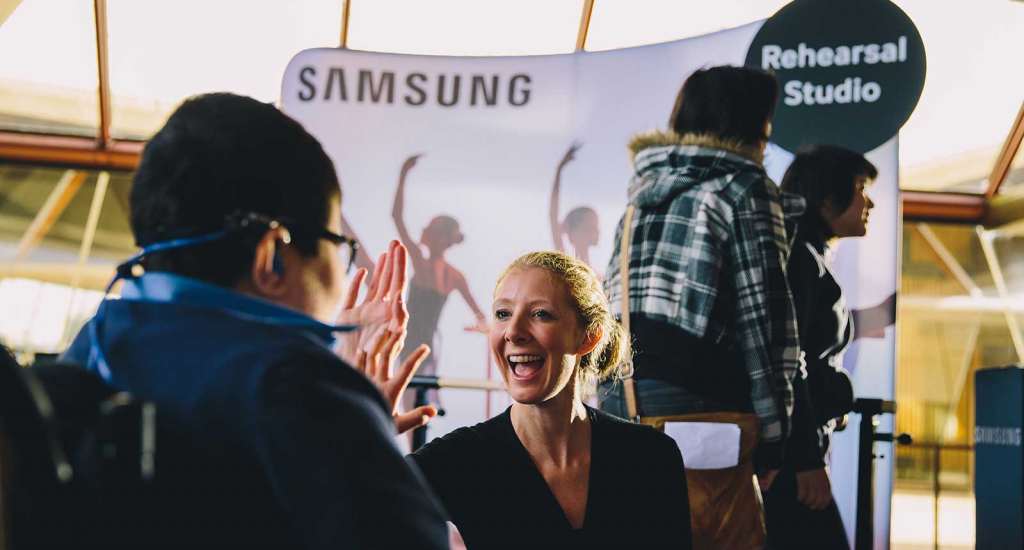 While special needs students are highlighted, the interactive experience is ideal for all students, with the current program designed for kids and teens aged five to 18.
Teachers have worked with the designers of the program too, providing insight into the best way to communicate lessons not necessarily associated with music (at least first hand) with the program, imparting autonomy, teamwork, fitness, and creative and critical thinking to anyone taking part.
"All aspects of the activity were created through consultation with the teachers of these students, making sure the workshops were easily accessible for students of all levels," said Ariotti.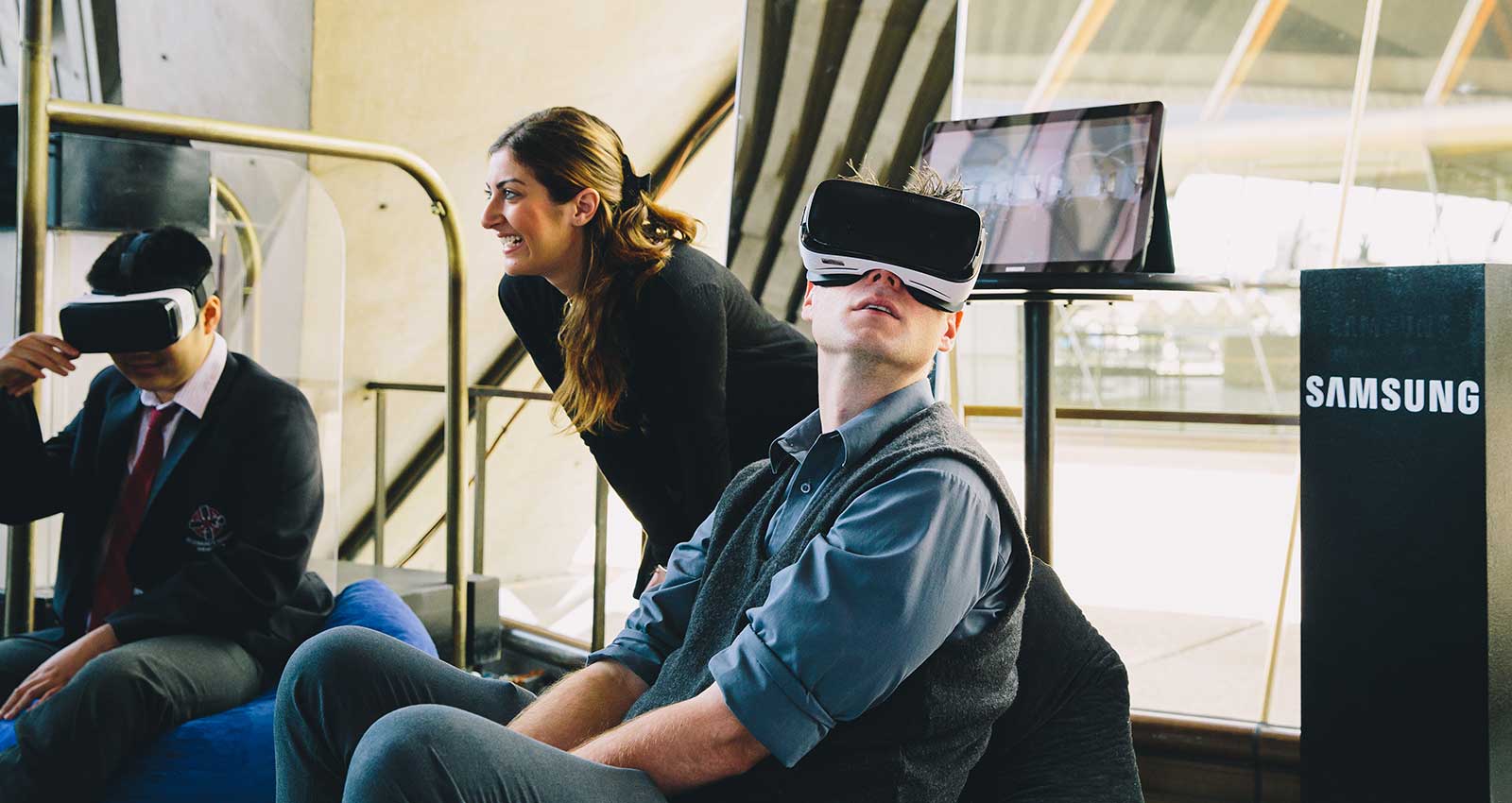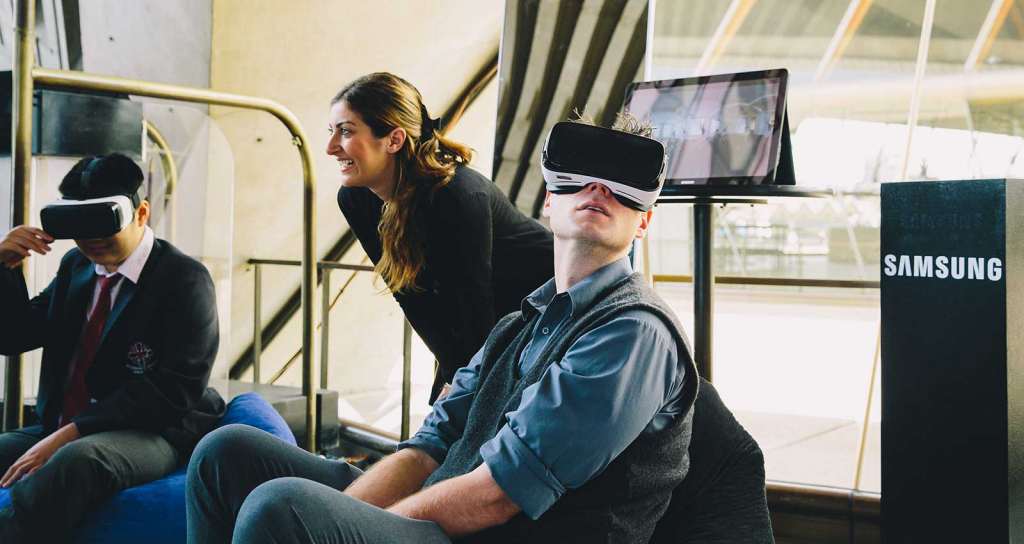 Throughout the past ten years, the "Out There" program has been seen by more than 100,000 children across Australia, with 2015's touring schedule visiting some 107 schools around Australia.
Now in it's eleventh year, "Out There" looks to shape more minds, and with its technological additions, imagine it will reach that height and then some.