It's now no longer just an optional thing, because with at least one case of an Aussie Note 7 catching fire, local owners are being advised to switch phones off.
What only so recently was a statement regarding local Note 7 phones has now turned into a full recall, with Samsung ordering a recall of the 51,060 Galaxy Note 7 phones sold in Australia since its release last month.
Samsung's local arm says the recall is "in response to the recent announcement by Samsung Consumer Electronics global regarding isolated battery cell issues with the Galaxy Note7 device", and that while last week the company had advised no Aussie phones had yet been affected, a report on AusDroid from a Whirlpool discussion post may be among the first of local Note 7 problems to have sparked the local recall.
According to one user, their Galaxy Note 7 not only suffered the same fate to those few Note 7 devices that have heated up and exploded overseas, but his did so and charred hotel property in the process.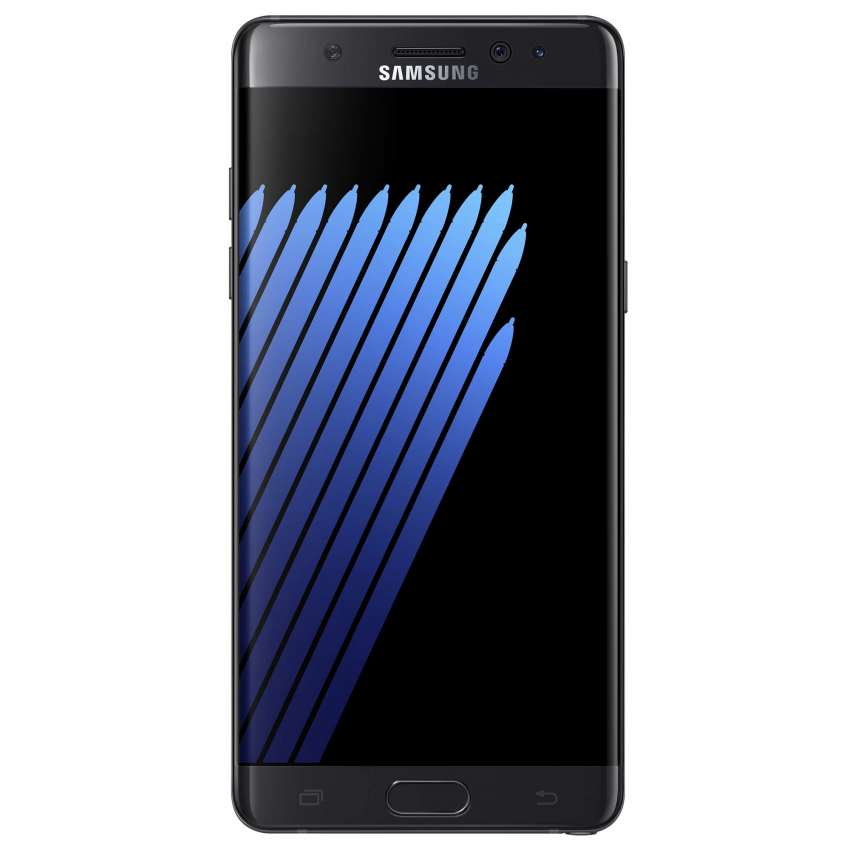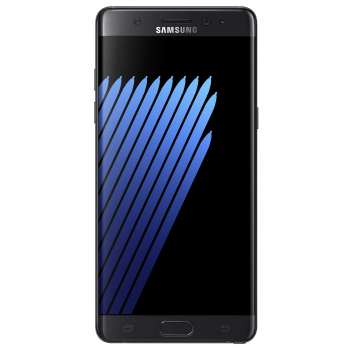 While Samsung has yet to state whether this local story prompted the Aussie recall, we'd say it has something to do with it.
"The safety and ongoing satisfaction of our customers is our top priority," said Richard Fink, Vice President IT and Mobile at Samsung Electronics Australia.
"We know our Galaxy Note7 customers are our most loyal customers and we are taking a proactive approach to support them. We are asking customers to contact Samsung or their place of purchase to arrange a suitable courtesy smartphone or refund."
The courtesy smartphone will be available to all who want it, with Samsung offering a start date of this Wednesday, September 7, for when the courtesy program begins for Note 7 owners.
For now, Samsung is advising owners of affected phones to stop using the phone and to switch to something else, contacting Samsung or your telco to arrange a replacement.