There's already a clear indication that virtual reality will be a big part of the gaming and entertainment world, but what about the recent push for augmented reality?
Intel has plans for both, unveiling a new headset at its Intel Developer Forum in San Francisco this week, a prototype project it calls "Project Alloy".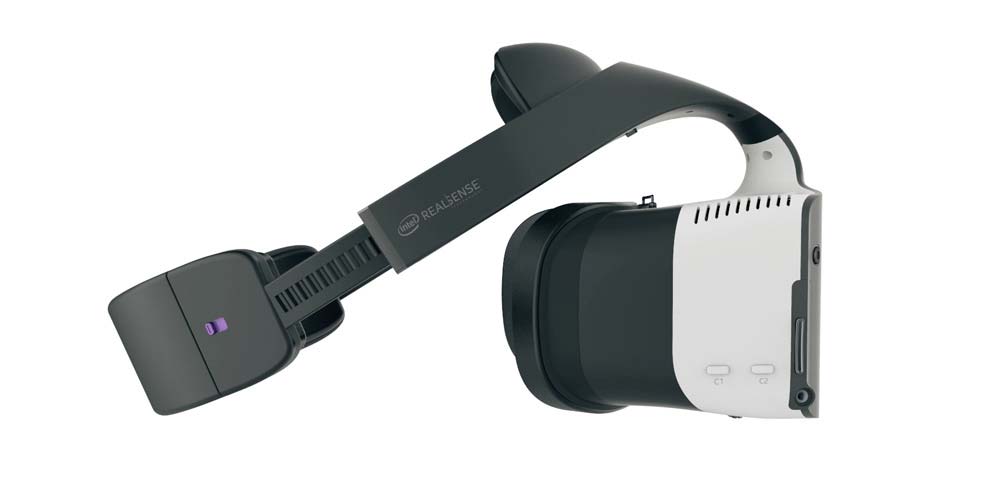 On paper — and indeed from the image — the Alloy headset looks like a standard virtual reality headset, but the way Intel is trying to change VR with Alloy aims to turn VR into AR — augmented reality — getting the two worlds to come together thanks to some advanced technology with Intel's RealSense cameras working as the outside camera and sensor for picking up hand movements.
Intel's RealSense cameras are already used on a few gadgets too, all for the sake of 3D tracking, such as with 3D face authentication for signing onto a laptop using Windows 10's "Windows Hello",  and we've even heard of the technology built into 3D scanners.
Project Alloy, however, packs them into a headset, and Intel has even made this design incorporate the computing power it needs, making it a truly portable headset, something neither the computer-dependent Oculus Rift and HTC Vive nor Samsung's phone-dependent Gear VR can claim.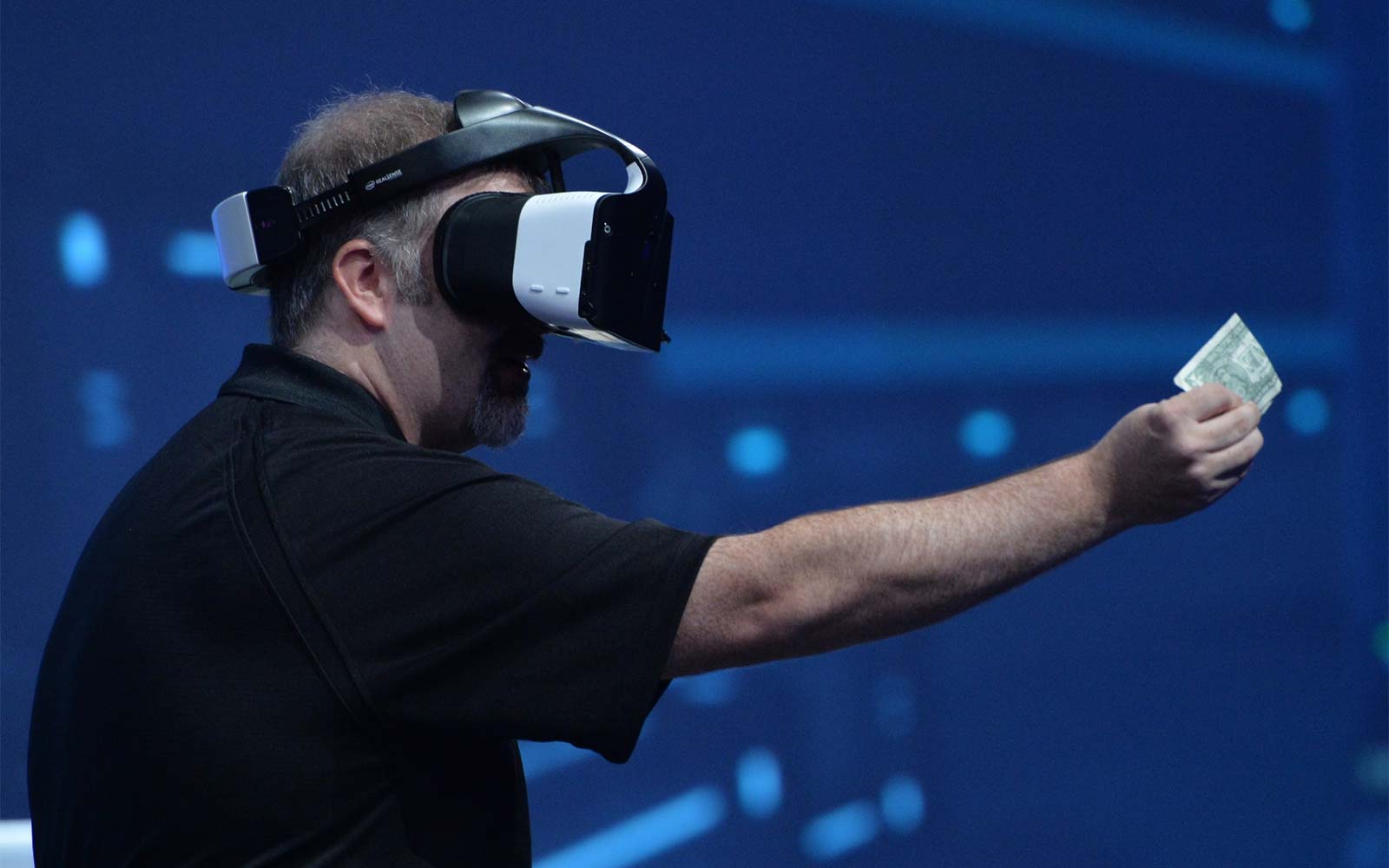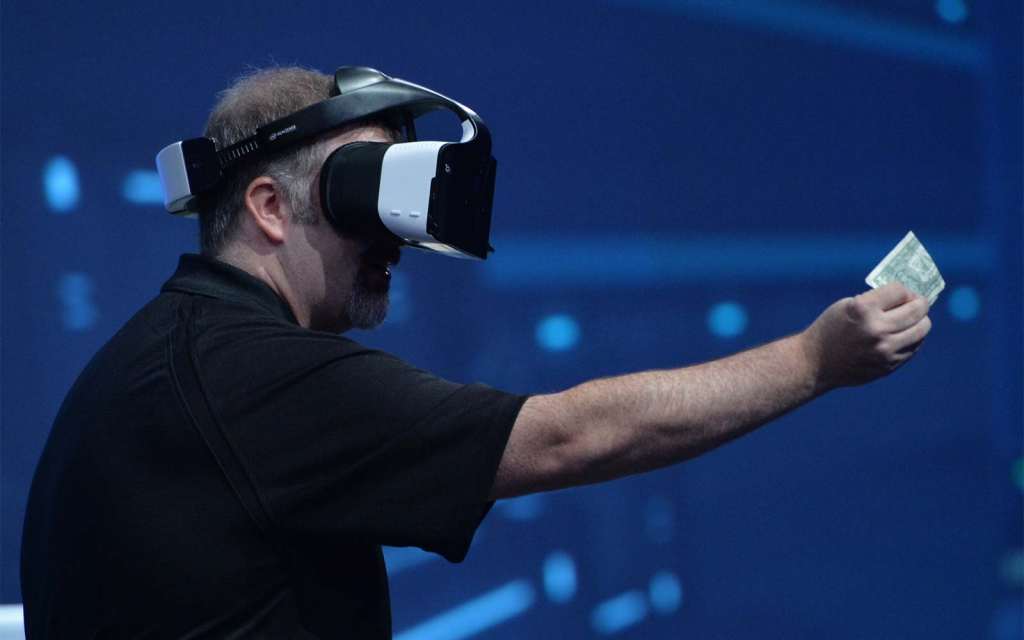 In an article on Medium, Intel's CEO Brian Krzanich explained why Project Alloy brought these technologies together, and the result is a term we're sure to hear more about in the near future: merged reality.
"Merged reality delivers virtual world experiences more dynamically and naturally than ever before – and makes experiences impossible in the real world now possible," said Krzanich.
This idea of a merged reality — something we expect will also be referred to as "mixed reality" shortly, too — allows your eyes to work through the real world while you're wearing a the headset by showing what the camera sees, while also overlaying what a virtual world would depict on top, blending real with virtual much like how when you look at a phone, but just through the headset.
"Pick up your real-world tennis racket in your living room and step virtually onto the court at Wimbledon," Krzanich wrote.
"In doing so, forgo the cost — and creep factor — of installing high-end sensors in every corner of your living room normally needed to scan your environment. Instead just lean fully into practising your back swing — bringing both your hand and your racket into the virtual field of play.
"Surge backward or forward, reach up or down, sway to the left or right — enjoy fully 6 degrees of total freedom in your movement. And take that virtual swing, without hitting that very real-world, and very expensive, table lamp several feet away from you."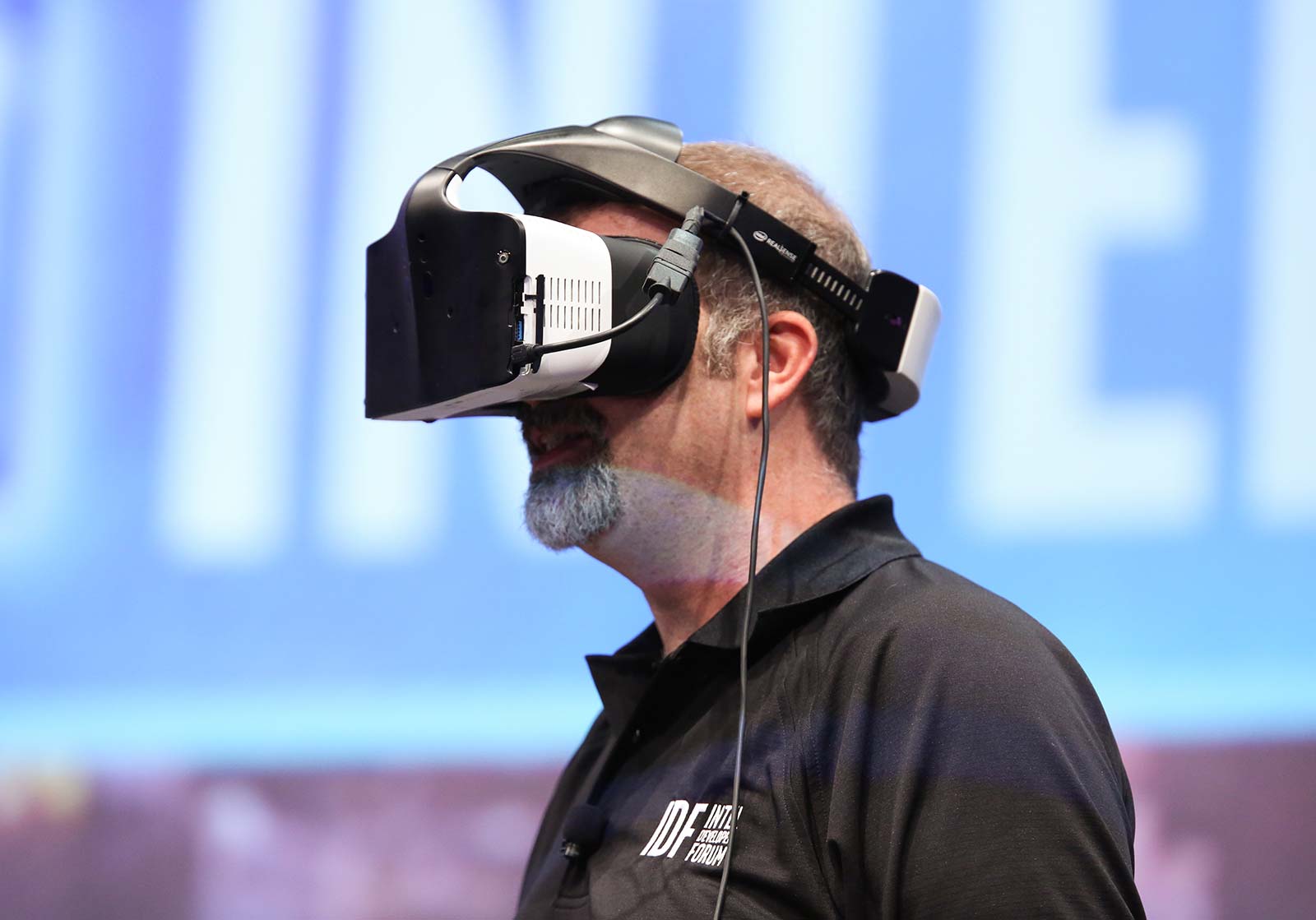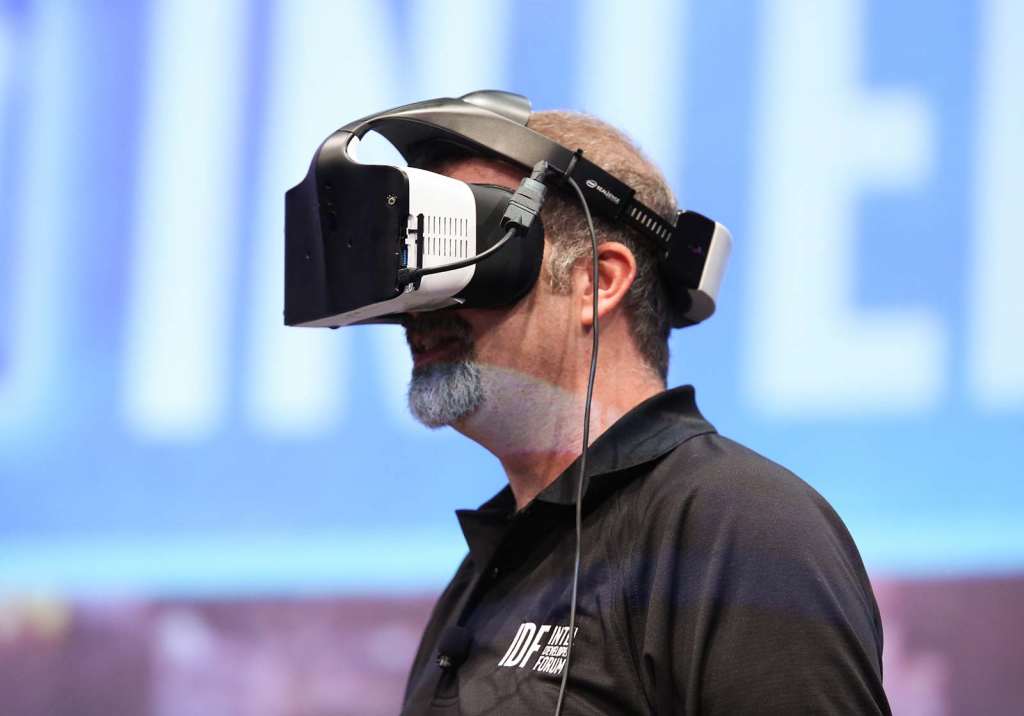 Microsoft is also talking about Alloy, and will allow Windows to work with the technology, especially since its HoloLens mixed reality concept follows a similar concept, overlaying a computer environment on top of the real world.
So how far off is this vision of a merged reality?
Not as distant as you might believe, with Intel opening up the Alloy hardware and platform as early as next year, making it in a similar way to what the company did for the slim and light Ultrabooks, with a design and specification that will enable manufacturers to make Alloy-based headsets from 2017 and beyond.