Gadgets exist for so many things in the home. They exist for cooking, for securing your home, for monitoring electricity usage, and there are even gadgets for helping you grow roses well.
Not just roses, mind you, but anything that has you working as a green thumb, and while you might just normally put that down to an electronically timed sprinkler system, there is now another gadget that can help out, talking to your regular phone to tell you if the plants you're growing are getting enough water, nutrients, or light to help them grow to their best levels.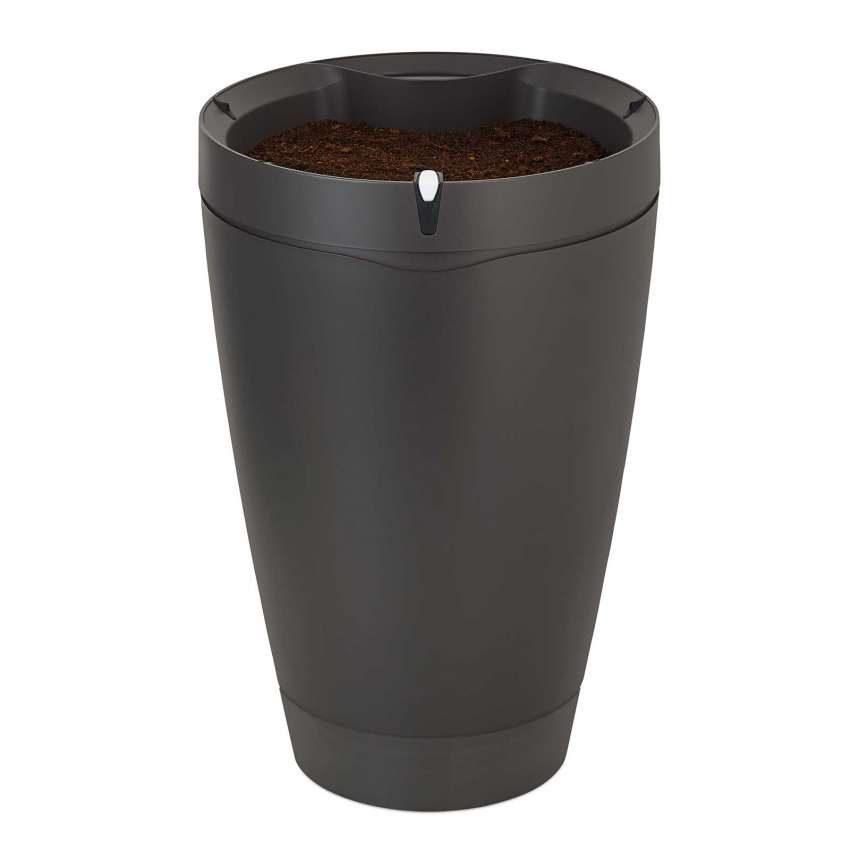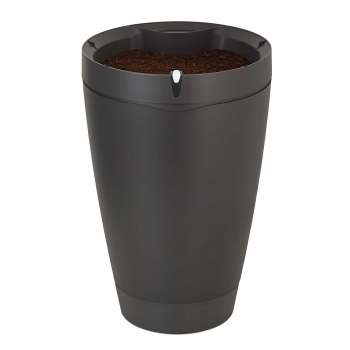 Arriving with the potentially easy to misunderstand name of "Pot", Parrot's latest smart sensor is an update of sorts to the two year old "Flower Power", turning what used to be a flora sensor that could be planted into the earth of any garden bed into something more, well, pot-like.
Specifically, the Parrot Pot takes what the company had in a twig-shaped sensor and sits it into a Pot, providing a bed not just to grow small fruit, vegetables, or flowers, but also a way to check up on what's been planted when the information talks to a smartphone or tablet.
Reliant on Bluetooth Low Energy, the Parrot Pot not only tracks soil moisture, fertiliser amounts, light intensity, and ambient light, tracking these vital information points on the inside of the Pot through a temperature sensor, soil moisture sensor, and fertiliser sensor, while an ambient light and sunlight sensor sits up top.
With this information tracked and recorded every fifteen minutes, Parrot's "Flower Power" app can determine the ideal times to provide water while offering information on how the plant can perform better.
Parrot's app includes an encyclopaedic database of 8,000 plants to work with, complete with fertiliser recommendations and suggestions from scientists in the Netherland on how you can "optimise the growth" of your plants.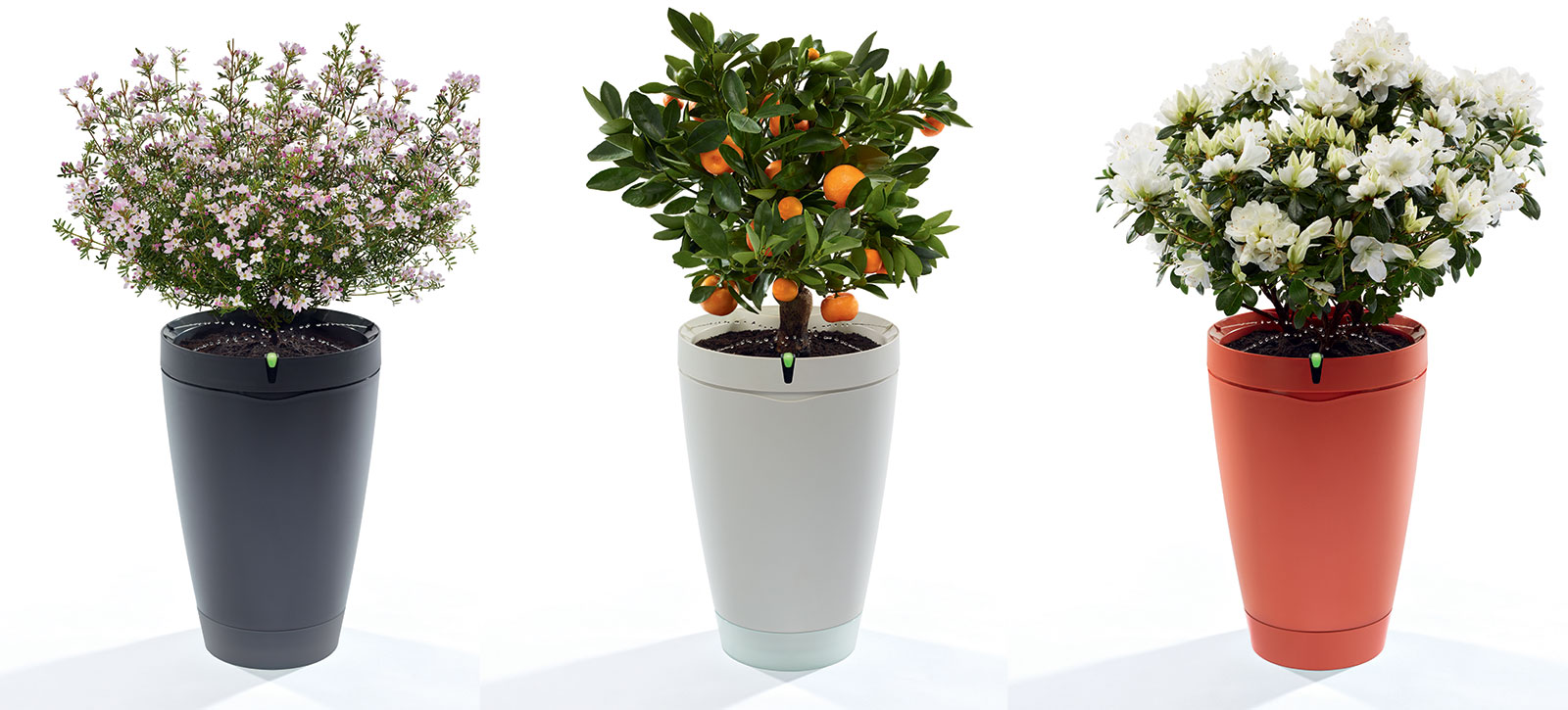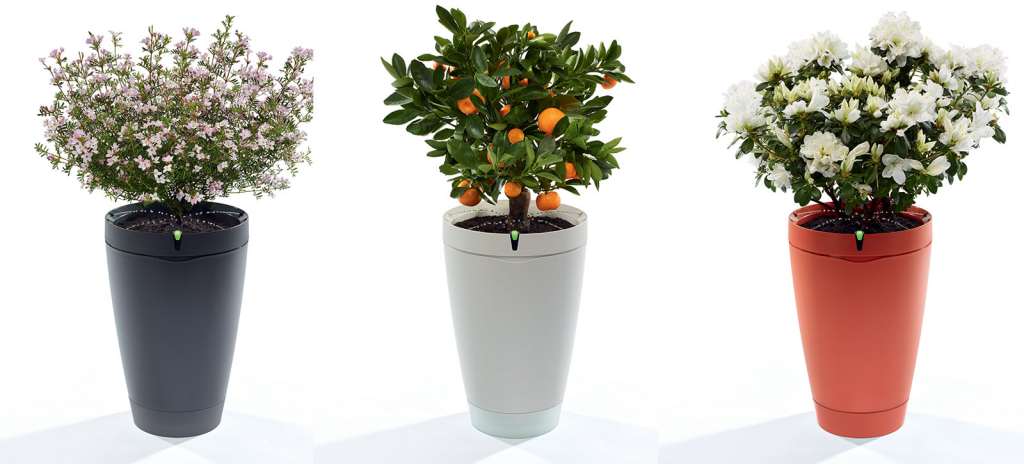 But while much of this was found in the original twig-like Parrot Flower Power (which will still likely be made available), the Parrot Pot goes a little further with the inclusion of a water tank capable of holding up to 2.2 litres of water and not just automatically watering the plant through one of four independent jets, but also doing so while you're not there and on vacation.
We suspect the soil moisture sensor found on the inside of the Pot is providing this information, which should prove handy if you've seen torrential rain for the past few days and are concerned about the Pot automatically trying to water the plant more than necessary.
"For several years, Parrot has been working towards a better understanding of plants and how to use sensors to anticipate their needs," said Henri Seydoux, Founder and CEO of Parrot.
"Indeed we too often hesitate being surrounded by plants and fear they will perish, or to acquire a plant we don't know or one we know is fragile," he said, adding that "Parrot Pot answers these fears."
"Parrot Pot sensors and smart irrigating system, together with the database we've built with botanists and scientists enable you to perfectly handle the maintenance of your plants, some being quickly affected by excessive watering, some being very sensitive to the lack of water."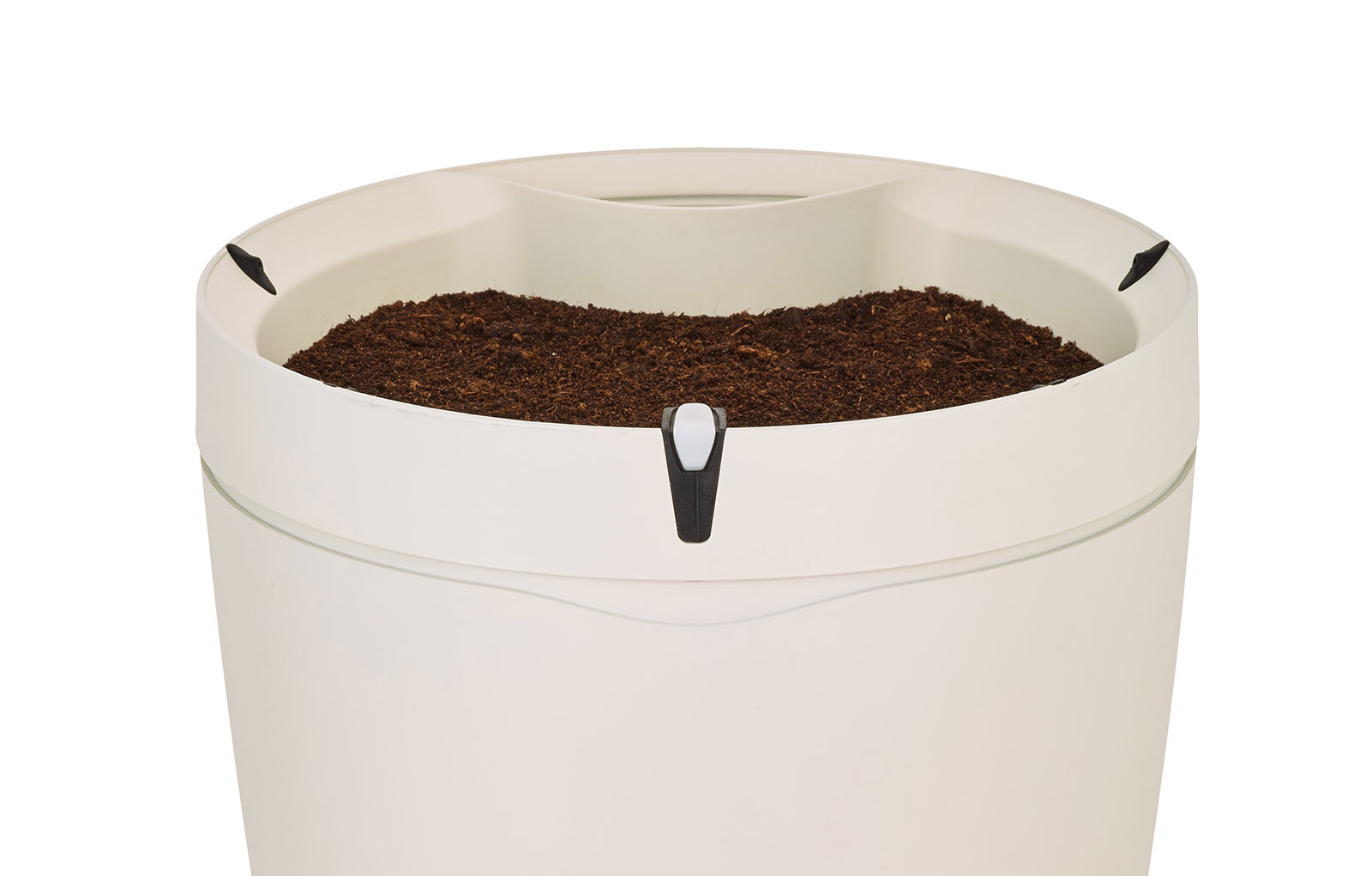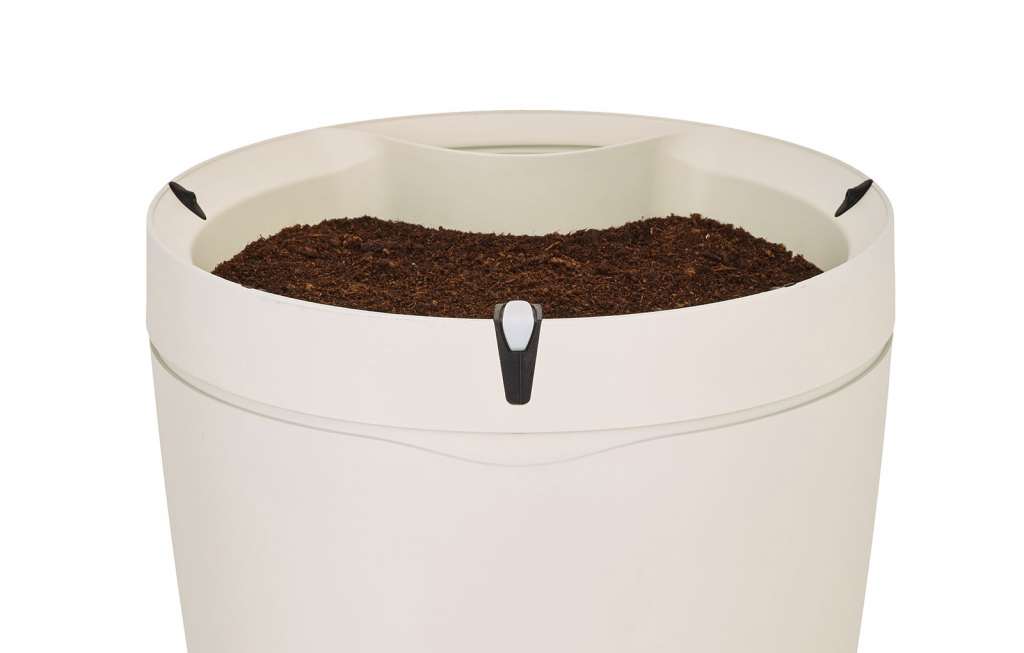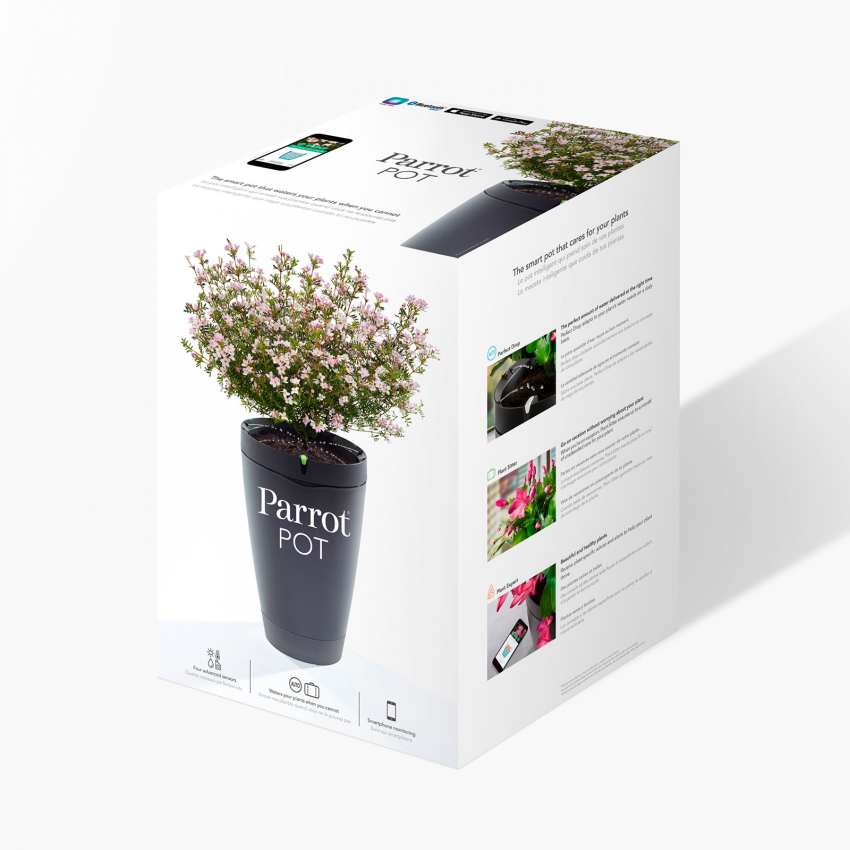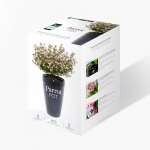 It's worth adding that Parrot claims its Pot is made to be wireless, autonomous, and used both inside and outside, working from -5ºC all the way up to 55ºC, with the app able to link up to 250 individual Parrot Pots, essentially turning a backyard into a smart backyard.
That many Parrot Pots could get expensive, however, and with a recommended retail price of $229 in Australia, this plant-less pot is not the cheapest thing you'll find at your local gardening shop, though given it's designed to work with both Android and iOS phones and tablets, is also very, very different from your regular ceramic or clay options altogether.