If you imagined a future where flying drones would follow you was around the corner, it is, but it's not quite dystopian, more just something you can do for entertainment purposes.
Parrot is now rolling out a feature in its Bebop 2 drone making it possible for the drone to stick to you like your shadow keeps up, only it doesn't need the sun to make this work.
Instead, it just needs your smartphone, using a combination of visual algorithms, the GPS signal from the phone and sometimes even barometric pressure if your phone can support it.
According to Parrot, the GPS is pretty specific, providing a position within five meters, while that optional barometer provides a level of vertical tracking.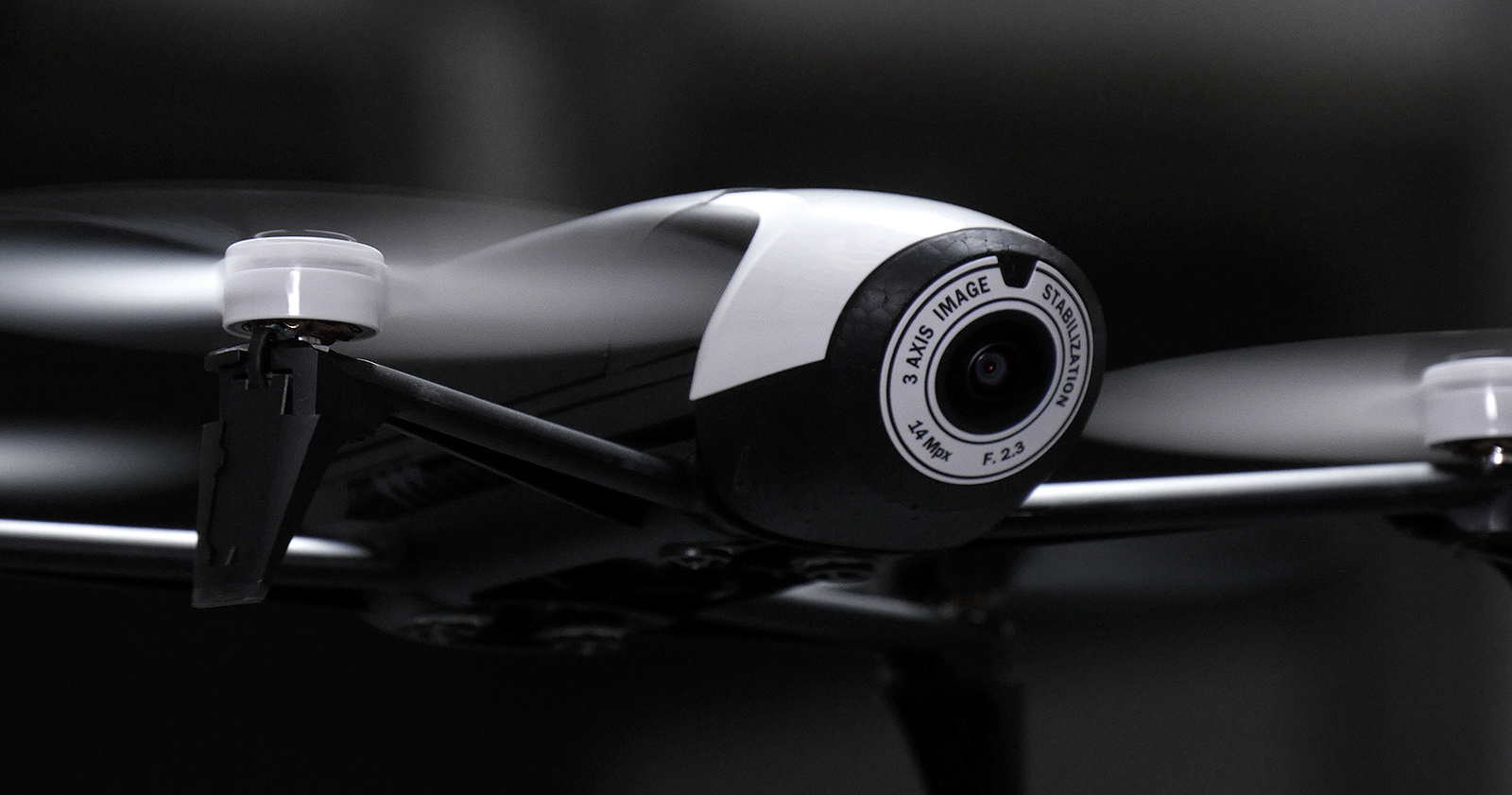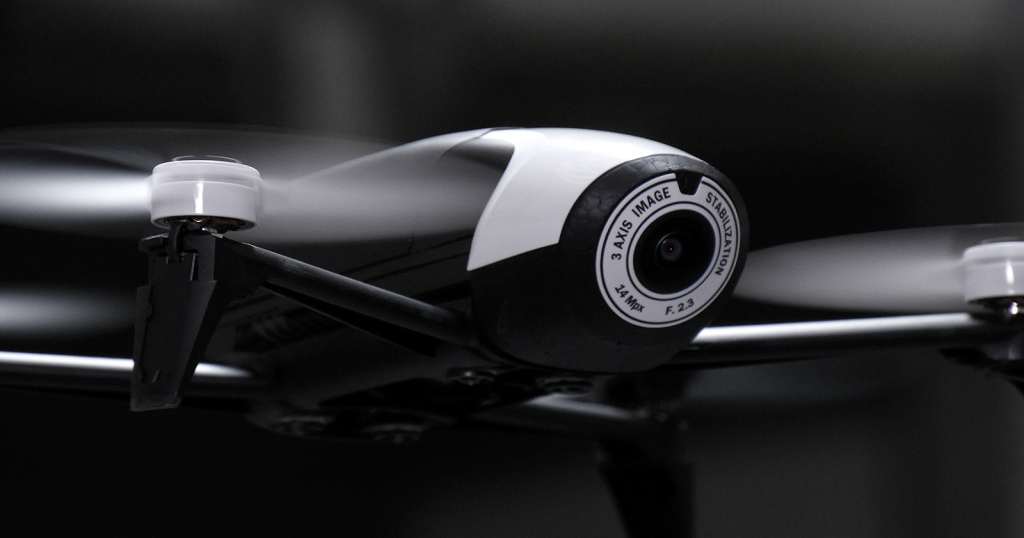 The visual algorithms are perhaps the most useful for following you specifically, with these designed to work in a way similar to the human eye, comparing colours and shapes, and then isolating them against the background to provide an understanding of what the drone is looking at.
In theory, this means if you're doing something such as walking, climbing, or rowing, the drone can follow with you having to worry about controlling it, automatically following you with a minimum distance of five metres.
We're told that once the Bebop 2 drone and phone are locked into each other and talking, you can put your phone away, though at any time, you can use your phone to control the Bebop 2 and change settings such as altitude and camera angle.


Don't expect to be doing this for too long, mind you, as the drone doesn't have an infinite amount of battery life and won't draw any recharge value out of the sun. Sadly, there is no solar technology here, and while Parrot claims up to 25 minutes of battery life, Pickr has not yet tested those claims to see how they hold up in real life not only with the camera switched on, but with the visual tracking and GPS lock engaged.
The other catch for this features is that even though you've already spent the $899 the Parrot Bebop 2 drone costs, you will need to pony up $30.99 more for the feature if you want to use it beyond 15 days, as there is only a 15 day trial for the Parrot "FreeFlightPro" app that it appears in.
The app will at least appear on both major mobile operating systems, however, with Apple's iOS (iPhone, iPad) available now, while an Android version will appear in December.