It's great if you can afford the best in class, top tier smartphone, but not everyone can. Fortunately, a few manufacturers believes smartphones shouldn't be a top dollar affair, and in Oppo's F1s, the price is low while keeping the specs relatively high, at least in comparison.
The latest phone from a company known for keeping the big boys honest is another attempt to do the same, breaking into the market with a $348 price that includes some features you don't always expect to see under $500, including a high megapixel selfie camera on the front, a metal body, and a fingerprint scanner.
While the F1s is shiny and new, it does cut back in some areas, relying on a 5.5 inch HD display, meaning its 1280×720 resolution only yields 267 pixels per inch, making it an iPhone 6S Plus sized screen, but not quite the same quality, so you'll probably find a few pixels here and there.


Under that screen, Oppo is also relying on a MediaTek processor, with the eight-core MT6750, which works with 3GB RAM, 32GB storage, and a microSD slot to expand this. In truth, as good as the MediaTek chip could be, we've never had the greatest of luck calling them "fast", but they can offer great value for money, and we've not yet reviewed the F1s, so it could easily buck that trend.
One thing is definitely lagging behind in this phone, because while Google's Android does arrive on the handset, it's not only the older 5.1 version "Lollipop", it's also skinned with what Oppo calls "ColorOS", which is basically a version of Android designed to look like an iPhone.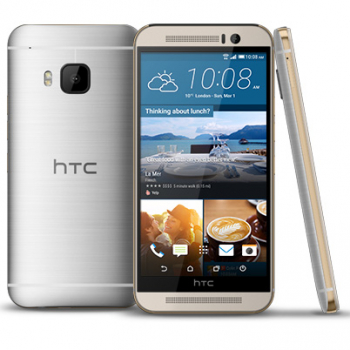 This means aside for Android being out-of-date, it also doesn't necessarily run like Android, but more like iOS, which could be great if you prefer an iPhone. We'd still like to see an upgrade here for Android, even if Oppo keeps ColorOS, especially since most new phones are released with the current 6.0.1 "Marshmallow" version, especially with Android 7 "Nougat" just around the corner.
If being totally up-to-date isn't a major concern and you'd prefer a good feature set, Oppo does have you covered, with a 16 megapixel front-facing selfie camera, 13 megapixel rear camera, and even a fingerprint scanner working with a 0.22 second — yes, that's a little faster than a quarter of a second — read time.
A big battery is also par for the course, delivering a 3075mAh battery inside the phone, and even support for two nanoSIMs at once, making it ideal for travel, because you can keep your number but also throw in an extra SIM to use for data and phone calls while abroad.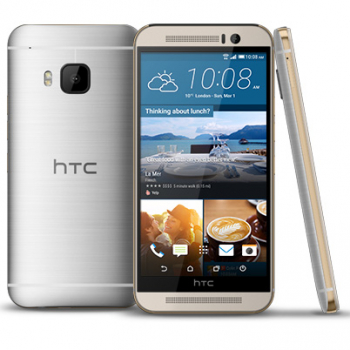 There is even a virus scanner built into the phone, with Oppo leveraging Avast's security technology to monitor any malware you may unwittingly download onto Android.
And this package comes in under $500, with the official handset price sitting at $348 at both JB HiFi stores and Oppo's online presence, while Woolworths Mobile will make the Oppo F1s available on a $35 per month plan.
"Aussies are savvy consumers who understand premium doesn't have to mean pricey," said Michael Tran, Chief Marketing Officer at Oppo Australia. "The F1s takes the features we know our users love, such as rapid Touch Access and stunning camera technology, and packages them into an affordable device that isn't going to break the bank. "
"Only OPPO can deliver flagship features at this price point, and we know our customers will appreciate the value the F1s has to offer," he said.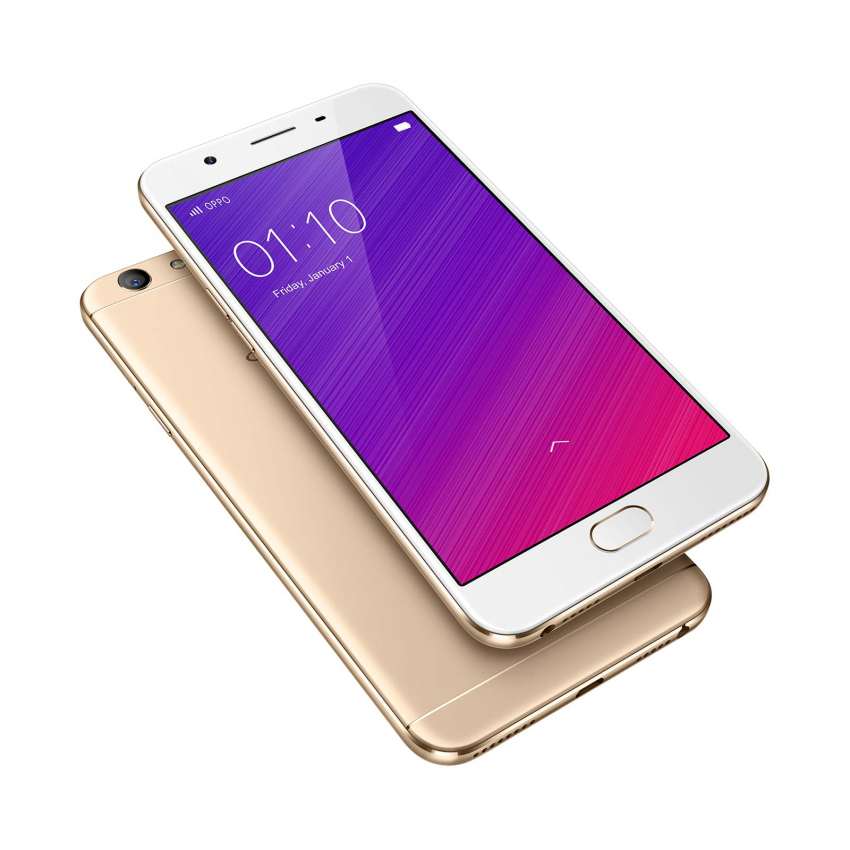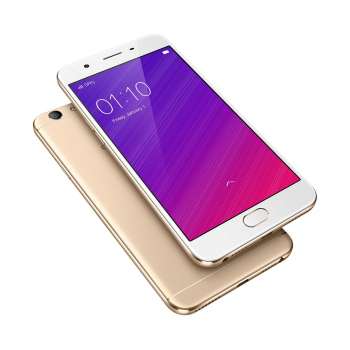 On paper, the F1s does appear to offer some solid compromises, and the package does seem ideal if (as we pointed out earlier) you prefer the look and feel of an iPhone, albeit one that isn't terribly expensive at all. With that notion, it does make the F1s ideal for kids, especially since you may be tired of letting them have your iPhone, or they've already dropped and shattered something else that may be too costly to replace.
In any case, we're looking forward to seeing how this not-quite-iPhone performs when we get it in for review. For now, it has been added to the Pickr Tracker, so you can compare it to other devices, too.