One of the biggest criticisms of Netflix is officially no longer an issue, as the streaming media giant takes its online service into offline viewing.
Flights are going to be a little easier and more forgiving if you need to take a trip halfway in the middle of a TV show binge, as Netflix adds a mode to its feature set.
This week, "offline" was added to its viewing modes, as Netflix rolls out an option to let you download TV shows provided you have an Android phone or tablet, or one of the Apple-made models like an iPhone or iPad.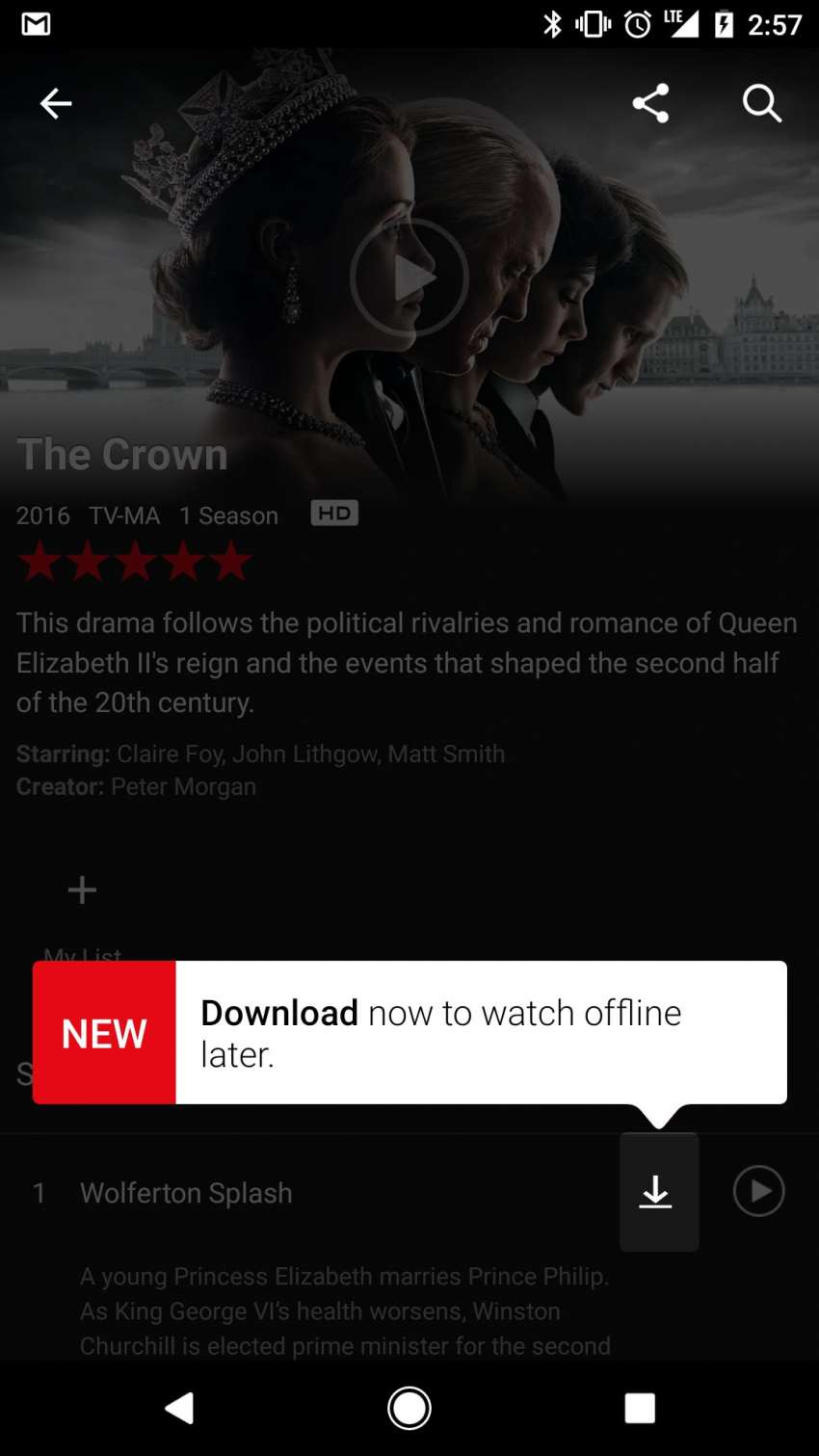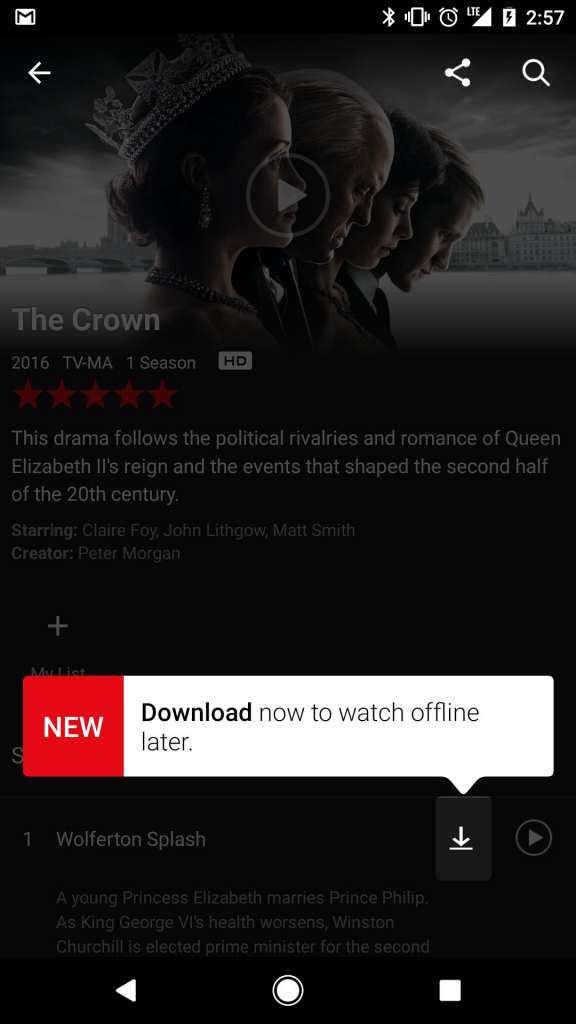 The good news with the addition of the feature is that you're not just limited to Netflix original shows, with more TV programs than those commissioned by Netflix.
The bad news? Not every show you look for is in the system, a fact we found out when we realised we could download "Archer", but not "Rick & Morty".
While we'll have to bring out own plumbus in some other way, it's at least a positive start, with this feature resolving one of the more notorious complaints about Netflix when you're heading out on a flight.
And just like that, you can now Netflix and chill on the way to Europe or America. Go forth and binge.