What happens to your phone after you're done with it, after you decide to upgrade? Does it collect dust waiting to be used or thrown out, because if it does, your mobile could serve another possibly higher purpose.
Our culture has changed a lot over the past thirty or forty years. Forget about the throw away culture we once had, because now our population leans quite hard on recycling, and all the benefits it can bring.
Recycled paper. Recycled water. Recycled clothes.
And what about recycled phones?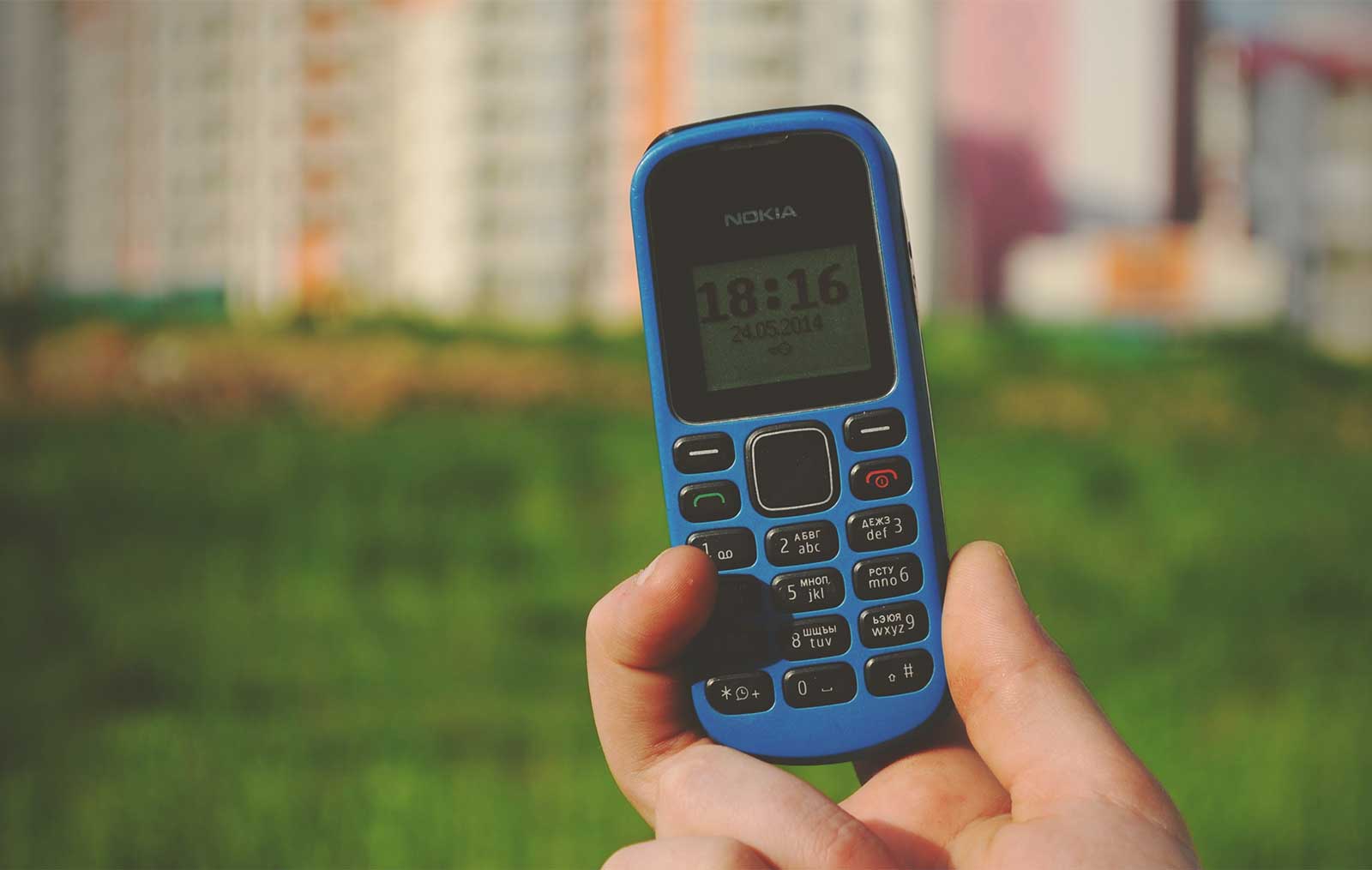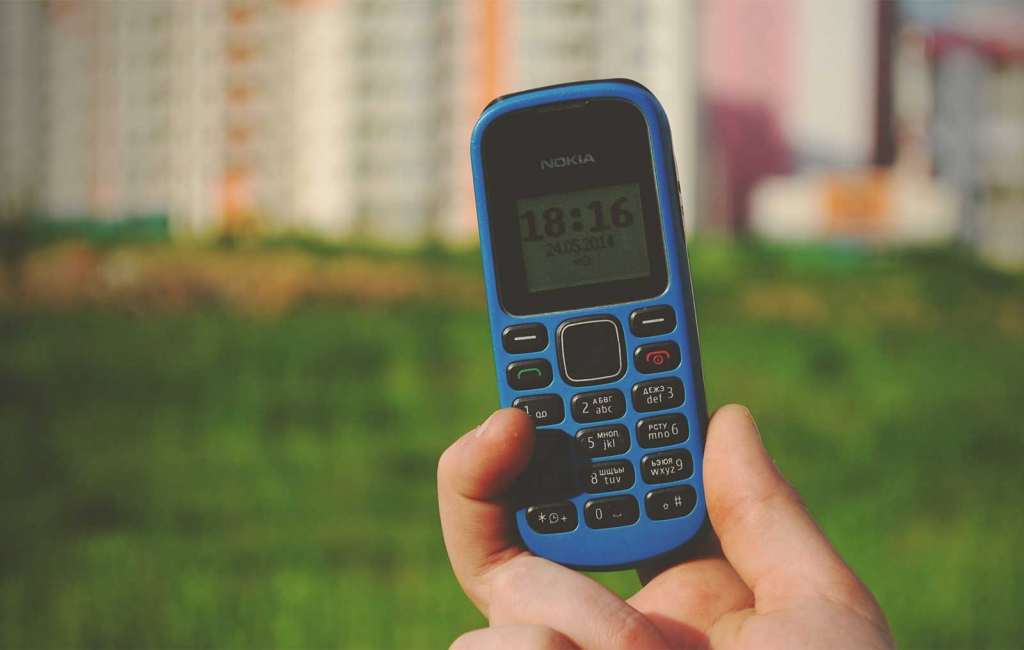 The government initiative of "Mobile Muster" has been doing that for a few years now, and this week it gained another supporter, as Oppo added itself to the list which already included Samsung, Motorola, ZTE, Microsoft, and Alcatel, as well as the three major telcos, Telstra, Optus, and Vodafone.
"The mobile telecommunications industry is delighted to welcome global smartphone manufacturer Oppo to our world-class recycling program," said Chris Althaus, Chief Executive Officer of the Australian Mobile Telecommunications Association, AMTA.
You may not be aware of the Mobile Muster program, but if you've seen the little satchel bags inside boxes of mobile phones, you've seen the idea.
It's simple enough: when you're done with a phone, stick it in one of the bags and either drop it off at one of the 3100 Mobile Muster locations or post it off.
You won't get money for the phone, but you will be allowing the parts to be recycled with Mobile Muster telling Pickr that it "recovers greater than 95% of the material from mobile phones and accessories that it collects" with the recovered material then used in making new products.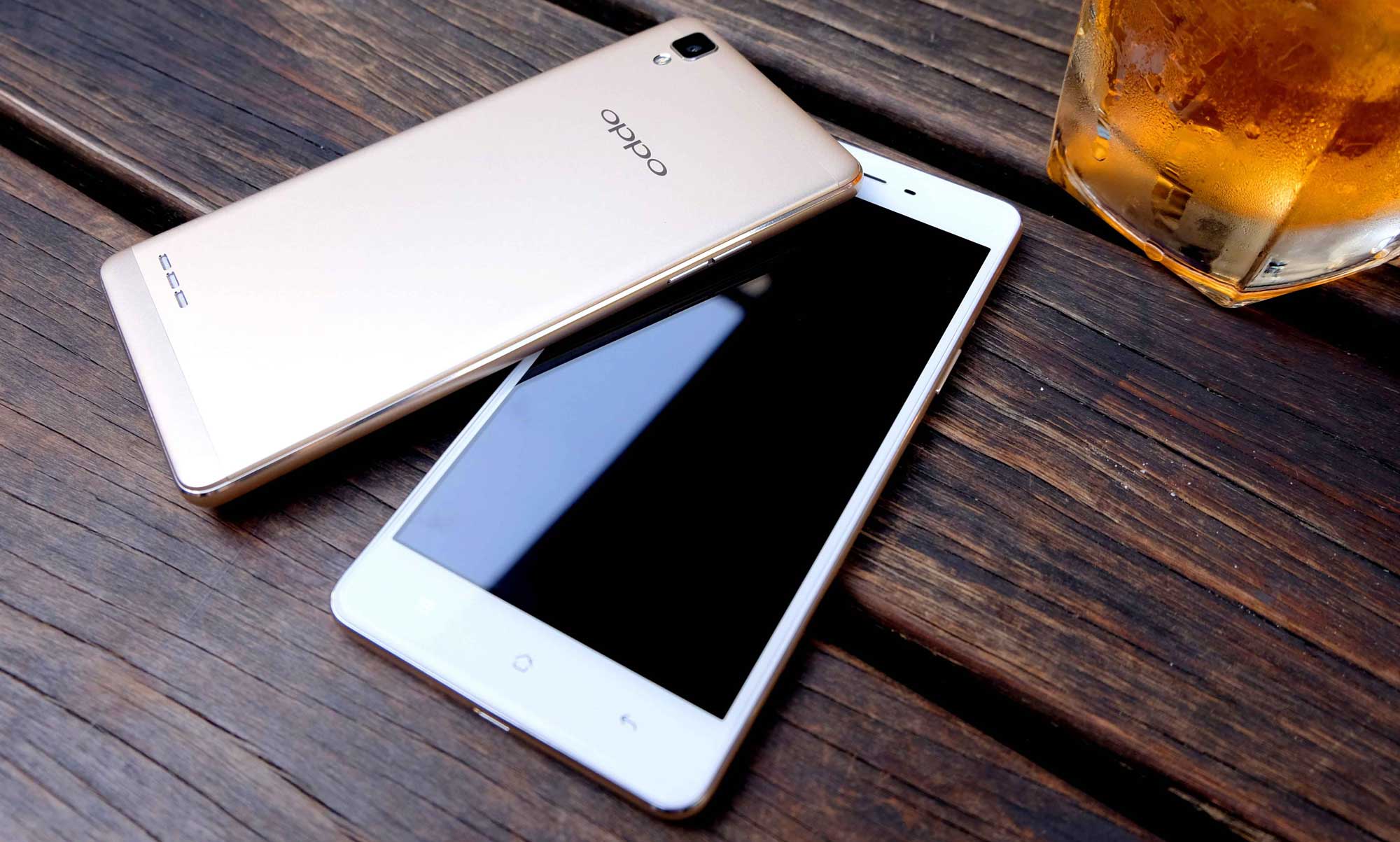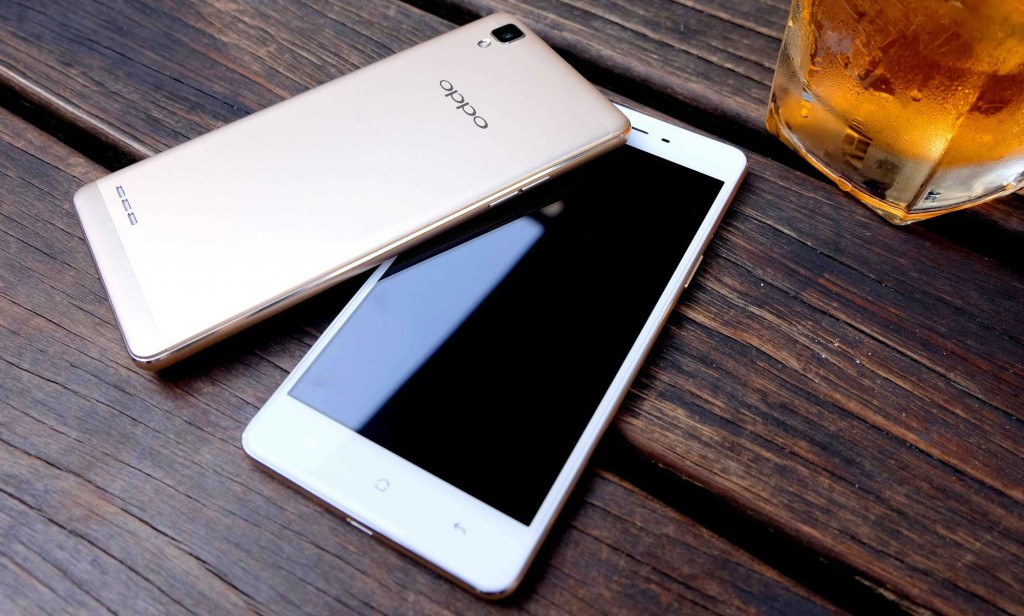 This process isn't necessarily a cheap thing to do, so members like Oppo, like Samsung, and like the telcos supporting Mobile Muster help to fund the not-for-profit organisation and its recycling program.
Before sending a phone in, Mobile Muster does recommend wiping a device entirely, providing a page with instructions for data removal for most devices, but representatives for Mobile Muster did point out that "everything collected by Mobile Muster is recycled for resource recovery, [and] that means that nothing is ever resold and any data left on the device is destroyed in the recycling process".
"Being part of this government accredited initiative gives us great confidence that our smartphones, batteries and accessories, once they have finished their useful life, will be recycled to the highest environmental standards," said Michael Tran, Chief Marketing Officer at Oppo in Australia.
"This is increasingly important to us, as we continue our triple digit growth in Australia. We need to be able to offer our increasing customer base an easy means to recycle our products," he said.