If you've been holding off until the very end of Microsoft's free update cycle to update, you may want to take Friday off.
Tomorrow — Friday — is the last day of Microsoft's free update to Windows 10, providing Windows 7, Windows 8, and Windows 8.1 users an easy way of making sure they get to the new Microsoft operating system.
The new generation of Windows isn't a forced update, so if you're happy with Windows 7 or for some reason you like Windows 8, you can stay there, but after July 29, the currently free upgrade will cost money.
More specifically, from Saturday, the upgrade to Windows 10 will cost $179, which is the price of Windows 10 Home, while Windows 10 Pro fetches $299.
There is a possibility that Microsoft could relax the paid update concept once more later on, but right now the news is that Microsoft will go back to charging for updates when the date hits July 30.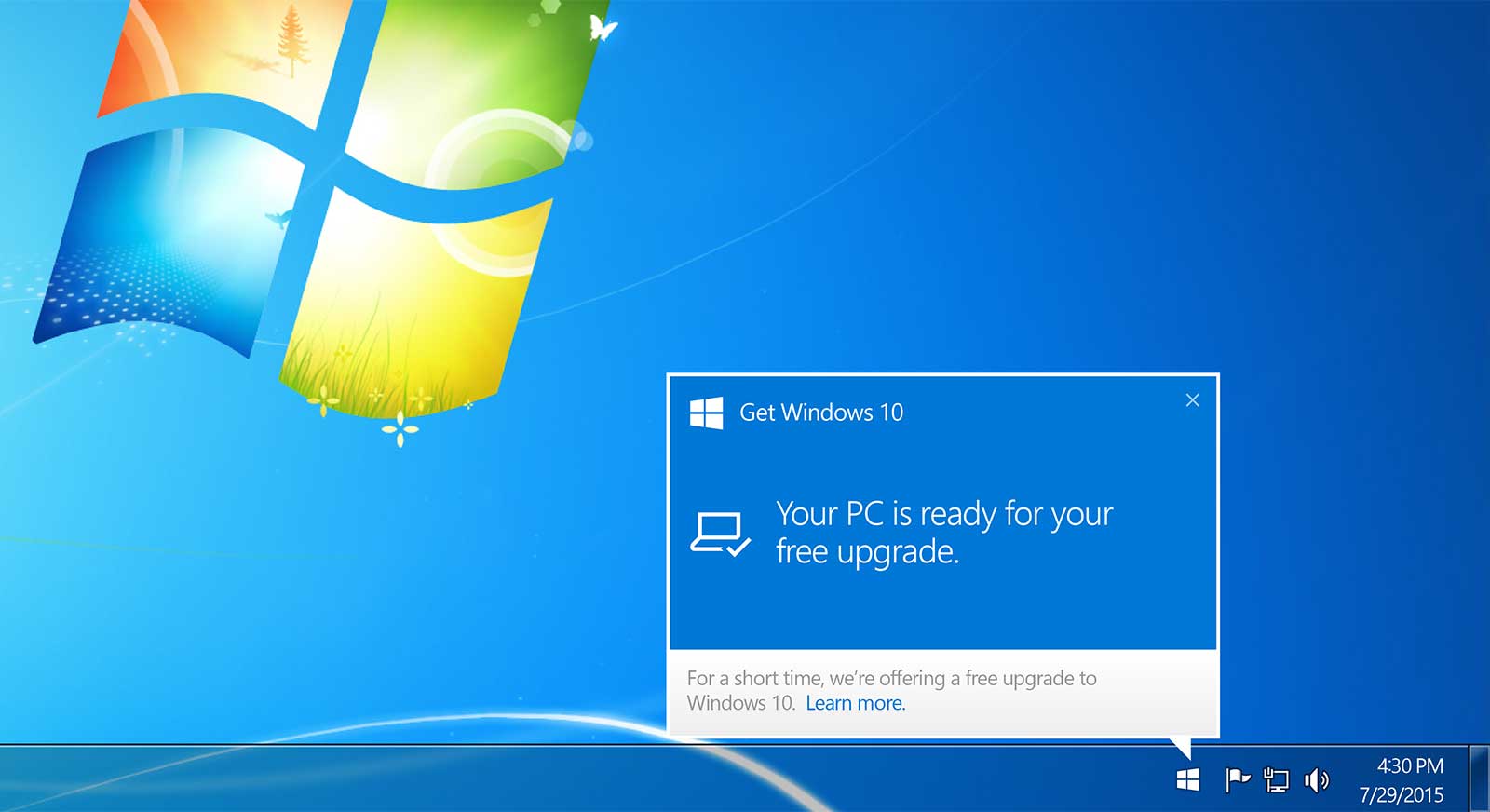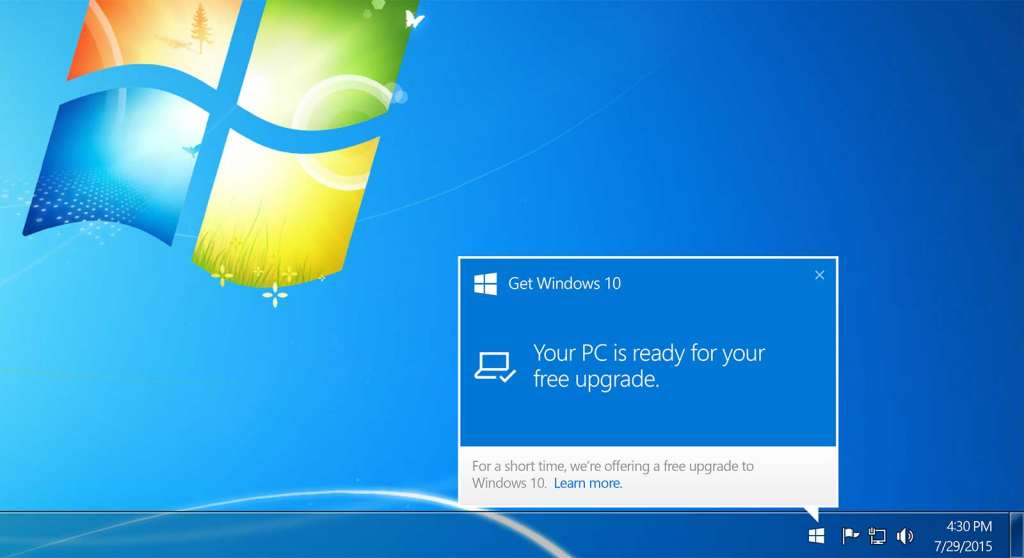 On the plus side, Windows 10 is a fairly stable operating system, even if the forced updates can be a little annoying, though you can override this and turn them off.
Overall, however, the experience with Windows 10 tends to be very positive, and it's exactly what Windows 8 should have been from the beginning: an operating system with both desktop and tablet interfaces in mind, not one where you feel you get short-changed if you didn't buy a new computer with a shiny finger-friendly touchscreen.
The update to Windows 10 doesn't take long, either, and while it is dependent on the hardware inside your computer, it generally takes between one and three hours (newer computers edge closer to the hour mark), and even includes the ability to roll back to the older version of Windows in the first 30 days.
So that gives you something to do on Friday if you so choose.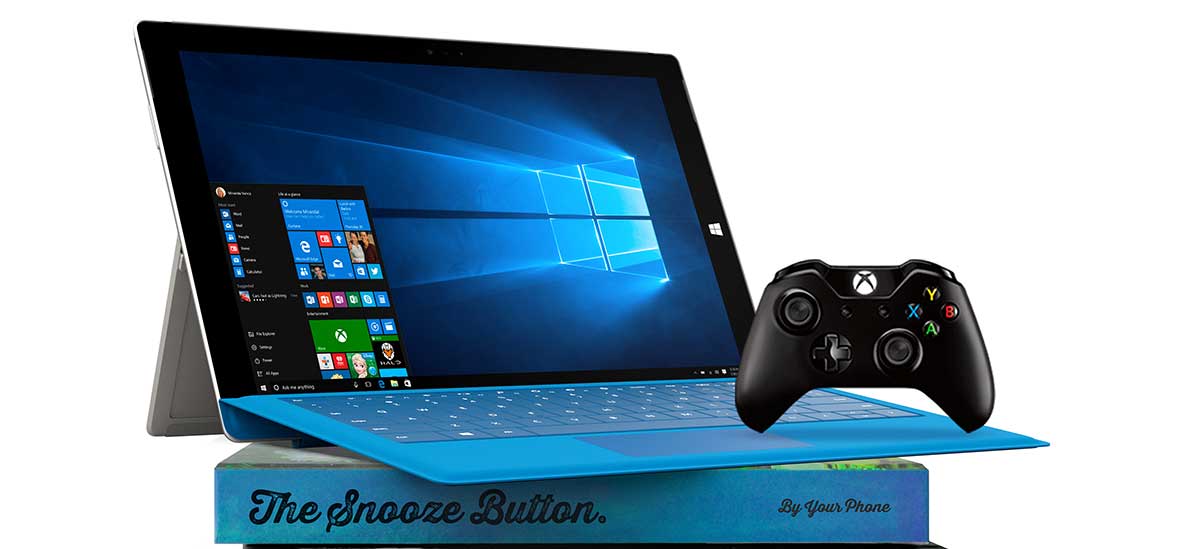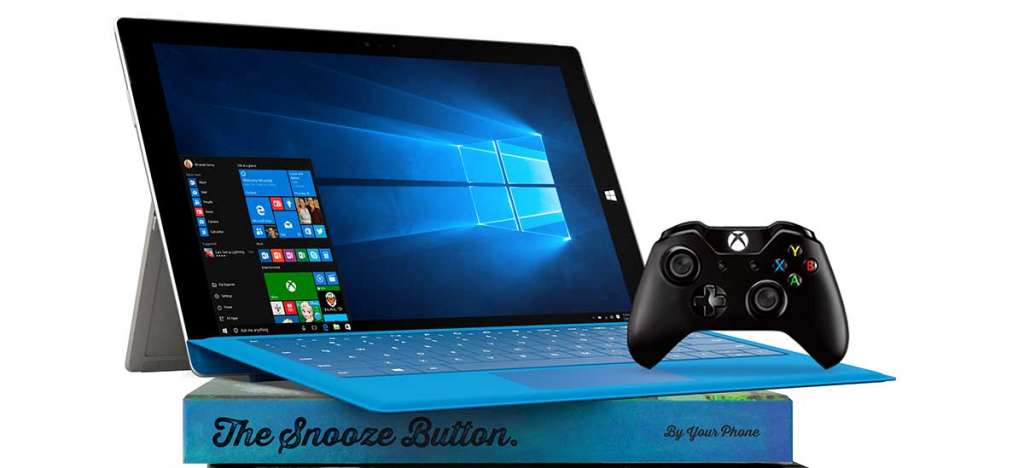 Alternatively, if you're thinking of updating but aren't quite sure you'll be able to in the space of, you know, that one day, we'd recommend grabbing the disk image (ISO) from Microsoft just in case and building yourself an installation disk from that file. Microsoft even provides instructions to do this, giving yourself an upgrade mechanism if you decide to upgrade later on.
Representatives for the company never got back to Pickr regarding the viability of this downloadable installation file being locked out, suggesting that it's probably the safe option if you think next week or next month would be a better time to update even though you're not keen on paying.
There is a possibility this won't work, but given that Microsoft's operating system is merely looking for the Windows 7, 8, or 8.1 license as well as the setup files, there's a strong likelihood that it will, and by downloading the setup file early, you may have just saved yourself $200.