If you can believe it, Microsoft's replacement update to the consumer dividing operating system that was Windows 8 and 8.1 is nearly a year old, and hot on the announcement that an "anniversary patch" would be coming in August, there's not only news for what the update will bring, but for what people will be charged if they don't upgrade before the free cut off period. 
Anniversaries should be momentous loving occasions, with the chance to remember all the good times with a bit of a celebration, but with the latest announcement from Microsoft, you have to wonder if the term "anniversary" merely means "Patch Tuesday in the yearly form".
That's almost what you can see this week, with word from the company that August 2nd won't just be seen as an anniversary for the release of Windows 10 — which was actually on July 29, 2015 — but as a time for Microsoft to make new features available.
Not quite "just a patch", the Windows 10 Anniversary Update promises to bring improvements and fixes to some of the issues with Windows 10, all the while upping the level of quality the operating system features. For instance, while Microsoft's Edge browser is easily much better than Internet Explorer, it stil has some bugbears, and Microsoft is hoping to at least firm them up with the release, which will also change some things.
It's even going for new features in the browser, making it the world's first web browser to natively support biometrics for more secure authenticatio. You'll need a fairly new computer for this to work, and specifically one that includes support for Windows Hello, the security feature based on logging in using either your fingerprints or a video view that also has the ability to map your head in 3D, found on Microsoft's Surface Pro 4 and Surface Book computers, as well as machines with Intel's RealSense built in.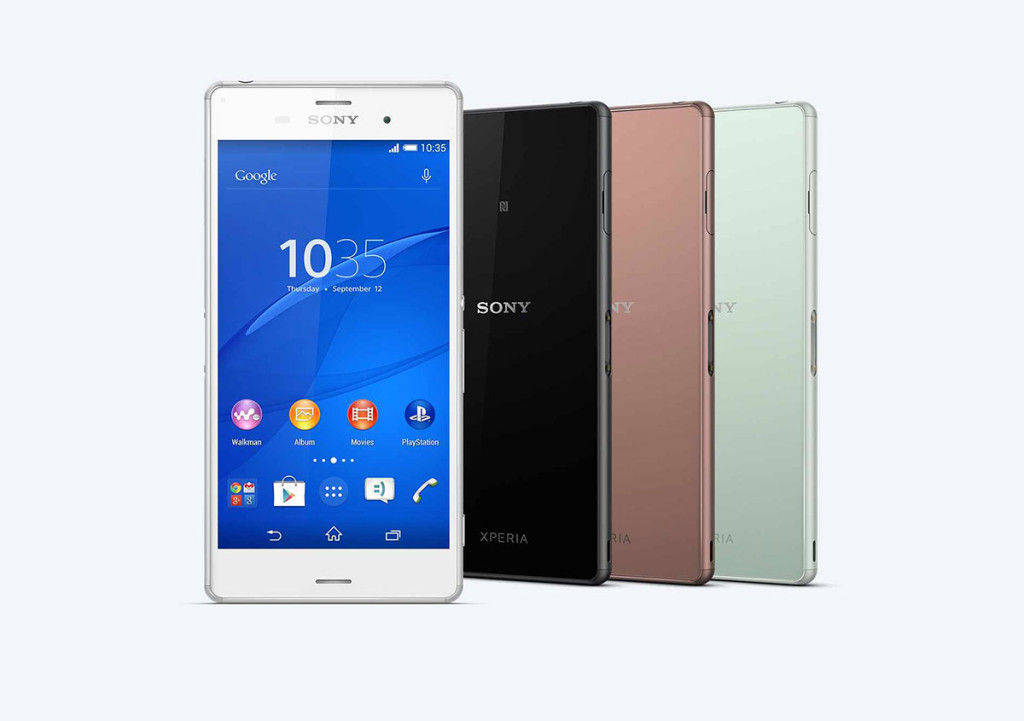 Microsoft's built-in security solution "Defender" will also see an update, and while we hesitate to say "use this instead of a third-party security platform" — sorry Microsoft — it will at least now schedule quick scans of your machine to see if you've been hit with anything, compared with the old tactic of waiting for you to open the application.
With news that the next version of MacOS will have more Siri integration, you can't expect Microsoft's own voice assistant to go missing, and so there will be improvements to Cortana here too, syncing information across devices.
Gaming is said to improve, too, with Xbox One owners being supported under "Xbox Play Anywhere", a concept that Microsoft says will let gamers buy a game once and play it both on Windows 10 PCs and their Xbox One console. You're still going to need a computer that is powerful enough, sure, but shared progress will mean that if you happen to have a gaming computer on the road with you, a business trip could still let you finish "Mirror's Edge" or another game when you're away from the TV at home.
Oh, and something new for people keen for a properly new feature, Microsoft is introducing "Ink".
Granted, this won't help everyone, but if you happen to have a pen-enabled PC, Windows Ink will be switched on to let you write on your device much like you would with paper, talking to Office, Edge, and Maps, and essentially supporting handwriting, even if your handwriting is terrible.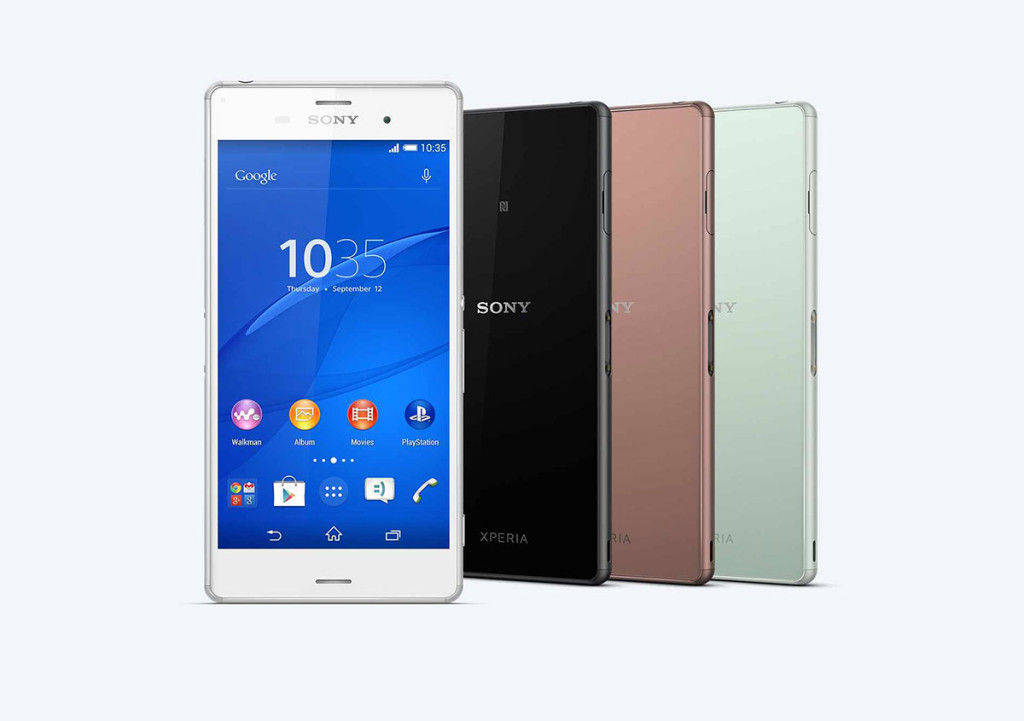 Now here's the good news: the patch is free.
The bad news is that you don't have Windows 10 by the cut-off date of July 29, the patch — and the rest of Windows 10 — reverts to the paid model of forcing you to buy Windows 10, even if it's an upgrade.
This one does come at a bit of a surprise, because while we get that Microsoft needs to charge for new installations of Windows, upgrades from Windows 7, 8, and 8.1 should have probably remained free, if only to act as a way of convincing people that Windows 10 is the way they should move, rather than stay on platforms because of the fear of not wanting to spend on the upgrade.
Many are distrustful of a new computer operating system even a year in, and given some of the negative publicity leveraged Microsoft's way over the past few years, particularly because of hardware requirements, much of it is understandable.
That said, we're now a year into the lifeline of Windows 10, and it's pretty clear that the operating system is stable, particularly thanks to a host of frequent updates making their way to the computers running the OS.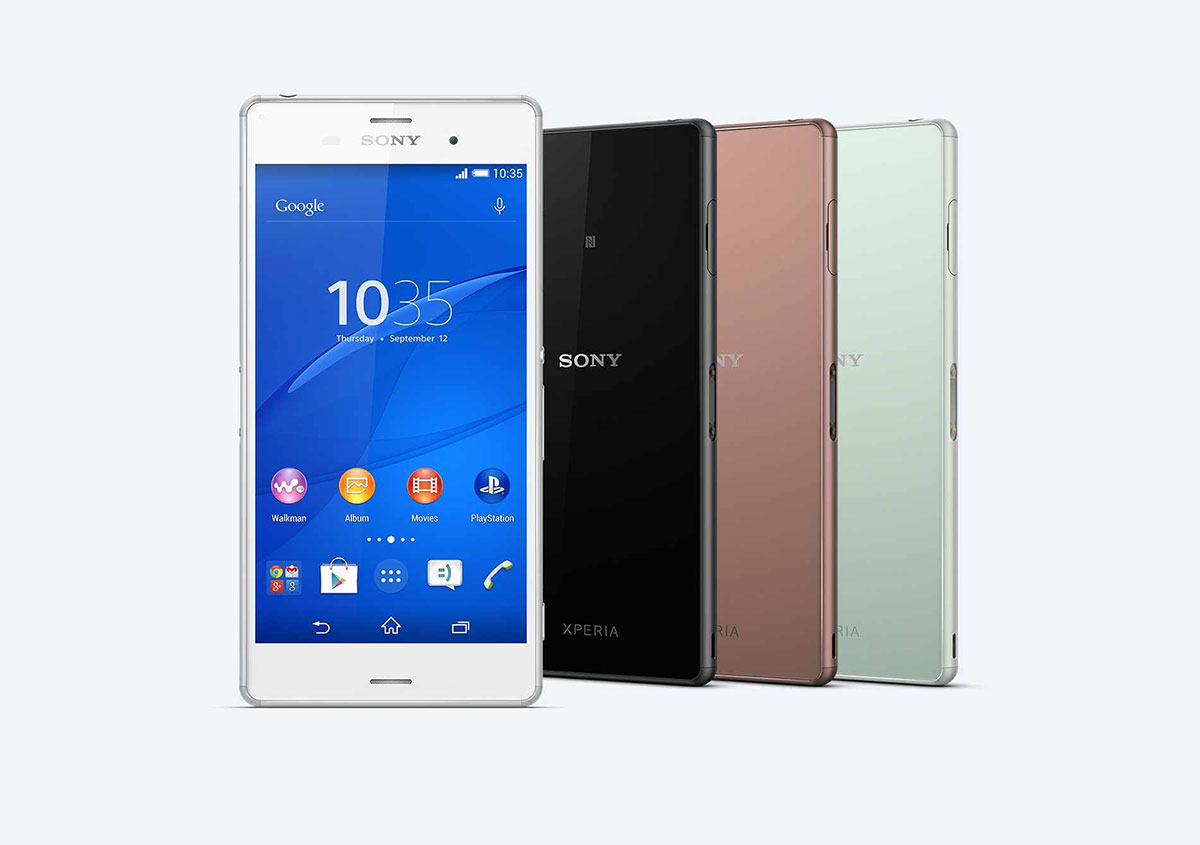 While we're not quite sure if Microsoft will extend the operating system update at all, we suspect one way to at least stop Microsoft from charging you for what is an otherwise free update for Windows 7, 8, and 8.1 might be to get the installer directly from Microsoft ahead of the July 29 cut-off, found at the Microsoft website complete with instructions to create installation media of your own.
We're checking with Microsoft to see whether this cut-off period will still allow the Windows 10 ISO or USB installer to work, but we doubt there's much Microsoft could do to stop this from still working, provided you grabbed the installer before July 30.