Are desktop speakers still a thing people care about? Apparently they are, and Logitech is aiming to sweeten the experience just a little with Bluetooth support in a new 2.1 system.
Computer owners used to rely heavily on desktop speakers, but now that the desktop has started to die and get replaced by the all-in-one and laptop, the desktop speaker system doesn't quite get as much attention as it used to.
You can thank better speakers in laptops and the screen heavy desktops like the iMac for that, but some people still need a speaker or two, it seems.
For that, Logitech is this week introducing a new stereo speaker system that is being improved with the addition of Bluetooth, making it possible to play media from other devices, such as a smartphone or tablet, handy since we all have something like that.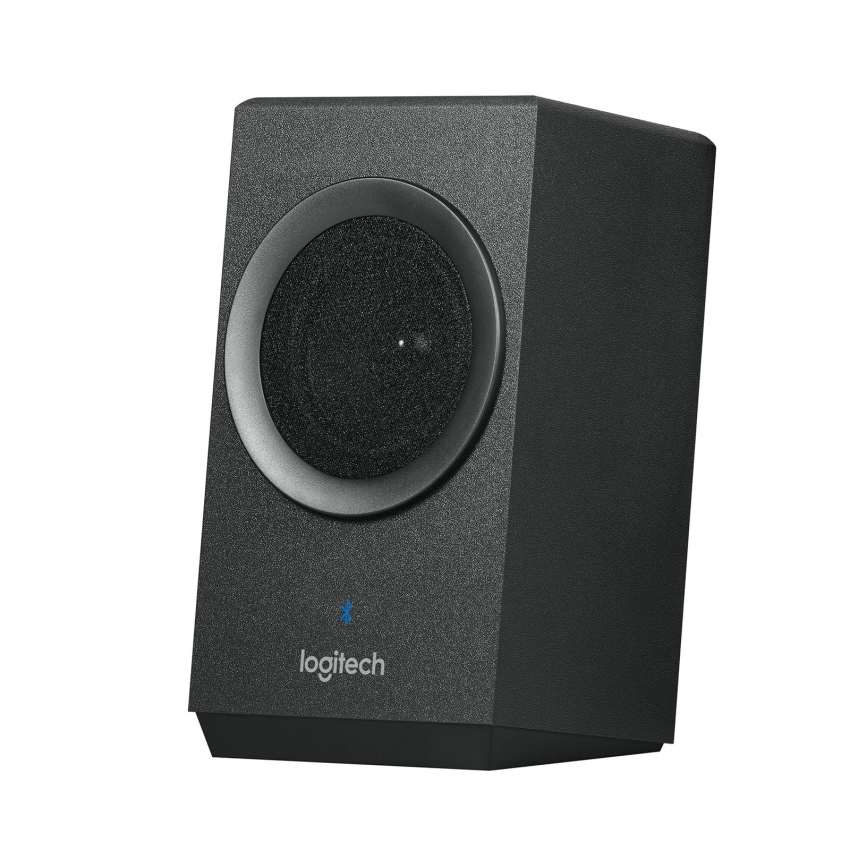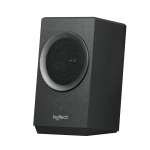 Called the Z337, the speakers bring to mind some of the early stereo speakers Logitech has had in its ranges for years, complete with a small subwoofer and and separate control knob for turning up the volume, with the inclusion of Bluetooth working alongside other inputs, including 3.5mm stereo and the traditional white-and-red cables of RCA.
"The Z337 speakers bring great sound quality to all of your favourite content — no matter what device it's on," said Philippe Depallens, General Manager of Logitech Audio.
"What's more, we've made it really easy to stream from different content sources. Just pause on one device, and play on another to simply make the switch."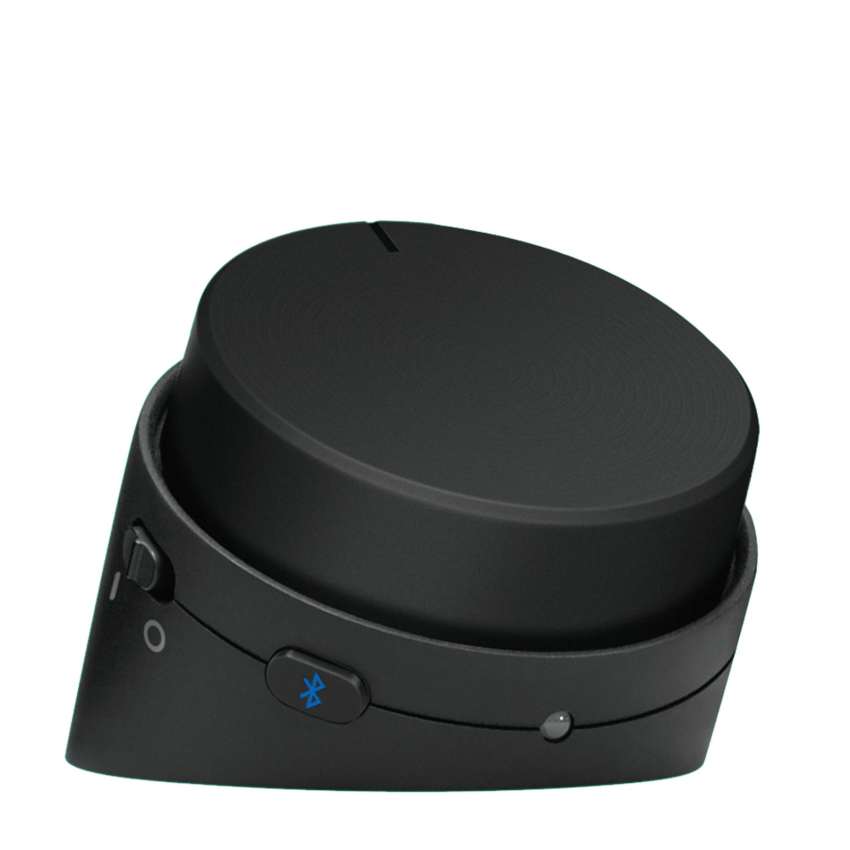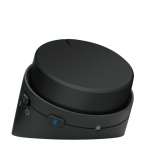 As you can probably expect, the control knob for volume is the way you'll be able to switch into the various inputs, shifting from computer to Bluetooth and back again with ease, while a headphone jack will let you plug into the speakers and switch them off when you just want to listen with headphones only.
Logitech claims to have 80 watts peak power here and 40 watts RMS, and that essentially makes the Z337 speakers the same as the Logitech Z333, with an identical design and feature set except for the inclusion of Bluetooth.
In fact, with a recommended retail price of $149.95 for the Z337 and $109.95 for the Z333, you're essentially paying an extra $40 for that Bluetooth functionality.
If that's worth it to you, fair enough, though given how rare the desktop speaker is and how well designed many a Bluetooth speaker is these days — particularly the omnidirectional variety — we'd be inclined to suggest to look around before settling, unless you really need a subwoofer in your computer-based speaker experience.