IFA was busy and chaotic and crazy, and while we're just getting some of our stories out now, Lenovo has two laptops worth talking about, making thinner the absolute winner.
It's quite remarkable to see just how far laptops have come over the past 15 or 16 years.
This writer can remember them before it as his father trucked home a portable machine that more resembled the size of a generation old video game system, bringing a relatively sizable box with an at-the-time impressive screen just so he could do the basics such as write text on a screen.
When this writer started attending school, the laptops were a little thinner, but we're still quite thick, providing a textbook-sized machine and offering enough battery life to maybe get you two or three hours of something. Sufficed to say, you needed to bring the battery pack with you, and the performance on offer wasn't exactly stellar.
Throughout the years, portable computers have certainly pushed on, as companies like Intel and AMD have all decreased chip size, increased power and efficiency, and generally helped build frameworks and systems that allow people to do so much more than what many of us saw when we were younger, but it's this generation that truly gets to see us push the boundaries well and truly.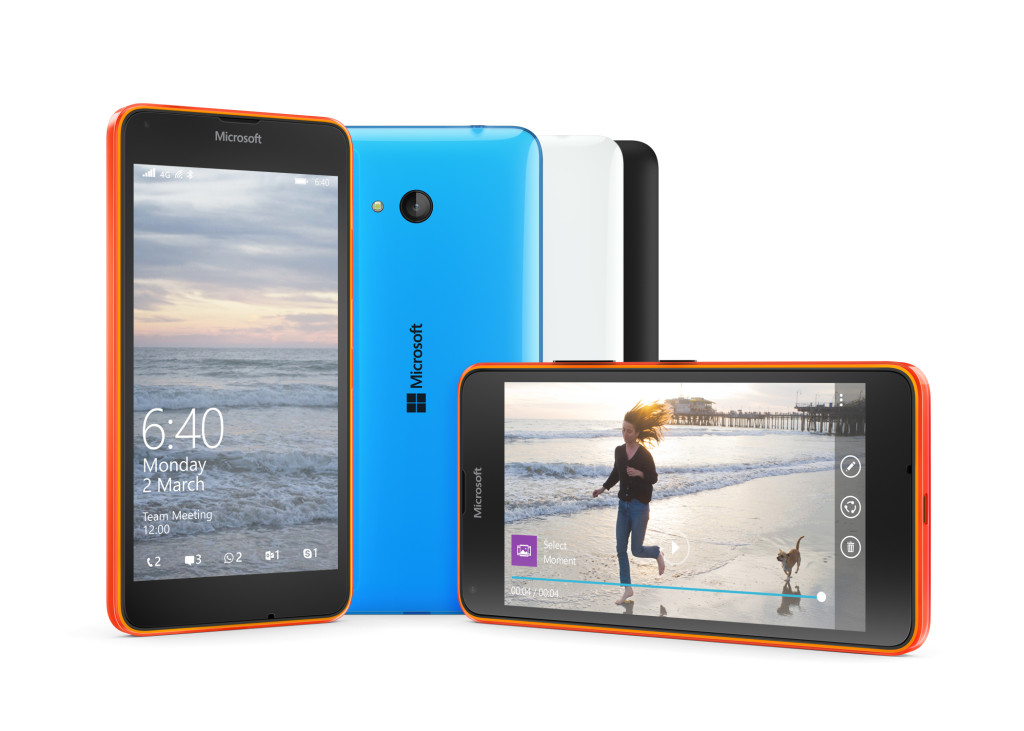 Many of us have already seen thin computers, and between the Ultrabook schematic Intel set up years ago for companies to follow and the impressive developments out of Cupertino from Apple, there's certainly much out there, but a new push from Lenovo could put our very concept of what is thin on a diet.
The latest machines add to Lenovo's long-running and Ashton Kutcher connected "Yoga" series of tablets, and previously, these machines were based around the idea of a tablet that could do more, with you not just being able to hold it, but stand it up with a built in stand, or hang it on the wall with a slot for a hook, or project images from it with, well, a pico projector built inside.
That was the previous Yoga generation, and Lenovo still has a few of those ticking around that we got to see at IFA.
But the name "Yoga" isn't just used for tablets, though, but rather devices that do a little more, and are essentially more flexible. Laptops are included here, and Lenovo's Yoga 900 is getting an upgrade this year in the form of the Yoga 910.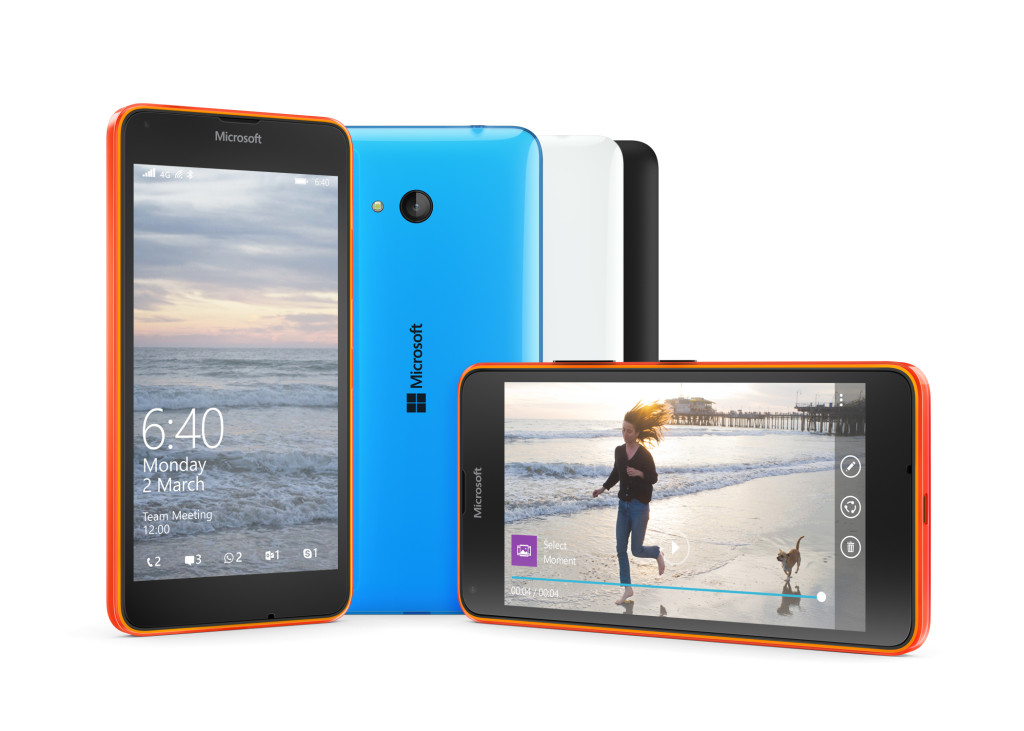 With a new number comes a slightly new design, and that comes courtesy of a new totally metal unibody casing, giving Lenovo some of that solid footing that Apple tends to bring to the table, and there's more inside, too.
Yes, underneath the surface you'll find very, very up-to-date innards, with Intel's very latest tech inside, with 7th generation Core processors also known as "Kaby Lake" as models sport up to Core i7 variants.
Up to 16GB RAM can be packed into this, with 8GB expected in the launch machines, and only solid-state drives there for the storage with up to 1TB  of space though we're expecting closer to 256 and 512GB to be standard.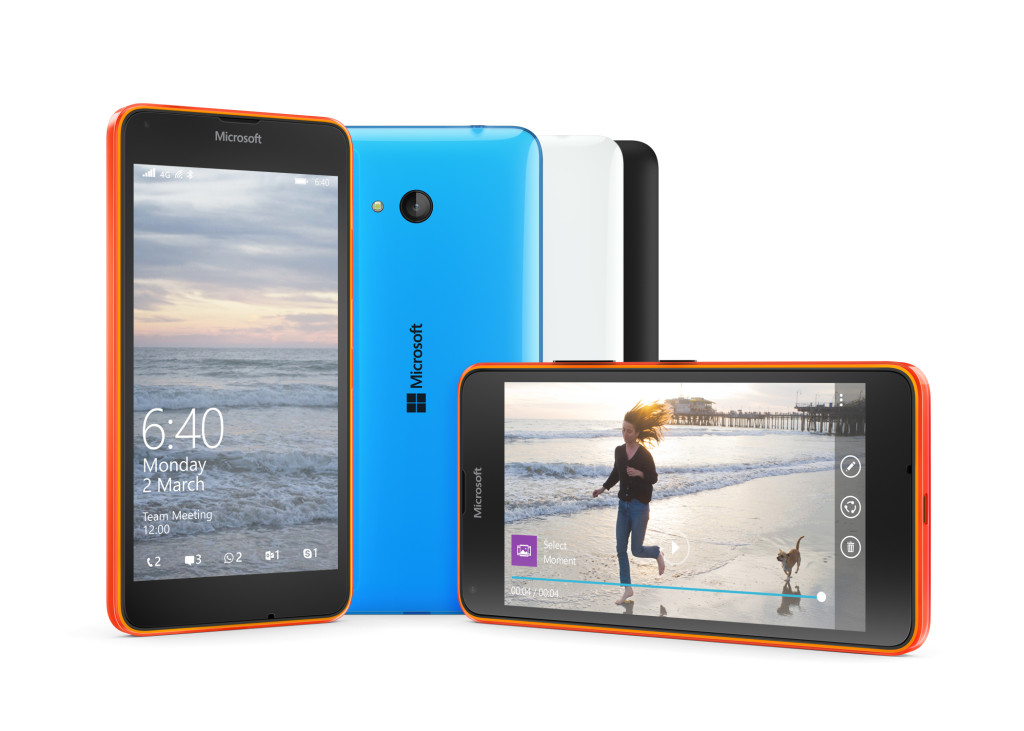 A 14.3mm casing holds these parts, while the screen manages to pack in a nearly 14 inch screen in the space many would reserve for a 13 inch display, something Lenovo has been able to do with a nearly bezel-less display, with only 5mm on either side and a 13.9 inch panel offering either Full HD or 4K's 3840×2160 resolution, and there's even a fingerprint sensor built into the body providing a dose of biometrics.
The difference in screen will give you difference in battery life, and if you prefer razor sharp visuals on a 4K display, expect closer to nine (9) hours, while Lenovo suggests closer to 15 hours for the Full HD display.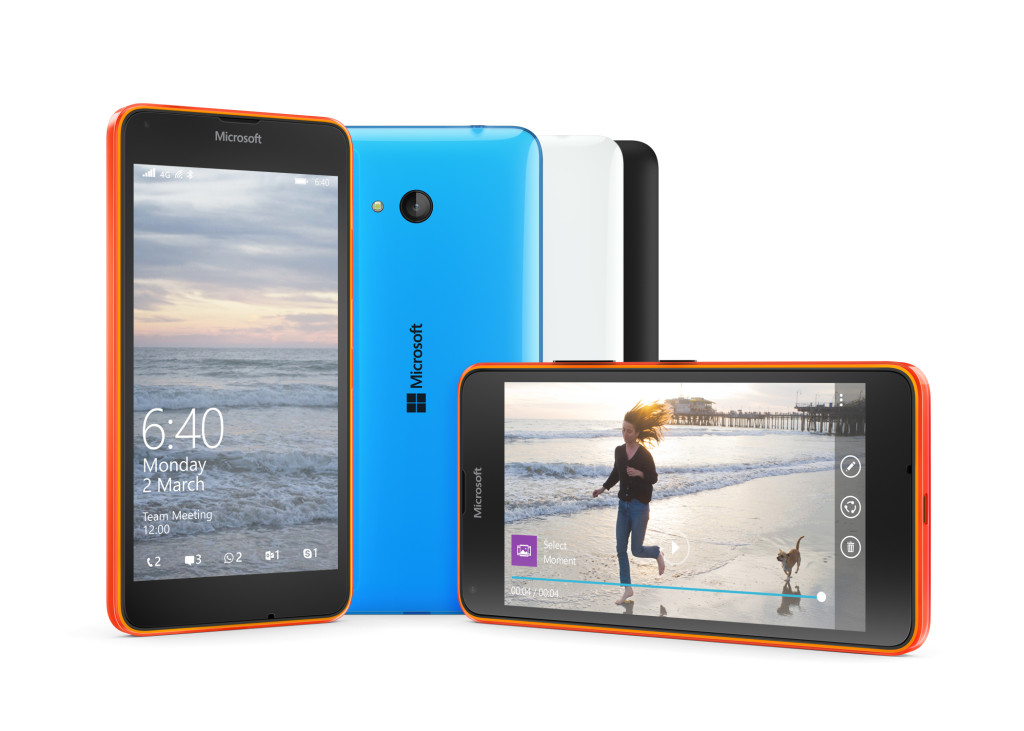 Lenovo's choice of screen — well, your choice of screen, really, since there are two — connects to the laptop's body by way of something that makes the company rather unique in the computer space. While most companies just go with a stock standard basic two part hinge, Lenovo's is special, opting for a design the company says was inspired by watch-bands, with multiple interlocking parts coming together for a sleek and fairly thin connection.
When it comes to ports, Lenovo has kept things pretty slim here, and that's because it wants to get the idea that slimmer is better in the Yoga 910. Granted, it's not as thin as say HP's 2016 Spectre, but with two USB Type C ports and one full-size USB 3.0 ports, you may need one less adaptor in your baggage. In fact, since the Yoga 910 charges from a USB Type C port, it's also fairly future friendly, too.
Pricing in Australia is set to start at $1999 with availability of the Yoga 910 starting in October.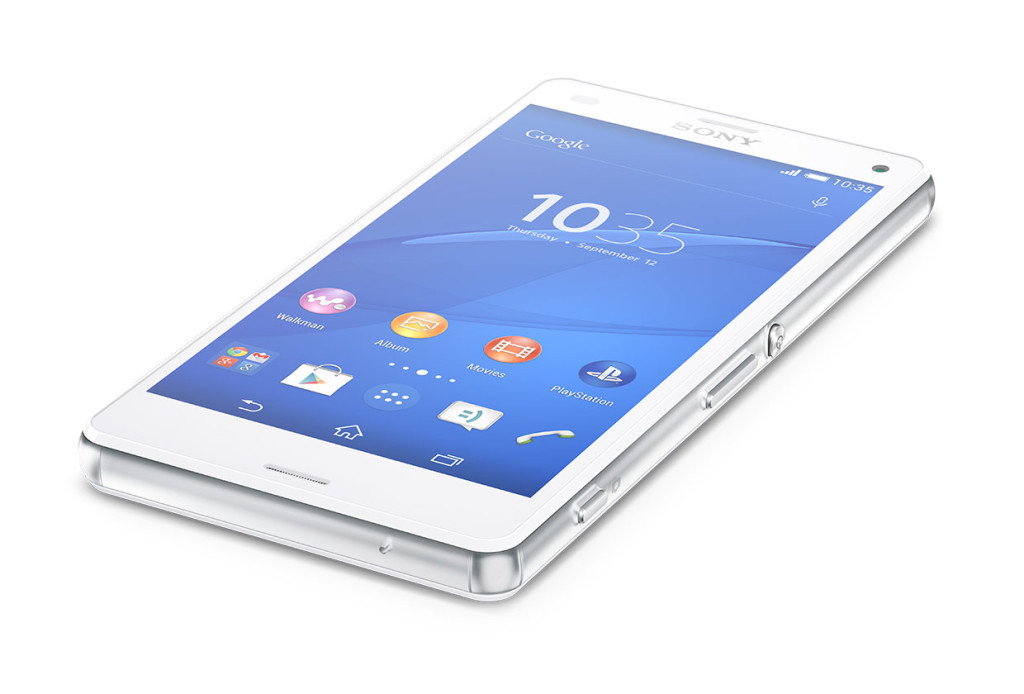 That's Lenovo's thin laptop for the year, but if you're after something a little different and something that proves Lenovo knows more about the word "thin" than it lets on, you'll want to see what we started with in this piece: the YogaBook.
This is a slightly different take on the laptop, and that's because it's a tablet with one of the more interesting methods of using the device we've seen in years.
There are two sections to Lenovo's YogaBook, with a tablet section that consists of the bulk of the parts sitting in casing measuring a super thin 4.05mm chassis.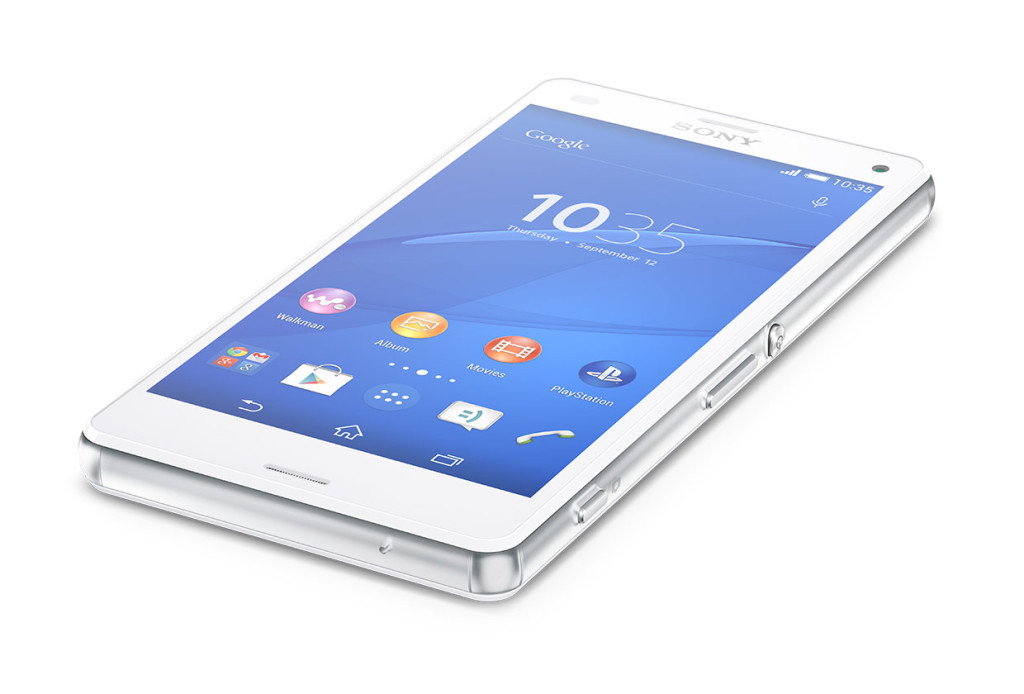 That's your main 10 inch touchscreen section, and while it could probably work by itself, Lenovo has paired it with a secondary section connected by one of those watch-band inspired interconnecting element hinges the company uses in the Yoga 910.
This extra section is interesting not just because it's connected by a very cool hinge and not just because it protects the tablet like the front of a hard cover book, but also because of what it does.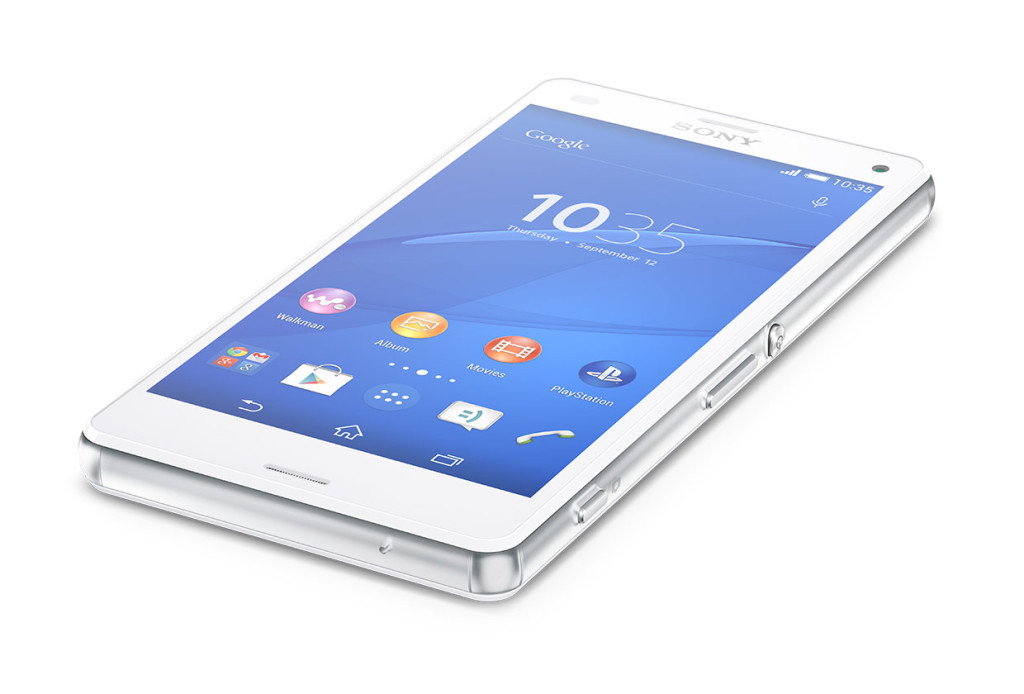 In this section, you'll find two technologies to let you write into the YogaBook, with a touch-based keyboard that lights up offered as the main way, while a simple button press will let you switch to a writing and drawing mode, with a stylus allowing you to scribble and scratch your way into the computer.
While this might sound like just an accessory you could do without, Lenovo has thrown some special sauce in here to make the system work a little differently.
For instance the keyboard being touch-based can actually learn how you type, adapting to your patterns and increasing the spacing for where it picks up on your fingers, meaning if you normally press the outside of the touch-based space button to press space, it will adapt. It won't light up to show it's adapting, but rather will just adapt to make your life easier.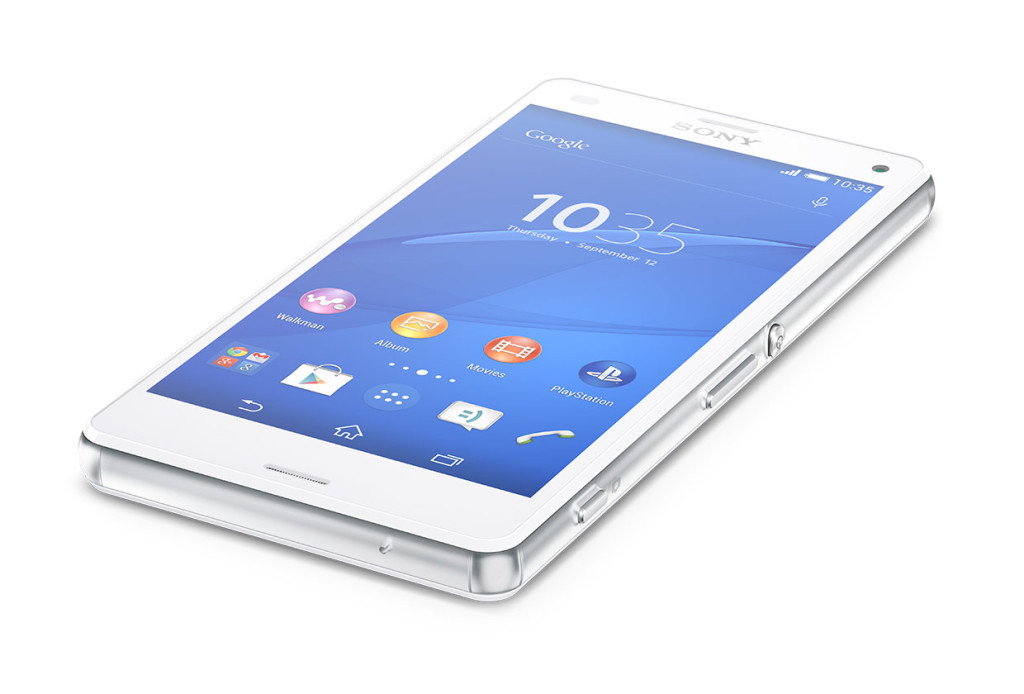 The writing and drawing side is quite nifty, too, because while you can use the included stylus to write, you can also replace the stylus tip with a proper pen barrel — again included, as far as we know — and then lay down a piece of paper on the tablet to write and draw with real ink, with the screen receiving the information in real time.
The pen side of things is using electromagnetic resonance technology to make this work, which is much the same technology Wacom, Samsung, and HP have used in their similar concepts, and Lenovo has employed Wacom to seal the deal here, making the stylus tip work with 2048 levels of pressure sensitivity while the whole system works with palm rejection, meaning it should be able to tell the difference between when you leave your hand on the pad and when you draw or write.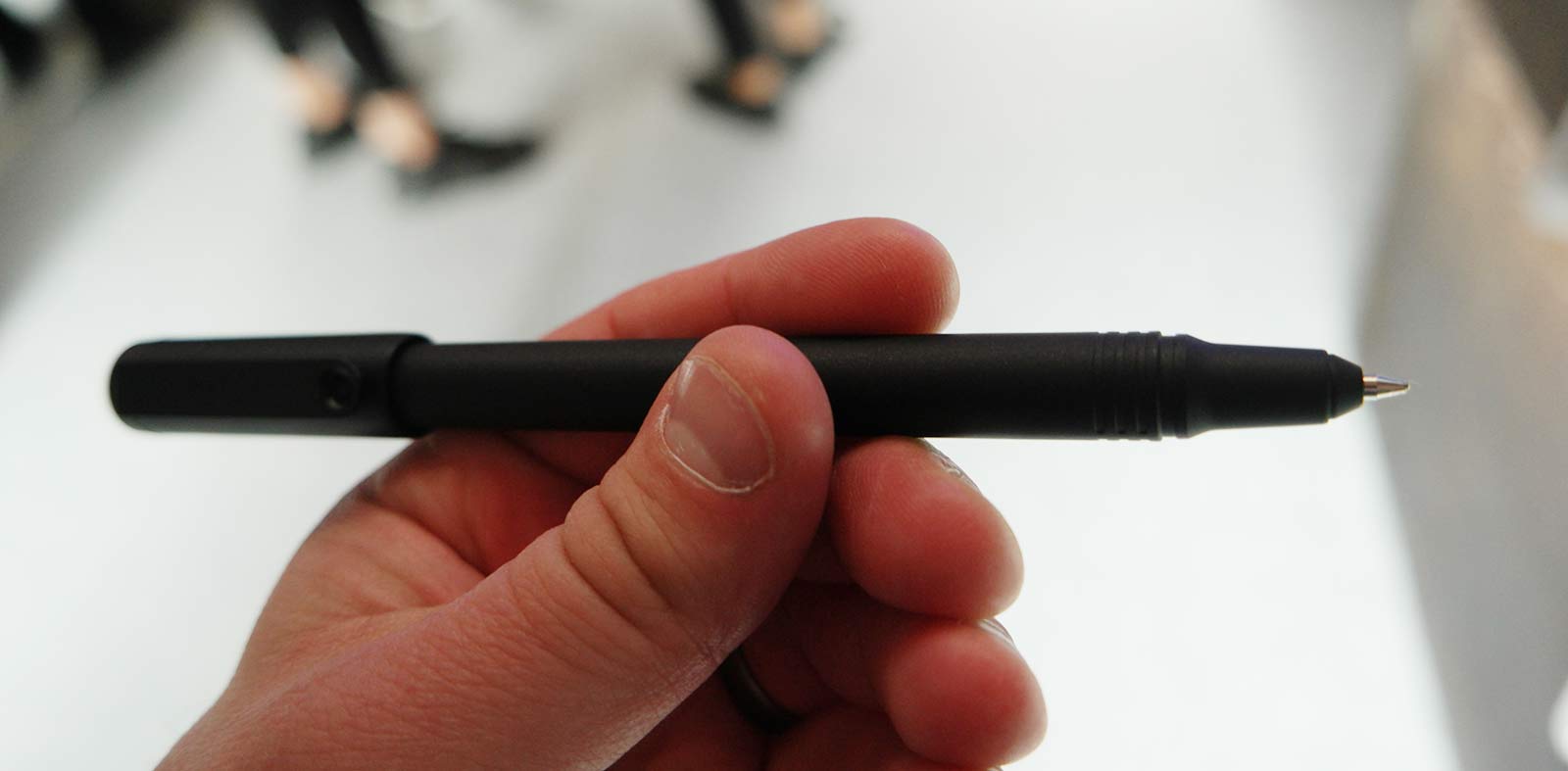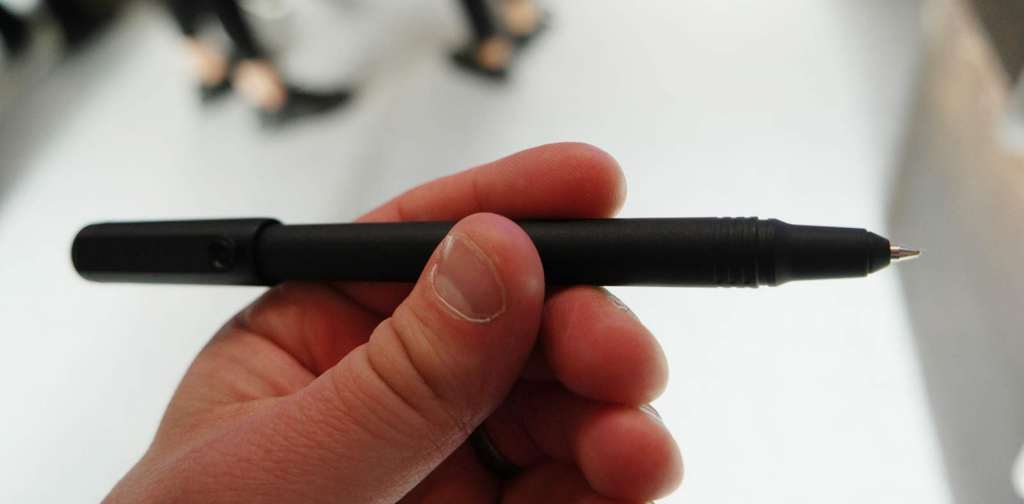 Outside of the cool parts, Lenovo has provided a set of specs worthy of a mid-range machine that can work with a tablet this thin, with an Intel Atom x5 processor, 4GB RAM, 64GB storage with room to move over microSD, and up to 15 hours of battery life with a Full HD 10.1 inch screen.
Worked on for three years, it's definitely one of the more interesting computer concepts we've seen in a while, not just because it does away with needing to purchase extra accessories that let you use the computer more, but also because you only ever see one of these concepts in a tablet — either the keyboard or the stylus interaction — so having both is a nice surprise.
Pricing on the Lenovo YogaBook is set to $799 for the Android version, which Lenovo has skinned to feel a little like Windows, but if you prefer Windows in general, there will also be a $999 variant with Windows on-board.
Availability isn't yet known for this one, but we'd say Australians will see it by the end of this month.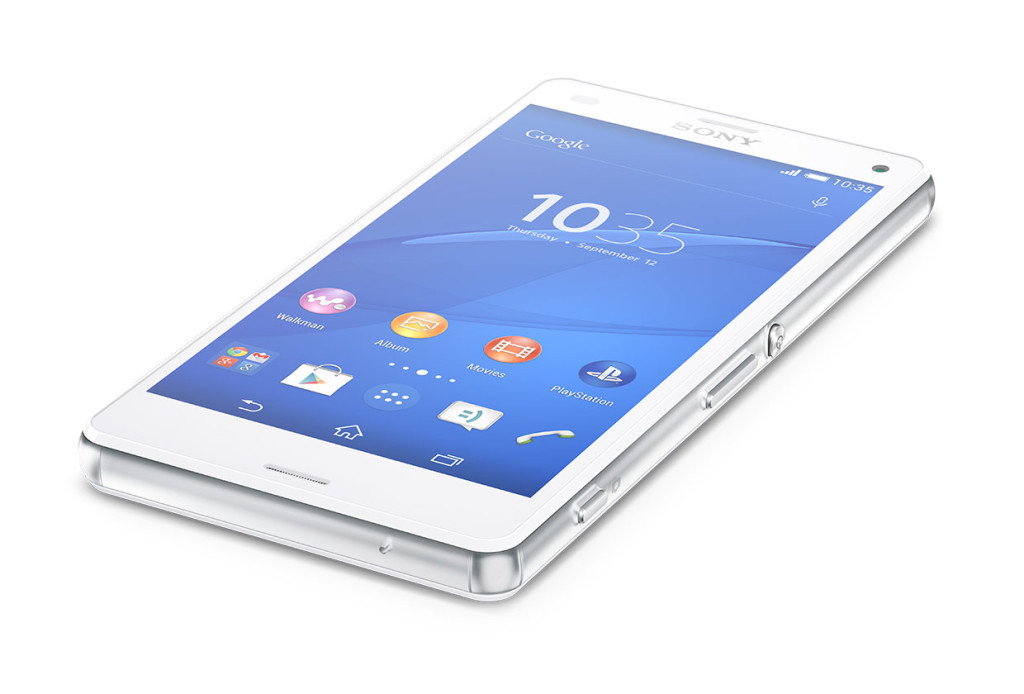 Leigh Stark was flown to IFA in Berlin as a guest of Lenovo Australia