It's hard not to love the Danish toy Lego, as it can just do so much. In fact, it's also about to blare sound at the loudest volumes as Lego becomes a speaker courtesy of another Dane.
In time for the Australian HiFi Show from October 21 to 23, the team at Danish audio company Dynaudio have been working with a "LEGO certified professional builder" to create a giant Lego loudspeaker, and no, we're not making this up.
Taking two months to develop and build, the speaker will stand in Melbourne Central near the clock tower for the next week, acting as a bit of an advertisement — because how wouldn't a Lego speaker do that? — before being moved to the HiFi Show on October 21.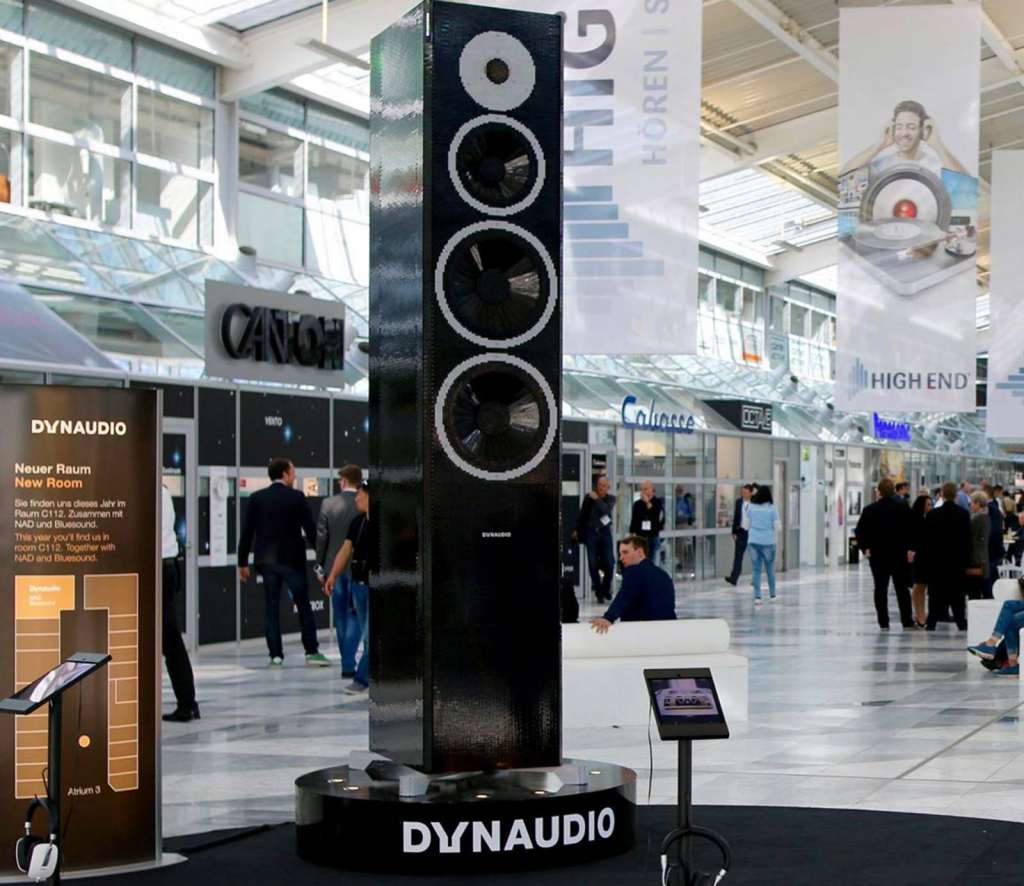 Building the Lego speaker, Dynaudio employed Norway's Matija Puzar, one of only 12 certified Lego builders in the world, who helped the company constructed a 3.75 metre tall speaker weighing a staggering 85 kilograms.
As a bit of fun, Dynaudio has said that if you can correctly guess the number of Lego pieces used to build the speaker, you'll even win a pair of Dynaudio's Xeo 2 speakers, which are thankfully much smaller and lighter than the 85kg beast you're trying to guess.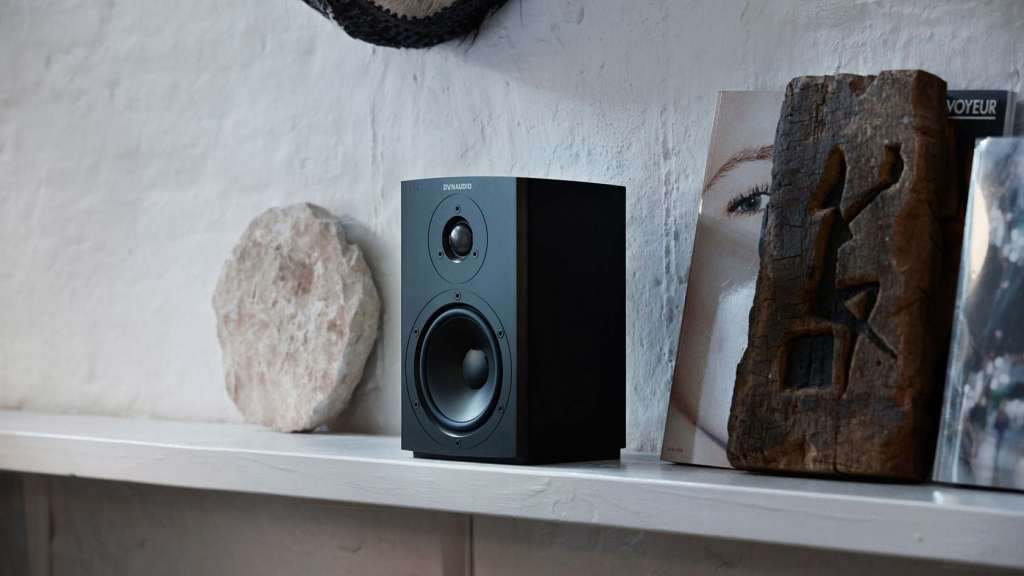 Sadly, there's no such fun for anyone else keen to see the Dynaudio Lego loudspeaker in other parts of Australia, with the special speaker making its way to trade shows across the world, though none (that Pickr knows of at this time) that will bring the speaker closer to other major capital cities across the country.