Drones may be the next way your pizza or package gets delivered, but until more stores are actually using them, they're ideal for aerial photo- and videography, and that's a market you can bet GoPro wants in on.
This week, GoPro is showing off cameras, but it's also adding something that's a bit like an accessory to go with the new cameras it decided to show off to the world.
Not just a few new mounts, no, GoPro has what Leonardo da Vinci would call a "flying machine", as the company unveils its first drone, calling it instead "Karma".
Designed to fit in a backpack, Karma is GoPro's first foray into the world of air-based remote cameras, using a relatively compact design with a foldable wing and propeller system to make it possible to take the Karma with you, and then take out for some video work and fun.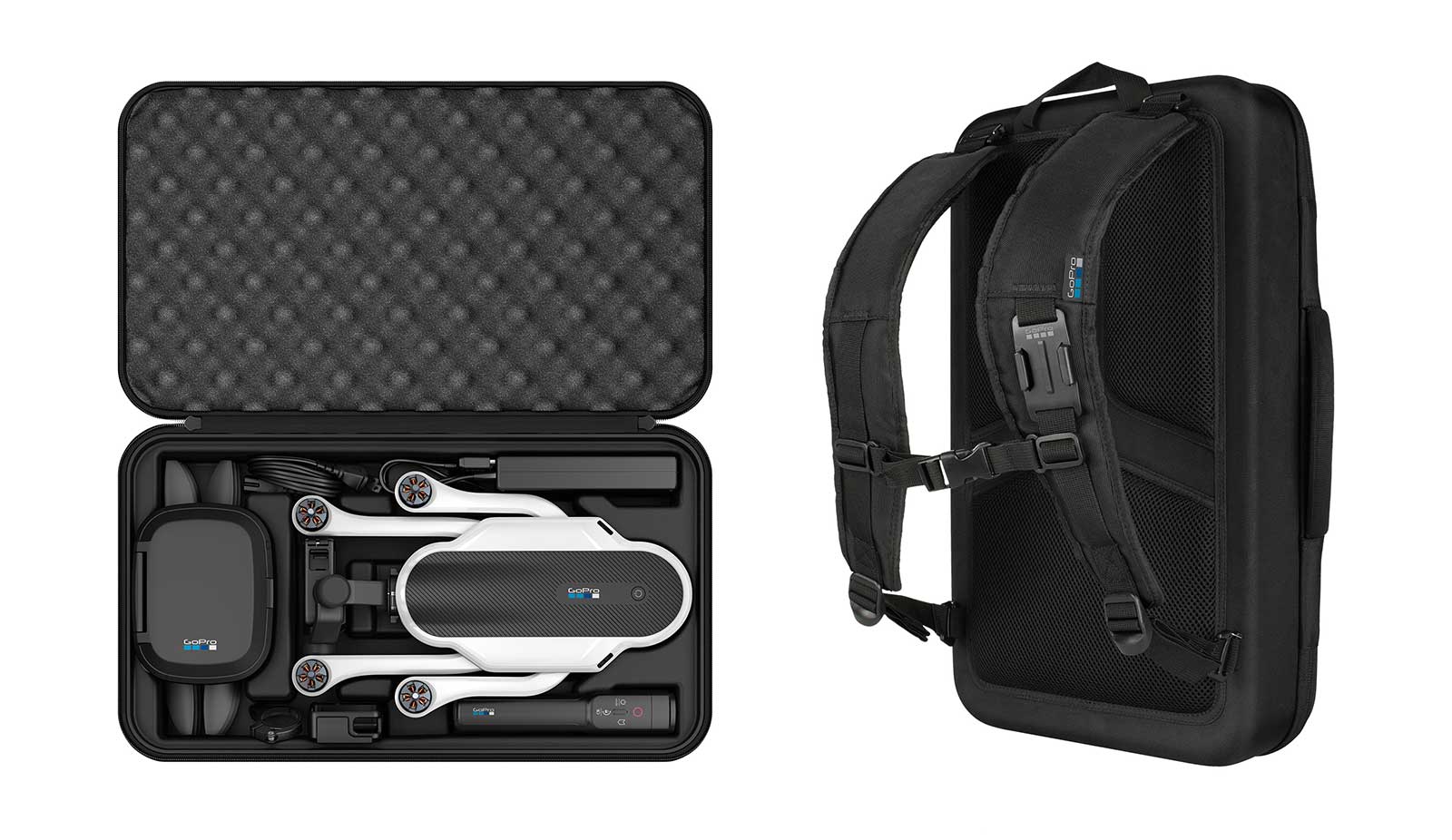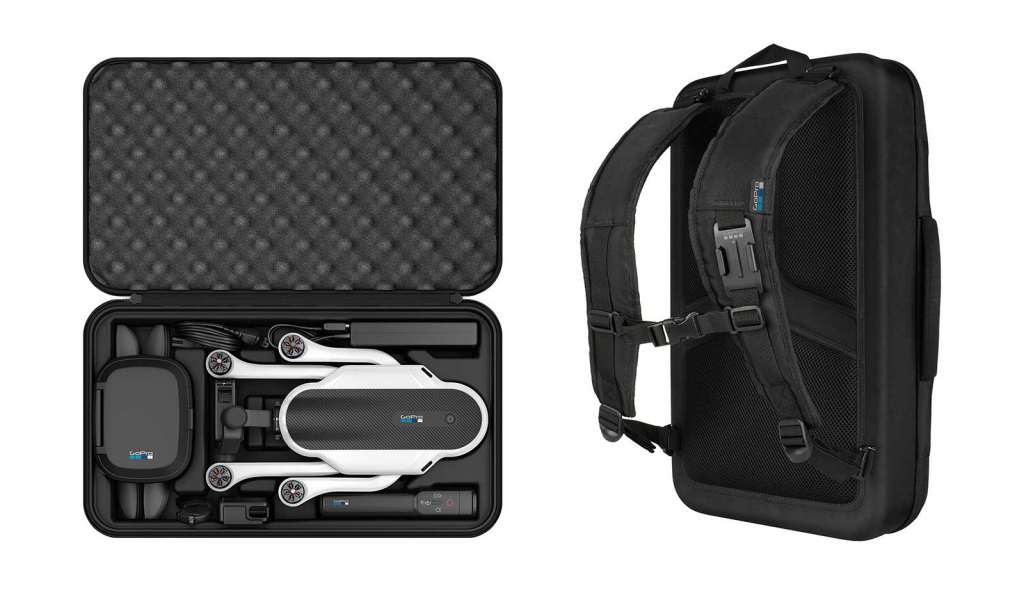 GoPro's Karma includes a 3-axis camera stabilizer built into the design, and while it can come with a GoPro camera, it will also be able to be purchased without a camera attached, ideal if you have a camera you wish to use instead.
Whichever variant you go for, the Karma will include a gaming style controller with a touch display built-in, making for an element of control that doesn't require a smartphone or tablet, and yet still reveals what the drone is seeing.
"We're stoked to launch Karma and show how much more it is than a drone," said Nicholas Woodman, Founder and CEO of GoPro.
"Karma packs Hollywood-caliber aerial, handheld and gear-mounted image stabilisation into a backpack for AUD $1,195.95. It's so easy to use, a beginner can have fun straight away," he said.
While the outright price is a little over a grand in Australia, that's for a model without the camera. If you don't have something to use or are keen to get the Karma drone with a new camera, you'll find it with the also just announced GoPro Hero 5 Black for $1649.95, with availability on all of these from October 24.