There's a lot of buzz and excitement over virtual reality, and like many journalists, we see a future dotted with it. Google's Cardboard has helped define low cost mobile VR, and the next step in that journey is almost here.
Google has this week announced that the follow-up to Cardboard — Google Daydream View — will be coming to Australia from November 10, available in five countries with our little spot on the underside of the planet one of those in the list.
Designed to work with only the Google Pixel and Google Pixel XL smartphones, Daydream View is fairly limited in compatibility at least in comparison to the way Google Cardboard was designed, where the template pretty much allowed any phone including the iPhone to be slotted inside the cardboard virtual reality headset viewer.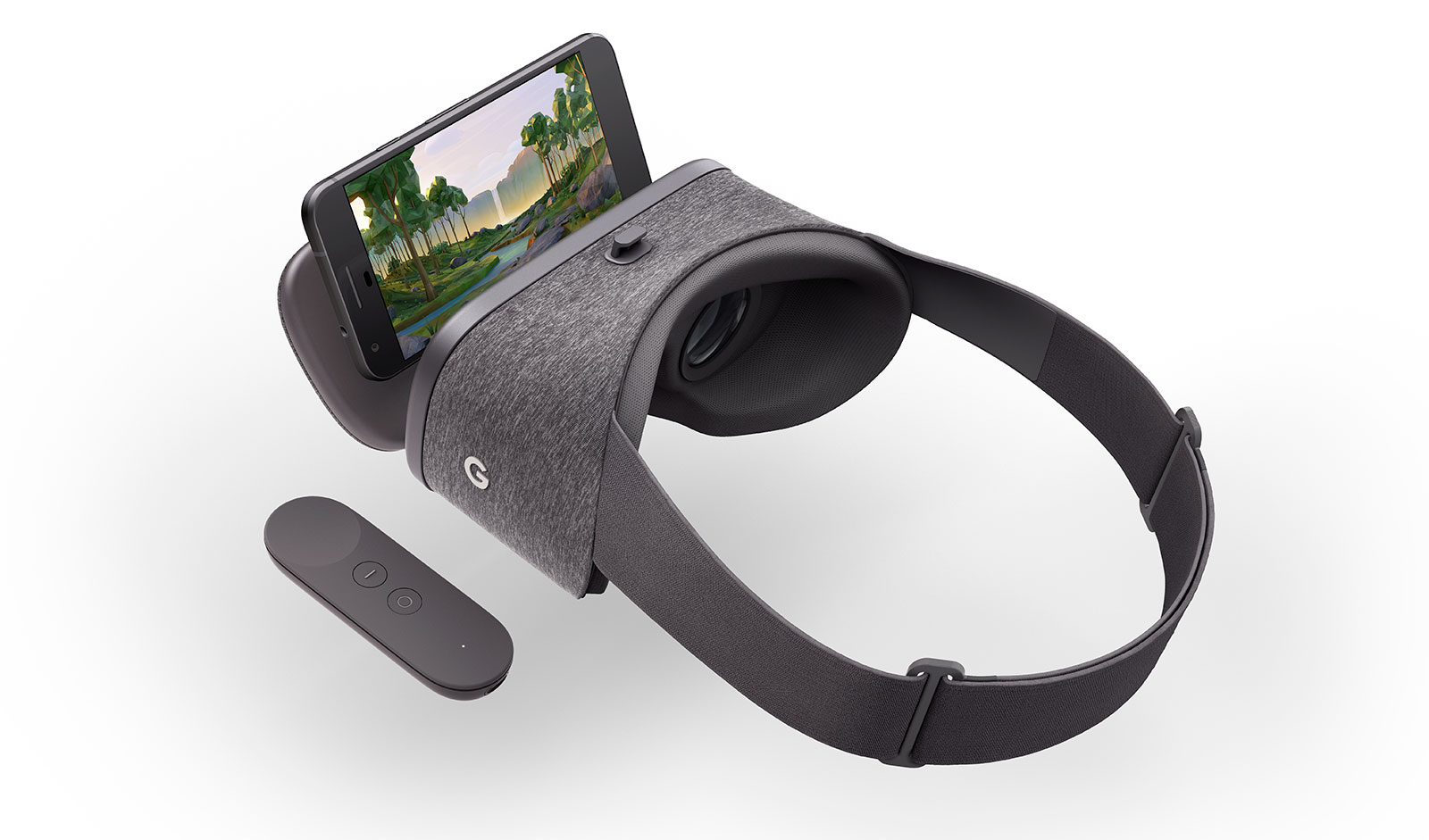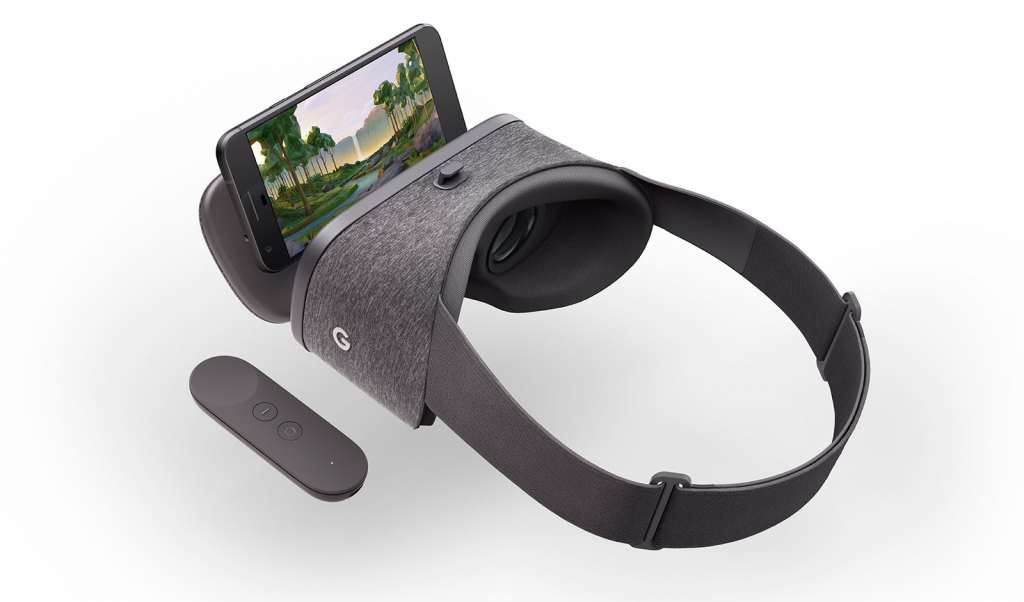 With Daydream View, the headset is a little different, made from a combination of plastic and fabric to be lightweight yet soft and comfortable, and featuring sensors and magnets to position the screen accordingly for your eyes.
It also comes with a remote to give you some control in the virtual world, something you usually don't get with virtual reality outside of aiming with your eyes, a process that VR applications translate as your gaze being the focus of where you click, so to speak.
That remote could offer greater interaction in virtual experiences, as interaction is one of the chief areas lacking in mobile VR at present time as the whole area begins to evolve.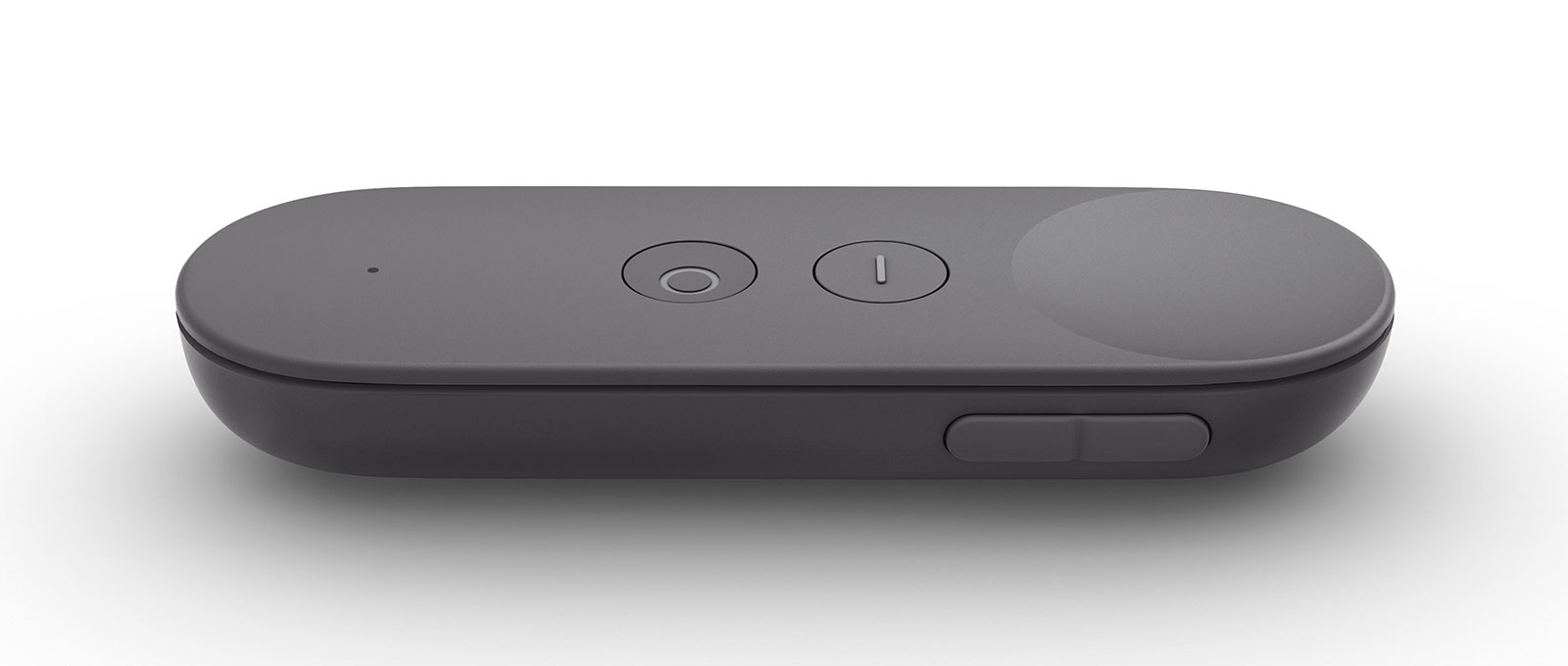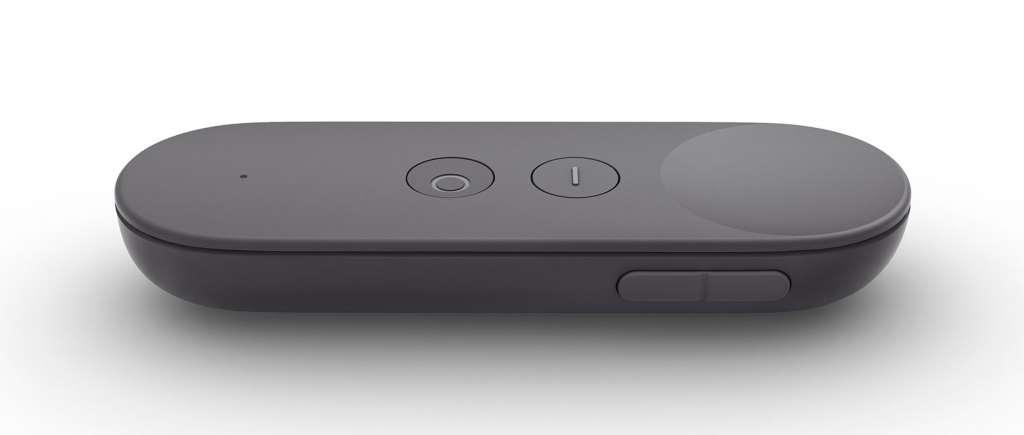 Content is the othe part of this, and while Australians won't get to see everything Google is launching in Daydream, we'll still see 360 degrees of other things.
With Hulu not yet launched in Australia (and no indication when it will be), it's unlikely we'll get access to Hulu VR, but Daydream should still provide YouTube VR, Google Play Movies in VR allowing you to watch any of the movies bought or rented on Google in a virtual theatre, the astronomy exploration title Star Chart VR, a VR experience based on the movie "Fantastic Beasts and Where to Find Them", and even Google's Street View in VR potentially offering the chance to explore the world from your very own seat.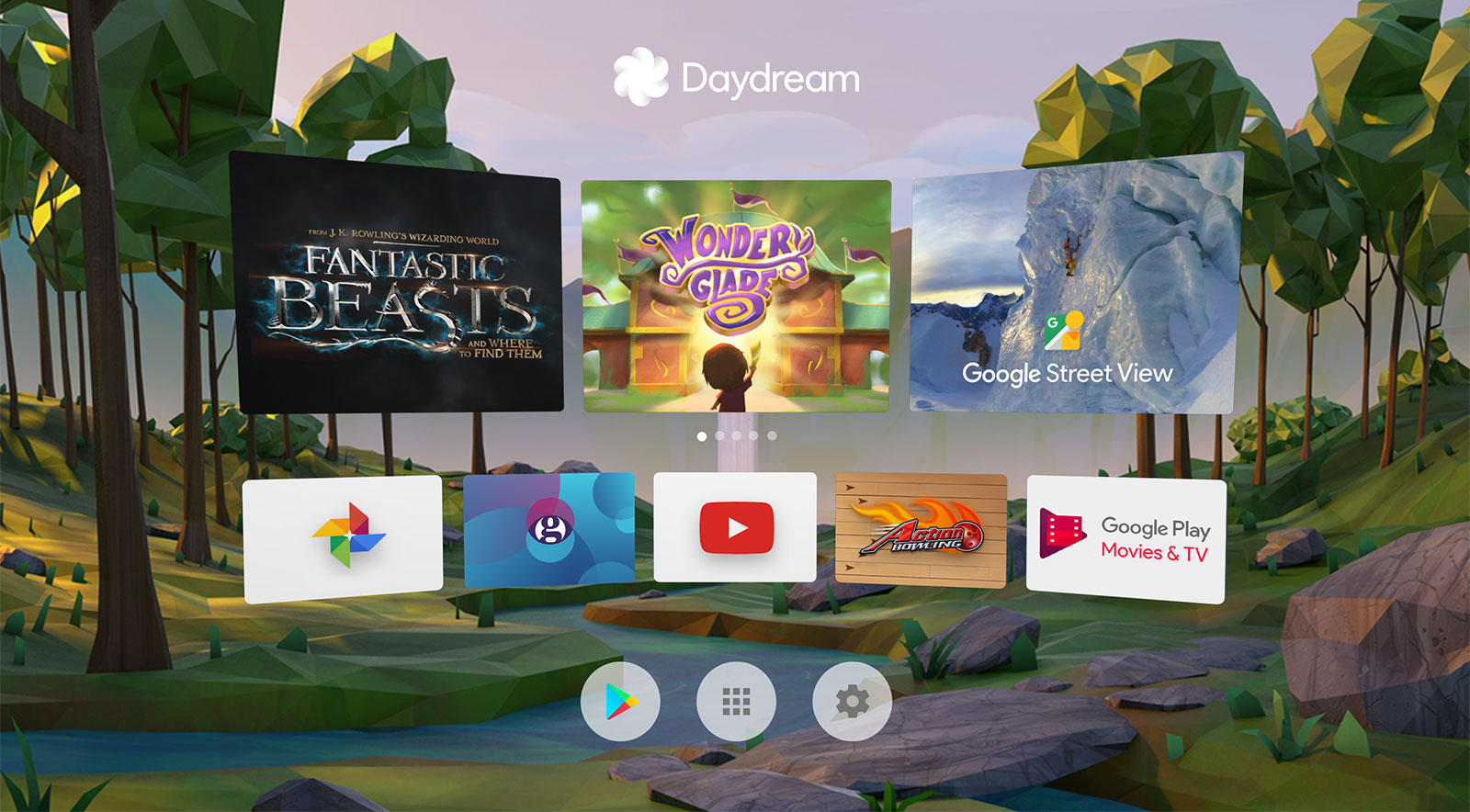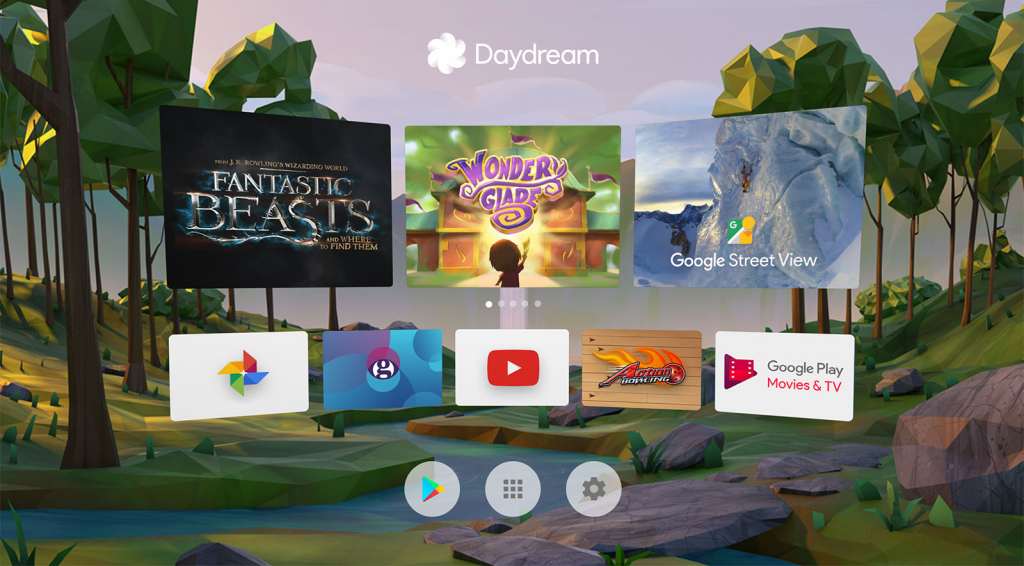 There will be plenty of games on offer too, we're told, and there's really only one caveat, at least in the initial stages: you will need a Google Pixel or Pixel XL phone.
Call it a perk of being an early adopter, because right now, them's the brakes.
In Australia, Google has made Telstra the only telco that will offer the Daydream View VR headset, unsurprising given Telstra is the exclusive telco for both of the phones, while JB HiFi will also sell the Daydream View headset alongside it, retailing in both places for $119.
Google's online store will also make it available, but don't expect it to be all that different a price there.
As for what you can do if you have last year's Nexus, "email Google for support" would be our best advice, applying this to pretty much any Android manufacturer not Google, too.
Strangely, while last year's Nexus 6P was said to have Daydream support in its design, Google has yet to implement support for the 6P in the Daydream View VR headset, a fact that we confirmed on the launch morning of both the Pixel and Daydream last month.