The resurgence of virtual reality is already exciting, but mobile VR is different again, and while many aren't exposed to it, Google plans to change that.
There's a shift happening in the world of entertainment. Expected to overtake even the world of consoles, virtual reality is coming, and the mobile environment seems like the perfect place for it to hit.
While PCs and video game consoles will display a higher quality degree of the virtual entertainment — with freedom to move and display graphics at higher levels — mobile phones are the way most of us communicate, and since we all have one, it makes sense for this to be the first place people start to dabble in the virtual world.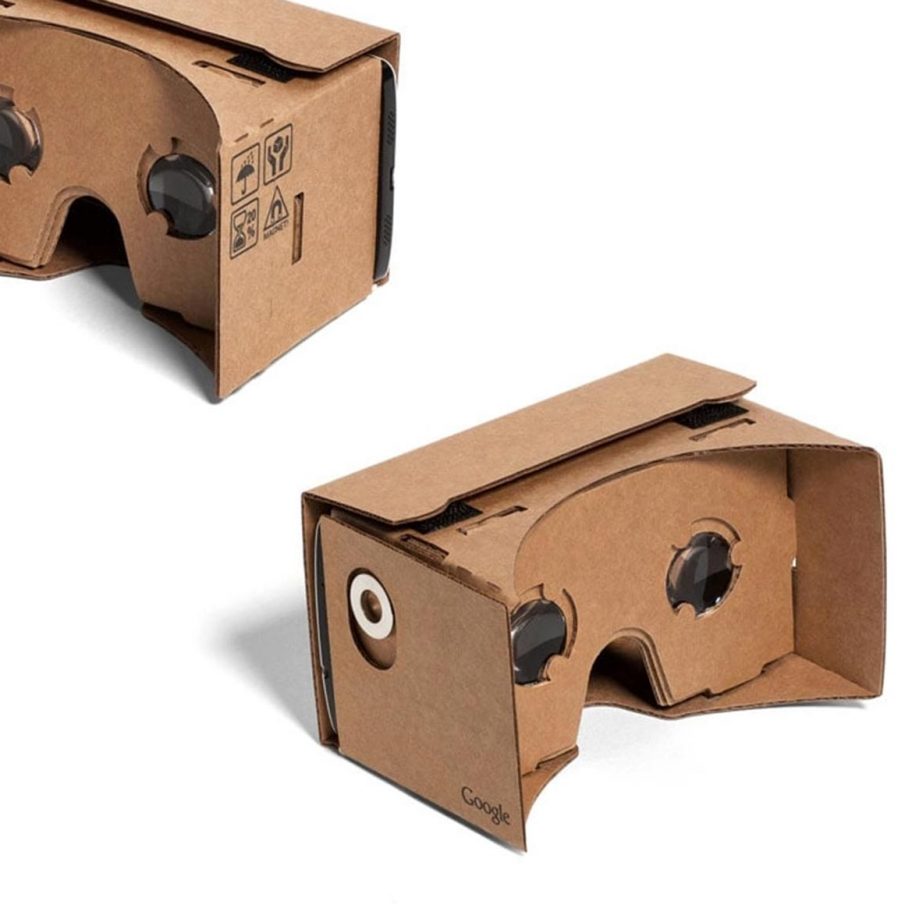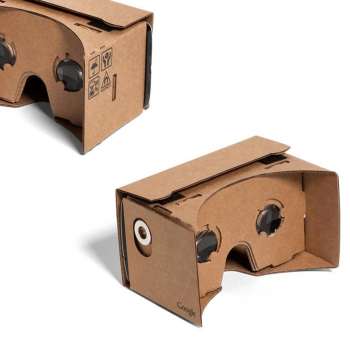 That's an experiment Google started making a few years ago with "Cardboard", a basic virtual reality concept that splits a smartphone screen in two and engages the phone sensors, slotting the phone into a special viewer which was at the time made of cardboard, and then playing games and movies made to take advantage of 360 degree space.
Since that first release, we've seen a few variations and a fairly open platform for manufacturers to release their own variations on the theme, and Samsung has even tried its own variation, worked on with the leaders in VR, Oculus.
Samsung's Gear VR is currently the leader in quality on the mobile virtual reality front, and that's partly because the experience is the same across devices, providing a specific resolution that won't hurt your eyes, specific hardware, and a specific app that has its own virtual reality app market place, not to mention some neat VR headset design that makes it relatively compact and yet still premium looking.
But Samsung's lead could change very shortly, as Google has this week officially announced the next generation of the Cardboard concept, graduating from a paper material to a vision you have when you're relaxing.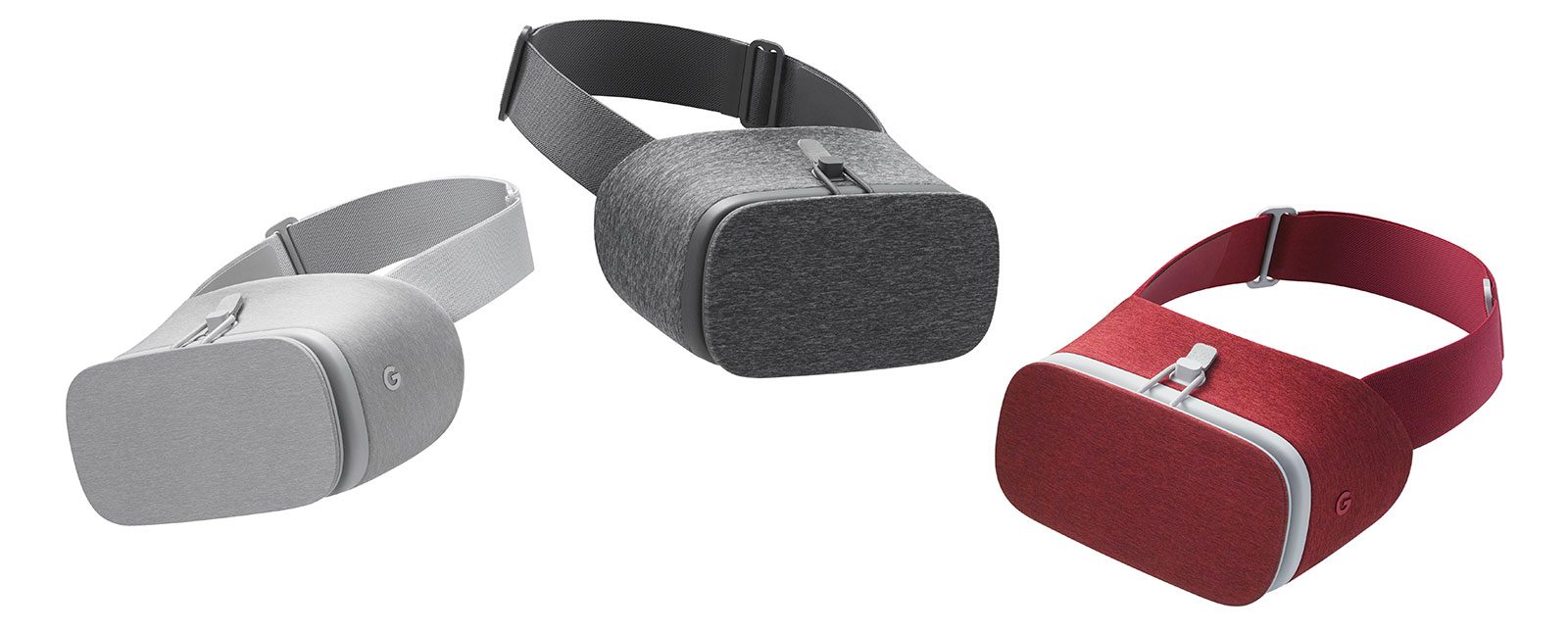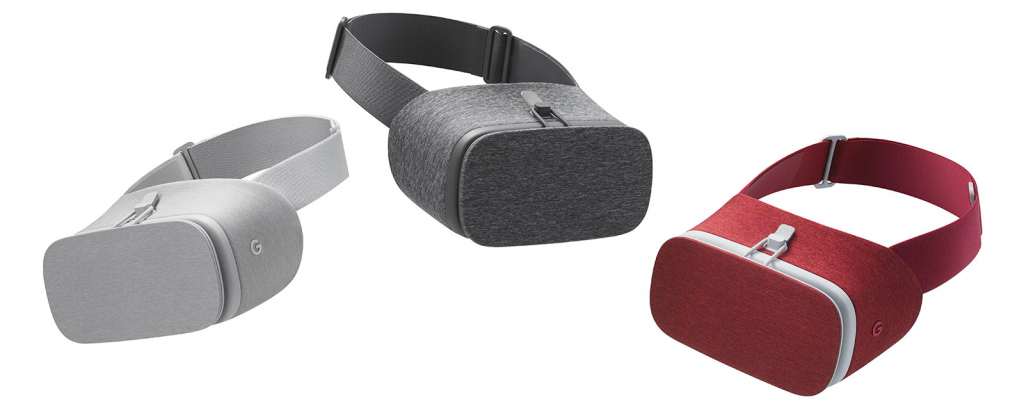 A vision of a dream
Forget Cardboard, because this Google VR is now called "Daydream", with the virtual reality platform rolling out to select Android devices complete with support for a specialised remote and unique headset.
"We love virtual reality," said Clay Bavor, Google's Vice President of Virtual Reality. "It's not just a technology, it's not just another screen; it's something we believe will be very important."
The importance of VR appears to start in 2016, at least for Google anyway, with a special headset Google calls the Daydream View.
Different from other headsets, this one has been designed and developed by Google with an inspiration stemming from clothing and less from gadgets. As such, it's made out of fabric and fairly lightweight, taking the core design of Cardboard — with a fold-up section for your phone and a lock for the top — and basically giving it a grown-up spin.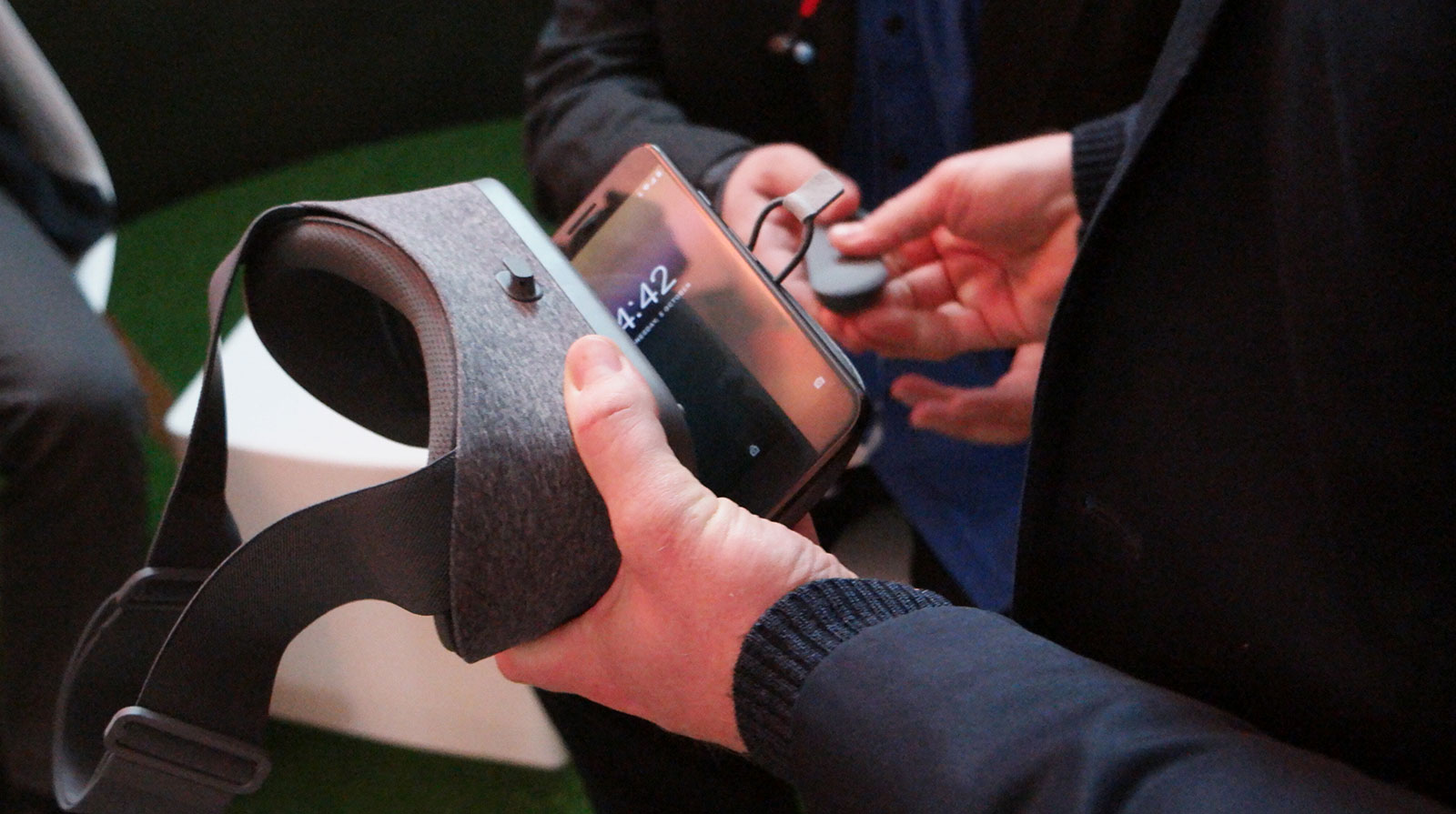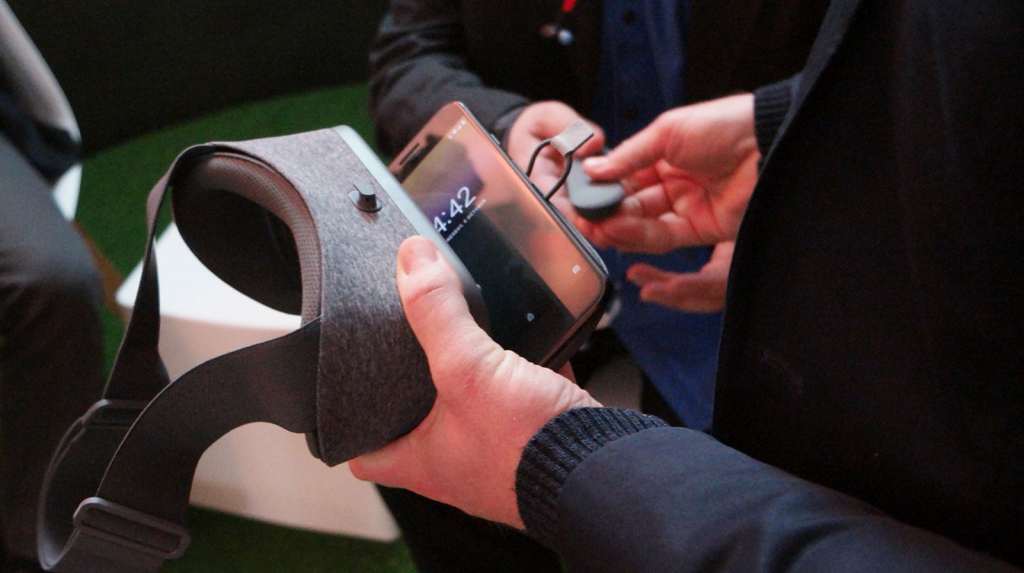 You'll still load the phone in place, but you don't have to worry about making sure it fits the device perfectly, with auto-alignment part and parcel, meaning the Daydream VR headset will know when it's ever so slightly off centre and accommodate the picture accordingly.
"The headset is important to get right," said Bavor, who added Google "obsessed over the details of the design".
All the control
Interestingly, the headset isn't even the most interesting part, with a special remote control built into the Daydream VR package, allowing you to use an actual control with sensors to aim and use objects inside the virtual world, a pain point on existing mobile VR platforms.
In a way, it's like waving a wand around, and Google says it's so precise you can even draw with it and make gestures the system will understand, and that's good because there are apps made to take advantage of these types of functionality.
For starters, JK Rowling's "Fantastic Beasts" will be making an appearance on the Daydream VR platform, as will games like "Need for Speed" and something from Lego, not to mention VR videos from YouTube and Google Play Movies.
Even Google photos will work with the Daydream VR, tapping into 360 degree imagery and allowing you to go on virtual tours through Google StreetView.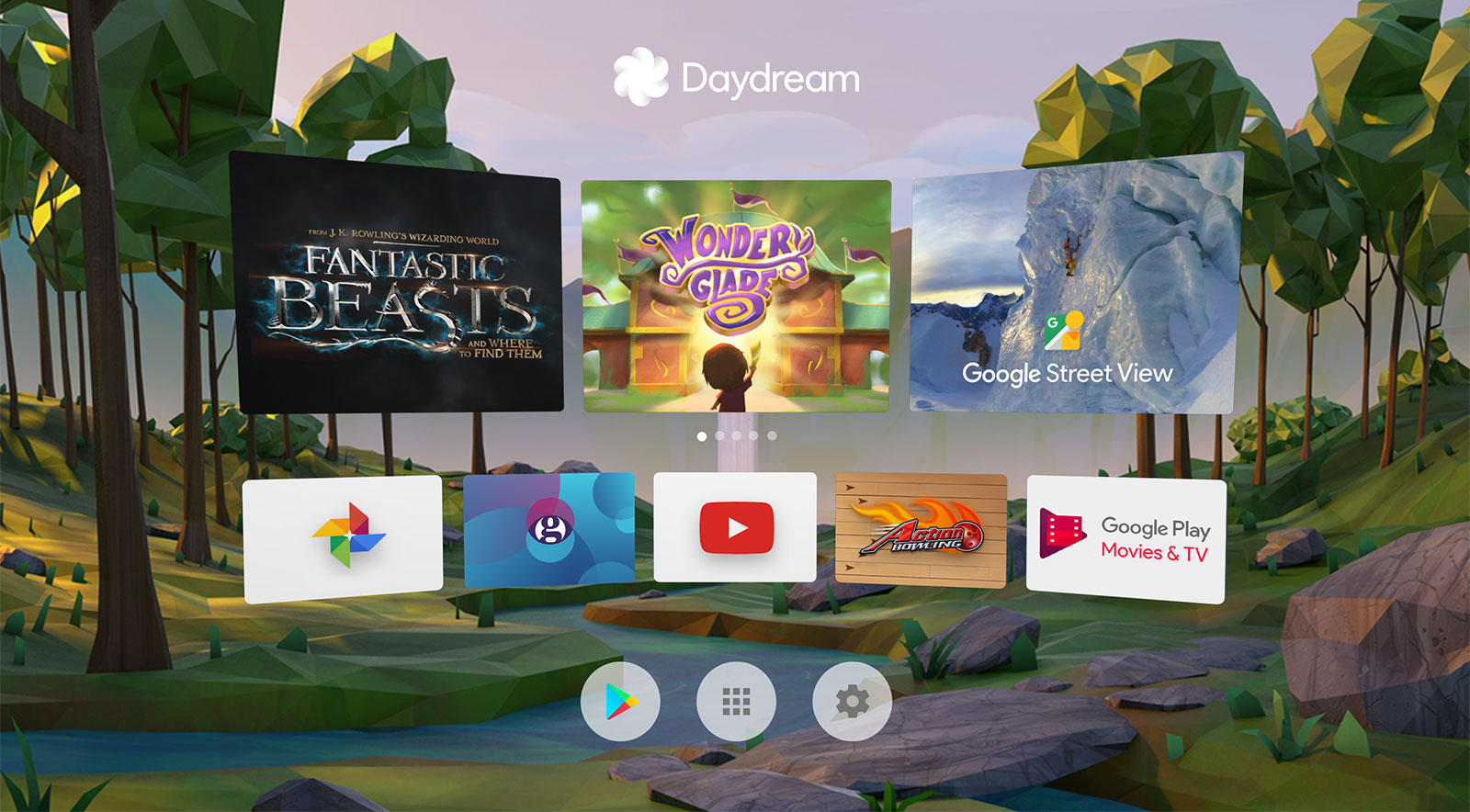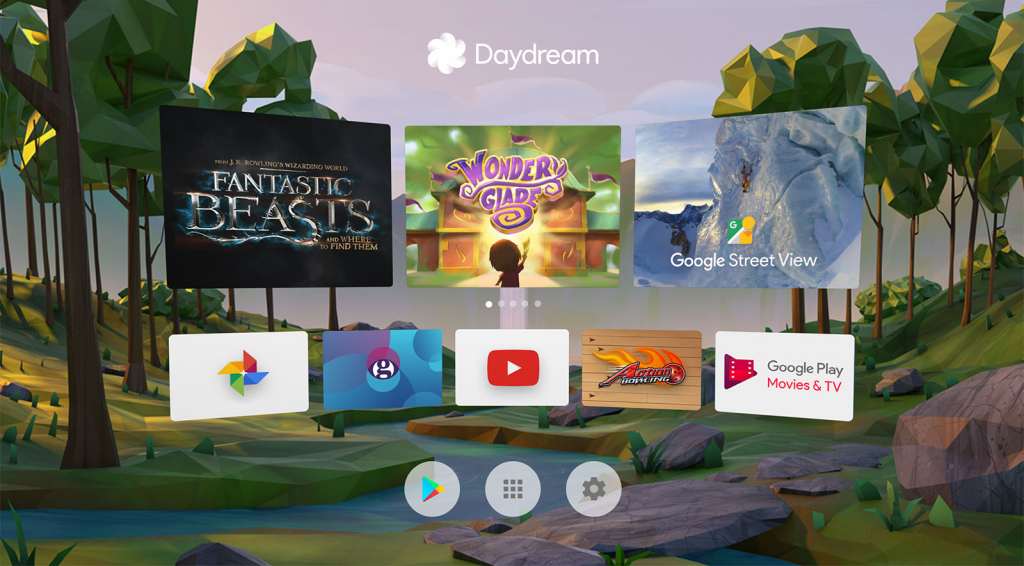 All eyes on
At a very early briefing this week — 4 AM today, no less; were you up? — this keen VR reviewer and journalist went eyes on with the platform, taking a gander and seeing if Google's evolution on the VR platform could indeed take on the current heroes of the industry.
First up is the design, and it's quite clear this is the next stage of Cardboard, albeit a much improved design. The focus on fabric is quite clear and in many ways, it feels like you're attaching ski goggles to your eyes, comfortable as they are.
One big change is the lack of dioptre, and that's intentional in the Daydream View VR because Google wants you to wear glasses.
Normally one of those things you'd have to go without, Daydream View can be worn with glasses, potentially removing the need for any focus adjustment, because you know what focus you need and can just slip this headset on over the top.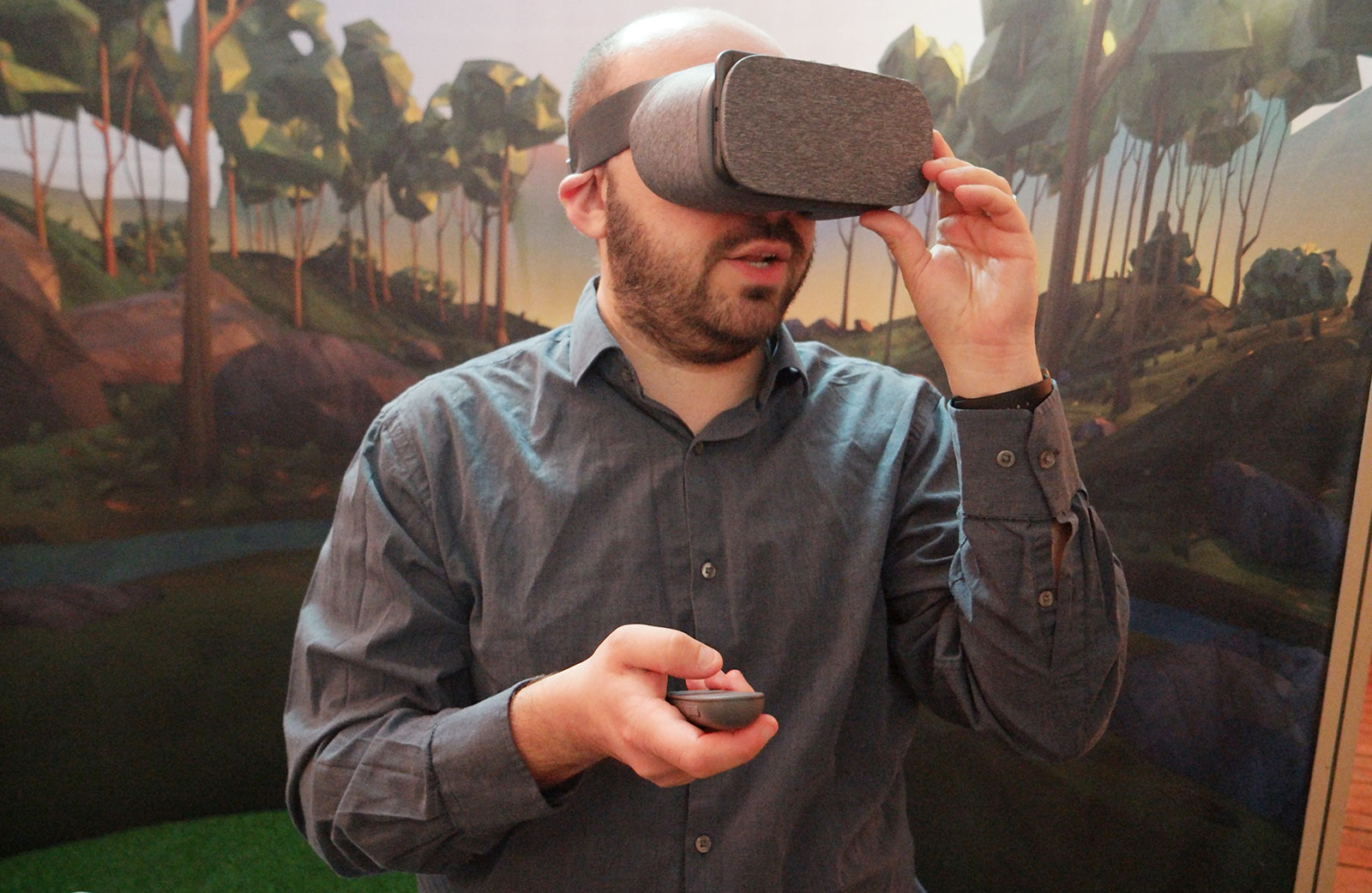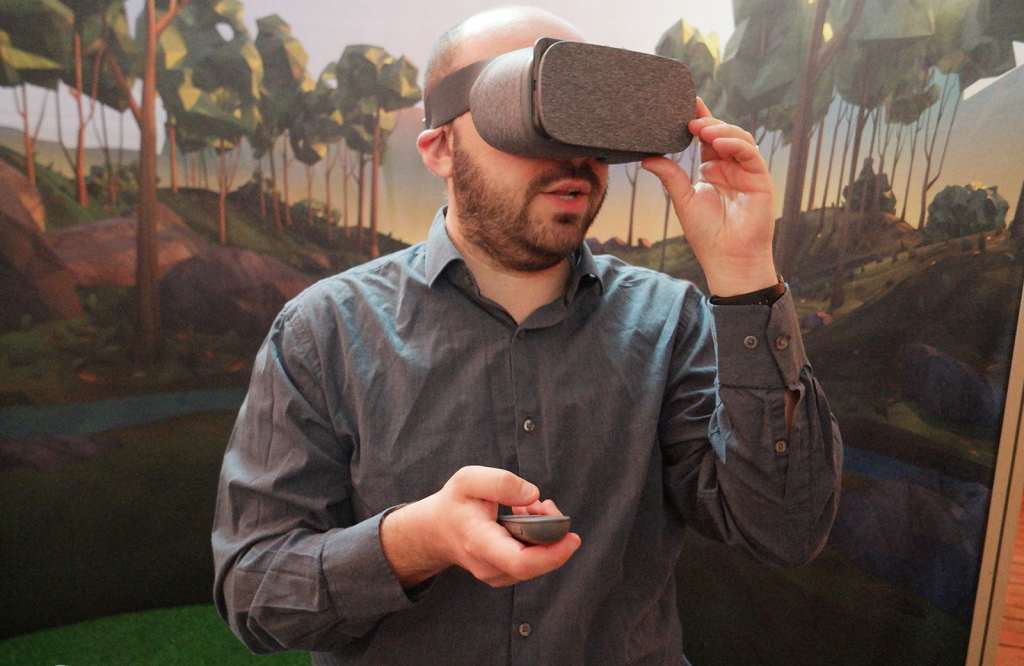 Once worn, the headset is quite clear and easy on the eyes, as you'd expect it to be, with the movement about as regular as we expect. There's still no depth movement — you can't move in space — but you can spin around as per usual, giving you 360 degrees of viewing movement.
In your hand, you'll also have access to the Daydream View remote, a diminutive ovular controller with a few sensors to pick up on movement in space and to let you aim at various things that only you can see through the screen.
There are no cables for this either, with the Daydream View remote talking to the phone using wireless technology and making for an easy way to select on-screen items and guide your way through menus.
If anything, that was the surprise, because control has always been a slight problem in mobile VR, and Google's Daydream manages to break through that wall very well, at least in the small demo we tried.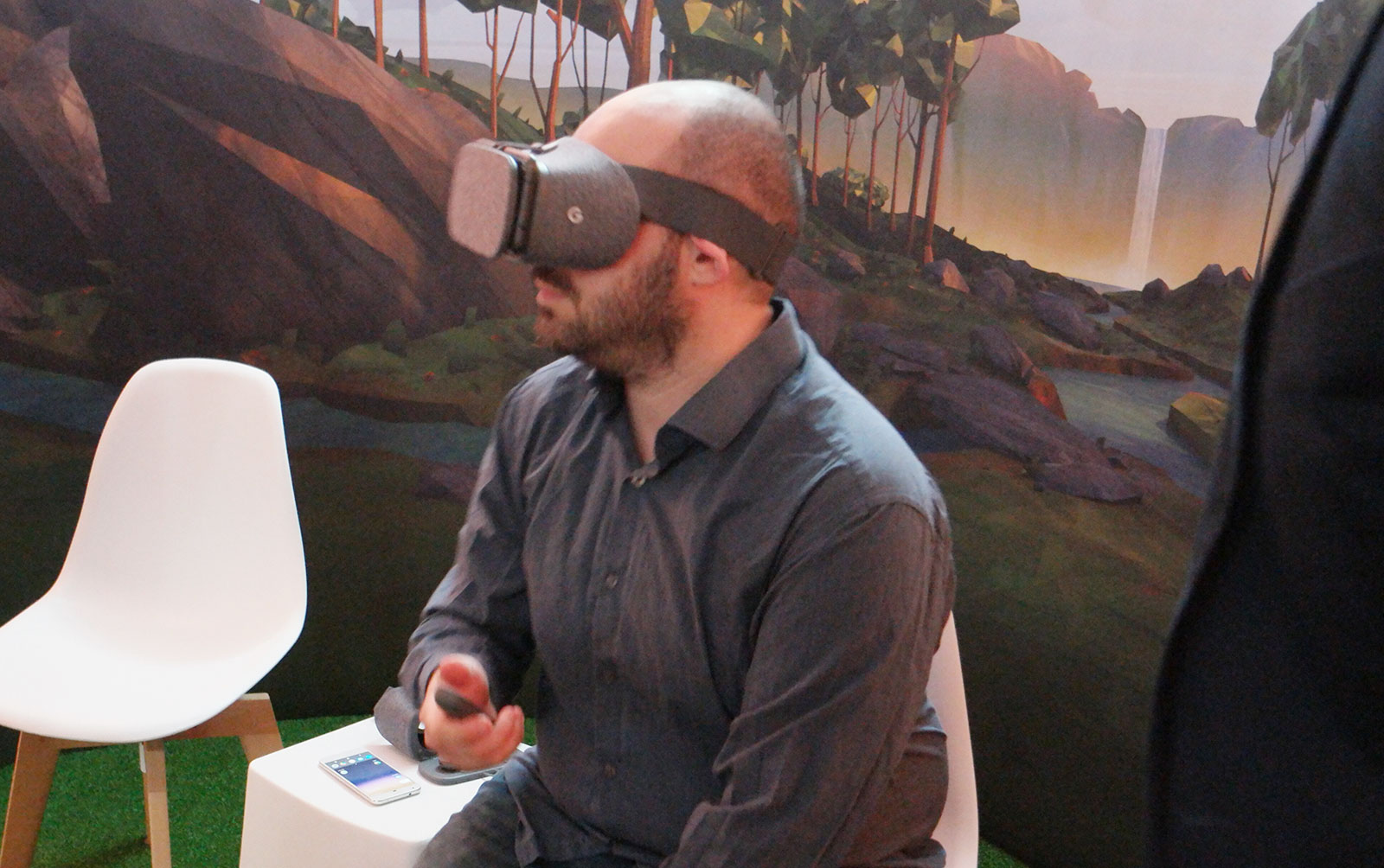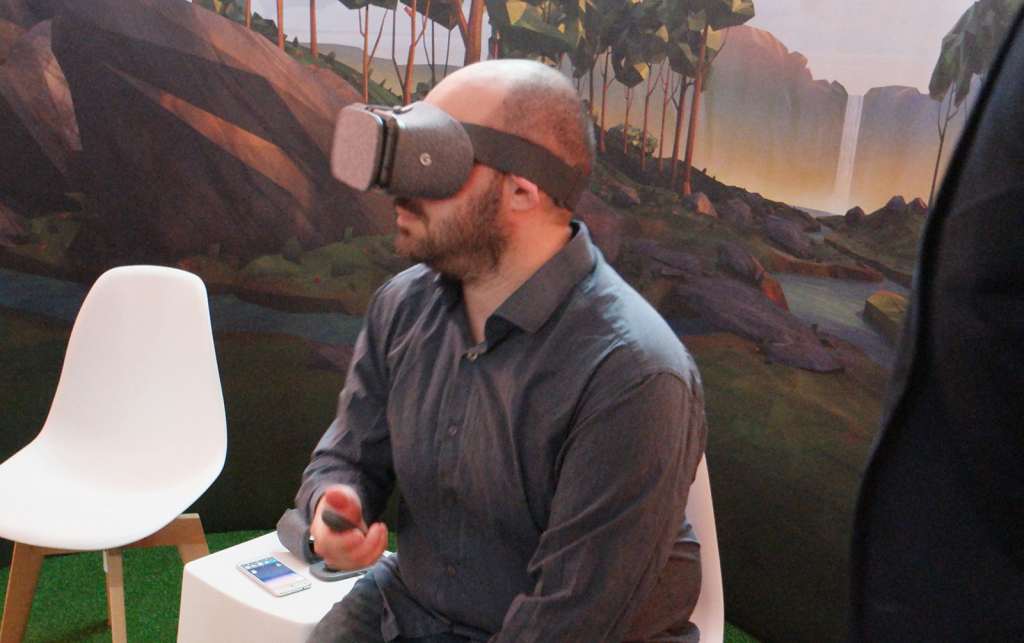 Real-world usage
One thing of note is the compatibility, and right now, Daydream VR will only work with the newly announced Pixel and Pixel XL phones, despite Google's own pages acknowledging last year's Nexus 6P as compatible.
This was confirmed on the day, with Google's people telling Pickr that as of this time, only the Pixel and Pixel XL will work with the production Daydream View headset out of the box, though phone support would likely grow in time.
That does make the Daydream VR concept quite limited at the moment, though it's possible that with a November release date, more phones will support the headset by this time.
And with a recommended retail price of $119 with availability at Telstra stores, JB HiFi, and the online Google Store presence, we won't be surprised to see them snapped up, especially when more devices than just the Pixel phones are supported.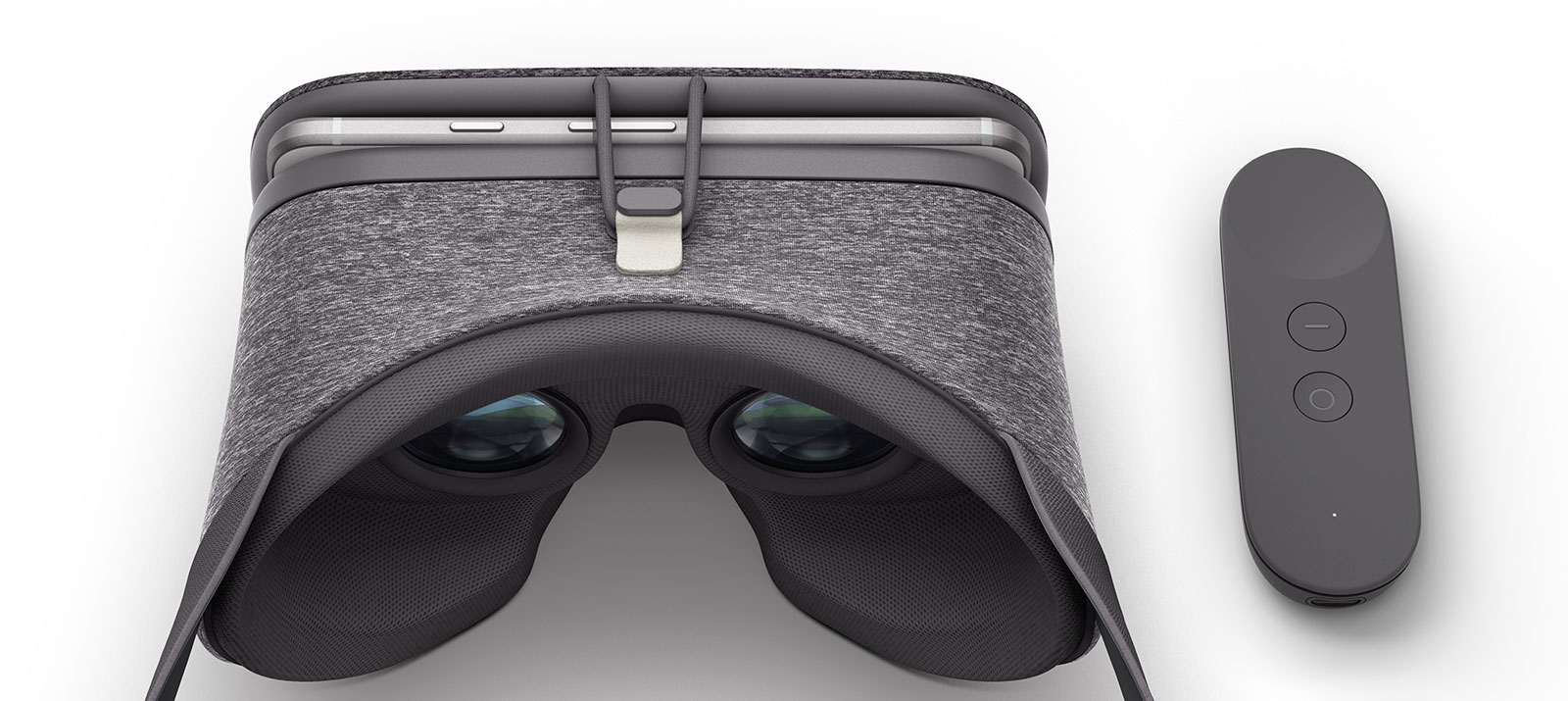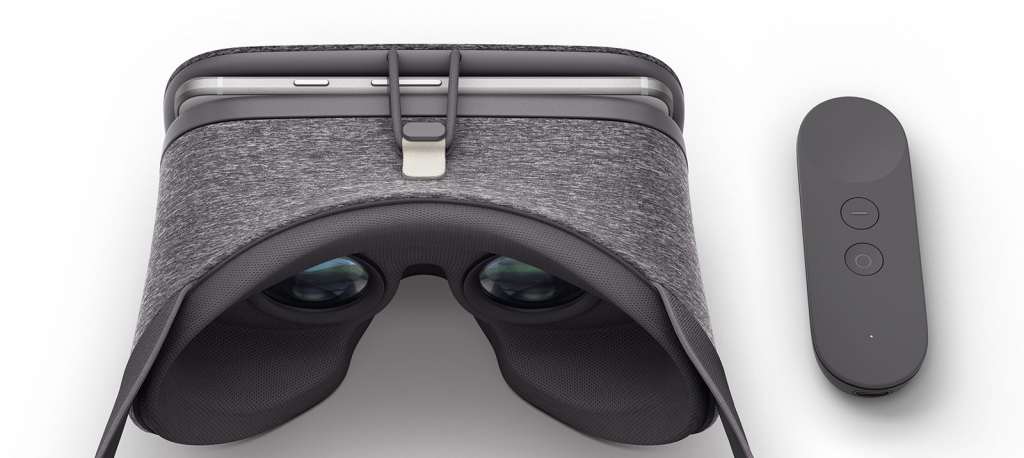 For now, we'll just wait, entering the world of virtual reality with our slightly older headsets, longing for when we can actually use our hands to get in the game.
Not long now, Google. Not long now.