It's official: every mirrorless camera is about to have a new big daddy, as Fujifilm uses Photokina to announce something special, and made for people who crave bigger formats and film-like sizes. 
You might have seen big cameras before, but unless you've taken photos with a medium- or large-format camera, you may not know what "big" means when it applies to photography.
An area generally only touched by art and studio-based cameras, medium- and large-format cameras offer a larger capture size, with more room to capture the moments — staged or otherwise — that matter.
In the world of cameras, most capture-devices you see are based on the 35mm world, what many would just consider a "camera", no extra moniker or size variant. And really, there's nothing wrong with 35mm cameras, or models based off this smaller format.
Whether in film or in digital, the 35mm size (and its smaller and cropped sizes that work on the same 3:2 aspect ratio) is capable of producing some stunning visuals and excellent sizes, and this has been helped by the excellent headway made with regards to digital imaging technology over the last decade or so.
But it's not the be-all and end-all, and while smartphone cameras have brought the picture back from being all about the megapixels down to sensor size, sometimes it's a combination of each of those factors, as well as that of frame size.
In medium-format, however, you're talking larger image frames, able to capture more of the scene in a bigger way with much the same technology as a standard single-lens reflex camera.
Strangely, mirrorless cameras have never made their way over to the world of medium-format, not like they have with the smaller 35mm cameras, but after dabbling in a fairly successful range of 35mm-based rangefinder cameras, Fujifilm is keen to give the medium-format world a good thwack, revealing development of a new camera made for this purpose this week.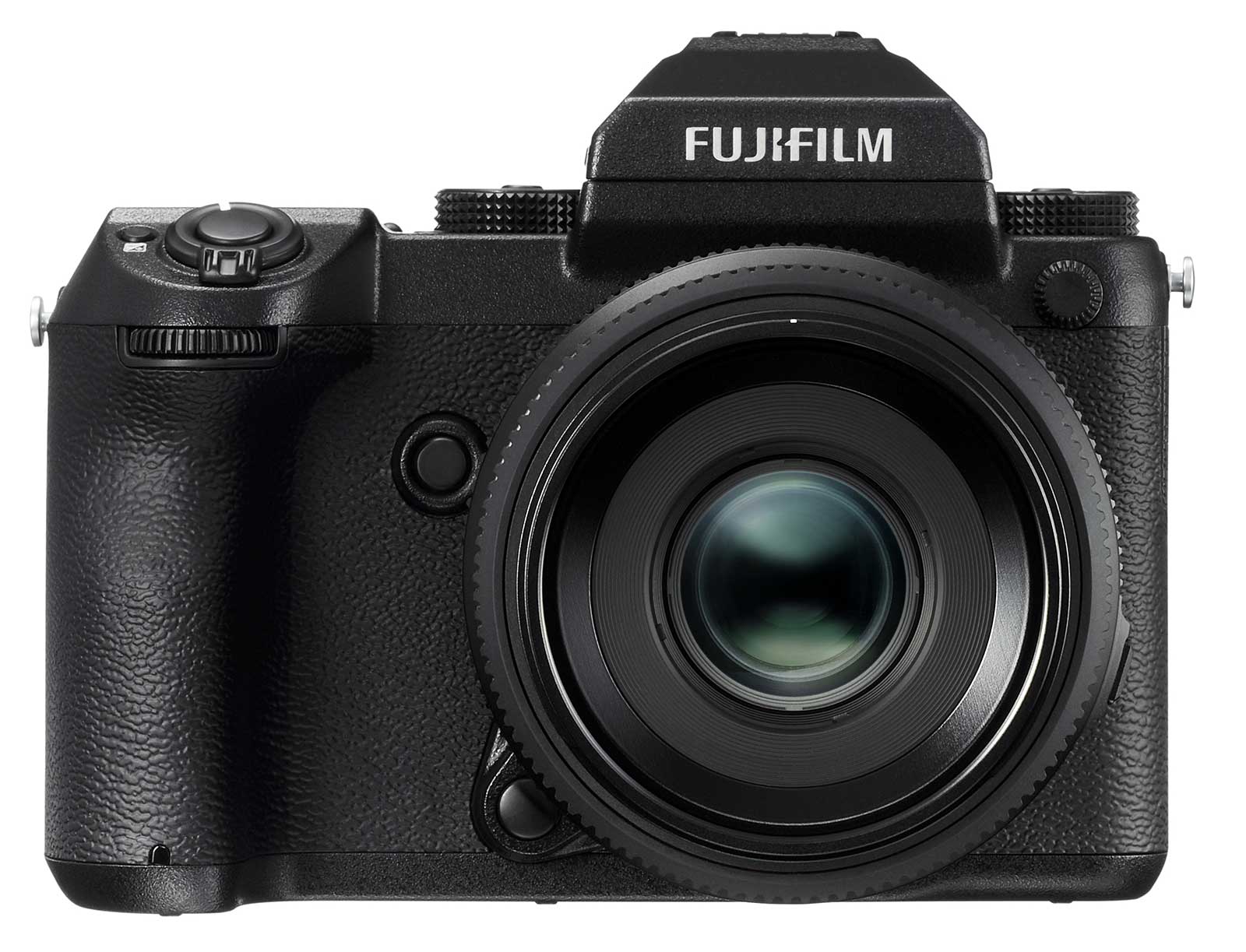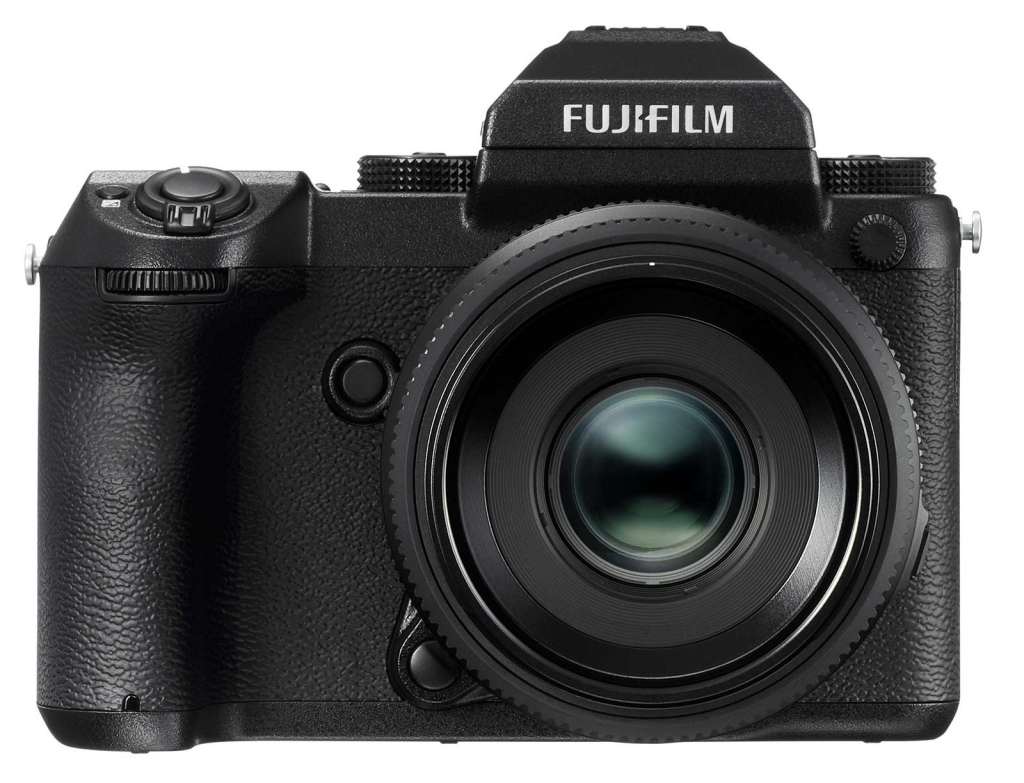 Called the "GFX" (GFX 50S, to be precise), it's a taste of something different, with a mirrorless medium format body exposing a 51.4 megapixel sensor to the world, capturing very big images to anyone who happens to be using one, making this camera ideal for art and studio work, and possibly giving the Nikon and Canon studio equivalents a good run for their money.
While the shift to a bigger frame isn't foreign to established and professional photographers, the fact that this is a mirrorless version may well be, with Fujifilm essentially crafting what could be a relatively portable digital medium format system.
An LCD screen will let you see through this massive sensor, and if you want an electronic viewfinder, you'll need to grab an optional one and attach it, though one will be made to support the camera.
Perhaps most interesting for the camera is the level of framing supported here, with multiple aspect ratios supported by the GFX sensor, including the standard 4:3, 3:2, 1:1 (square), 4:5, 6:7, and even the super long 6:17.
An area that has mostly been forgotten about, medium format cameras tend to arrive in specific framing sizes, meaning if you want a different frame size, you either need to buy a new medium format camera or buy one of the cheap ones (Holga!) with the moveable frames.
A shift to a system you can change the aspect ratio of is a rather interesting feature we've not yet encountered, and one that definitely gets our attention.


Six new lenses are being built for the Fujifilm GFX 50S, including a 63mm equivalent to a 50mm for 35mm cameras, a very wide 23mm that is equivalent to an 18mm camera, and a macro-friendly 120mm comparative to a 95mm on regular old 35mm cameras.
And while we know what Fujifilm is doing, what we don't have is pricing or availability, with Fujifilm's medium-format GFX 50S merely being revealed this week ahead of an "early 2017" release date.
Don't expect this one to be cheap, people. We sure won't.