Sleep can be the enemy of many of us, and while technology has done a lot to improve things, many still struggle. Here's hoping Fitbit's latest effort can help.
If heat, a bad book, a terribly slow movie, and chamomile tea aren't quite doing it for you in your quest for a good night's sleep, it might be time to see what the boffins at Fitbit have been doing, as the company has some new technology to assist with getting you lulled into a slumber.
This week, owners of a Fitbit gadget will see an update to the respective app their devices rely on, with a new feature adding to their health tracking: Sleep Schedule.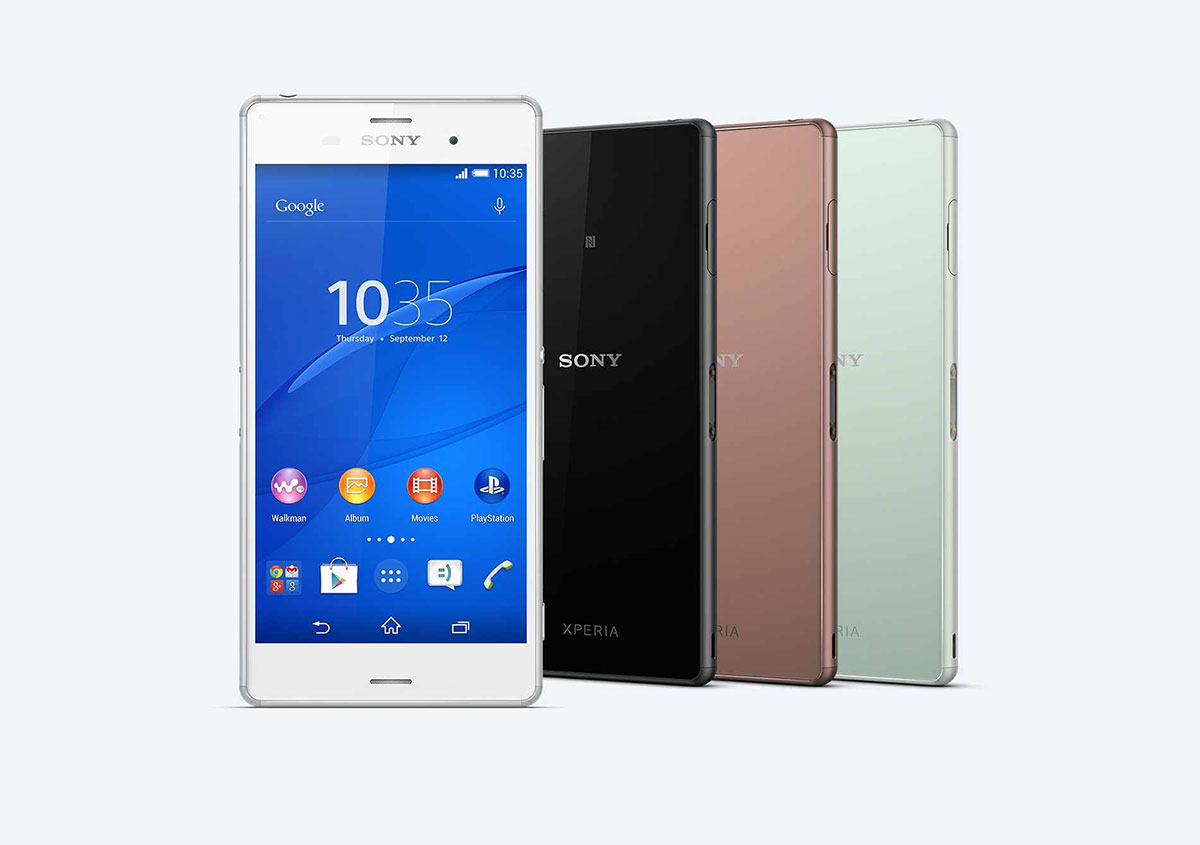 As the name suggests, Sleep Schedule is about obtaining a consistent sleeping pattern, with the features developed in conjunction with a panel of sleep specialists from universities across America.
The research from these experts makes it clear that getting a consistent sleep routine is an important part of life, and if you're struggling, it can affect everything you do.
"If you're constantly changing your sleep routine, it can have the same effect as giving yourself jetlag because you are continually changing your circadian rhythm, also known as your internal clock, which can negatively impact your health and wellness," said Dr. Michael Grandner from the University of Arizona.
"To improve your physical performance, mental health and cognitive functions, you should aim to get a sufficient amount of sleep each night and be consistent with the times you go to sleep and wake up each day. Fitbit's new Sleep Schedule tool makes it easier for people to see how much sleep they're actually getting in order to establish a healthy routine – this has the potential to help millions of people around the world improve their sleep and overall wellbeing, which is really exciting."
So how does it do this? According to Fitbit, sleeping targets and goals are a part, with the app suggesting recommended bedtime and wake-up goals that you can tweak later on. Reminders can also be set — because sometimes you need a friendly poke to say "go to bed" — and all of this will lead to a better picture of how you're doing, tracking the history of your sleep and determining based on the picture of your health the wearable normally tracks if you're actually doing a good job.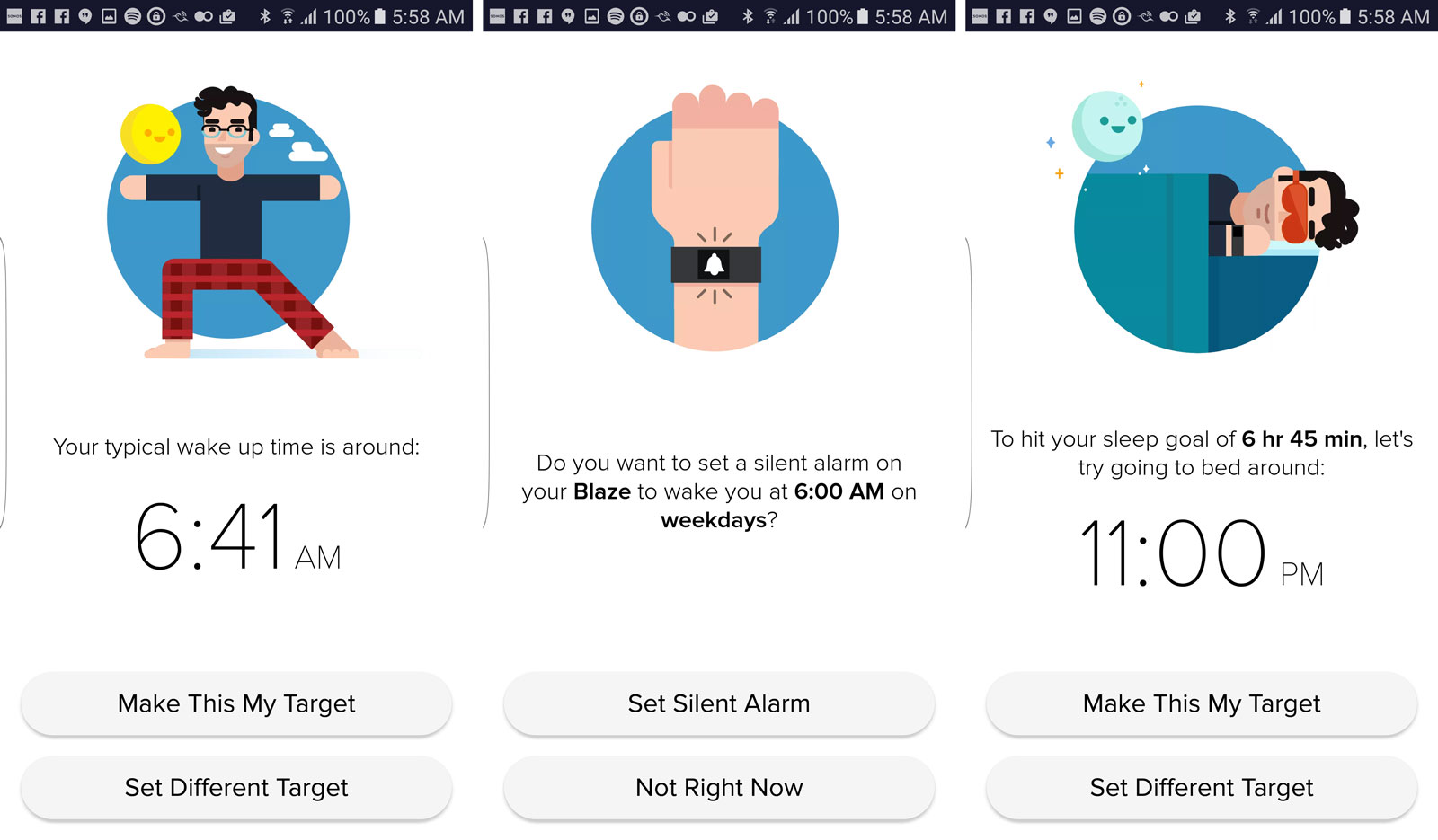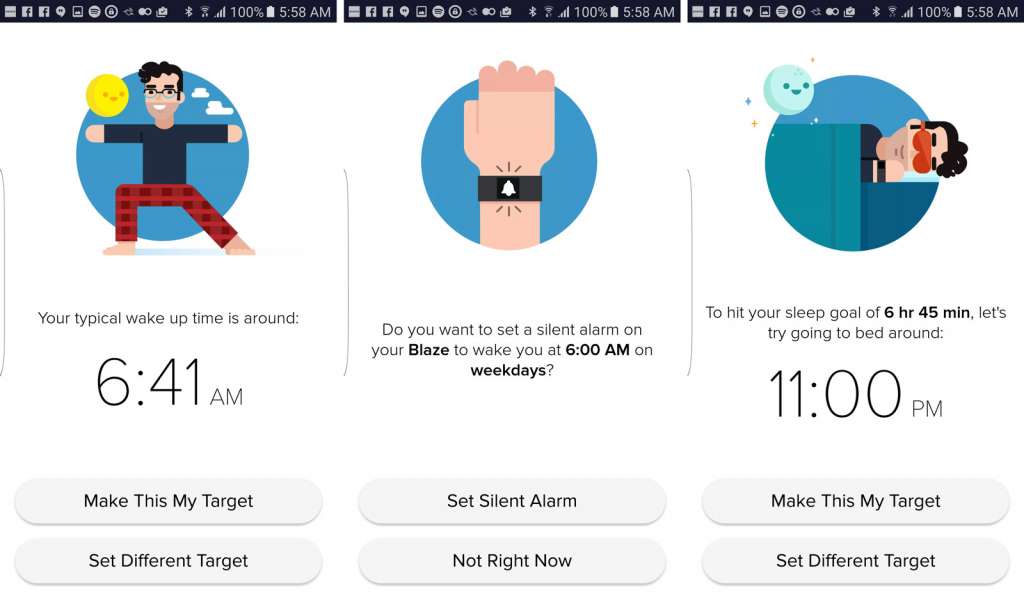 "What's great about the new Fitbit Sleep Schedule feature is that it looks at your sleep data from your Fitbit device you're wearing day and night, analyses it for patterns and creates a personalised schedule just for you," said Tim Roberts, Executive Vice President of Interactive at Fitbit.
"This is a great example of how we're providing guidance using Fitbit data to help millions of people develop healthier habits and routines, and is just the first in a series of new sleep features that we're working on to help our users improve their health through data and coaching."
As far as new technologies go, Fitbit's addition is new to Fitbit, but not necessarily new per se. Competitors have offered sleep scheduling for some time, though possibly not with the same degree of scientific or medical backing.
People who struggle to sleep will be hoping this improvement does something to improve their lives, but if the app addition doesn't end up doing much, at least they won't have to worry about being ripped off, as the Sleep Schedule update is rolling out now to users of most Fitbit gadgets and wearables for the low price of free.
Here's hoping it does work, though, because we all could get a better night's sleep, and if technology can help, bonus.