The audio world may well be divided on whether or not wireless is better than wired, but when it comes to walking around the streets, it's hard to see why anyone would complain about a lack of cables. Outside of fashion sense, anyway, but the Danish deluxe designers at B&O may have a fix.
On the way to stores this week, Bang & Olufsen's latest concept for the mobile world is to give people who love cable-less audio exactly what they want with even less bulk than ever.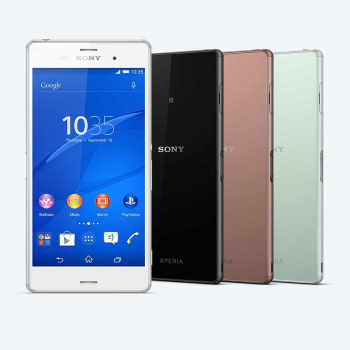 In fact, if you've ever eyed the B&O BeoPlay "H" series — which we think stands for "headphones" — but thought that they were far too big for you, that they just wouldn't work under your hat or a beanie, or would even mess up your hair, the latest option is geared at you in particular.
Called the H5, it's the first B&O earphone that does away with the wires and even relies on magnets so you don't have to worry so much about losing the earphones.
Designed by Jacob Wagner, the H5 earphones borrow from the technology seen on Bang's other headphones, but shrinks it down into something that can comfortably fit into your ear, with only a small bit hanging out.
You'll find a 6.4mm dynamic driver here, with a small electromagnetic transducer and a just-as-small chip for getting the music wirelessly using Bluetooth 4.2 while also processing the audio.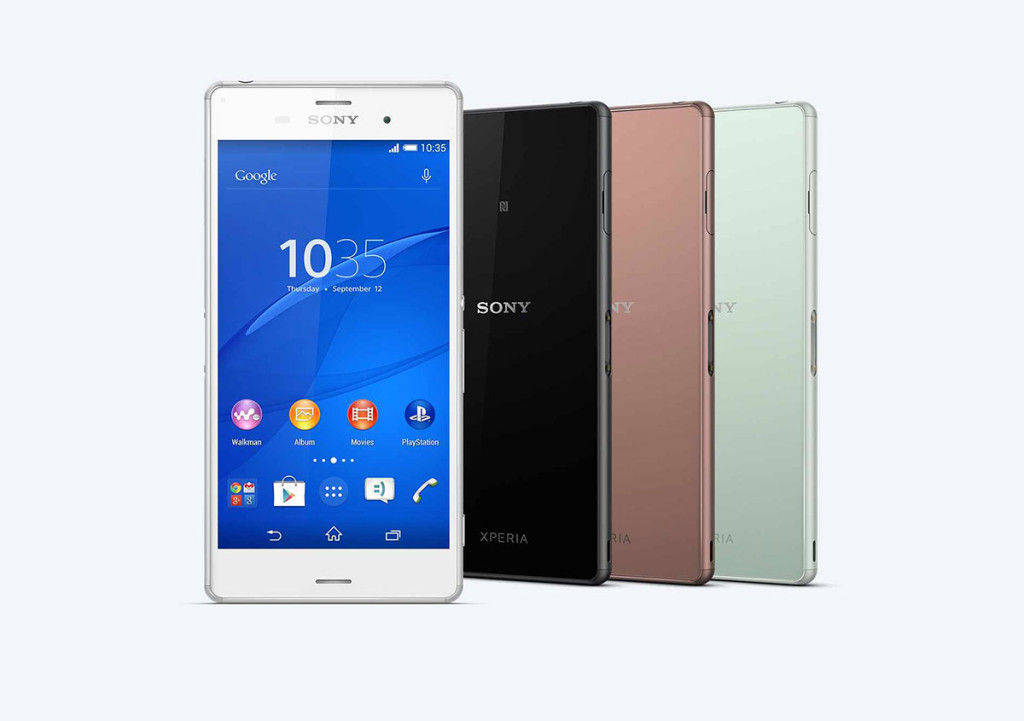 There's a cable connecting the two earphones, as well as a remote on the line — because controlling your audio is a must have, we're sure — and there is even a magnet on each of the earphones so that you can clip the earphones together like a necklace when your ears aren't enjoying what's going on through them.
We'll admit, while the idea is great, it's not the first time we've seen magnetic earphones, with Jabra's Rox wireless in-earphones doing much the same thing for much the same reason a few years ago.
Still, it's nice to see the concept return all the same.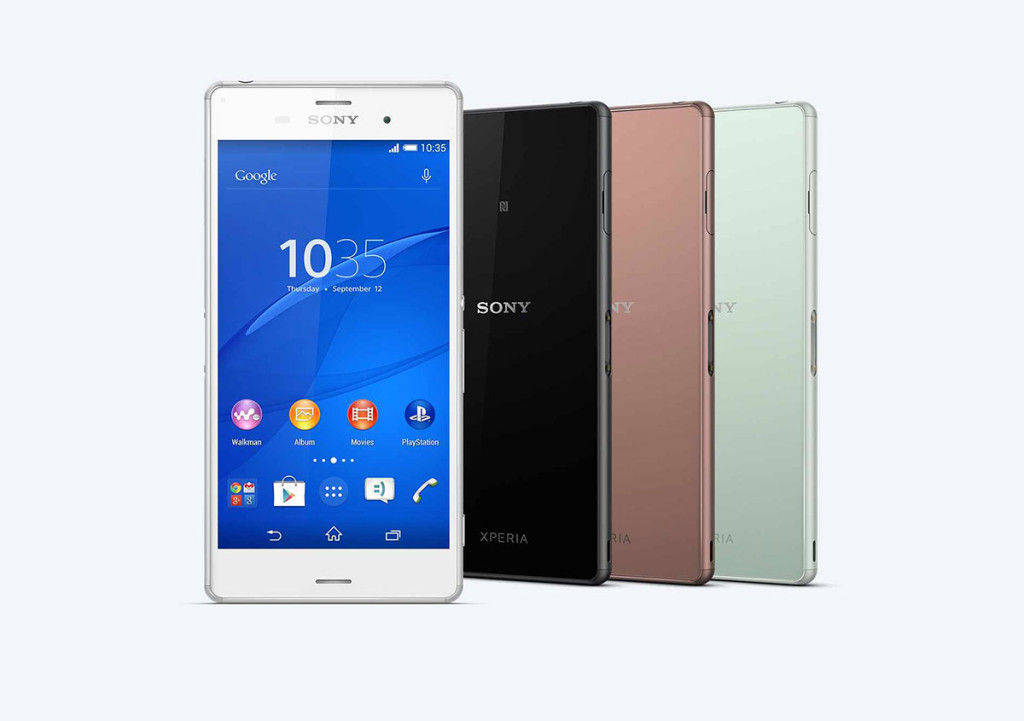 Mind you, we're more intrigued by the focus and emphasis on earphone design in the H5, which Bang & Olufsen says has been built for long use, with textured rubber and polymer coming together to ward off sweat, while an aluminium plate helps keep the earphone in good condition.
"When designing earphones to be worn in the inner ear for many hours, comfort is the most important factor," said Jacob Wagner, Designer of the B&O H5 wireless earphones.
"The human ear is a delicate and fascinating part of the body, and I wanted to honor that and take care for it to make Beoplay H5 sit beautifully in the outer ear and blend in naturally. Soft and yet precise."
And as is frequent in today's mobile age, the B&O H5 in-earphones even come with their very own app.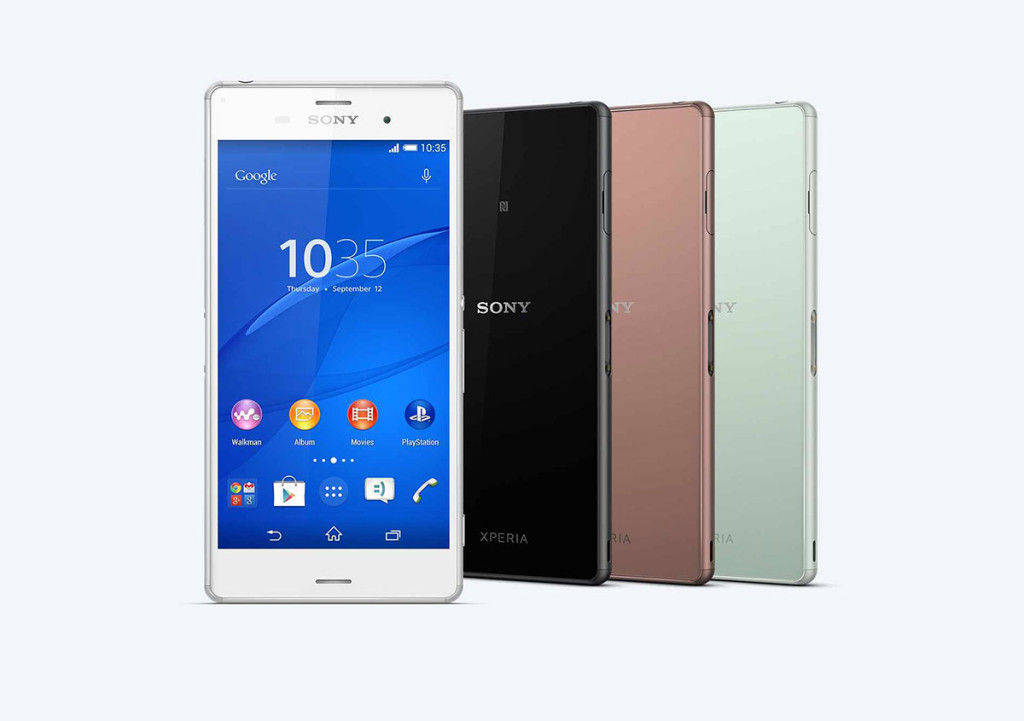 Available for Android, iPhone, and even the Apple Watch, the app will change the sound of the earphone dependent on the activity you might be doing, basically like pre-configured equaliser settings.
We're told the scenes can be manipulated by owners, too, with a "playful and intuitive" controller B&O calls "ToneTouch" which let's you tweak the settings to your own preferences.
"Beoplay H5 is the most versatile product we have ever made," said Henri Taudorf Lorensen, Senior Vice President of B&O Play.
"It is designed to be worn and used effortlessly, and with the integrated app to change the tonality to what you are doing, it will be a device that enriches the everyday lives of people worldwide."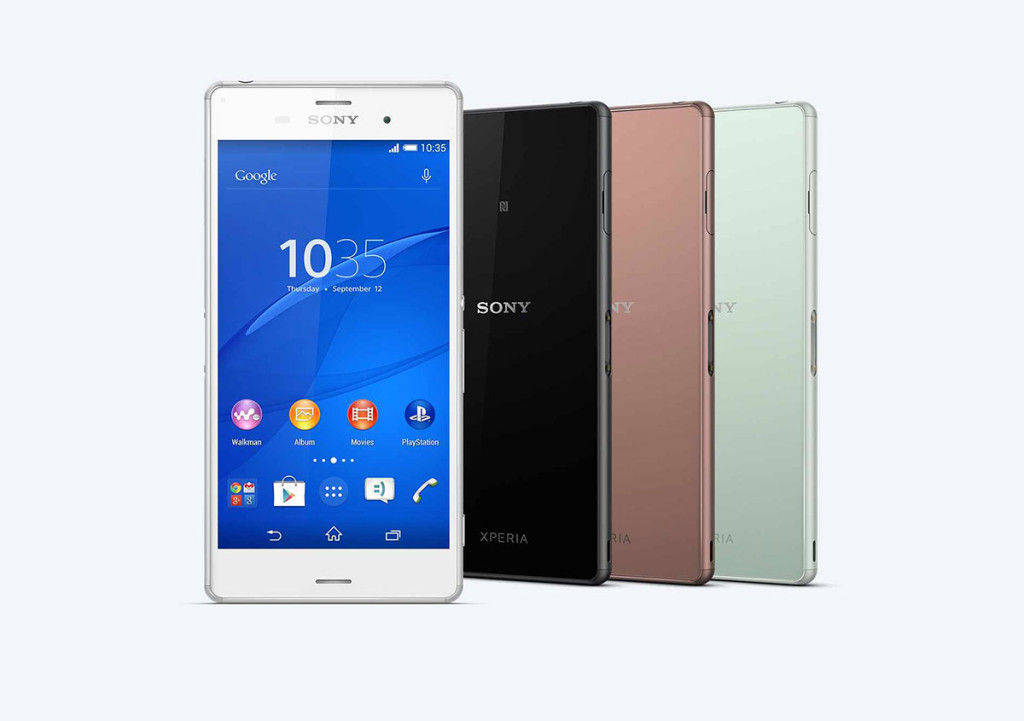 As for pricing, we'll admit we're a little surprised by this one, with the Bang & Olufsen BeoPlay H5 fetching $379 when it arrives in B&O stores this week, as well as select retailers.
It's pretty clear from that pricing that B&O has this pegged for the upper echelon of the wireless earphone market, but given that it's competing against models from the likes of Beats, we can't say we're surprised, and should give the celebrity-connected headphone brand some good competition.