We've often wondered why Sony's PlayStation 4 never had a remote control given its previous PlayStation 3 did, but just like a Pokémon appearing out of nowhere, now it suddenly does.
Just like that, just like a Pikachu or Jigglypuff suddenly appearing and having the entire Pokémon Go crowd going bonkers (maybe less so depending on how valuable they are to them), a remote control for the PlayStation 4 has finally, finally, finally appeared, only three years since the PS4 was released.
This is one of those things we've often asked, because the PS3 had a media remote available to help people who may not be gamers or interested in playing a game control the console for all of its media capabilities of which there were certainly many.
Not the PS4, though, which was released with a tagline "This is for the players" and despite its massive media capabilities — which you might say were even more varied than its PS3 sibling — didn't have a remote available.
Go figure.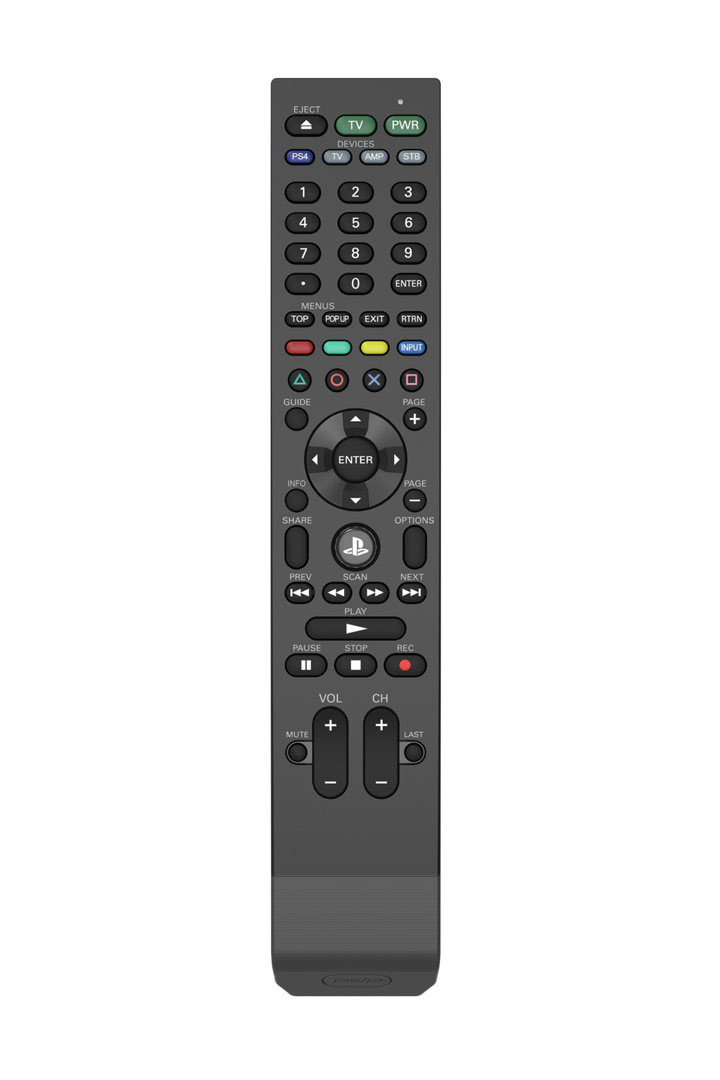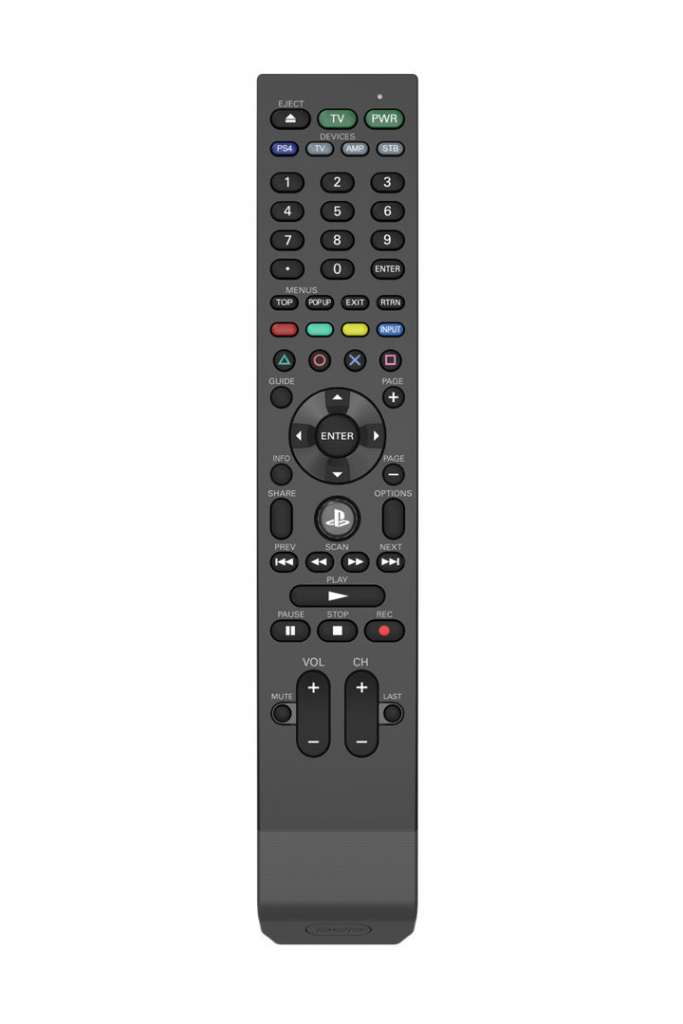 In October, this changes, as the player mentality disappears and the console gains a full remote that — as we checked with Sony Interactive Entertainment in our region — is specifically designed to work with the PS4 and not the PS3, which is the same backwards compatibility problem of the PS3 remote and how it also didn't work with the PS4.
"The Universal Media Remote is the perfect device for all the family to unlock their favourite content on PlayStation 4," said Michael Ephraim, Managing Director of Sony Interactive Entertainment Australia and New Zealand.
"Modelled on the traditional TV remote, it makes navigating your favourite entertainment apps feel familiar and easy. It's a natural addition to our product range, and a perfect stocking filler as we lead in to Christmas," he said.
Perhaps we're living in an era we're remote controls are passé, or perhaps we're too cynical, because the first question we asked was really simple, and semi-sarcastic, but felt like it demanded an answer: why had Sony taken so long with this one?
Seriously, it has been three years since the initial release. The PS4 is undoubtedly a bigger and more impressive media console than its sibling, which for a long time stood as one of the better Blu-ray players on the market, upgradeable and all.
While the PS4 isn't quite standing the test of time in the same way thanks to changes to the Blu-ray standard, it is and always was a media machine that played games, or a gaming machine that played media, and lots of it, so whichever way you looked at it, people deserved a remote.
Why had it taken so long for the PlayStation 4 to get one, while the PS3 had its released in a Blu-ray pack early on?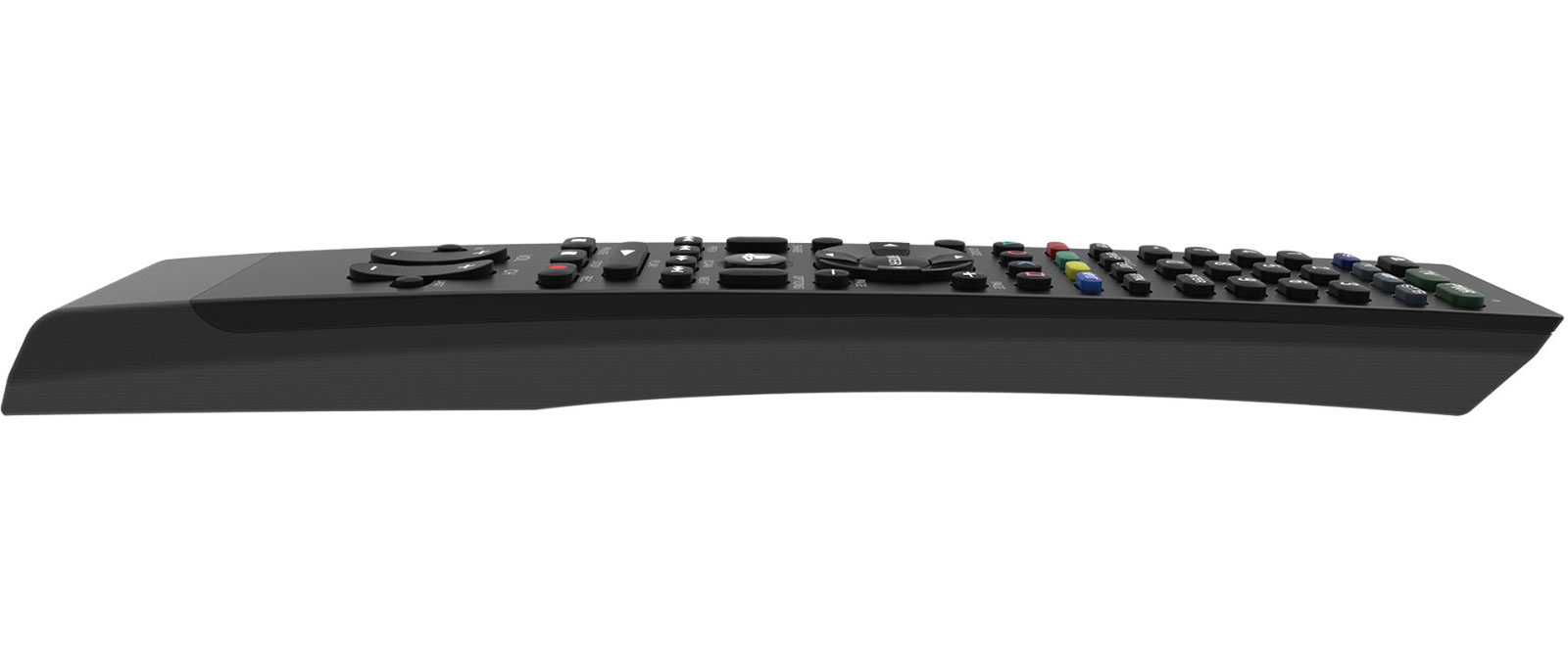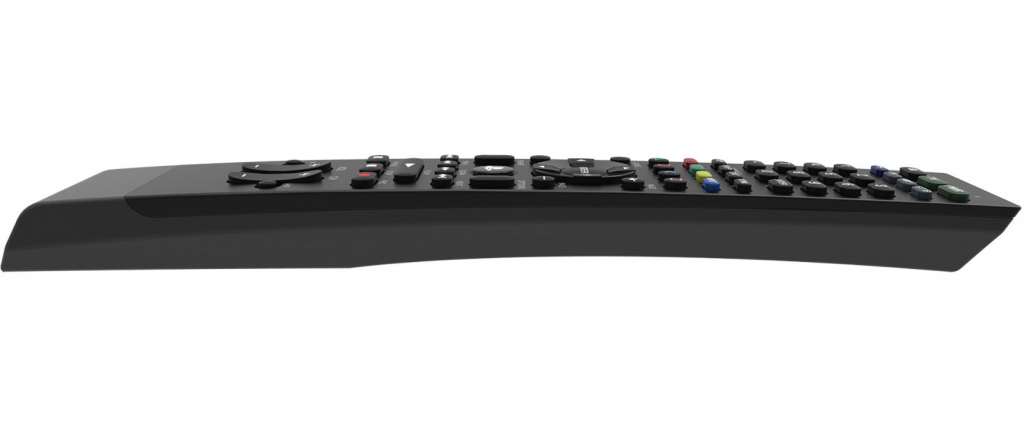 "With the recent announcement that 9now is coming soon to PlayStation 4, Sony Interactive Entertainment Australia is committed to continue working with both local and global partners to further enhance the non-game entertainment services available on the platform," said a spokesperson for Sony Interactive Entertainment in Australia.
"By introducing the officially licensed Universal Media Remote now, our aim is to introduce the perfect device for all the family to unlock their favourite content on PlayStation 4."
We're not sure if that's a real answer, but it's an answer.
Our advice: don't dwell on the past. Just know that if you did want to control your PS4 with a remote, you finally can. Finally.