Amazon's all-you-can-watch streaming service no longer requires a VPN to access if you're an Aussie. Woot.
One of the downsides of being in Australia is that we don't often get TV shows in the same time frame as the rest of the world.
That problem has led to Australians being called some of the greatest TV show pirates per capita, because when your population fits neatly into the vicinity of Los Angeles and your landmass is close to the size of the rest of America, and a ton of people are downloading, you have a pirating problem.
But there's a good reason why this was the case when it was mentioned: access.
Access is important, and when we're all connected to this network of super-connected computers where pretty much any form of information or media is just a search away, saying "no, you can't have this" will more than likely result in someone disagreeing and finding a way to get it.
HBO's "Game of Thrones" has certainly been affected by that, and while Foxtel now has the rights, when the seasonal run is over, Australians can usually jump straight onto iTunes or Google Play and grab it in a different way.
The same alternate access is not true of every show, however, and with Amazon's "The Man in the High Castle" or its recently launched car show "The Grand Tour" with the cast of Top Gear, you have one option: go through Amazon.
For a long time — since Amazon launched its video service ten years ago back in 2006 — this was not available to many places in the world outside of America. Originally it was America, and then it opened up to parts of Europe, and then more parts, and now the biggest news, because Amazon Video is available to most of the world with more than 200 countries able to subscribe to the Amazon service.
Officially this week, you can quit using the VPN you might've been using to access the service from outside Australia, and instead just sign in using that account, or even just start a new one, complete with a deal for that: $2.99 USD per month for the first six months, and then $5.99 per month when it goes back to being standard pricing.
The deal extends to countries across our region, with Australia joined by New Zealand, Singapore, Hong Kong, Indonesia, Fiji, Japan… hey, Norfolk Island is even on there. The last time we were in Norfolk Island, the internet wasn't amazing, but here's hoping that's changed because you're going to want decent speeds to access Amazon's Prime video streaming service, which is essentially a Netflix-competitor not just for Amazon's own produced library, but for other libraries with it.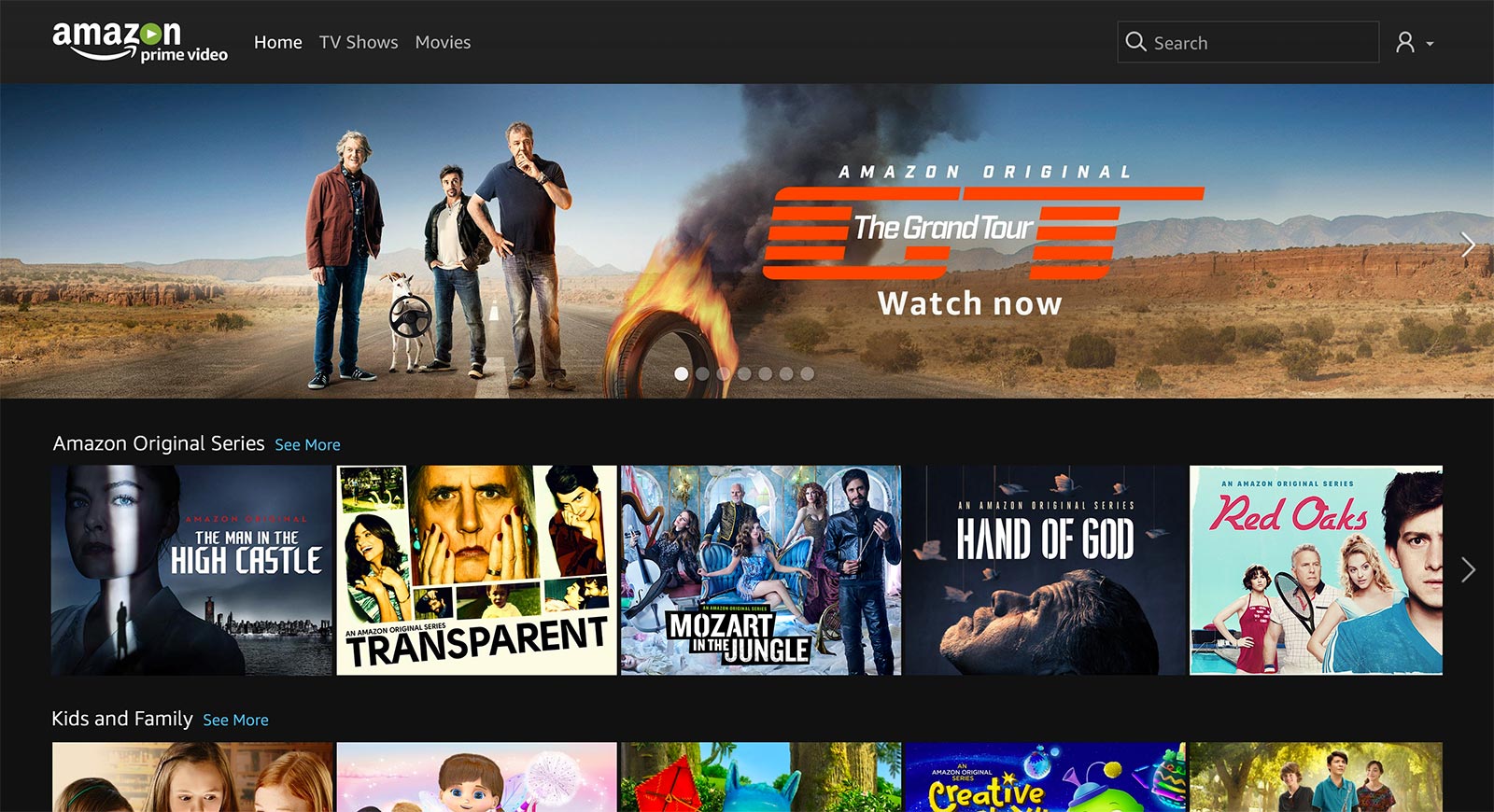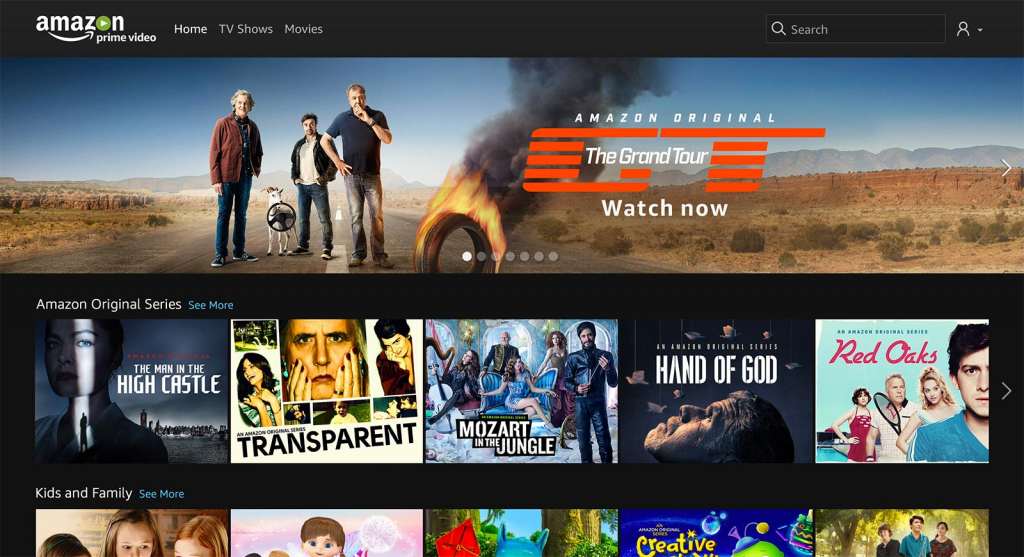 "We are excited to announce that starting today, fans around the world have access to Prime Video," said Tim Leslie, Vice President for International at Amazon Prime Video.
"The Grand Tour and other critically acclaimed Amazon Original Series like Transparent, Mozart in the Jungle, and The Man in the High Castle, along with hundreds of popular Hollywood movies and TV shows, are now available at the introductory price of only 2.99 a month. And what's really exciting is that we are just getting started."
One wonders what's in store for subscribers at this point in time, and it won't be the question of downloadable TV. Unlike Netflix which just rolled out support across select titles, Amazon's Prime Video service has included support to download and cache its TV shows to devices for a while now, allowing you to grab your favourite shows and binge on them before you hop on a flight.
Amazon's Prime Video service is available for Australians and New Zealanders (and most people in the world) to try at the Amazon Prime Video website or via the apps for iPhone, iPad, and Android devices.