Need something to look forward to? Pickr's game guru will take you through what's coming to get excited about in 2018. Look out, this year's going to be big.
2017 was an interesting year for gamers worldwide with some serious hits, but also some disappointing additions to popular franchises.
This year, however, looks like it's going to be a fantastic year for gaming with some serious competition and new titles making their way into the spotlight.
Here is our list of the most anticipated games of 2018:
Red Dead Redemption 2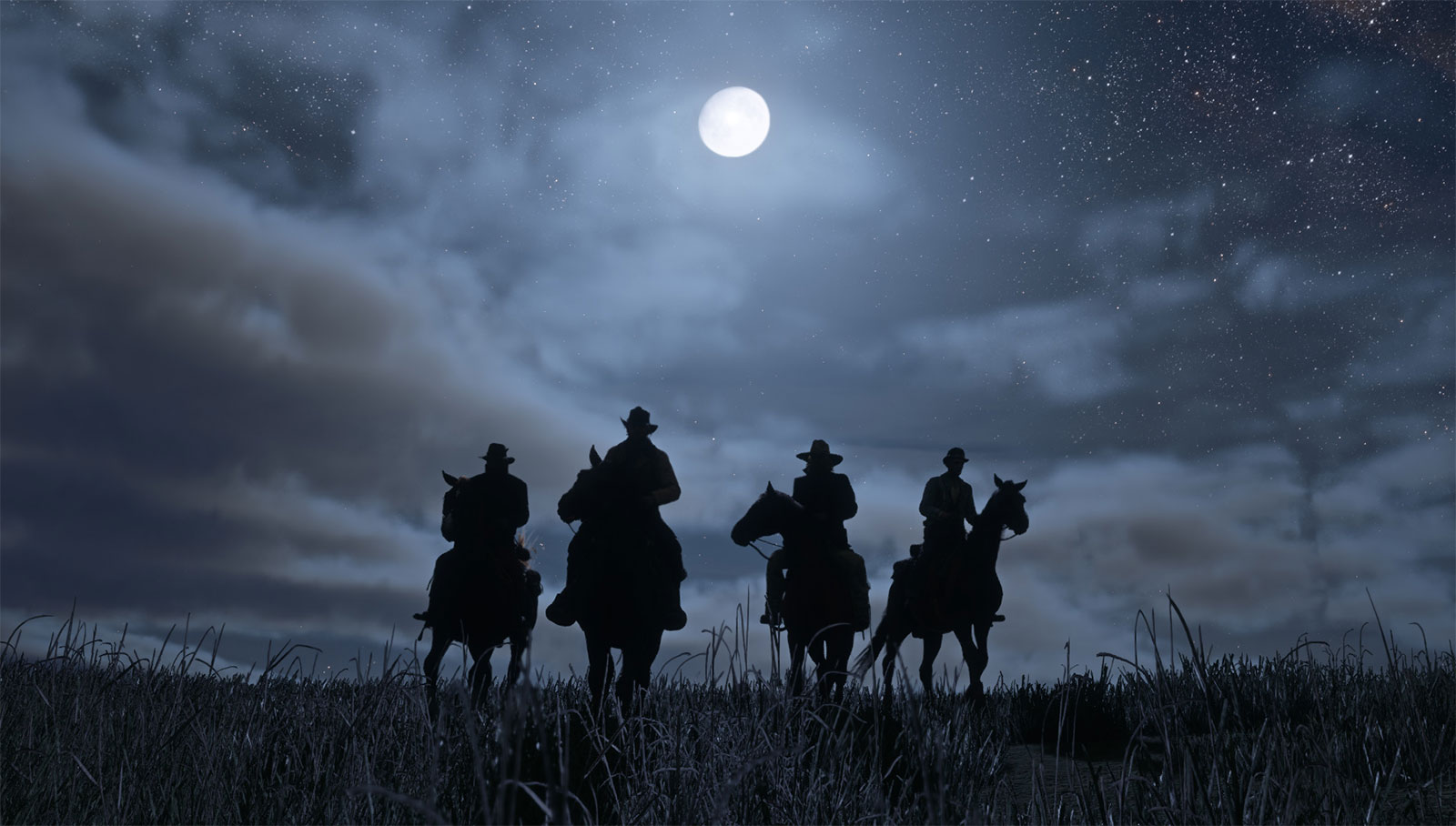 Coming to: PlayStation 4, Xbox One, Windows PC
Release: TBA
Our favorite western-themed action game has been given a prequel and will follow the story of Arthur Morgan who is a member of the Dutch can der Linde gang. Here's hoping they're super notorious so we can rob some banks and kill some sheriffs!
Rockstar Games first announced the game back in October 2016 and has continued to tease the gaming community with 2 trailers and images.
The Last of Us: Part II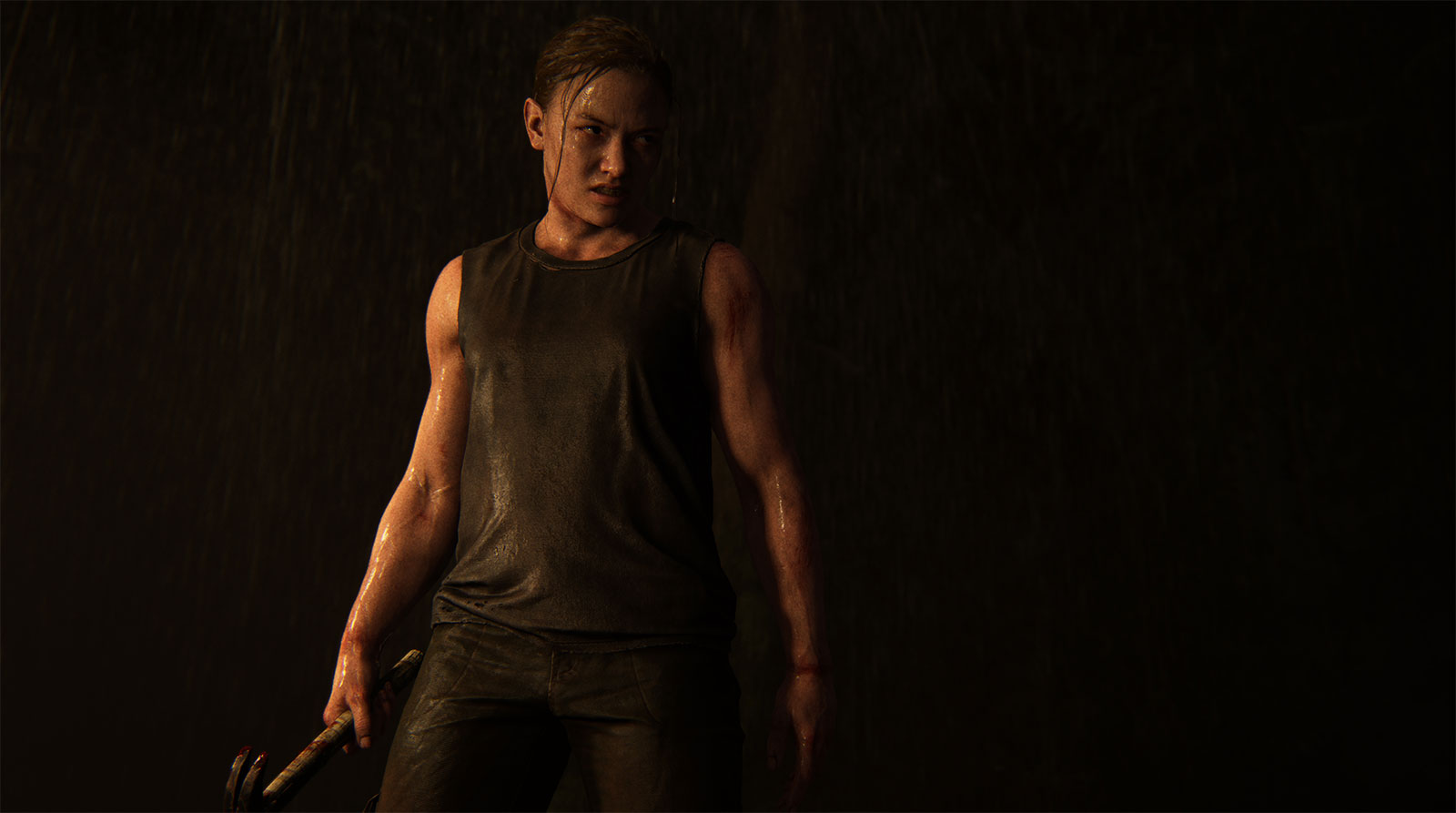 Coming to: PlayStation 4
Release: TBA
Joel and Ellie are returning for a sequel of one of the best games of 2014, and PlayStation players couldn't be more excited. The story will take place 5 years after the first game and players will control Ellie for the first time.
From the trailer, it looks like some serious action is on the horizon as well as Joel keeping to his promise of teaching Ellie guitar. Four new characters have been recently being revealed and the game's story is centered around the theme of Hate.
Far Cry 5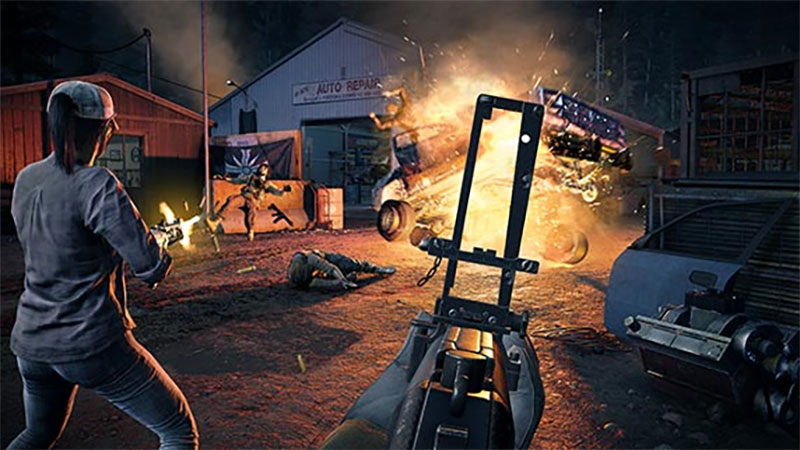 Coming to: PlayStation 4, Xbox One, Windows PC
Release: March 27, 2018
Can you believe that this will be the eleventh installment of the Far Cry series? Well, for the first time the open world game will be set in the United States and your character will be totally customizable, yay for spending hours on hairstyles.
The game is set in Hope Country, Montana, and will see you attempting to overthrow a nasty preacher who heads up a militaristic doomsday cult. You'll play a Sheriffs' Deputy and you'll have the chance to play the campaign through cooperative multiplayer as well as solo.
Sea of Thieves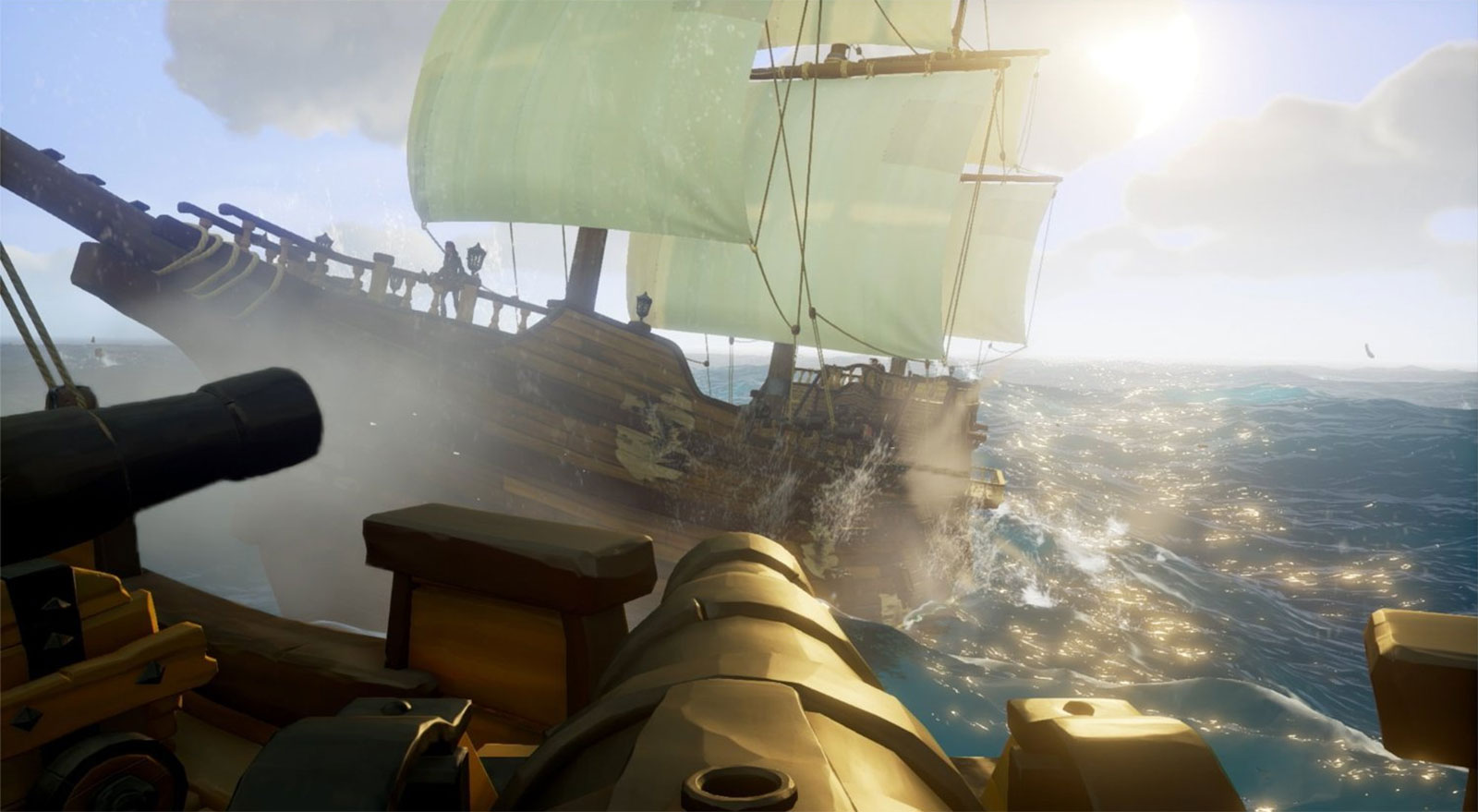 Coming to: Xbox One, Windows PC
Release: March 20, 2018
Microsoft are having a crack at an open world cooperative multiplayer pirate game and ARGHHHH hopefully X(box) will mark the spot…
Players will take on different roles on ships such as steering, firing cannons as well as exploring and looking for treasure and taking down enemy pirates.
God of War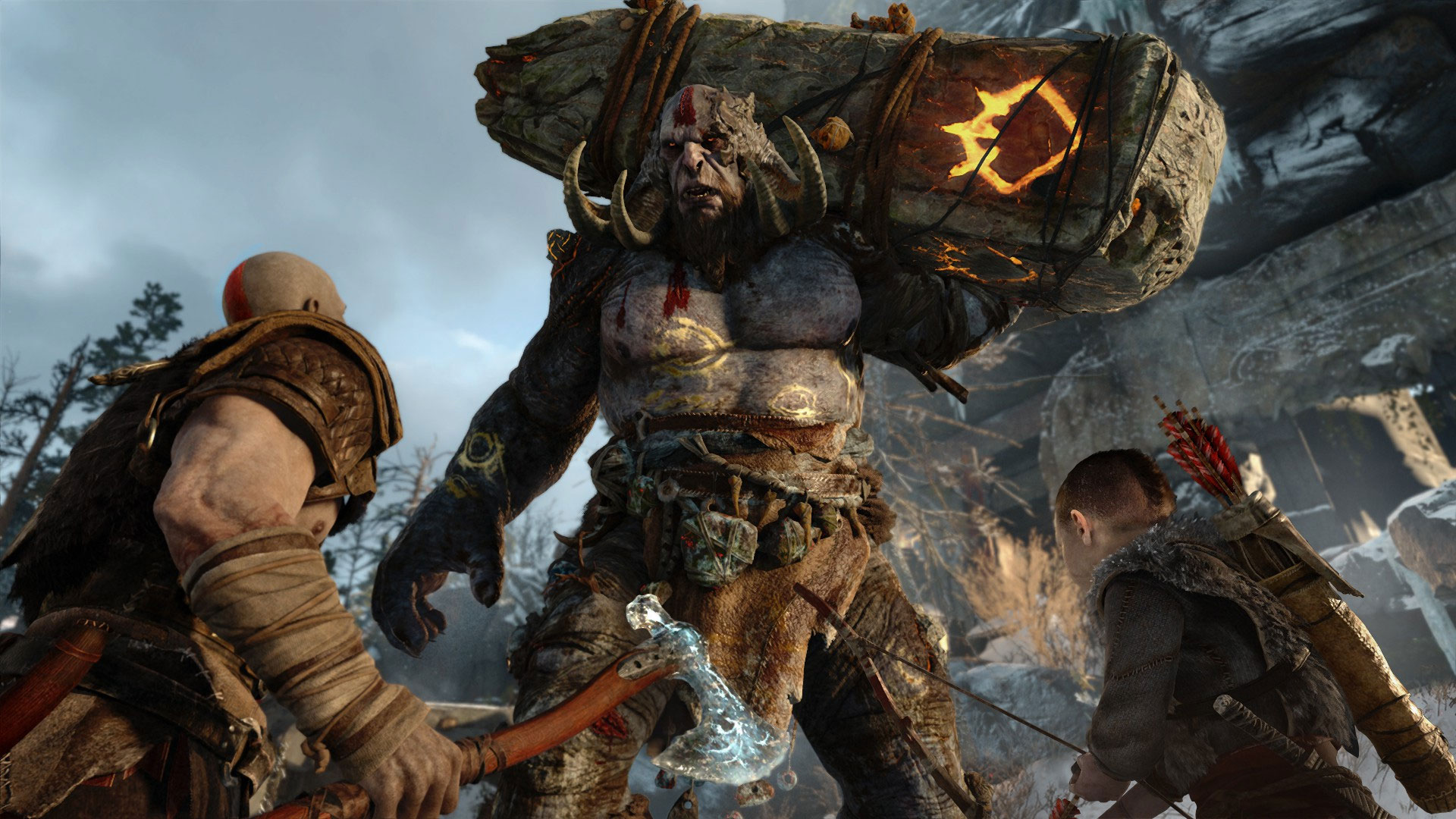 Coming to: PlayStation 4
Release: Early 2018
This will be the eighth installment of the God of War series with Kratos returning as our protagonist.
Taking place years after God of War III within the world of Nordsk methodology with our protagonist now fathering a young boy named Atrius. Apparently the Nordsk gods become concerned with kratos within their presence due to the whole fall of Olympus situation.
Anthem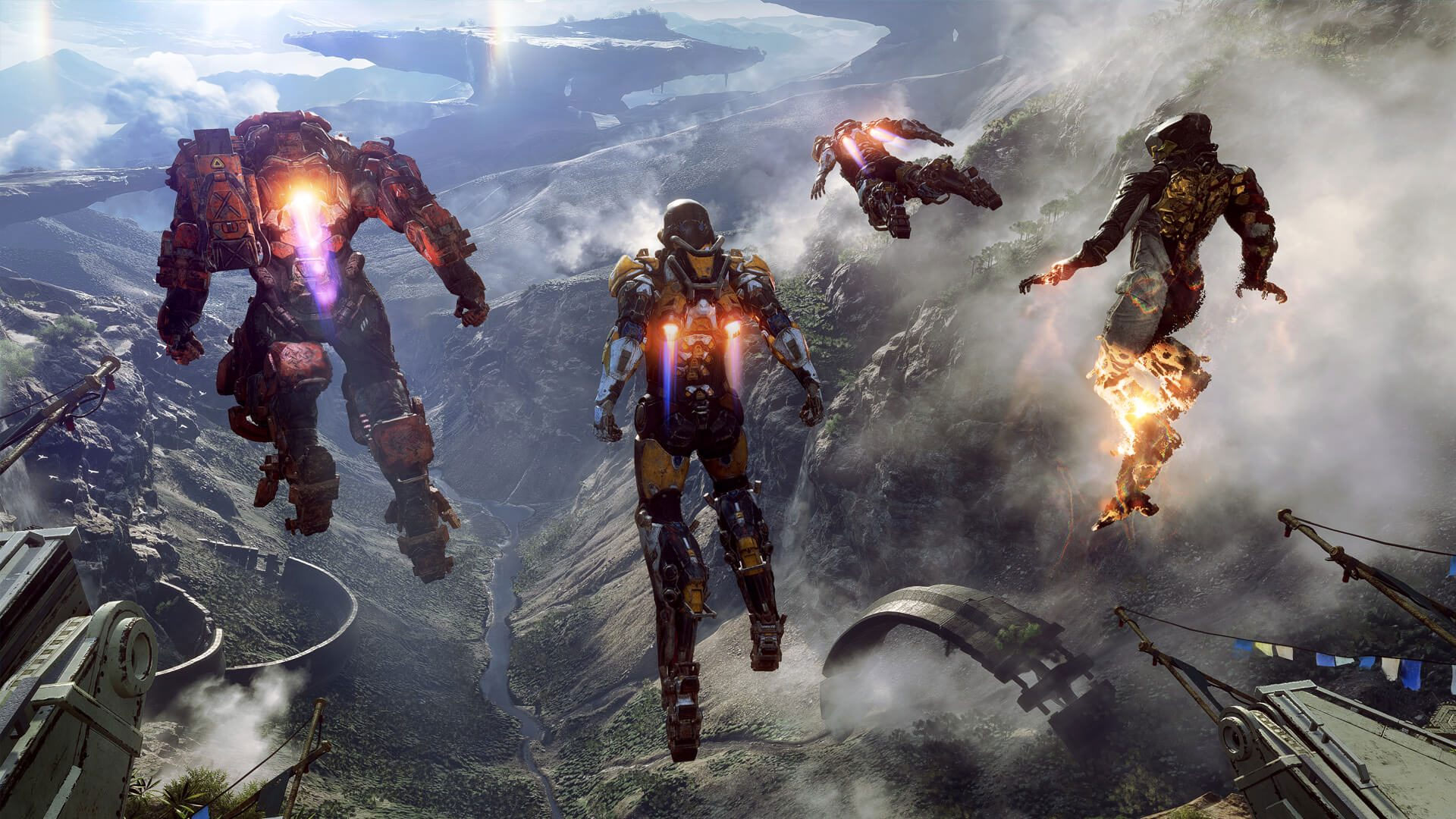 Coming to: PlayStation 4, Xbox One, Windows PC
Release: Late 2018
Anthem will be an open world online role playing game and has been in development by EA and BioWare for the last 4 years. The story follows a futuristic group called the 'freelancers' who protect humanity on an alien planet.
The games story sounds strong and the graphics definitely don't disappoint in the first trailer.
A Way Out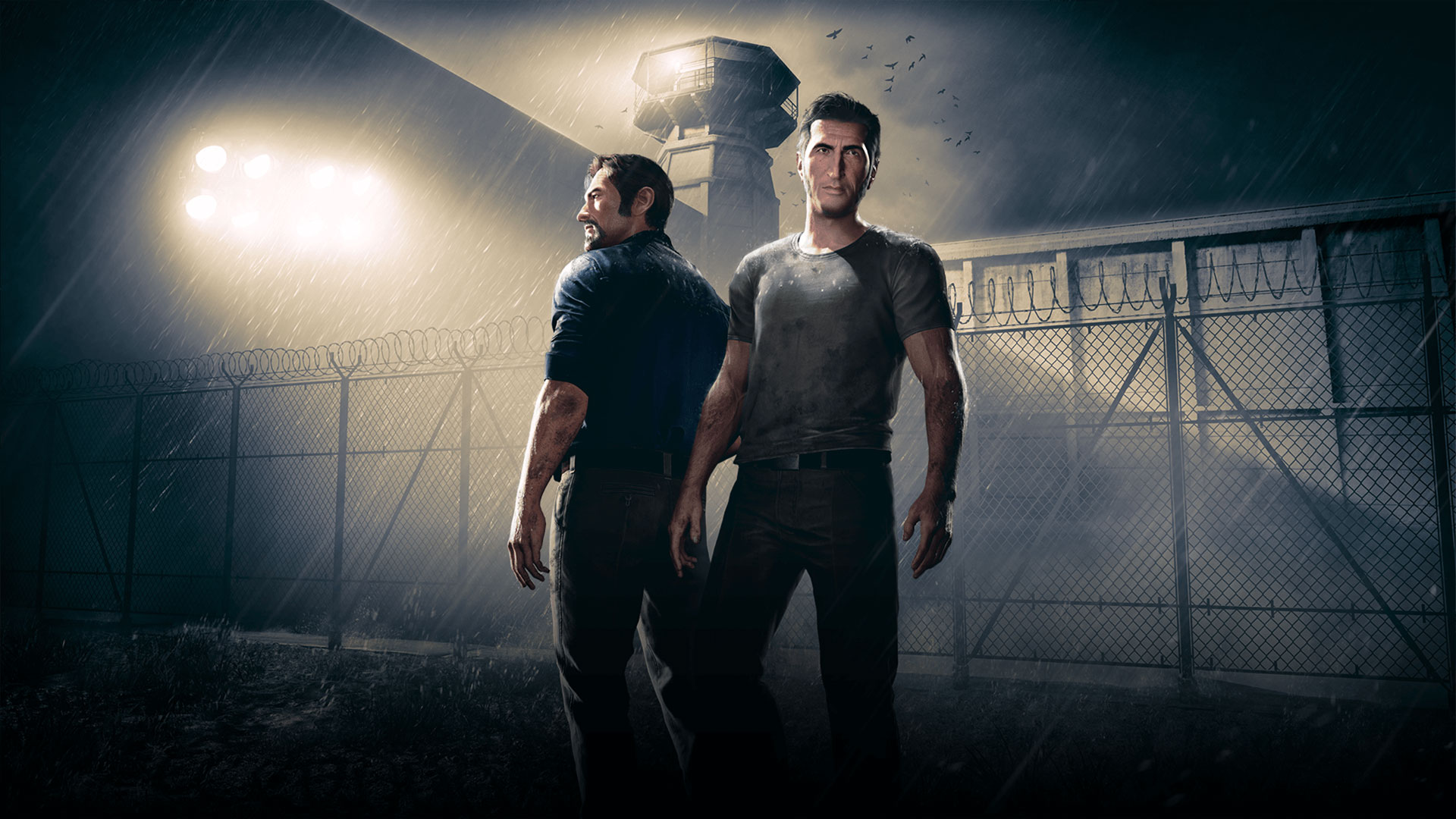 Coming to: PlayStation 4, Xbox One, and Windows PC
Release: March 23, 2018
Great co-op games are hard to find these days but lucky for you beautiful people 'A Way Out' sounds like it could silence us all (at least for 2018).
A Way Out is an action-adventure game which focuses around two prisoners helping each other escape, well, prison surprisingly. The game can be played in co-operative or through multiplayer, and the game will present the duo with a series of different tasks calling on players to be strategic and focus on supporting their partner.
Detroit: Become Human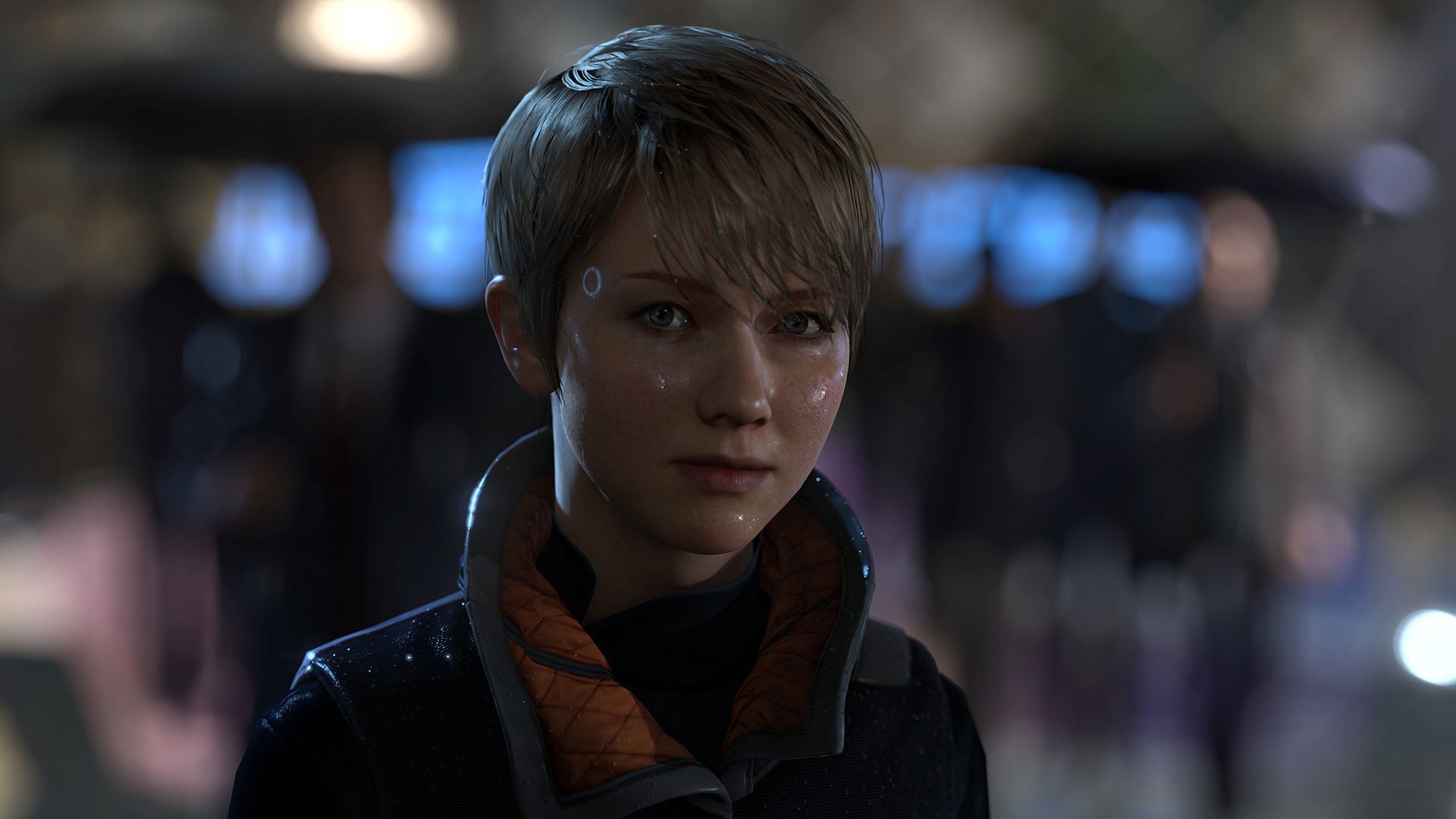 Coming to: PlayStation 4
Release: 2018
A neo-noire thriller game focusing around three androids which can live or die depending on choices made in game and affect the wider story? Yes, please. The three characters are called Kara, Connor and Markus, each with a different story with the game diving from Quantic Dreams tech demo 'Kara' from 2012.
Apparently the story took more than 2 years to write so we're hoping for some adrenaline, tear jerking fun.
Editor's note: John Cage games rarely disappoint, and usually involve truly remarkable graphics and a story line that toys with you in ways you don't expect. While Quantic Dreams' director has yet to truly beat the excellence that was Fahrenheit (Indigo Prophecy), games from his studio tend to be some of the best in the business, creating a benchmark that draws out folks who only tend to game once or twice a year. This editor included.
Death Stranding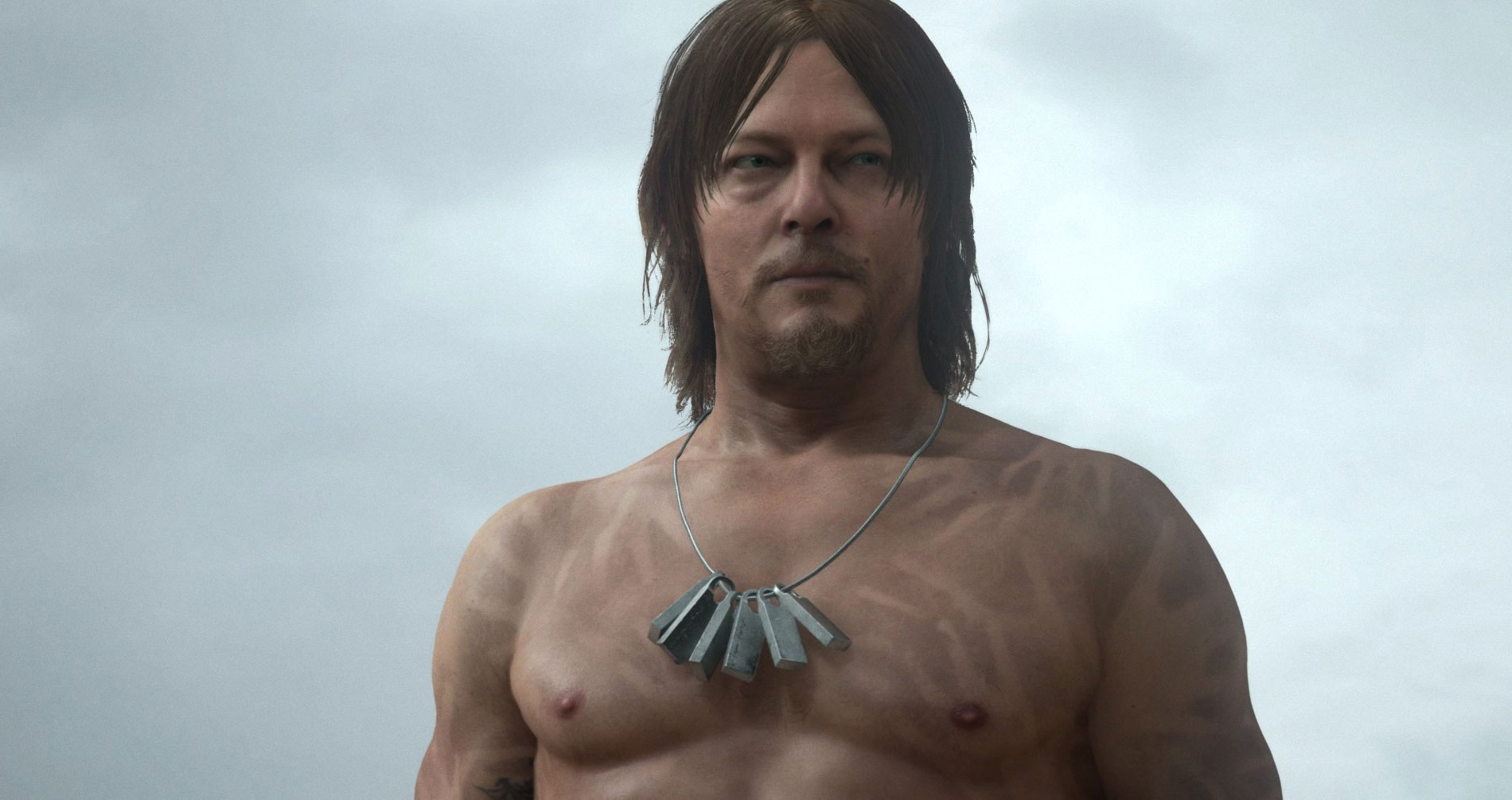 Coming to: PlayStation 4
Release: TBA
By far the strangest game trailer we have ever seen, so therefore I am extremely excited for the release of Death Stranding. It's the first game by Hideo Kojima, the genius that gave us the Metal Gear Solid series, and will star Norman Reedus and Mads Mikkelsen.
No one really knows what the game is about apart from the fact it's an open world game including some multiplayer functions. Check out the trailer and take a single ticket for the dark train descending into your own insanity.
Days Gone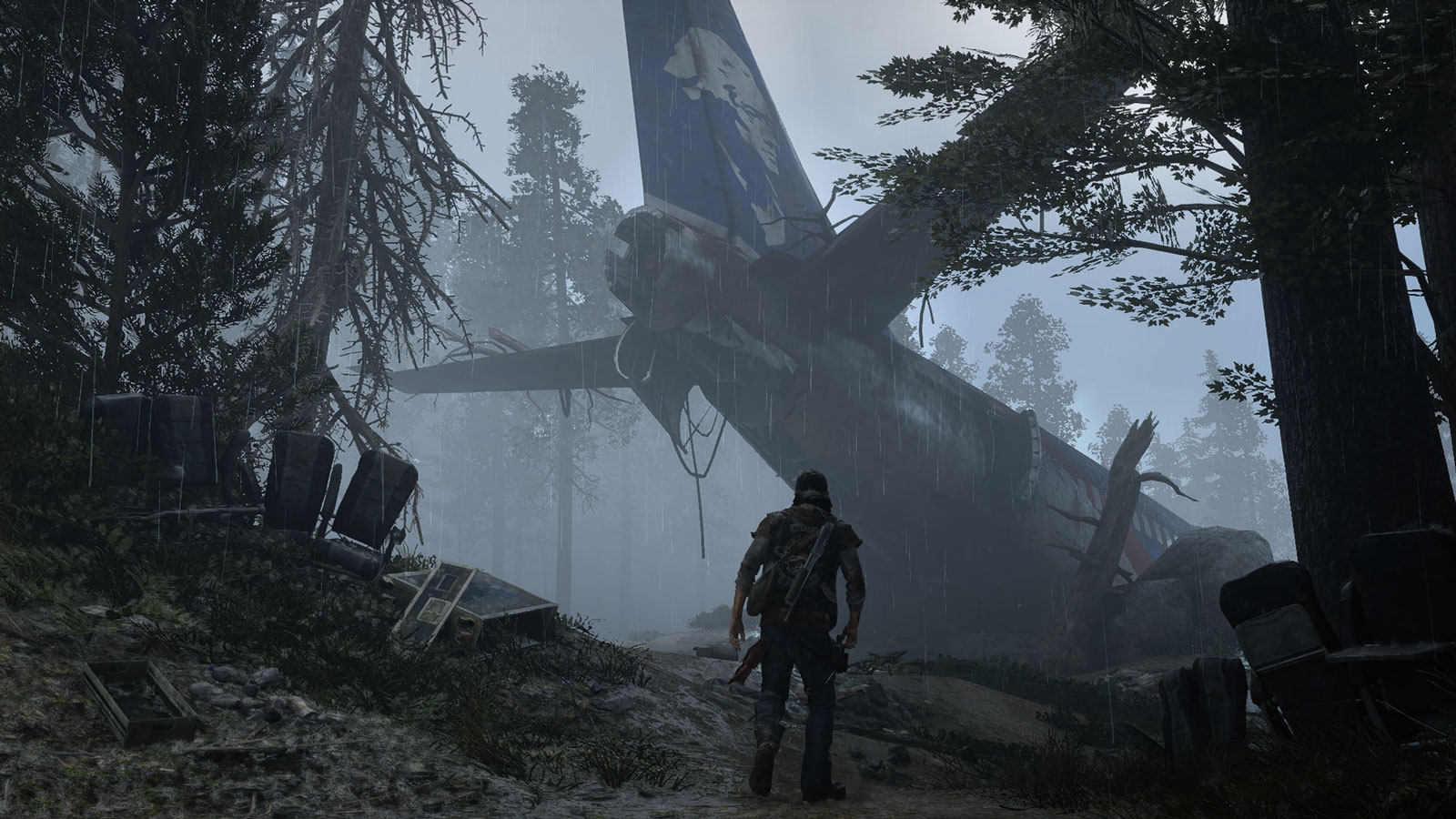 Coming to: PlayStation 4
Release: TBA
We've been seeing bits and pieces of this survival horror game for nearly 12 months and it looks like total zombie chaos. The game revolves around a drifter named Deacon St. John, a former bounty hunter, and takes place two years after a global pandemic which killed almost all of humanity, and of course and turned peeps into zombies called "Freakers".
Our list isn't entirely exhaustive, and we're sure a few indie titles and AAA blockbusters will pop up throughout the year, but while we haven't spent as much time on every single video game appearing — because games are across too many devices to count these days — you might want to look forward to titles like "Monster Hunter: World", "Biomutant", "State of Decay 2", "Metro Exodus", "Vampyr", and "Yoshi", while the next-generation edition of the comic legend that is "Spider-Man" will let you swing through New York in ways no game has ever managed prior.
Or to put it simply, while 2017 offered a lot of promise, 2018 looks like it could be the real deal as far as video gaming excellence is concerned. We're excited, and you should be, too.