Christmas can get very expensive quickly, but it doesn't have to be. You don't even need to spend more than $20, as we'll show you.
It's the most wonderful time of the year, especially if you happen to be a retailer or someone with a product to sell. There'll be people a spending on purchases never ending for folks desperate to get something under the tree, and retailers are only all too happy to help.
While the average Aussie is spending around $600 over the holidays and some millennials are spending much more, you don't need to. If you go in with a budget, you can be a bit of a cheapskate and still get something nice for not too much at all.
So where do we draw the line for cheapskates?
$20
We think Australia's reddish-orange note is a good place to acknowledge being a cheapskate in. While the yellow of the $50 gives us more flexibility, fifty dollars is a fair amount to play with.
On the other hand, twenty bucks is cheap. It's real cheap. It makes buying gadgets very difficult. So what can $20 get you?
Cheap headphones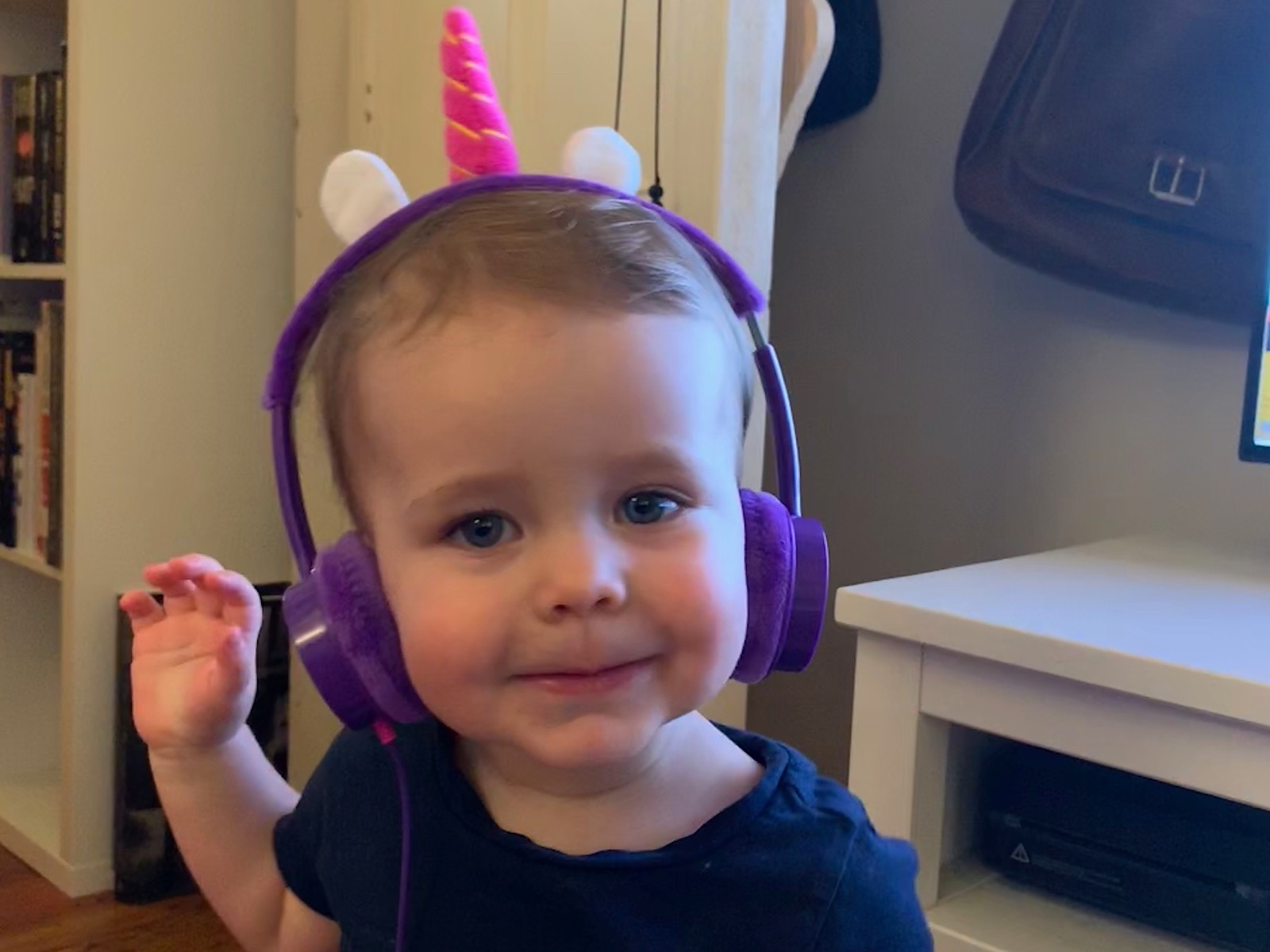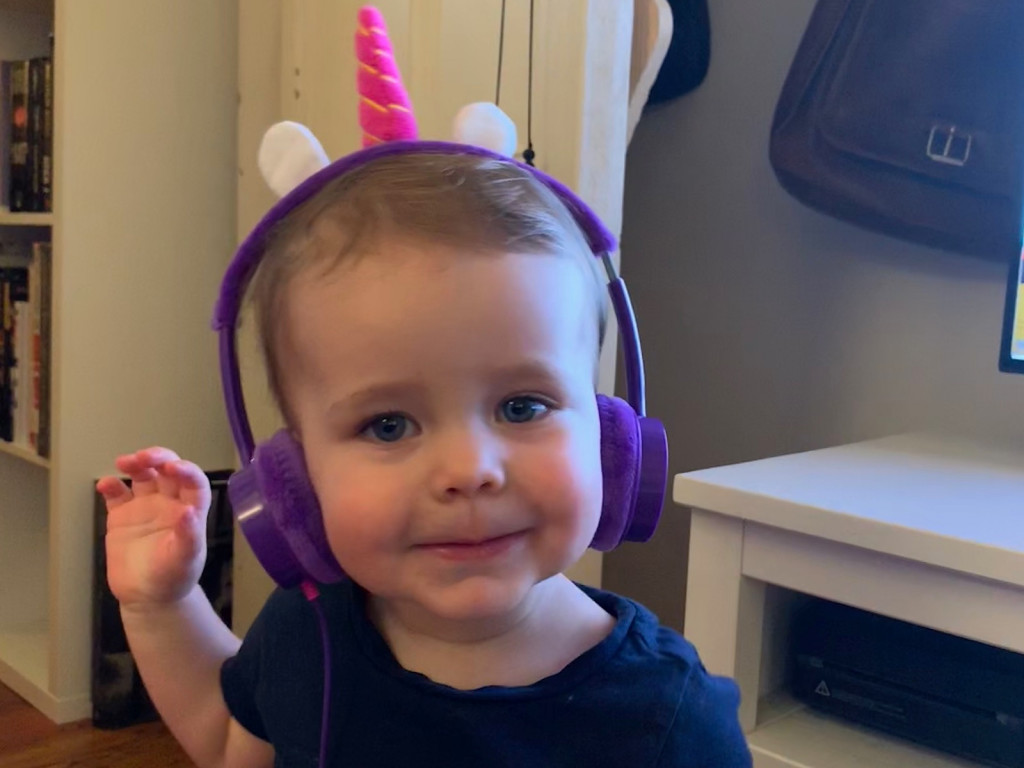 About the easiest $20 purchase is a pair of cheap earphones or headphones, though you shouldn't expect amazing quality out of them.
For $20, you might get a lot of bass or a focus on the highs, and you may even get a pair of kids headphones, like you can in the iFrogz headphones.
Most will be wired, but house brands for companies — such as JB HiFi's XCD — could get you wireless for cheap.
Your best places to get these sorts of things are electronic outlets like JB HiFi and Officeworks, though trendy shops like Typo may yield some possibilities.
Cheap speakers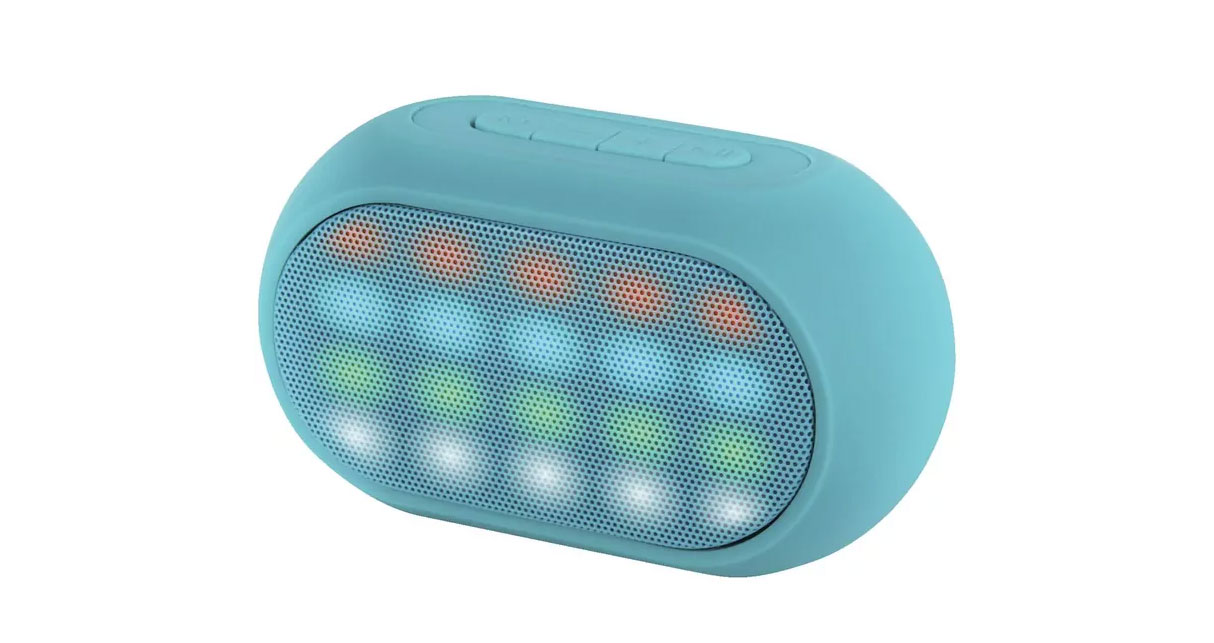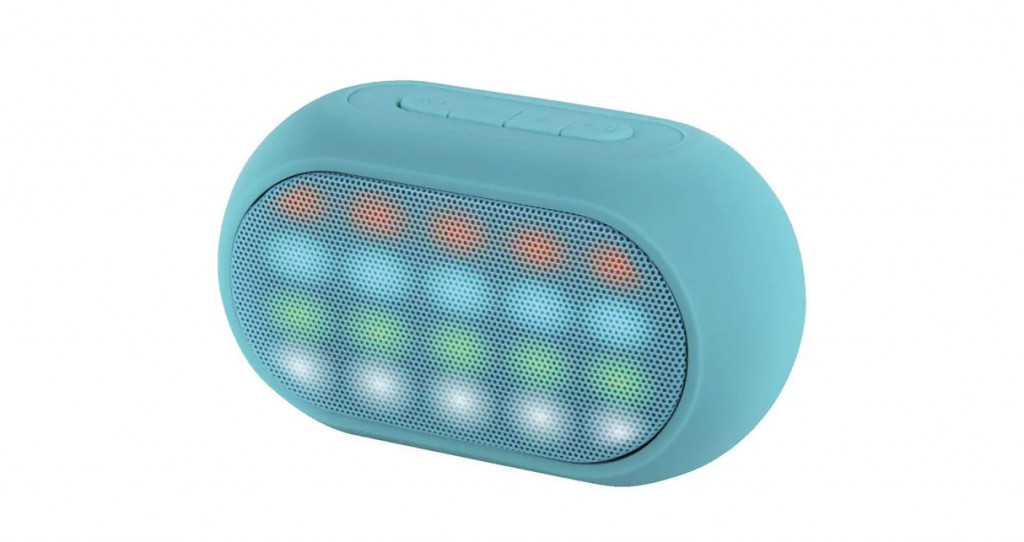 Like headphones, you can expect a speaker or two at a budget price, though $20 may not cut it.
While we found a few for $18 through to $20, the water resistant models and some made by brands you've probably hard of hit closer to $30 to $50.
Cheap phones
A $20 phone is more or less impossible, even in the day and age when phones are cheap as chips. Apparently $20 is just too cheap for a bag of hot chips disguised as a smartphone.
But if you don't mind spending a little more and being locked down to a network, you can find a phone or two. They won't be great, but they'll be something, and if a phone is one the cards for a first-time phone owner — say a child — this could be a place to start.
Alcatel U3 3G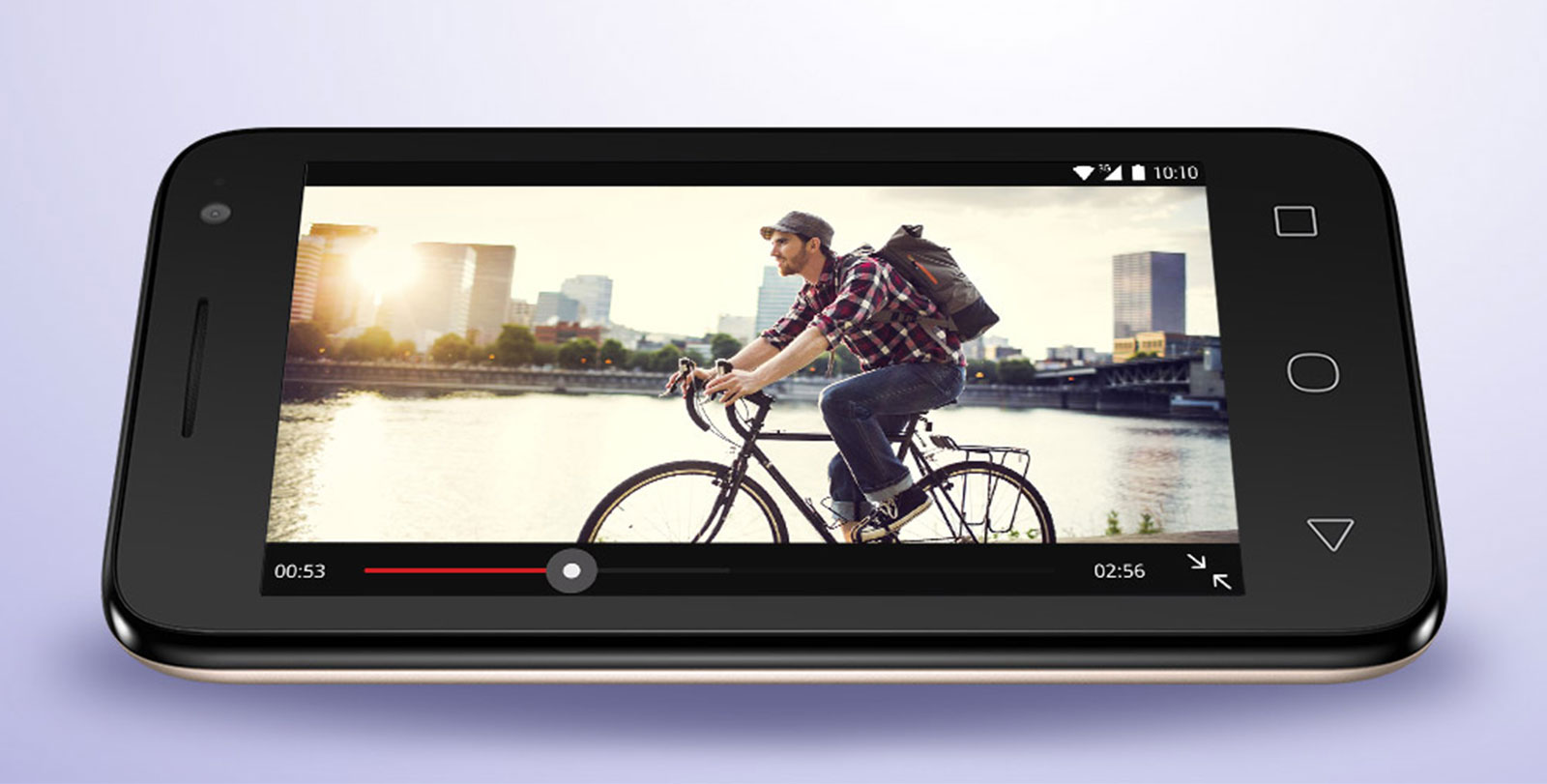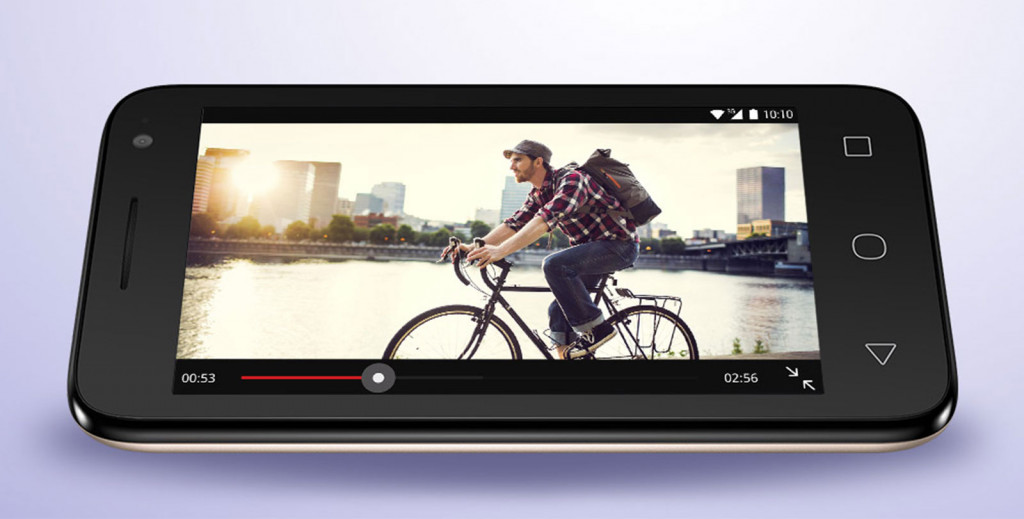 Price: $39-59
You can't expect much for $39 phone, but if you don't expect much and just want a touchscreen phone that does the basics and a little more, this is it.
Alcatel's U3 offers a 4 inch phone with a camera on the front, a camera on the back, WiFi, Bluetooth, and 8GB storage. Its operating system is very old, running Android 6.0 "Marshmallow" when we're up to 8.1 "Oreo" and 9.0 "Pie" as the main versions to look for, so you're getting an older phone, and one that runs on the 3G network only.
It's not likely to be amazing, but you can find it on a few places, with the $39 Alcatel U3 3G on Telstra, the $59 Alcatel U3 3G on Boost, and the $59 Optus X Play on Optus Prepaid, all of which will be locked to their respective networks.
Telstra Essential Plus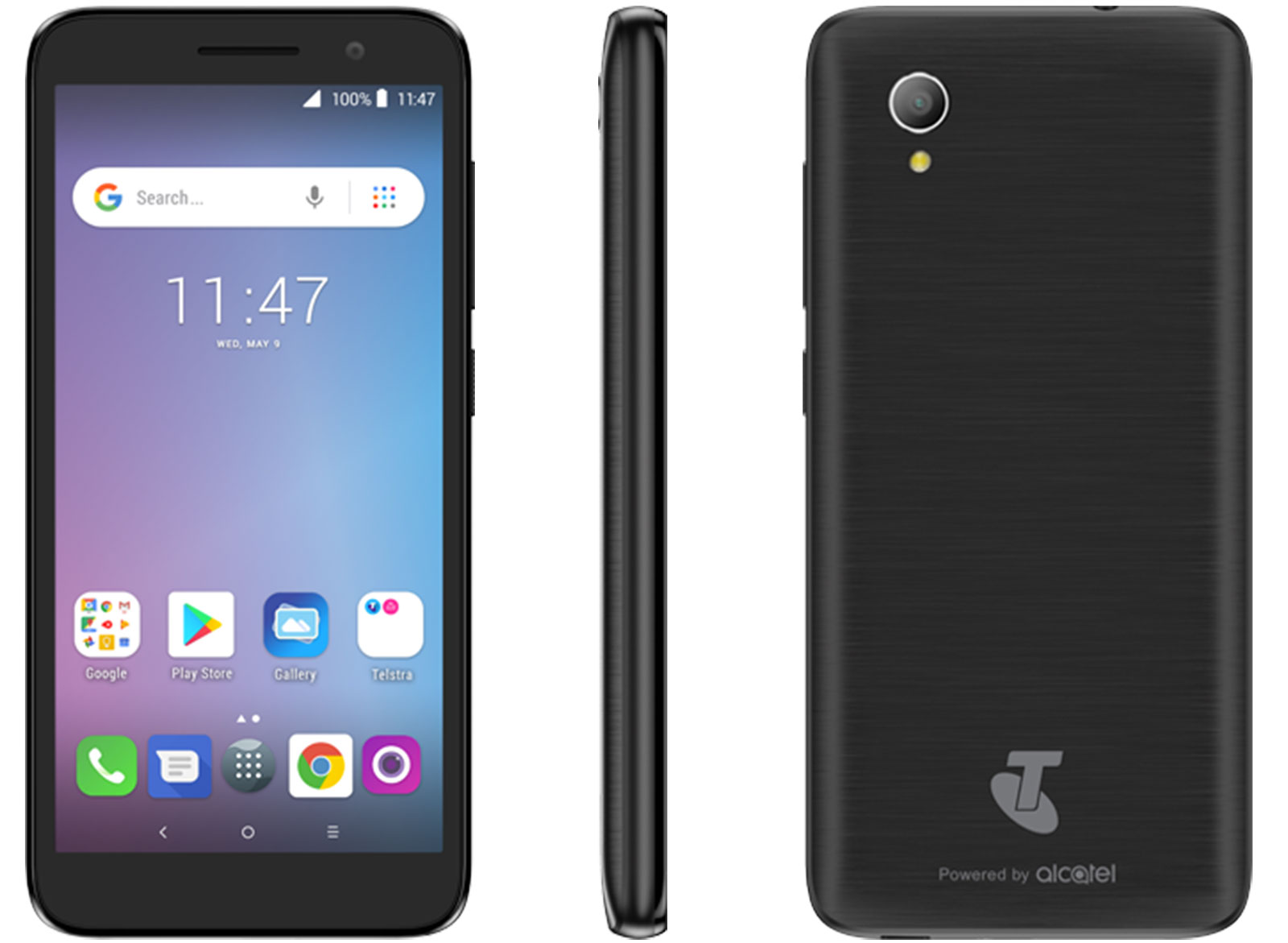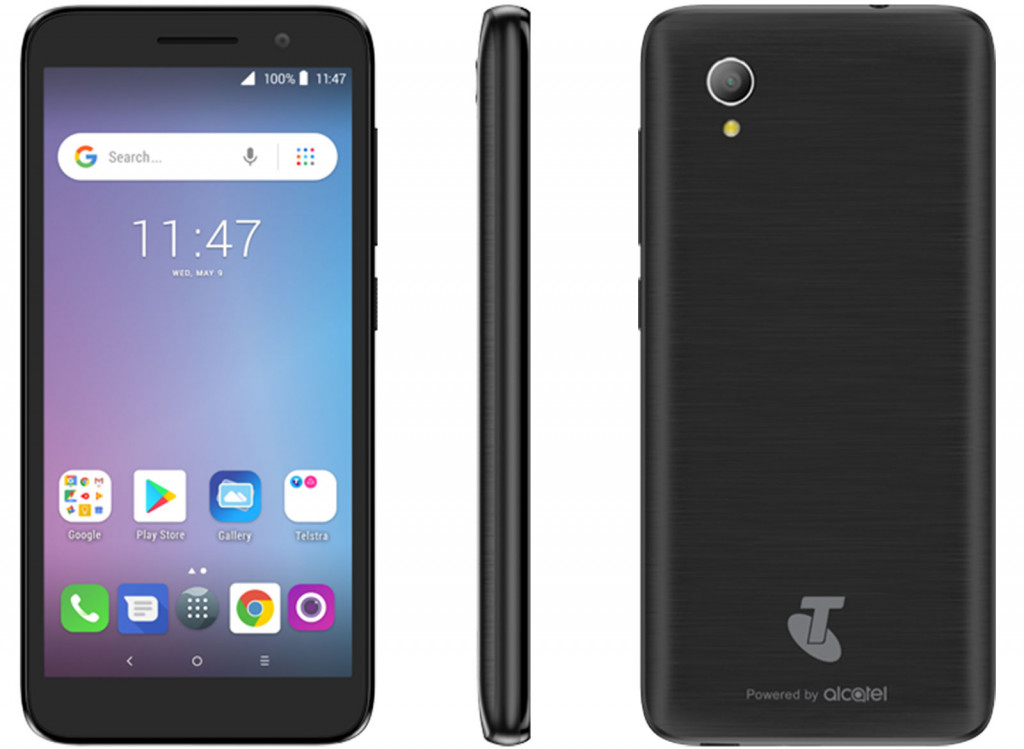 Price: $49
At 4.95 inches, the Telstra Essential Plus is a little bigger than the 4 inch Alcatel U3, though it's probably not far off the performance.
To its credit, it does have Android Go "Oreo" running on the phone, and is compatible with Telstra's 4G network, making it a little more capable at least from a download perspective.
Cheap phone accessories
Even if you can't find a cheap-as-chips phone, you'll definitely be able to find some cheap-as-chips phone accessories.
Phone cases, phone cables, phone screen protectors, etc. Phone accessories are very common and very easy to be found
Cheap cameras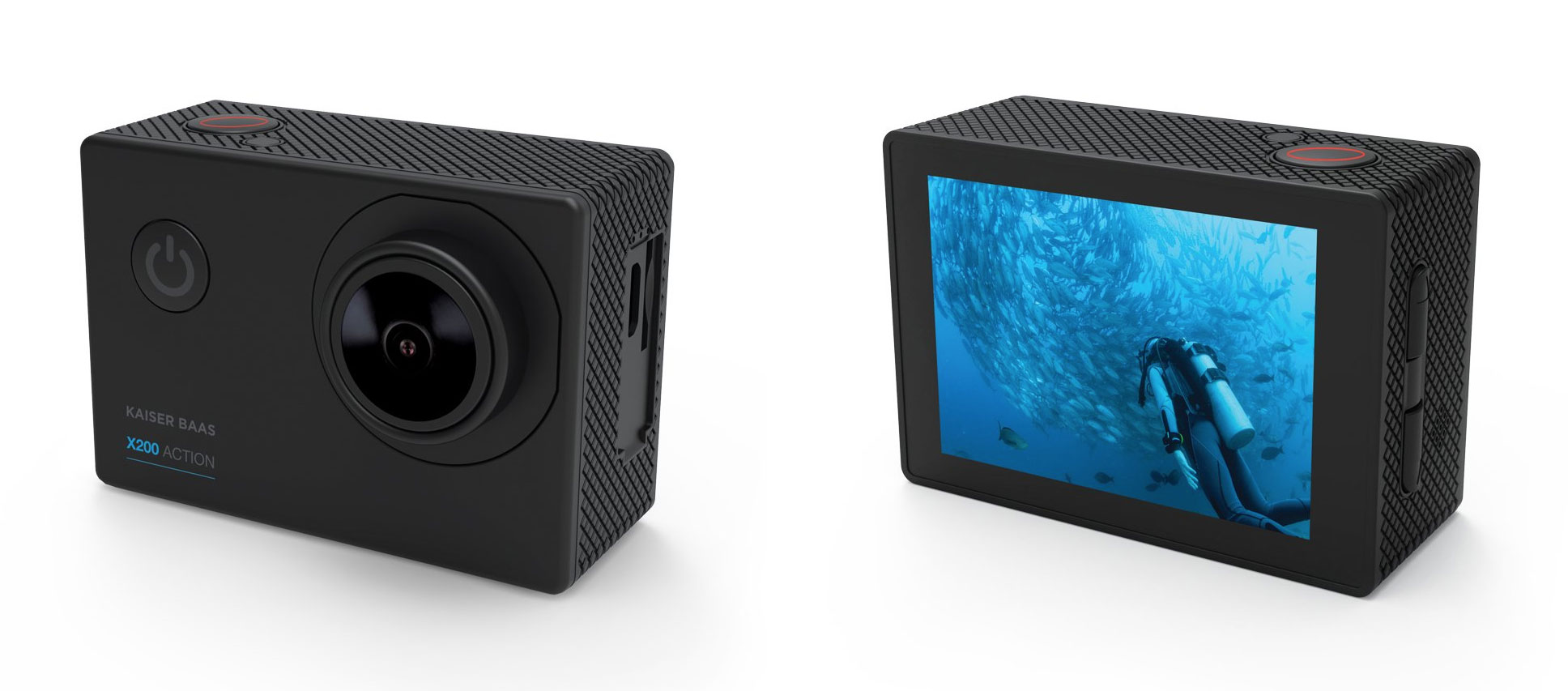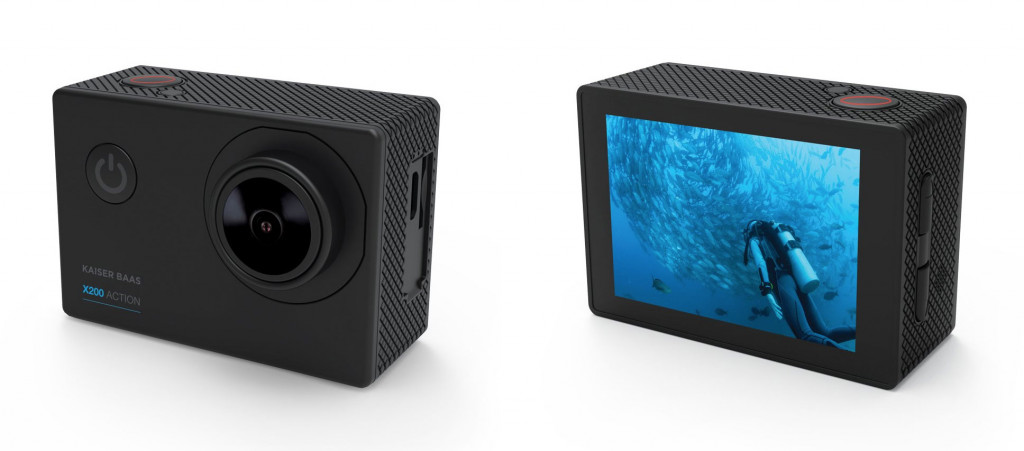 Finding a cheap camera for $20 is pretty hard, unless you turn to the used marked on places like Gumtree, Trading Post, or eBay.
However if you stretch the budget to around $50, you may find an action camera or two that matches a price point that we'd call "cheap". Kaiser Baas has at least two, as does the XCD brand found at JB HiFi, and while we don't think the quality will be amazing, it's a camera that isn't thoroughly expensive.
Cheap gift cards
This one is a bit of a stretch, because technically most gift cards can be found with a $20 amount.
However, that means you can easily pick up a $20 Netflix, $20 Stan, $20 iTunes, or $20 anything else. It's quick, it's easy, and it's about the most obvious cheapskate present to get when you can't find anything else.