With technology sorted, it's time to look at games, and while we haven't spent as much time focused on games, we still know what we liked. Which game wins?
Best Xbox One game: Cuphead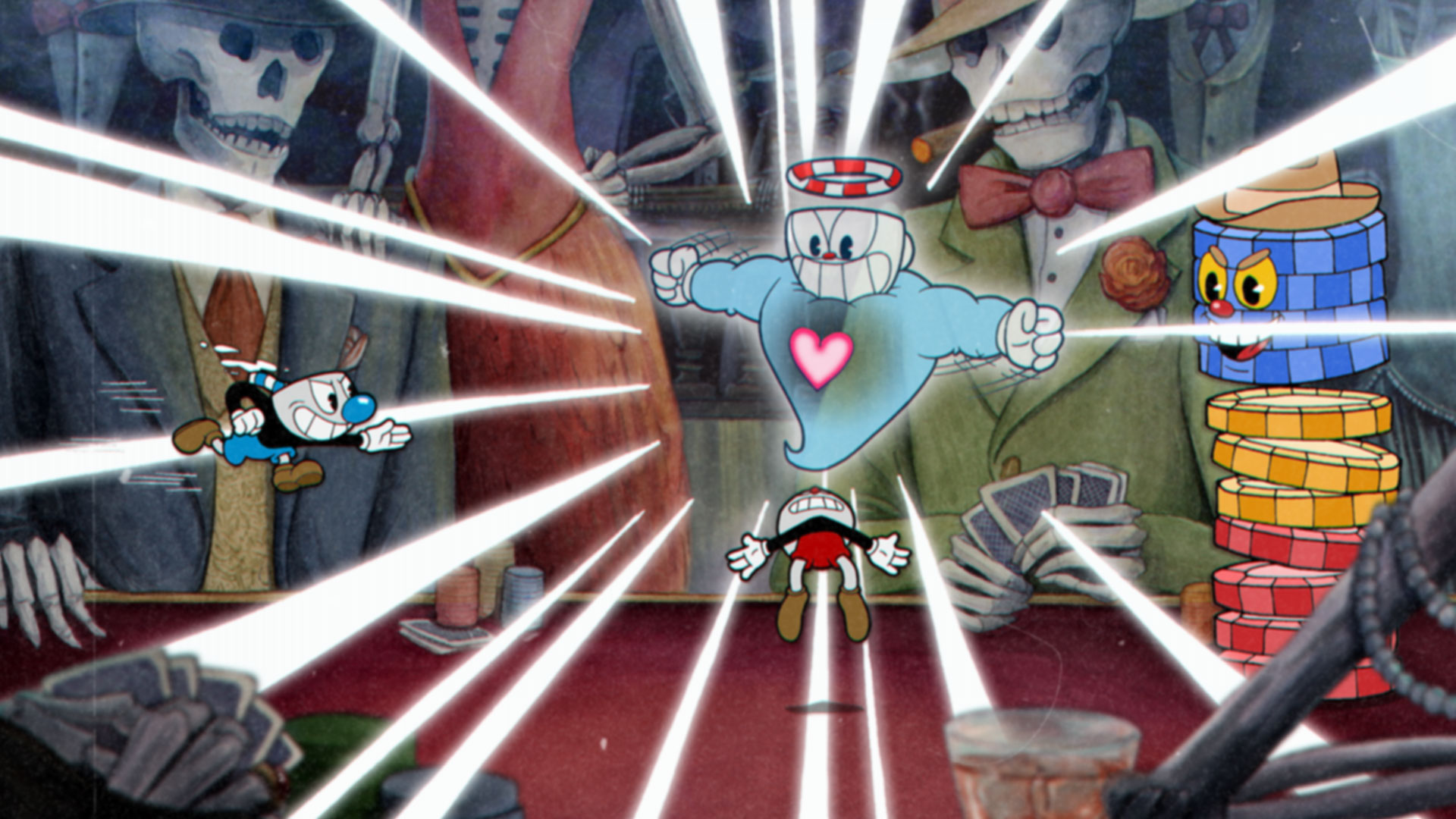 Cuphead shocked the world as it climbed the ranks of one the best games of 2017. This became the perfect example of how indie studios could take on the big boys and create a game that not only aesthetically looked wonderful but a story that held children and adults attention.
The story focuses on Cuphead and Mugman, two brothers who lose their soul to the devil and have to defeat and collect the souls of runaway debtors in Inkwell Isle. The game is designed like a 1930's animation similar to that of early Walt Disney shorts, and while it might look playful and easy, Cuphead will throttle you and test your limits.
Best PlayStation 4 game: Horizon: Zero Dawn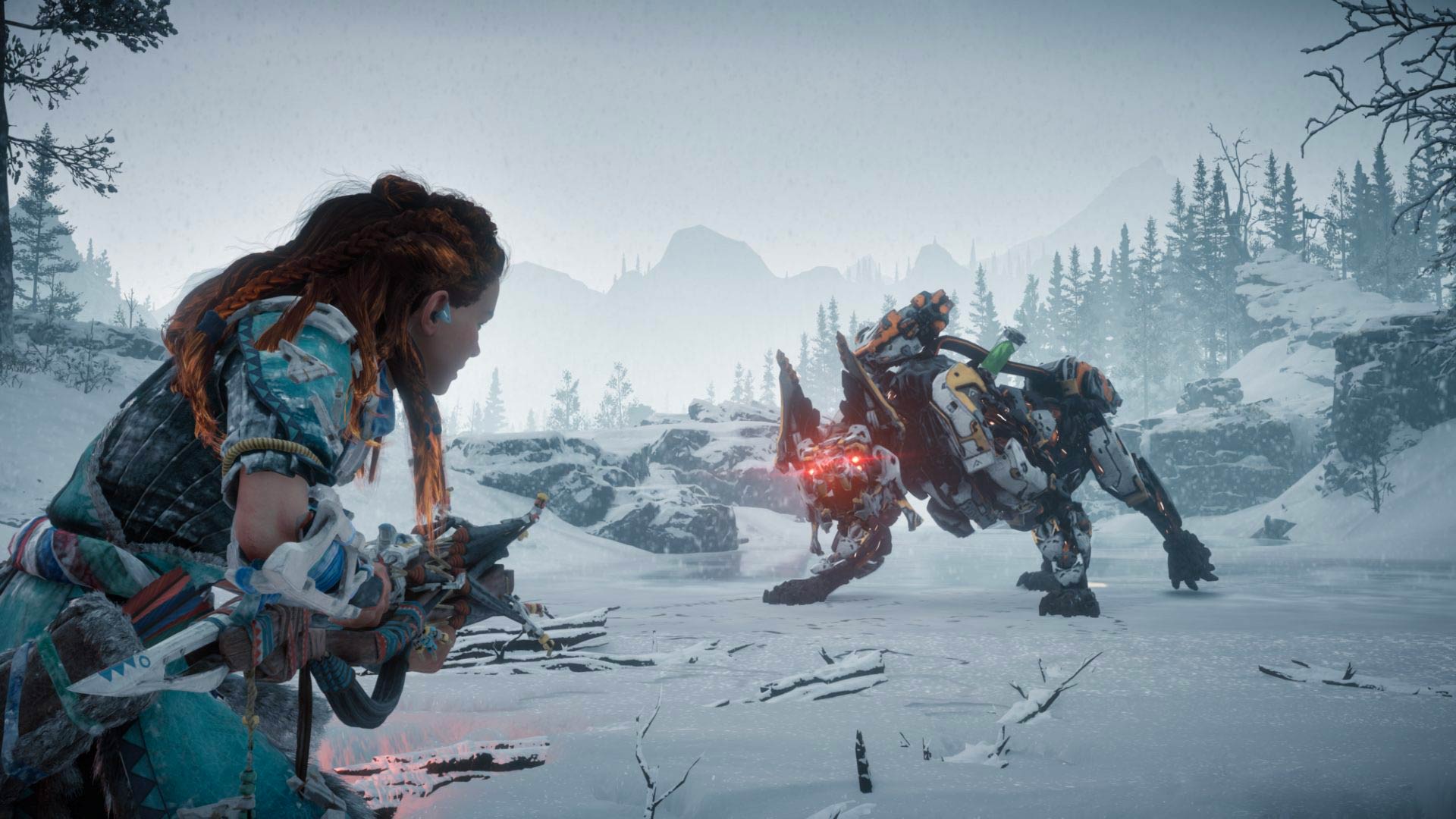 Set in the 31st century where giant robotic creatures roam the vast apocalyptic land and
mostly live in peace with the now tribal like humans, this game showcased breathtaking environments, action-packed gameplay, and a fantastic story.
You play as Aloy, a female hunter who travels across the open world into its many environments and hunts down both humans and robots with her trusty bow, traps, spear and more! This game deserves every award it gets.
Best Nintendo Switch game: The Legend of Zelda: Breath of the Wild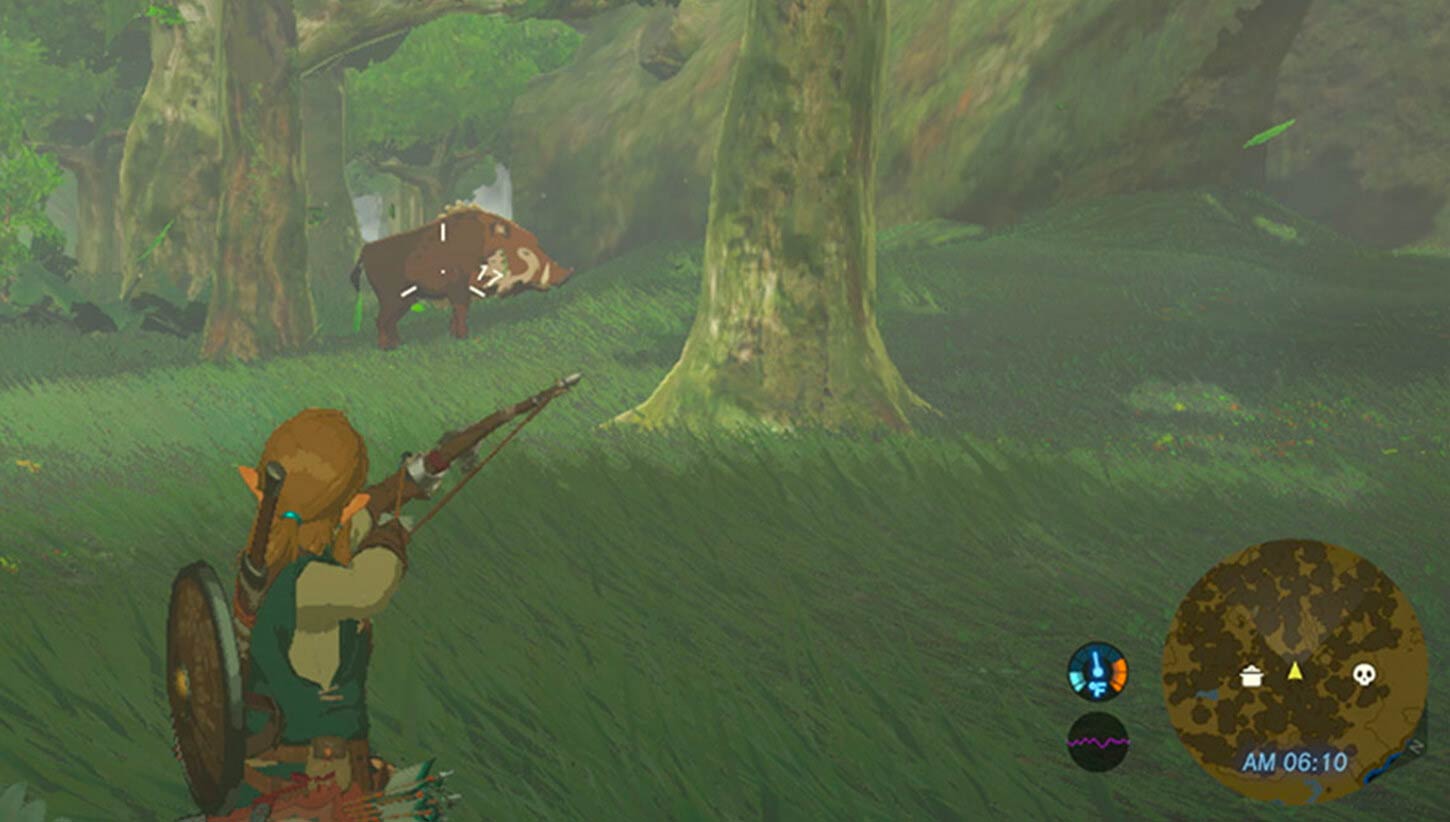 Breath of the Wild has to be one of the most favorite games of all time. It honored the series, it looked beautiful and it introduced new gameplay mechanics.
Breath of the Wild follows Link, who awakens after a hundred year slumber to defend the mighty kingdom of Hyrule from the evil Calamity Ganon, and will keep you going with some fantastic gameplay.