If you left it to the last minute, don't worry, you're not alone. It happens to the best of us, or those of us who tried and tried and tried to come up with an idea, and just couldn't nail it anyway.
Maybe you really didn't have the time — it's been a busy year — or maybe you didn't find anything in the shops. Whatever the situation, you know full well that the lines for last minute shoppers aren't going to be super friendly, but you're ready, you can brave it, so here are your options for the last minute late buyers.
Whether you were too busy or the shops were too full, late buyers and last minute shoppers shouldn't feel put out, so here's a list of ideas and where to find them in Australia.
Cheap-as phones
While flagship phones tend to cost an arm or a leg, not all phones do, and now that we're into the last day of Christmas buying, here are a few cheap-as phones you can find easily.
Huawei Y3II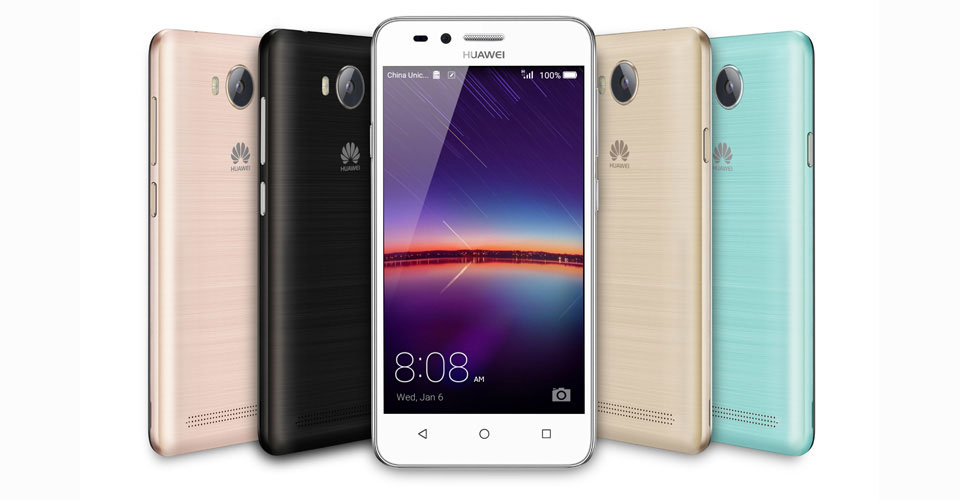 Price: $79
Available at: Optus
Huawei's Y series has always been a sort of a value range of devices, and the Y311 delivers a 4.5 inch HD screen, a 5 megapixel camera, and a 2 megapixel selfie camera in the package for less than a hundred.
You'll be locked to a network here — Optus — but if that's no bother, two features may grab the attention of who you're gifting, with a back light that changes colours and a button that can be customised to your liking.
Telstra EasyCall 4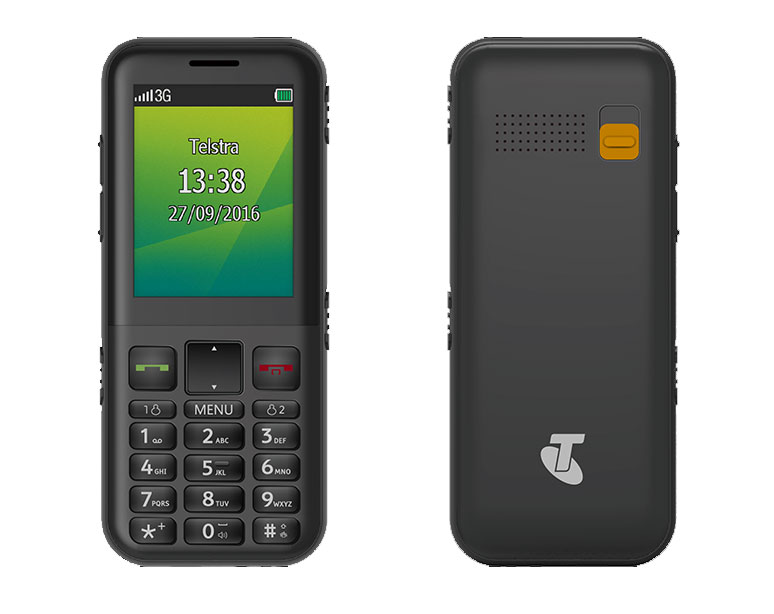 Price: $129
Available at: Telstra
Not a smartphone, Telstra's "EasyCall" series has always been about building a friendly device for seniors and anyone else who may struggle with the little details.
As such, the EasyCall 4 is still button-based — because not everyone likes a touchscreen — making this relatively large, with custom software to call out each number as they're pressed.
The phone is locked to Telstra (shock horror), but includes Blue Tick certification for use in rural Australia.
Oppo F1s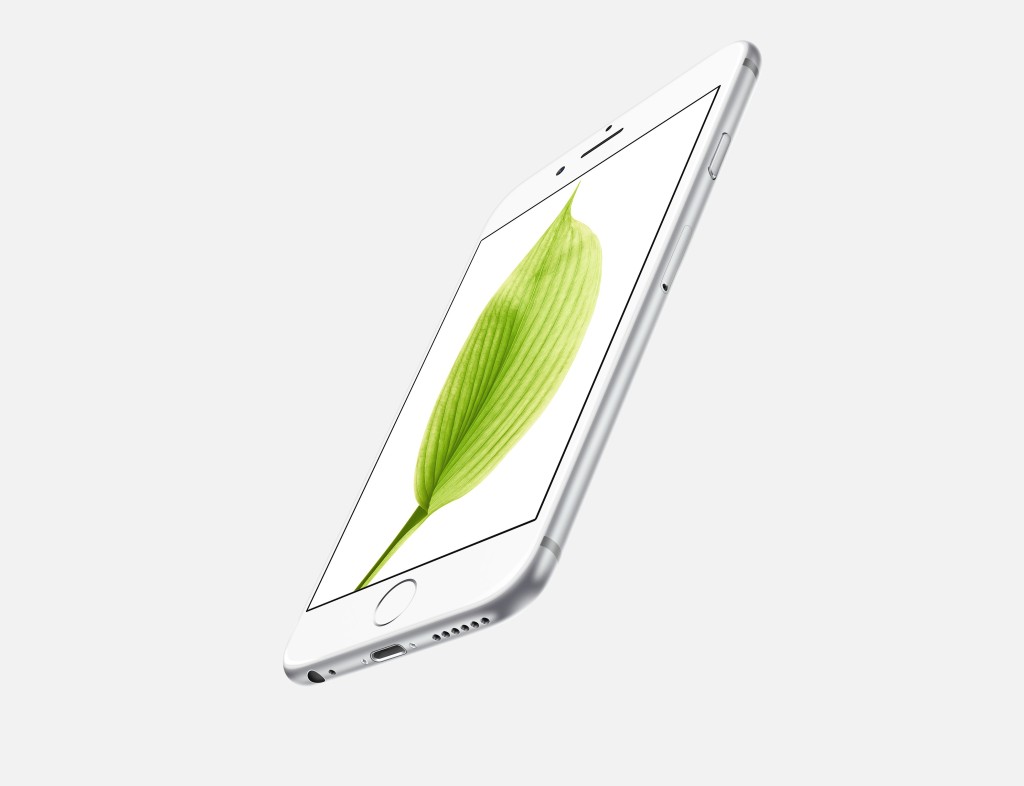 Price: $318
Available at: JB HiFi
You may not know the name, but Oppo's low-priced darling is a gem, offering a big screen, a big battery, and a big deal for under $500. Made of metal, it even looks like an iPhone. Why, it's the not-quite-iPhone Plus you're having when you're not quite having an iPhone Plus.
Apple iPhone 5S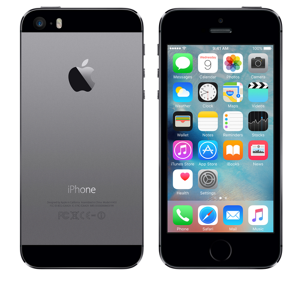 Price: $369
Available at: JB HiFi, Optus, Telstra
If you don't mind being locked to a network and you don't have a problem with the smaller 4 inch iPhone size of the old phones, Apple's prepaid iPhone 5S offers a few year old phone that should still work well for most people, complete with an 8 megapixel camera on the back, a metal body, a fingerprint sensor, and Apple's iOS operating system.
Budget tablets
You no longer need to spend big money on a portable screen bigger than your phone, as tablets are now at the price point where you can find them for well under $200, making them ideal for anyone who is keen to surf the web using a sizeable touchscreen.
Laser MID786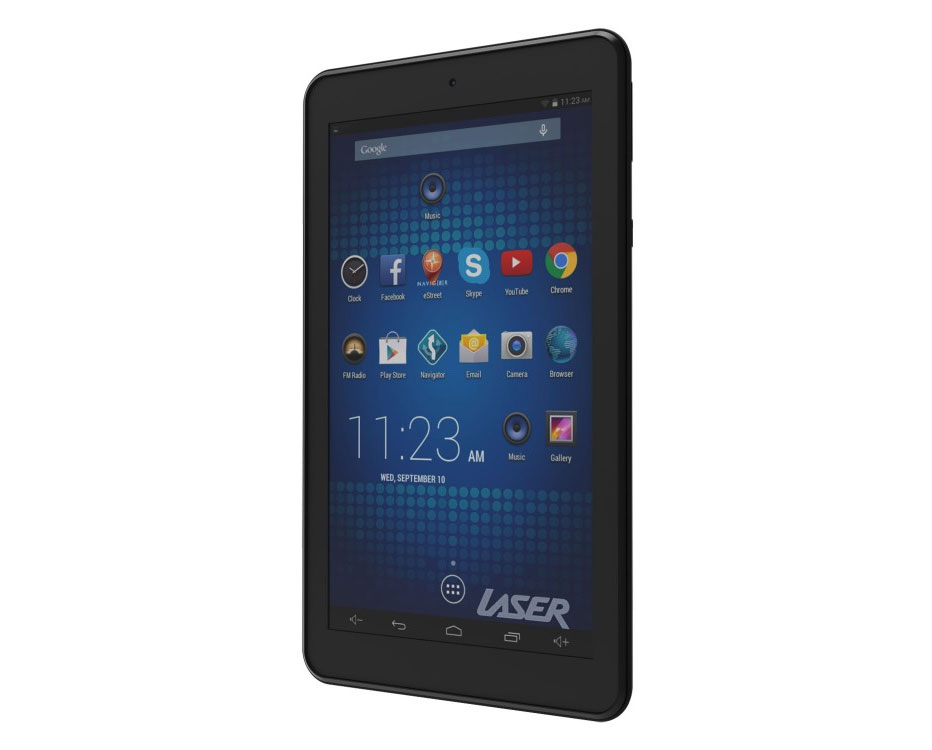 Price: $69
Available at: JB HiFi
Made to be cheap, Laser's poorly named MID786 is a tablet made for a budget, running on the relatively recent Android 6.0 operating system and arriving with 8GB storage and a MediaTek quad-core processor.
That means it should be good enough for watching movies and playing a few apps, but you shouldn't expect mind-blowing performance for under $70.
Lenovo Tab 3 A7-10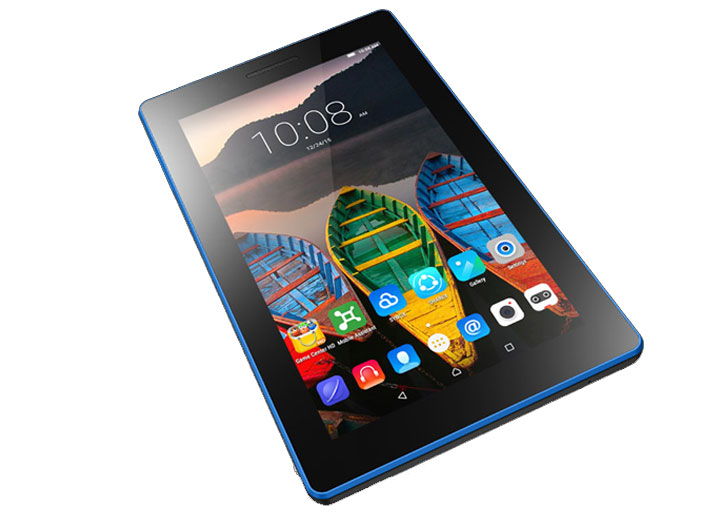 Price: $96
Available at: Harvey Norman, JB HiFi
A tablet made for a budget by a brand you've heard of, the A7-10 is a 7 inch tablet with a good enough 1024×600 screen, a fairly slim 9.3mm thickness, not too much weight at 269 grams, and support for Dolby Audio.
It's also cheap as, but does arrive with the quite old Android 5.0 operating system and a MediaTek processor, which tells us it won't be blazingly fast, just fast enough.
From what we can tell, it's practically spot on to what the Laser model is, but from a brand you may know. If that makes a difference to you.
Telstra Essentials Tab Plus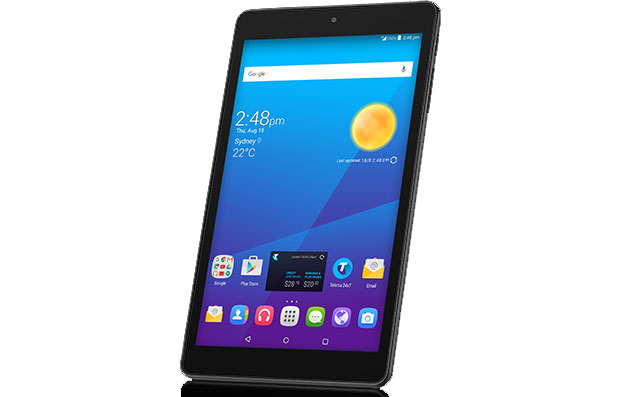 Price: $147
Available at: Betta Electrical, Telstra
A slightly bigger tablet, Telstra's Essentials delivers an 8 inch tablet with a slightly more power friendly quad-core Qualcomm processor and a 4G modem, making it able to access the Telstra network from across the country, and even usable if heading overseas.
Everything else
It was easy for Pickr to categorise phones and tablets in the late buyer gift guide, simply because there were enough for little sections, but with a dash of wearable, a TV, and a few other things, our "everything else" category is made for those who really are running out of ideas, or places or stock.
Qudo Noise Cancelling headphones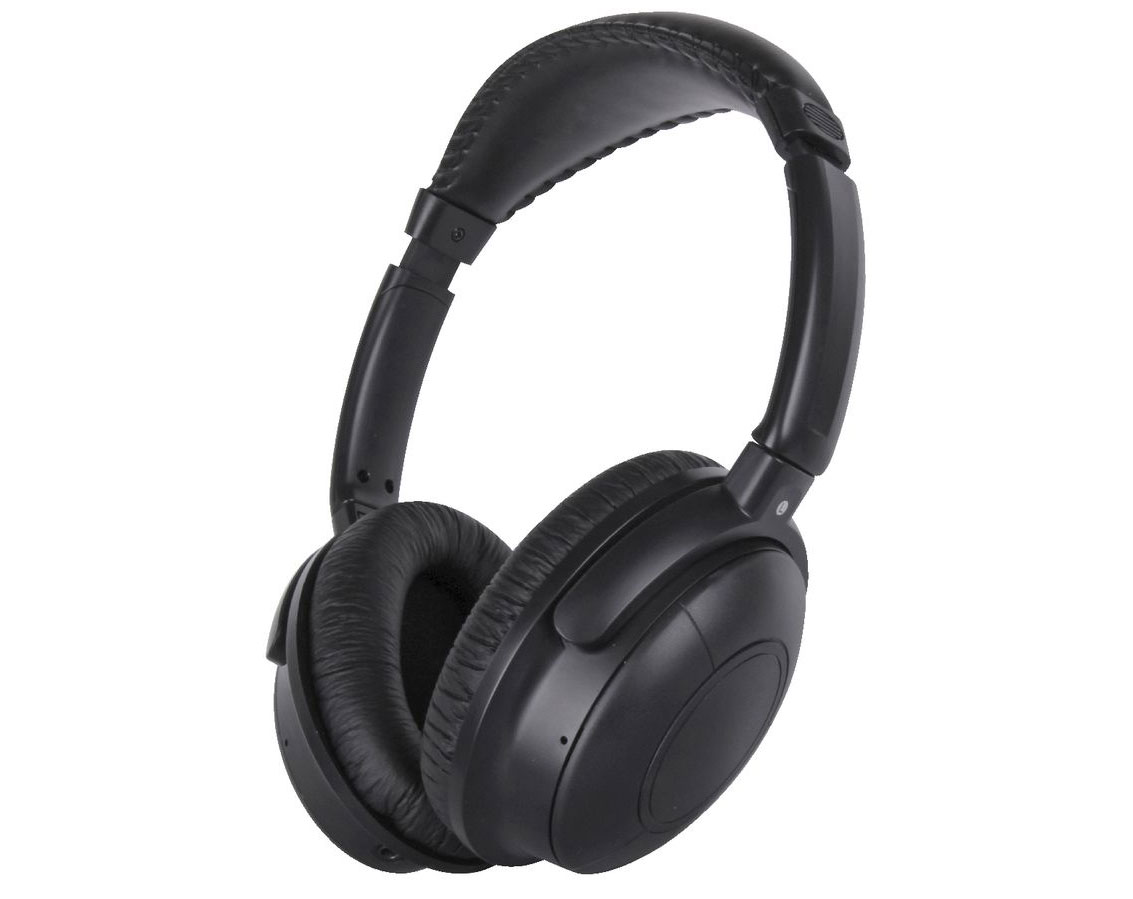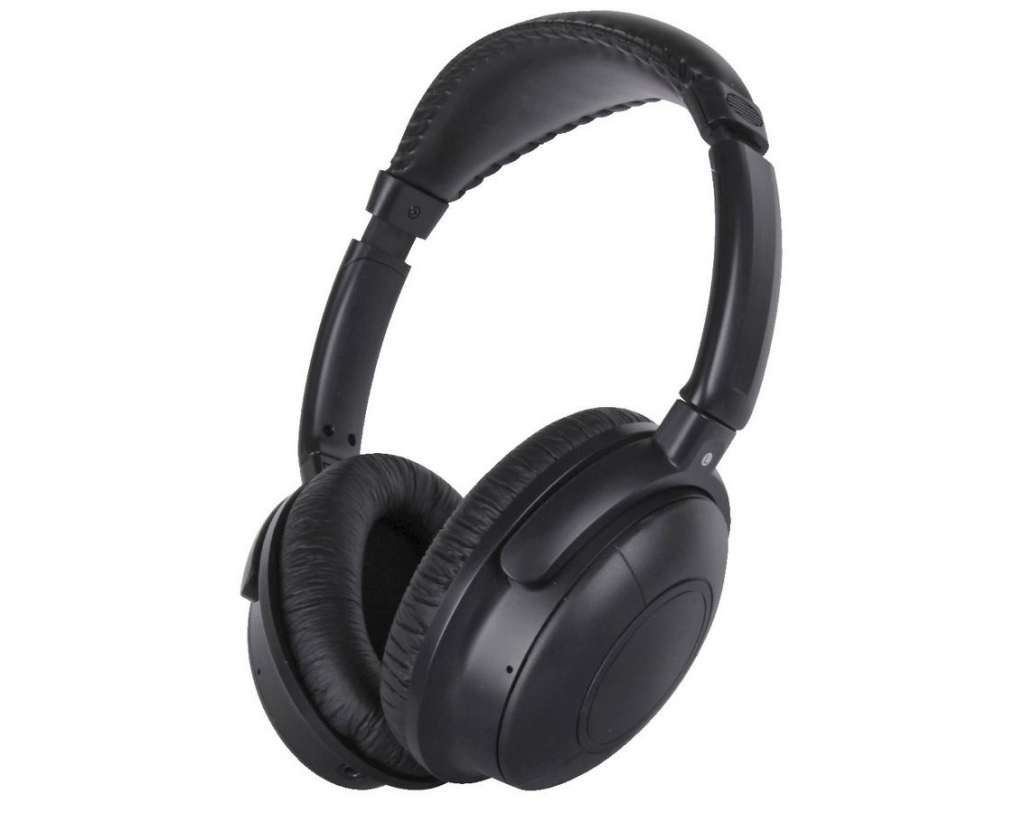 Price: $40
Available at: Officeworks
For under $80, we're not expecting much out of what appears to be an Officeworks house-brand, so don't expect the best sound quality ever, but given that most noise cancellation technologies haven't changed in quite a while, you can probably expect this to cut out noise while providing pop music with just enough sound to keep a head bouncing.
Logitech X50 Bluetooth speaker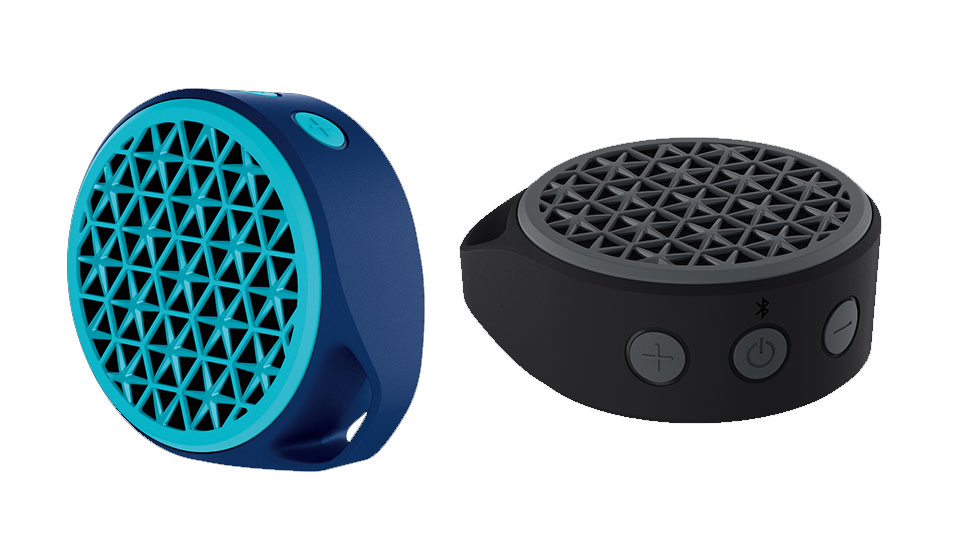 Price: $47-50
Available at: Harvey Norman, JB HiFi, Officeworks,
Made for a budget, Logitech's X50 is kind of like the UE Roll's smaller cousin, delivering a minimalist speaker you can clip to a backpack easily and playing music over wireless Bluetooth.
The speaker is rechargeable and runs wirelessly for up to five hours, but just in case you don't want to send audio over Bluetooth, it will also support a 3.5mm cable, too.
Fitbit Flex 2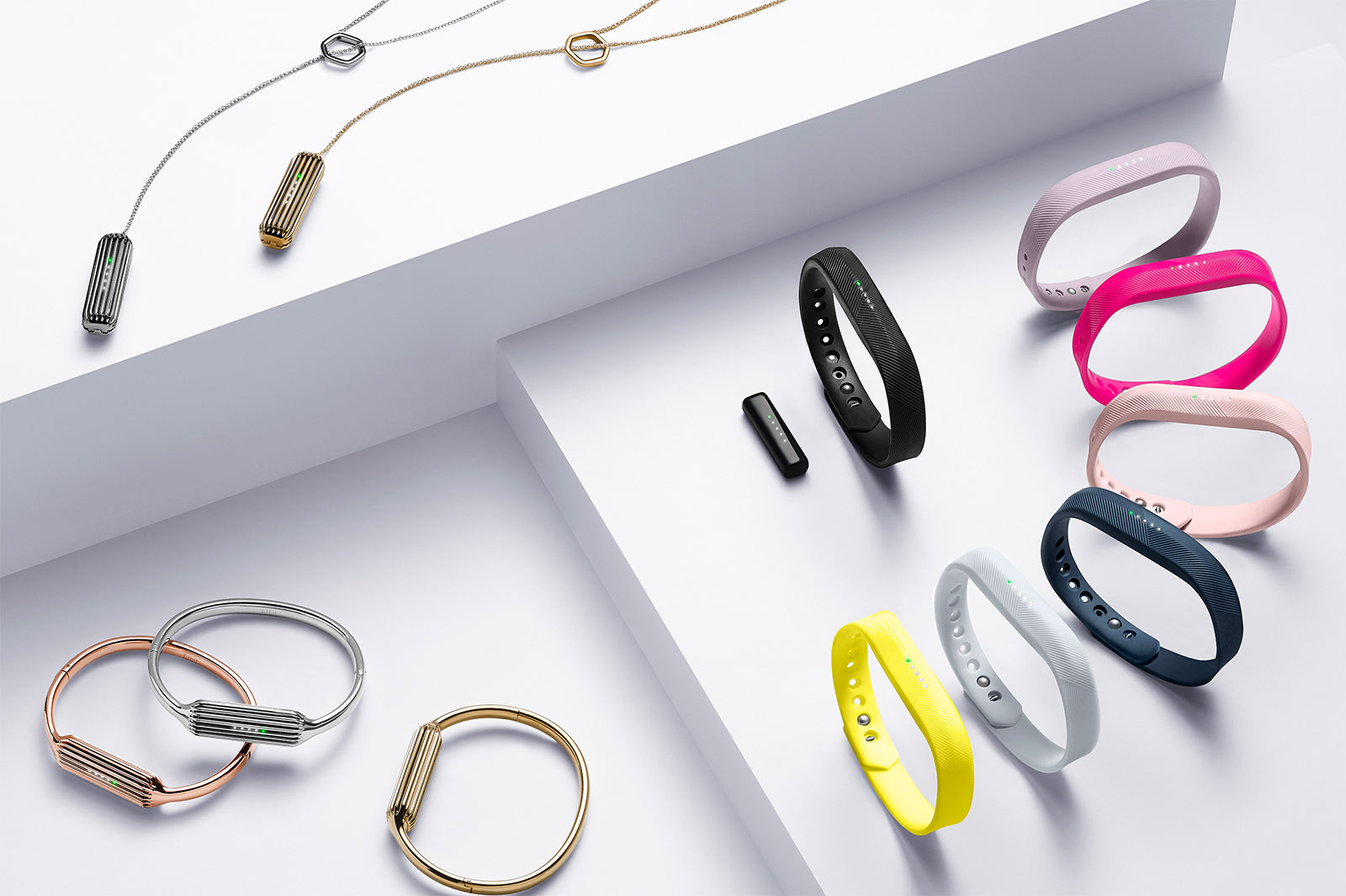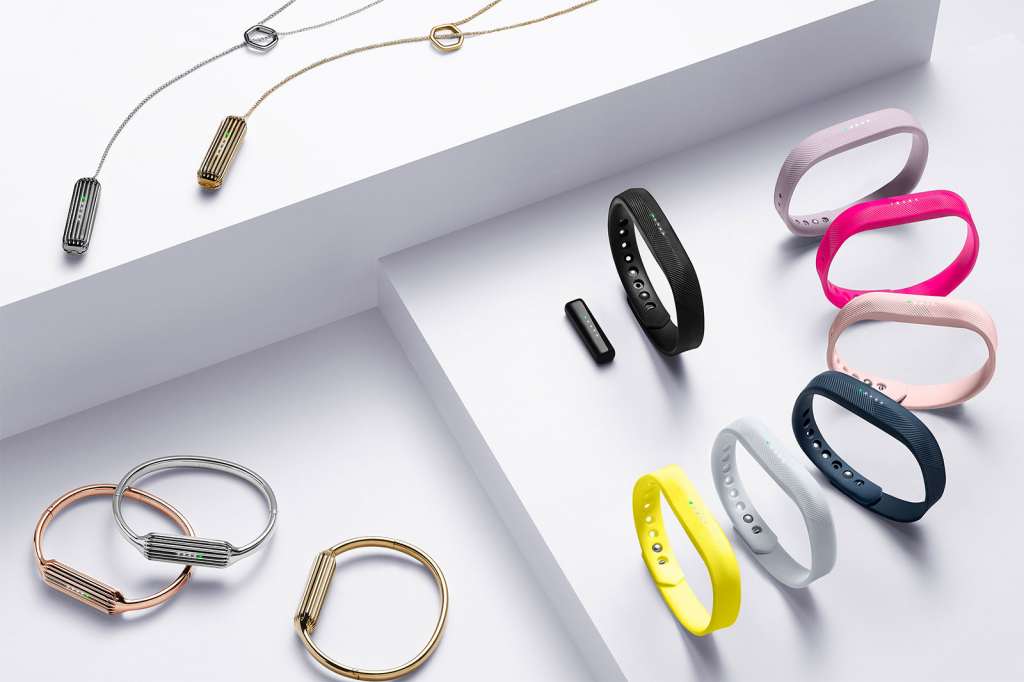 Price: $88-98
Available at: Harvey Norman, JB HiFi, Rebel Sport
The basic Fitbit is a tracker, and one that you used to have to clip to yourself.
We're all past that, and now the basic Fitbit is a wearable, offering five lights on where you are, encouraging that special someone to get up, to move, to do something in lots of places, and for not too much cash either. It'll even tell you when you get a phone call and last for up to five days.
Amazon Kindle Touch 2016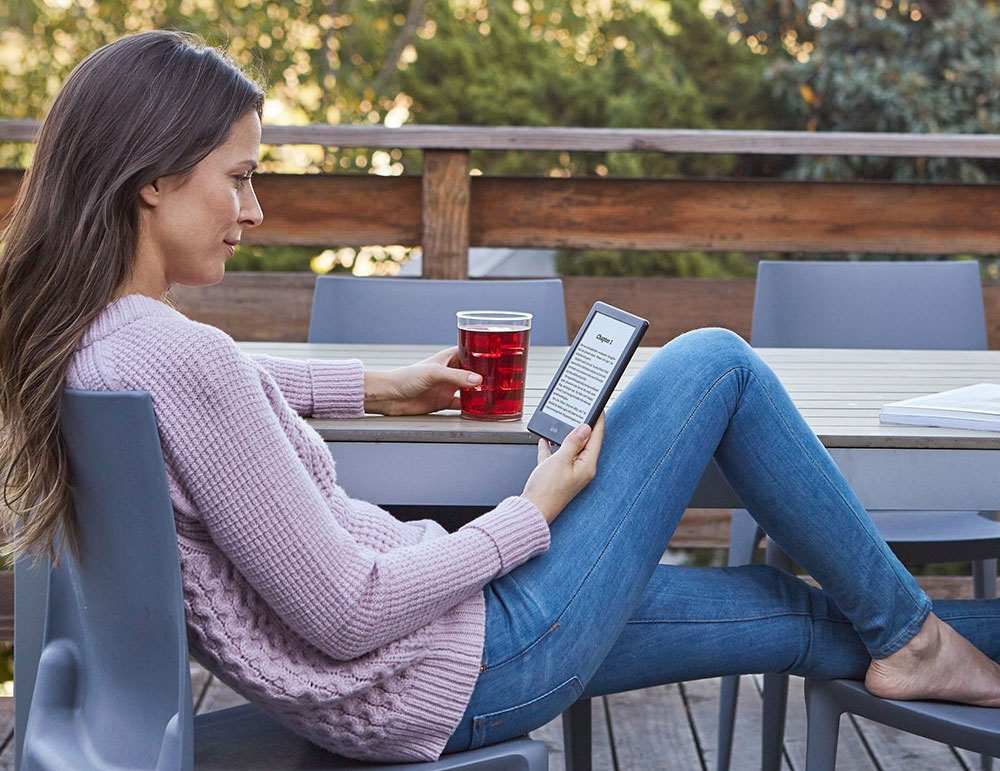 Price: $109
Available at: Officeworks
Not quite the same style of tablet as everything else in this list, the Kindle Touch is an eReader with a touchscreen and a screen that is readable just like paper.
While the Touch lacks the Paperwhite technology of the more expensive models, it's still designed to emulate the look and feel of reading from actual paper, except that the device is thinner and lighter than a book, and even stores more books than just one.
Samsung Galaxy Gear Fit 2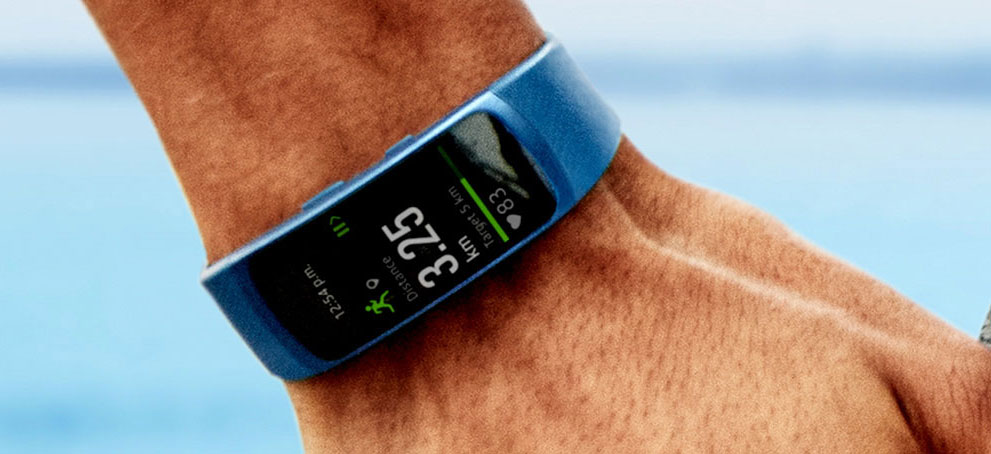 Price: $189
Available at: Bing Lee, Harvey Norman, JB HiFi
Samsung's not-quite-watch wearable for 2016 is the curved screen Galaxy Gear Fit 2, offering GPS, Bluetooth, and some storage for music if you want to go running.
The tracker can do its thing making sure you're moving about and applying smarts by working out what you're doing, but you will need to make sure that the person you buy it for has an Android device — any Android: Samsung, Sony, Huawei, Motorola, Oppo, HTC, LG, whatever — because it won't work with an iPhone, sadly.
HP Stream 11.6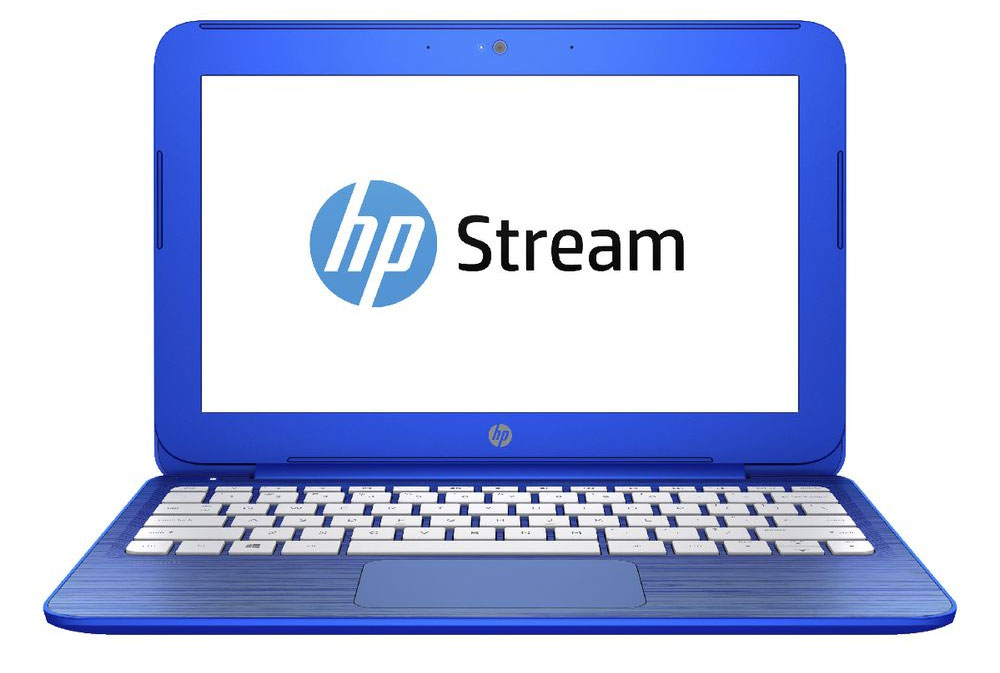 Price: $238-299
Available at: Harvey Norman, JB HiFi, Officeworks
Laptops don't get much more kid friendly than HP's Stream, a laptop offering a bright colour, a small screen size, a light design, and enough guts for school work and the odd game.
Soniq 55 inch 4K UHD Smart LED TV (S55UV16A-AU)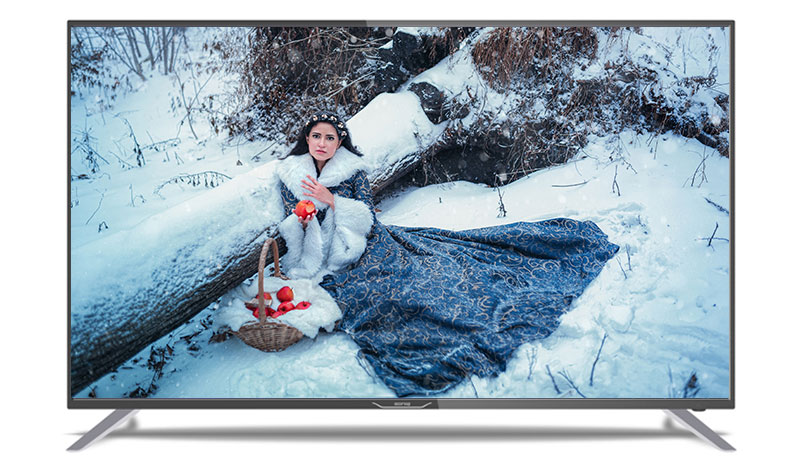 Price: $599
Available at: JB HiFi
It's hard to look past $600 as a good price for a 4K TV, especially one boasting a 55 inch panel, what is said to be the norm for TV sizes at the moment.
We're not sure if JB's house brand will boast amazing quality and we're not sure if the HDMI ports are version 2.0 or 1.4 (if they're 1.4, you can't send 4K using HDMI), but with its own colour engine, an Android operating system, and support for USB ports to load your movies onto, it's a fair bet that this is a bargain for anyone without a telly who wants one, especially if the requirement is big.
Gift Card
Price: from $25
Available from: Coles, Harvey Norman, JB HiFi, K-Mart, Officeworks, Target, Woolworths
Found pretty much anywhere, a gift card to iTunes, to Google Play, to Steam, and to pretty much anywhere else is the gift you buy when you've not just run out of stock or time, but run out of ideas completely.