Thanksgiving's "Black Friday" marks the start of the shopping season in America, and while Australia isn't America, we're getting into the spirit, too.
This weekend is Thanksgiving in America, a time for giving, eating, and even buying things. Seen by many as the holiday which marks the beginning of holiday shopping, it even has a specific day in calendars, with the day after Thanksgiving Thursday seen as "Black Friday".
If you've never lived in America, Thanksgiving is the fourth Thursday in November (usually the last), and while its day is one that celebrates the origins of the country when pilgrims arrived from Europe to settle on the land, most people know it has a four day weekend where you can eat turkey and chill out, with the Thursday the actual holiday across the country, but the Friday also taken as a holiday in parts of the country, too.
Not everyone chills out on that Friday, though, and this is basically the start of Christmas shopping, as retailers do what they do in Australia with Boxing Day sales, but in November.
So if you need a quick "too long, didn't read" (TLDR), Thanksgiving's Black Friday is this: Boxing Day sales a month earlier.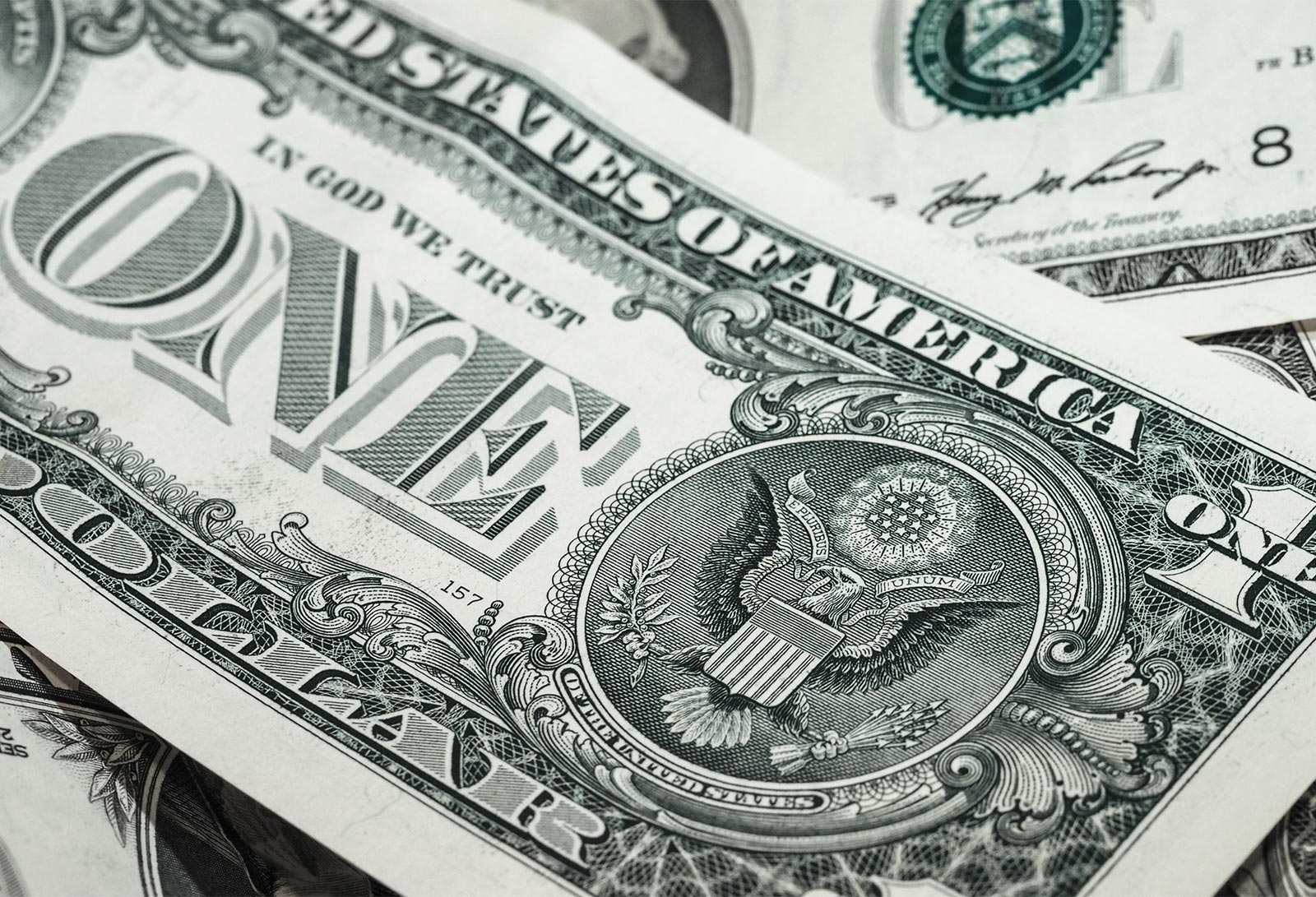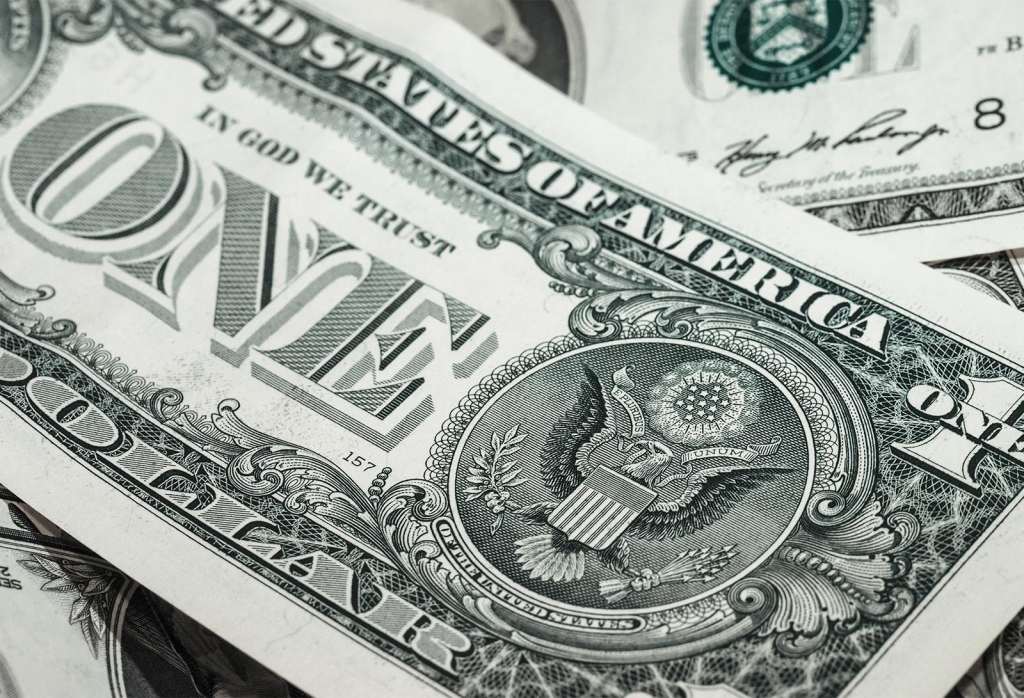 In Australia, we're still going to have Boxing Day sales, but many retailers are getting into the spirit of Black Friday, and to a lesser extent "Cyber Monday", the other of the sale days which tends to focus on things you can buy online that tend to be inherently digital.
With this in mind, we're highlighting some of the better deals we've found for Black Friday for Australian buyers, so whether you're a local shopping for a good deal, or are considering moving to Australia amidst the idea of a Trump government, here are some of the better deals you'll find available on the web to people living on the underside of the world.
Computers
Dell Inspiron 11 inch 3000 series 2-in-1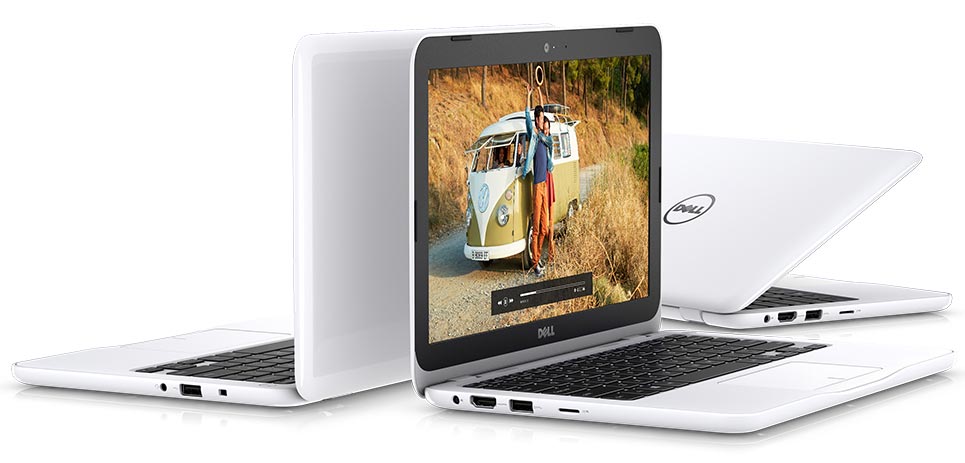 Price: $593
Small hybrid tablet-laptops usually cost at least $700, and Dell's 11 inch 3000 series is no different, but is getting a minor price cut this weekend, even if it has relatively recent specs, including 128GB storage and a 7th generation mobile edition of the Intel Core processor (m3). We wish it had more than 4GB RAM, but for under $600, it's not a bad deal, especially in such a small size, though we're not expecting the screen to be amazeballs.
Lenovo ThinkPad X1 Yoga 4G

Price: $1669
Lenovo's business-grade range of "ThinkPad" normally sits at around $2200, and that's without the 4G component. This week, the 4G variant — the one you can insert a SIM into and do you work remotely from — sits at $1669. Inside, you'll find Intel's sixth-generation processors, Windows 10, and a Full HD 14 inch screen. It's one downside? Only 128GB storage.
Phones and accessories
Motorola Moto G4 Plus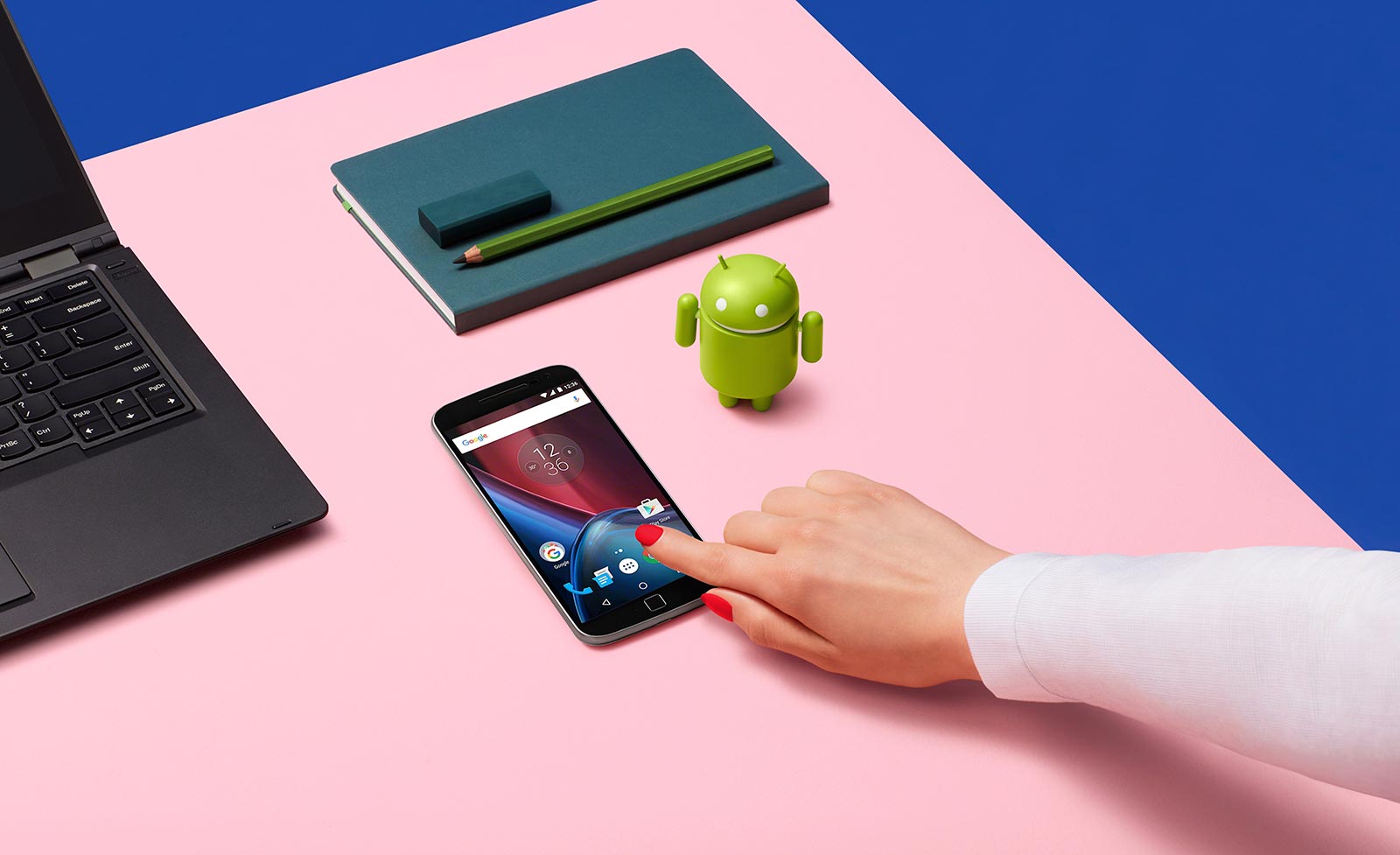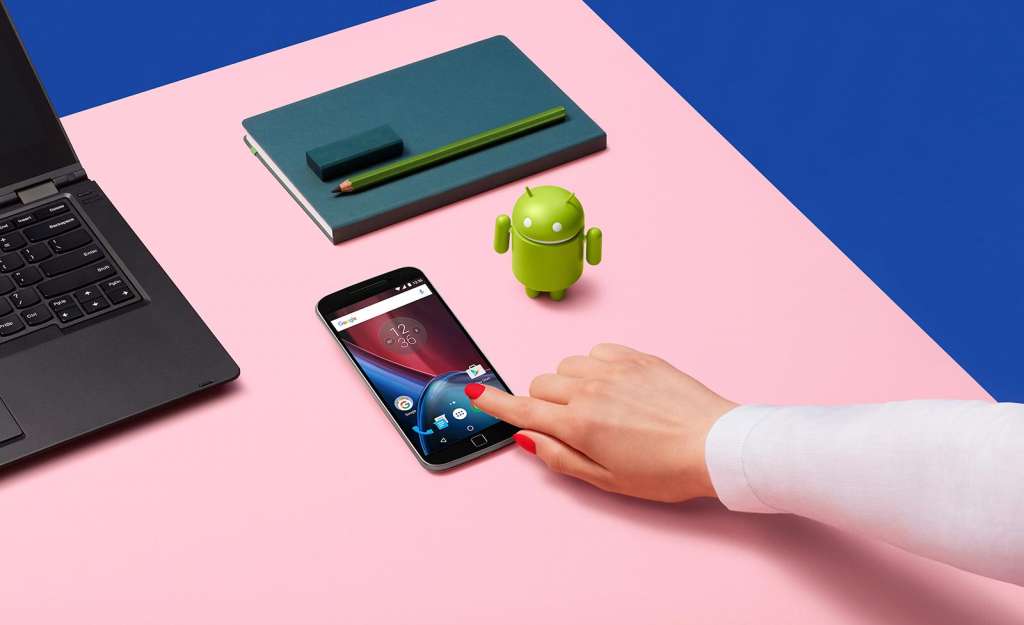 Price: $329
Saving a little money is always better than saving no money at all, and in the case of the 5.5 inch mid-range Moto G4 Plus from Motorola, you'll see a saving of $70 from its original price of $399 this weekend.
Samsung Galaxy S7 Edge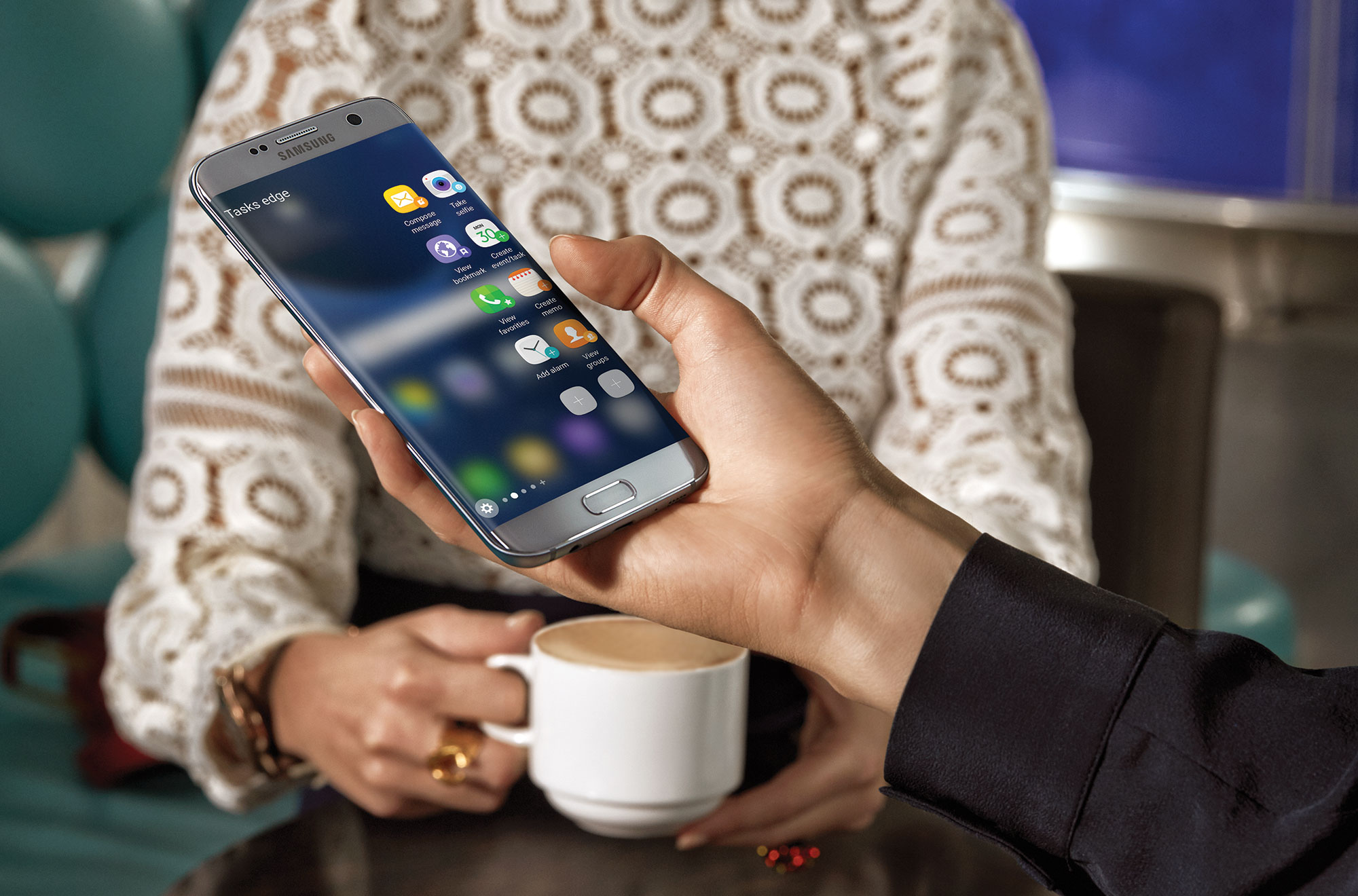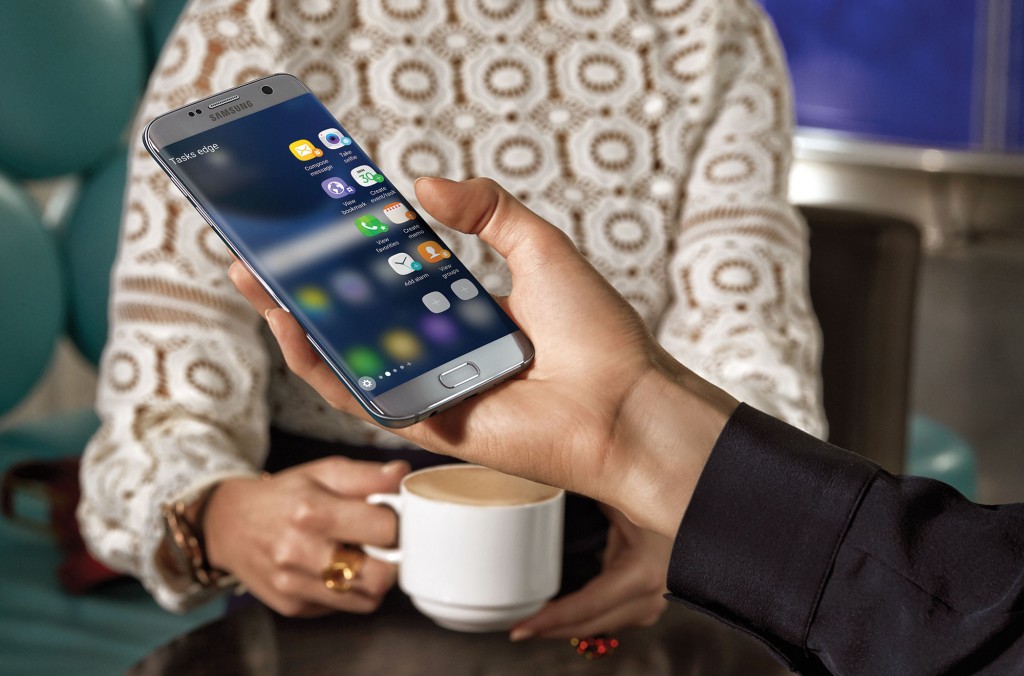 Price: $799
What will undoubtedly be one of the year's best phones, the Samsung S7 Edge is on sale at Kogan this weekend, tumbling almost $500 from its regular price of $1249, while the regular not-so-curved S7 model can be found for $699.
Lexar 64GB microSD
Price: $29
Again with Kogan, which has a 64GB microSD card to upgrade supported mobile phones with 64GB memory. Seriously, a buck under $30 is a bargain for this card, especially since it normally retails for between $60 and 90.
Apple iPhone 7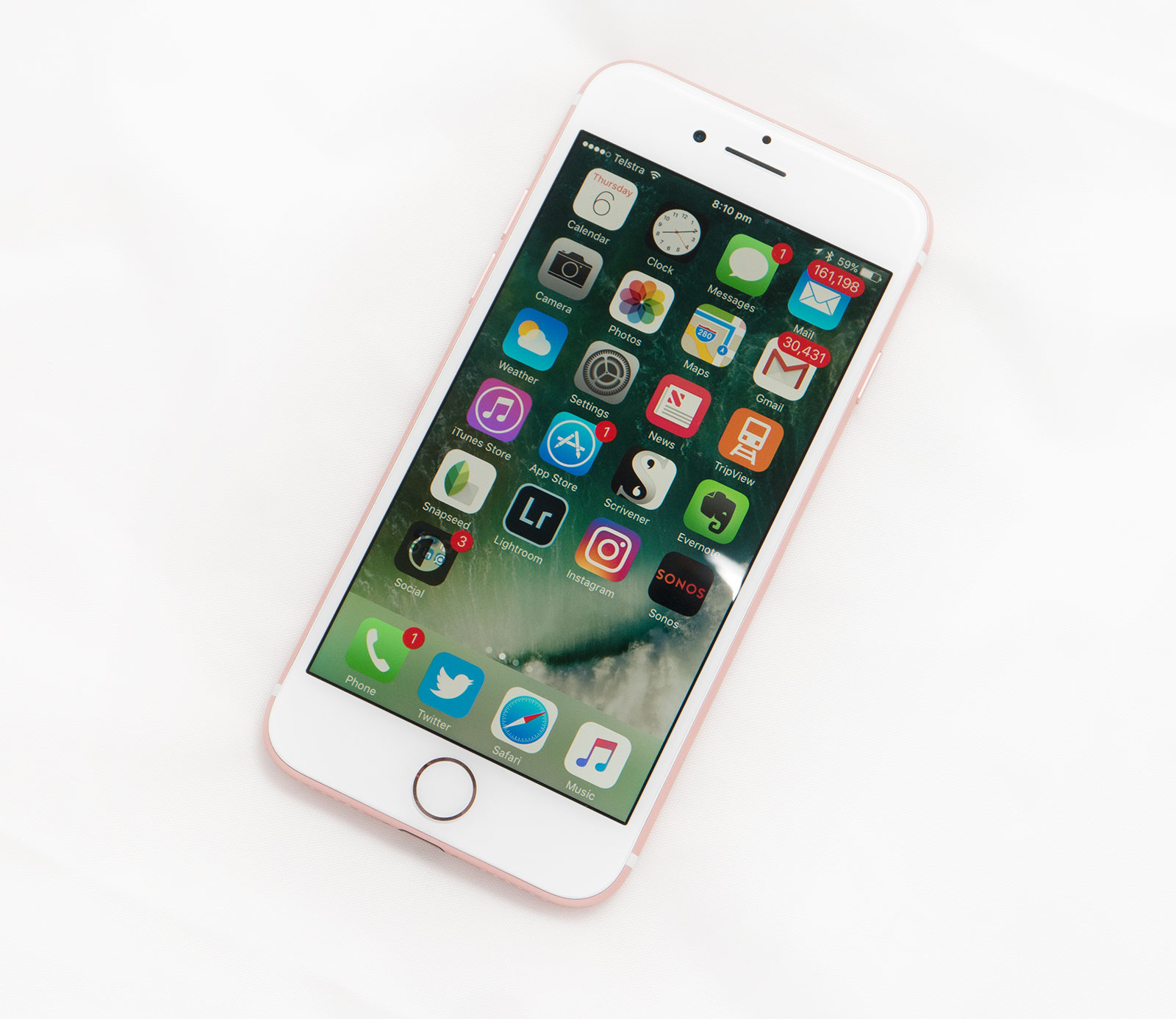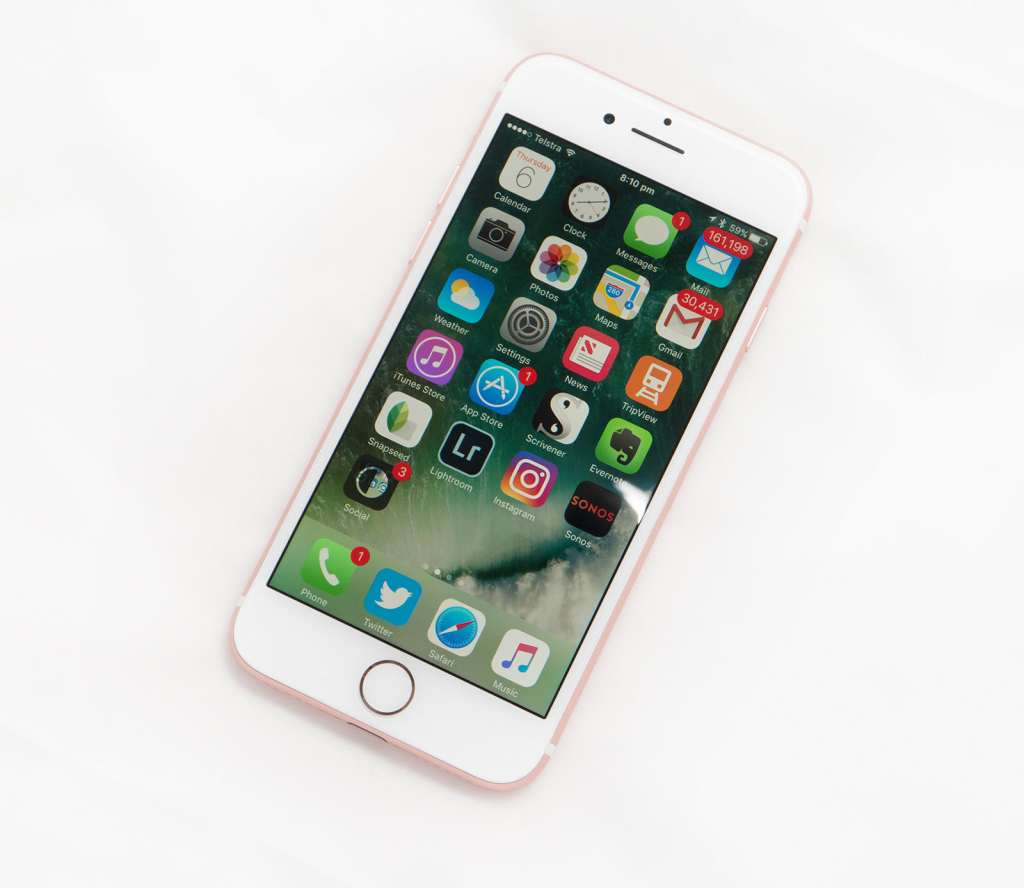 Price: $899
Kogan appears to have a bit of an edge this weekend, provided you don't mind getting your stock from outside the country, with the outright price besting Apple's own, down from $1079.
Sound
Sonos Play:1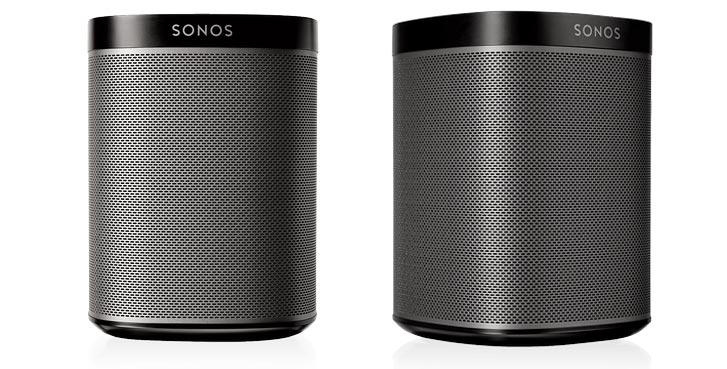 Price: $238
The easiest entry to the Sonos multiroom music system gets a bit of a price cut this weekend, as VideoPro cuts $61, bringing the regular $299 speaker down to $238. Grab two and they'll talk to each other, letting you see what that whole "multiroom" thing is all about.
Bang & Olufsen BeoPlay A1 speaker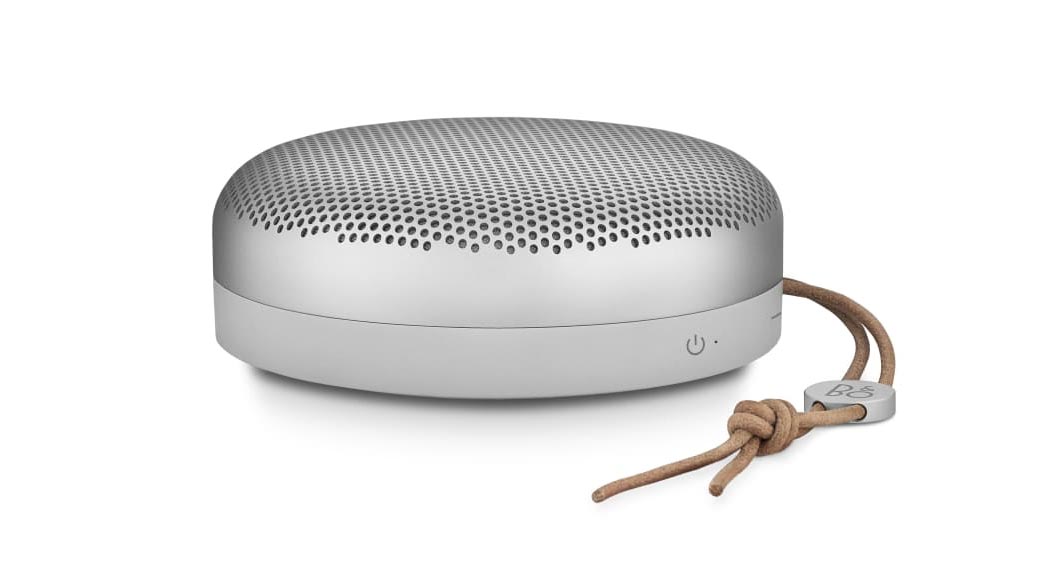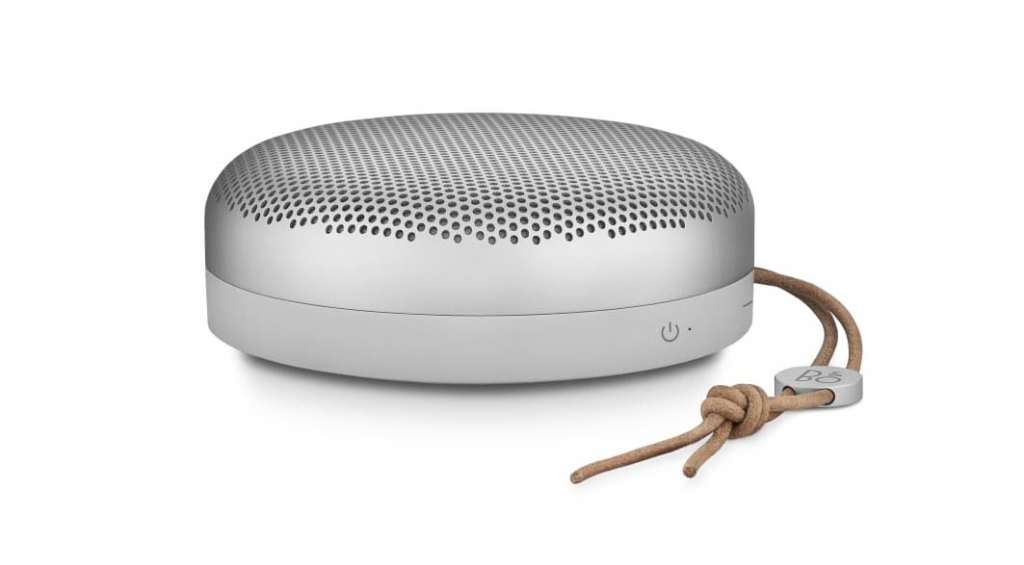 Price: $308
One of the cutest and yet also sexiest portable speakers this year, the BeoPlay A1 has taken a price tumble at Addicted to Audio this weekend, dropping from its regular price of $379 to something a little more wallet friendly.
Sony HT-CT790 2.1 soundbar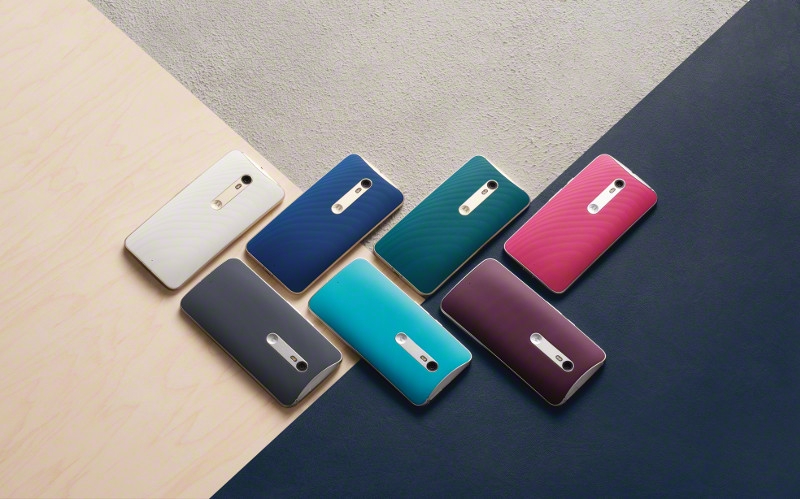 Price: $399
Considered by many as the easiest way to get a home theatre setup going quickly, a sound bar delivers all of the speakers you need for a basic movie experience in the one block, with a subwoofer on the side. Sony's CT790 normally goes for close to $800, and not only works for movies, but music too, with WiFi and Bluetooth supported here.
Samsung HW-J6501R curved soundbar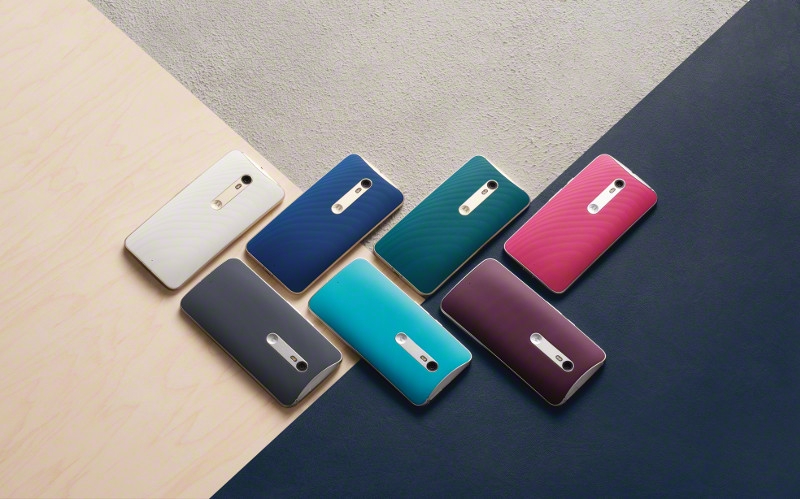 Price: $495
Not all soundbars look like the TVs they're made to sit in front of, and if you bought one of those curved televisions, good lucking finding a curved soundbar. There is one that we know of, and that's on sale for Black Friday too, with The Good Guys dropping the price of Samsung's curved soundbar from $849 to $495 for this weekend.
Denon AVRX3200W Atmos / DTS:X receiver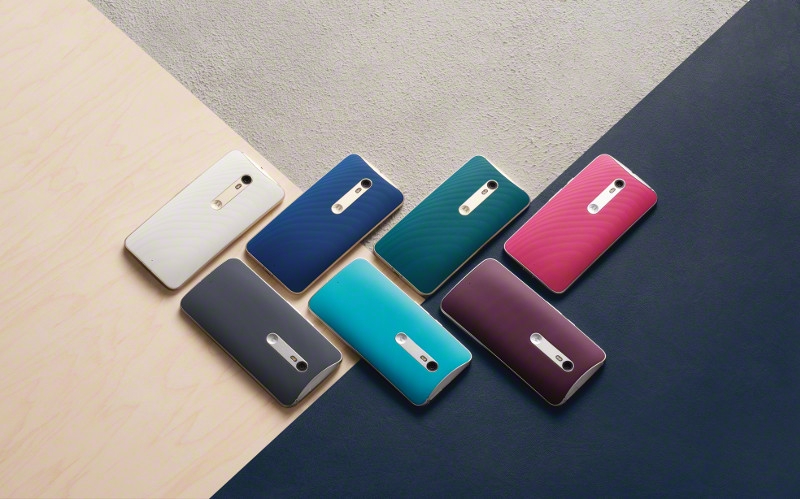 Price: $1198
Home theatre owners that need a big sound should have heard of the 3D sound technologies, as Dolby Atmos and DTS:X start to gain support in Blu-ray and 4K Blu-ray titles. These deliver three dimensional sound, provided you have the speaker and the receiver to process the information. Denon's AVRX3200W (which normally costs $1799) handles both 3D sound technologies (compared to the usual one over the other), so all you need are the speakers.
TVs
Samsung KU6000 4K UHD Smart LED TVs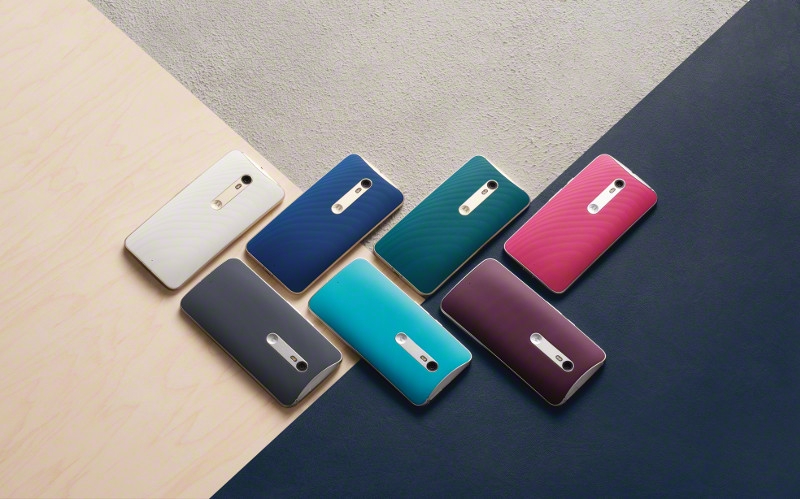 Price: from $698
The 6000 series has never been the greatest looking of screens, but they do pack in some of the better technologies from existing models, with the 2016 range including Ultra HD 4K screens, a smart TV interface, and support for High Dynamic Range (HDR) technology.
This week, JB has a few on sale, including a 40 inch for $698 (down from $1098), a 50 inch for $898 (down from $1398), and a 70 inch for $2496 (down from $3696).
LG UH610T 4K UHD SmartTVs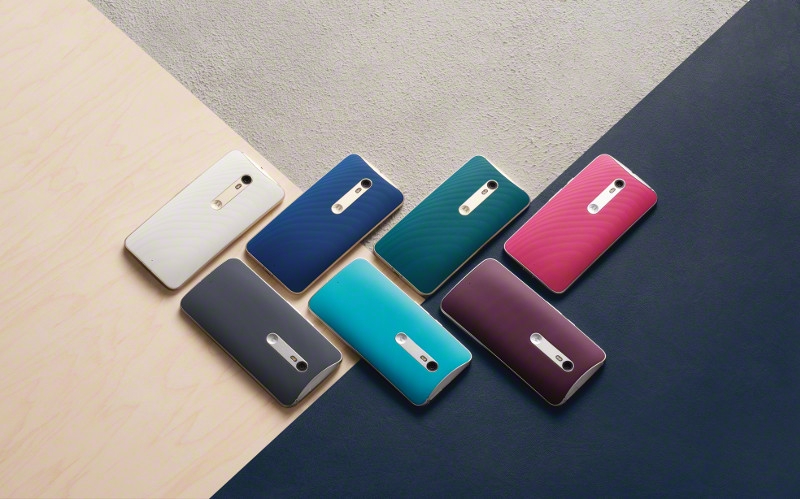 Price: from $748
JB is doing much the same with the LG UH610T series, which offers many of the same features — 4K Ultra HD panel, HDR technology — and is a smart TV, just made by LG. You'll find the 43 inch UH610T down from $998 to be $748 as well as the 49 inch model down form $1198 to $898 this weekend, while the similar UH652T is also discounted this weekend, sitting at $1996 down $500 from its regular $2496 price.
Video games
Steam's Autumn Sale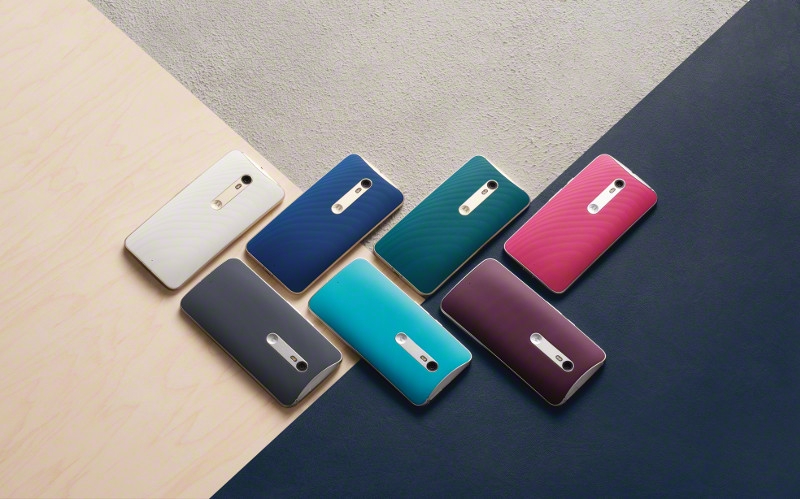 Price: from $1.99
Too big to cover, Valve's sales are basically a thing of legend, and if you've been looking to save money on games you want to buy but just couldn't justify, provided you're playing them on a PC environment — be it Windows, Mac, or one of the Steam machines made for TV — this sale is one you'll want to check out. Seriously, the price drops here are staggering, offering anywhere between 10% and 90% off titles. It's insane.
Sony PlayStation 4 Slim 500GB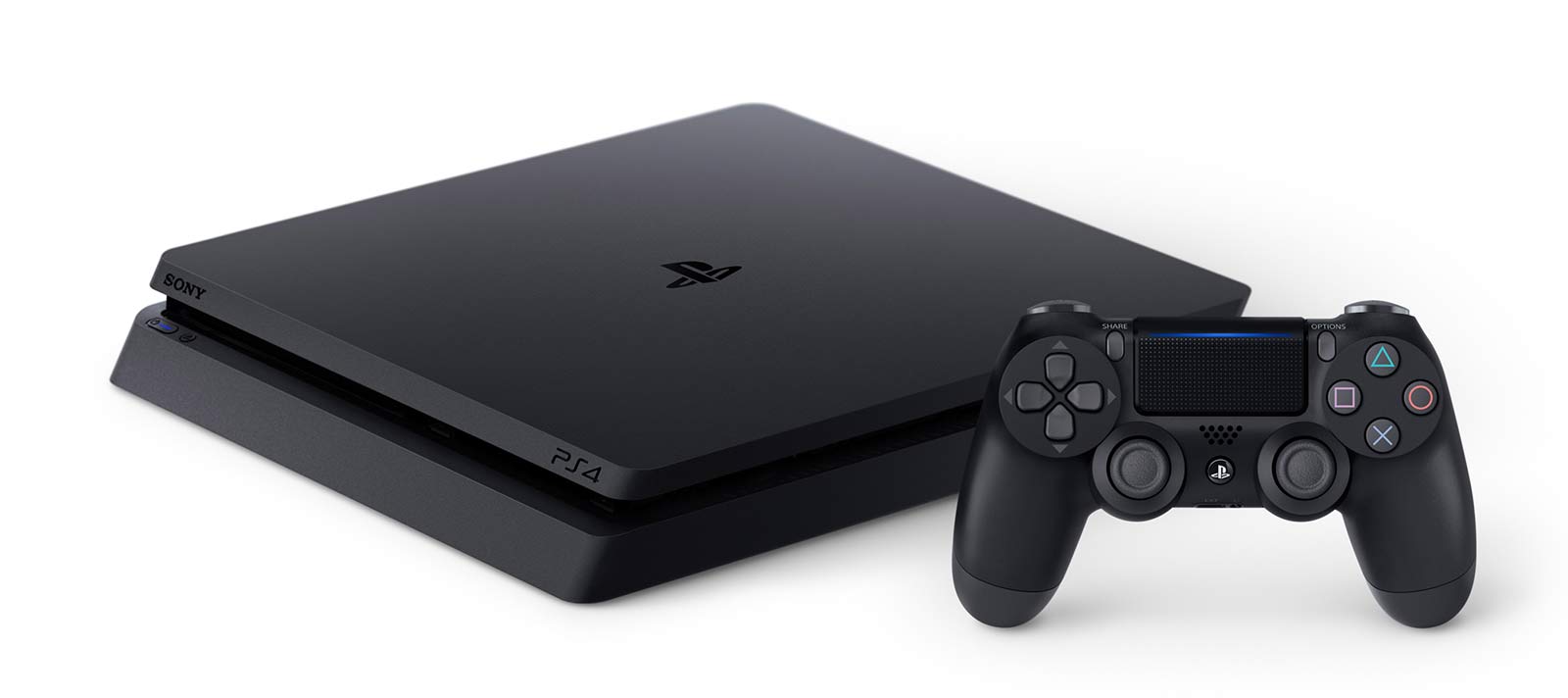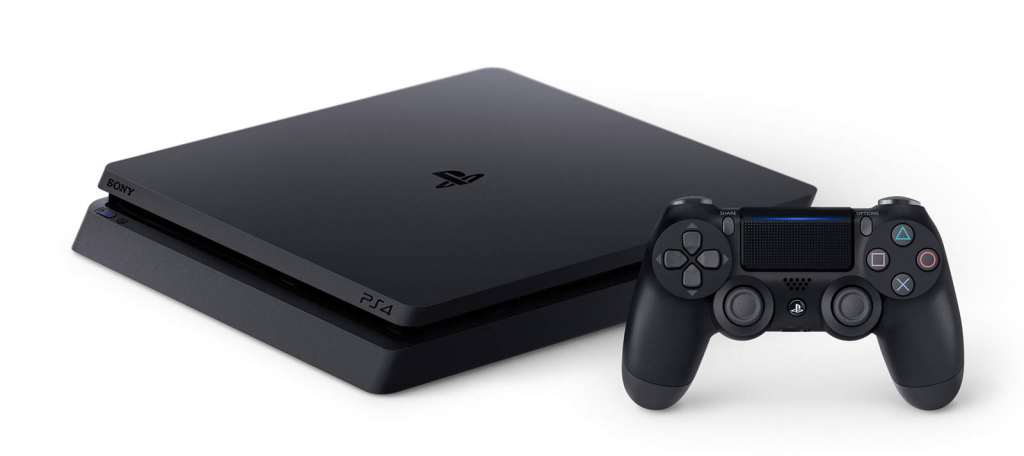 Price: $299
Easily one of the better deals in the pile for this weekend, Sony's PlayStation 4 Slim is down $100 from its tag price, with $299 being offered by JB.
Thrustmaster TX Racing Wheel Ferrari 458 Italia Edition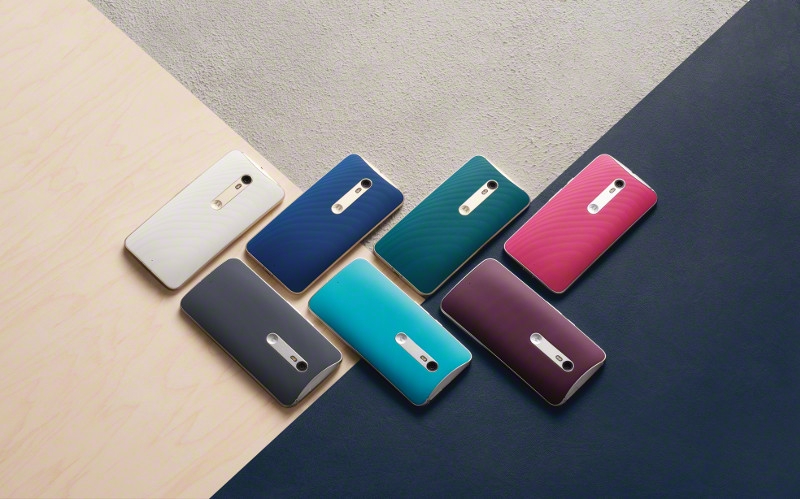 Price: $350
We're not sure how a steering wheel that only works with an Xbox could possibly cost $700 normally, but apparently that's where this one sits. Maybe we don't play enough racing games, but if you do, and if you fancy yourself a pro digital driver that needs the most life-like gaming sensation, this one is cut in half at $350 this weekend.
Find it at the Microsoft Store.