Quick review
JBL Tune600BTNC
The good
Decent sound on offer
Wireless
Noise cancellation
The not-so-good
Very plasticky
Easy to scuff
No carrying case
A pair of wireless headphones with active noise cancellation for under $300? The JBL Tune600BTNC could be one of the value sets of headphones out there.
Some headphones will charge an arm and a leg for wanting to block out the outside world, as noise cancellation tends to not be a cheap technology. Wireless these days is fairly normal, but noise cancellation, well that's less so.
The JBL Tune600BTNC sings a different tune, offering both of those in a set of on-ear headphones for around $150 in Australia, a value in the grand scheme of things, especially when active noise cancellation tends to start at around the $250 to $300 mark.
So what's the catch?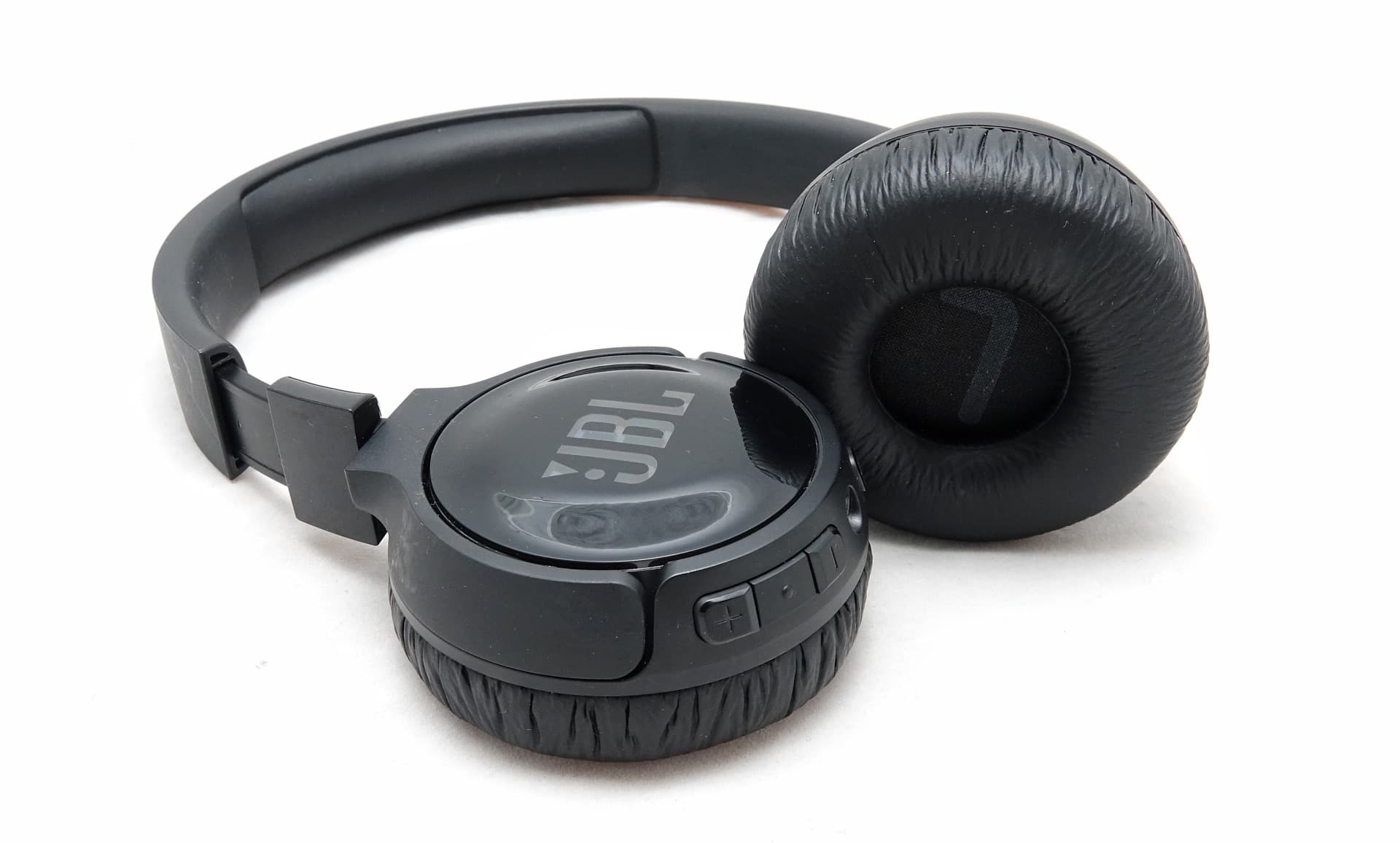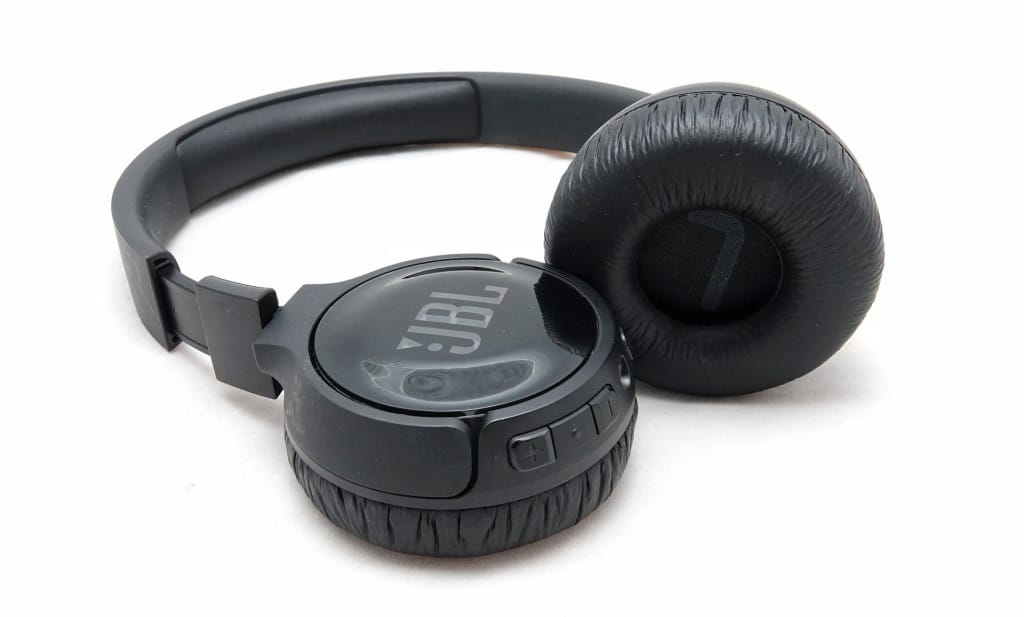 Design and features
Starting off with the design, and the JBL Tune600BTNC has a fairly basic approach to headphones, offering a supra-aural (on-ear) style of headphones that offers a fairly tight fit from its plastic band, with a pleather set of ear cushions to keep your ears comfy while you jam.
The design of these headphones is totally plastic, and you get a small cable inside as well. While the JBL Tune600BTNC headphones are indeed Bluetooth-equipped and wireless, you can always plug right back in using the included standard 3.5mm cable. Easy.
There's also a microphone inside for talking, and a couple of hinges that allow the headphones to fold flat, plus the ability to turn noise cancelling on and off using a button.
Turn it off and the battery time will improve, with the entire thing being charged using the microUSB standard.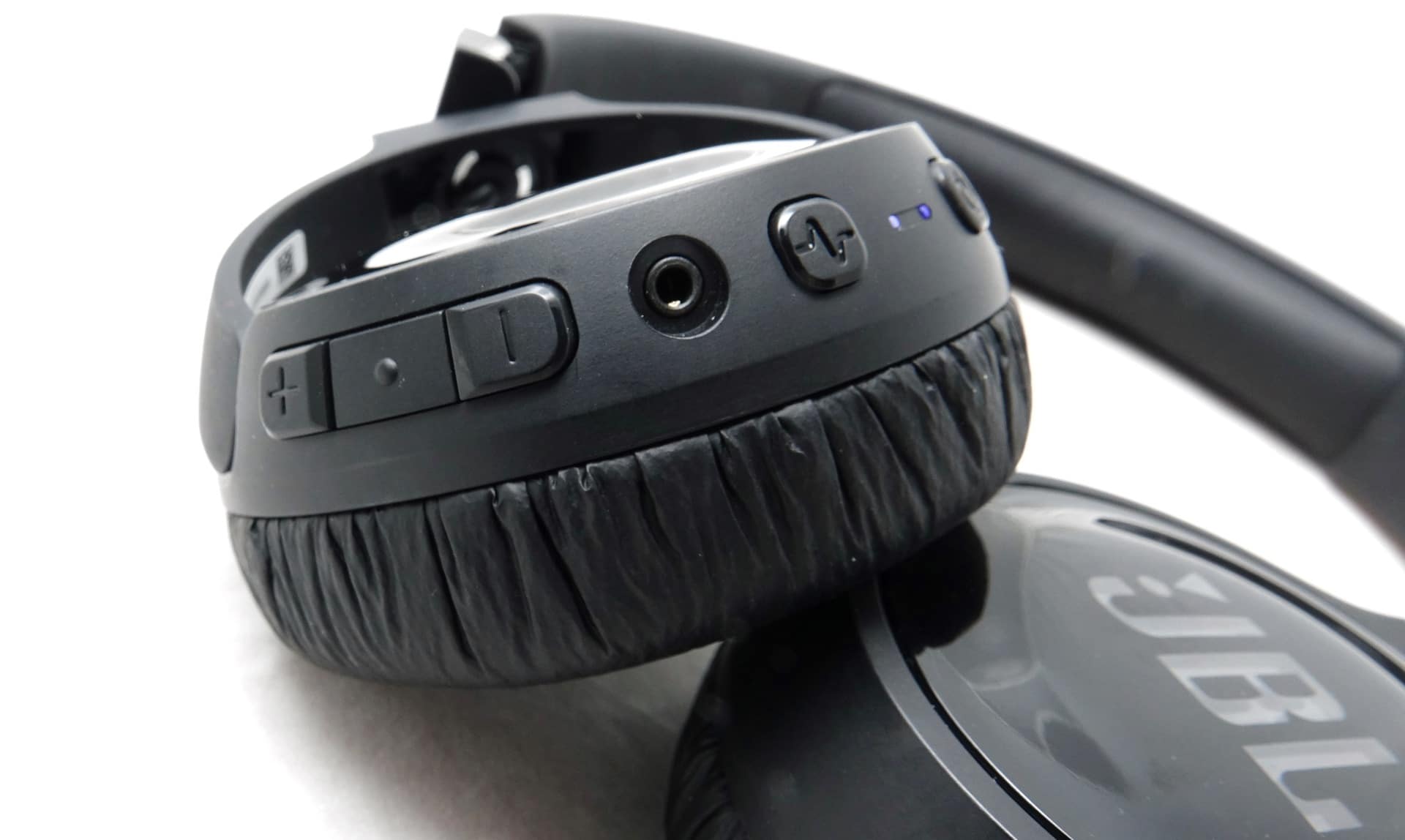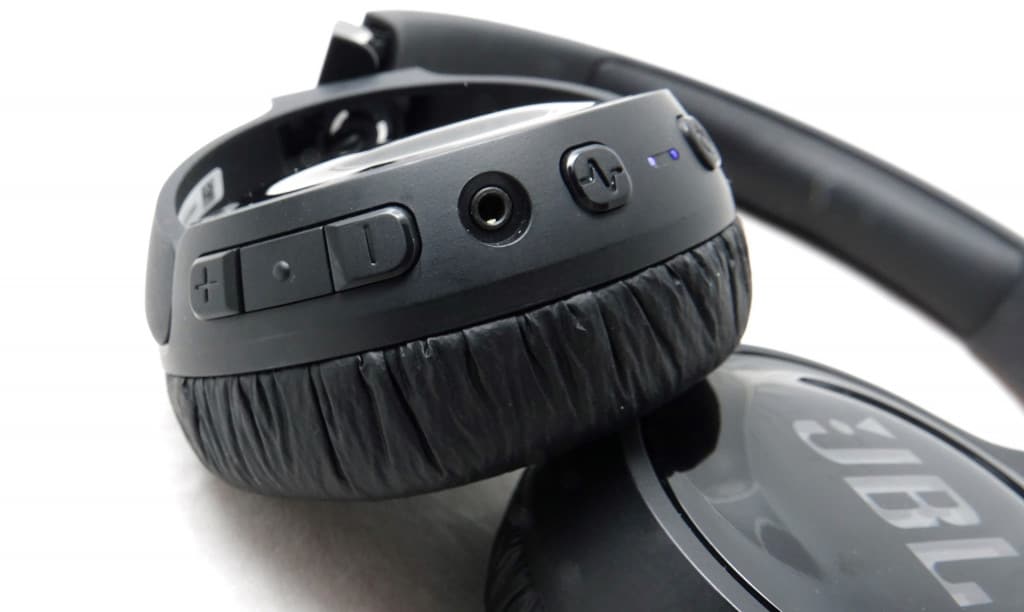 In-use
A bit of a change from the headphones we normally tackle, JBL's Tune600 wireless headphones are on-ear headphones, which means they sit on the ear as opposed to around them.
That can make for a looser fit and one that doesn't envelop the ear as much, though we found the JBL Tune600BTNC a little tight, especially in comparison to some of the other pairs of on-ears we try out. Still, they can provide a comfortable feeling and a decent sound output, too.
If it's too tight, just do what we did and extend the band a little, keeping them on your head, but also quite comfy.
Performance
Speaking of sound output, JBL's Tune600 headphones live up to the "JBL" name with an offering of sound that is surprisingly balanced, surprisingly so given the $150 price tag.
In the electronic sound of Propellerheads and Balmorhea, we found some fairly tight mids and highs, followed by a good punch of bass, something that was also experienced in big sound on offer from Mark Robson's "Uptown Funk" and Michael Jackson's "Billie Jean".
Surprisingly, these headphones get close to offering an audio balance. It's close, mind you, and not quite there, as the bass leads, offering punch, and plenty of that.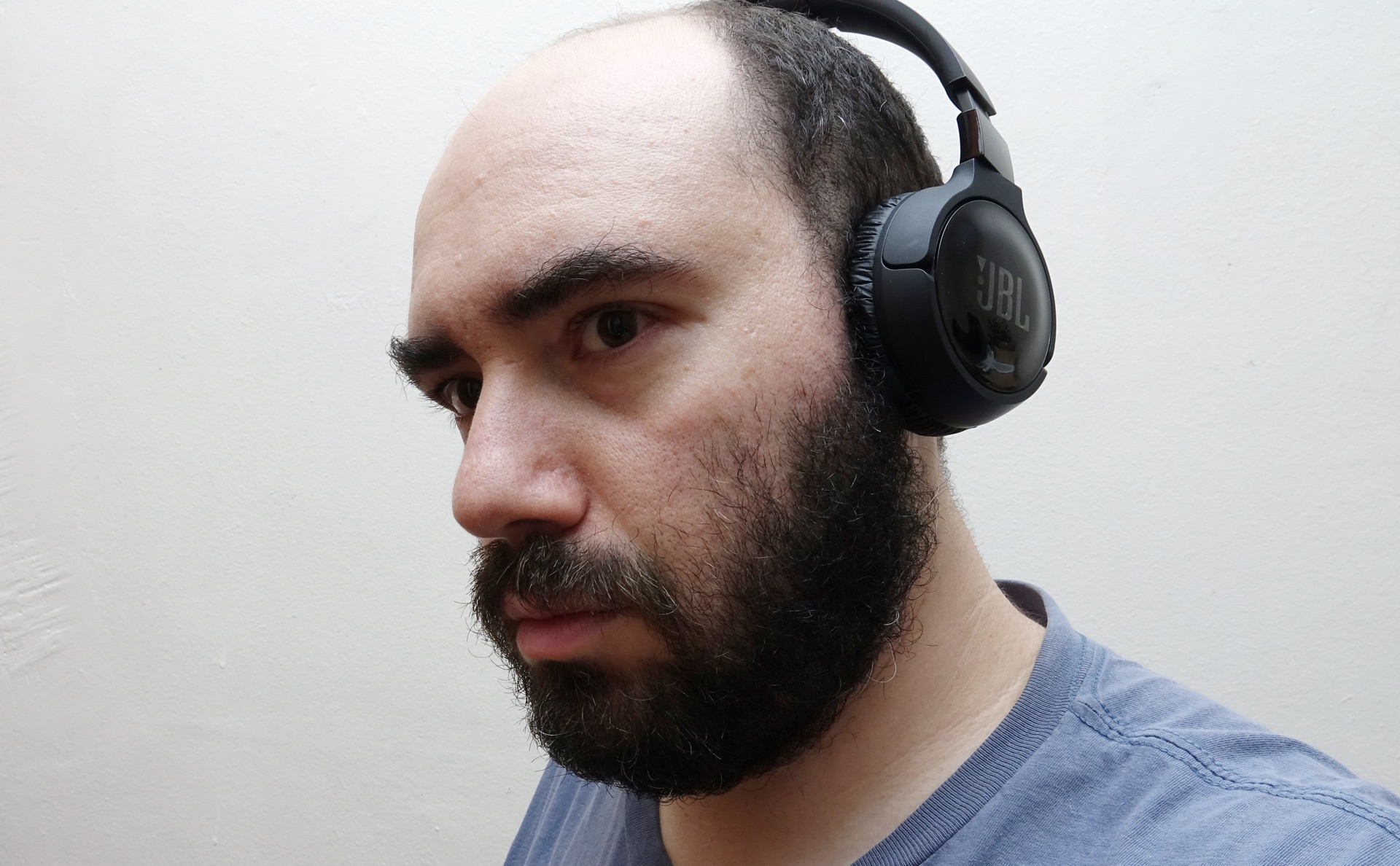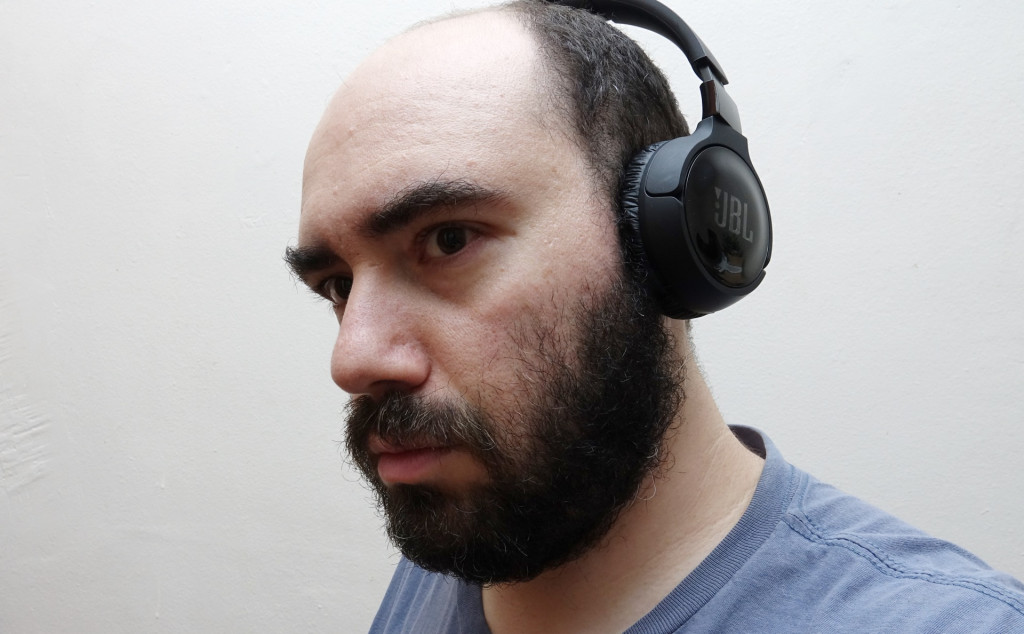 That sort of punch-driven lead continued into rock, where music from Muse and the Deftones delivered a deep sound led by the bottom end, but still offered plenty in the other areas to be happy about, allowing you to be immersed in the sound all the same.
Jazz and classical can sound a little subdued in comparison, likely because the bass isn't as fleshed out in these more acoustic instrument-focused tracks, but because the balance is close, it's comfortable all the same.
Overall, a surprising result from a pair of $150 headphones. We're not surprised by the drive of the bass, but we were delightfully surprised by how strong much of the sound was outside of it.
Value
In fact, at a price of around $150, JBL is offering a pretty solid offering, providing a pair of headphones that can go wired or wireless, and offers noise cancellation.
Granted, it's not the sort of noise cancellation that will really adapt, as that tech isn't here. However, for this sort of price, we don't expect the very latest in active noise cancellation technology, and what's on offer should definitely do, not just for flights, but for the day to day, as well.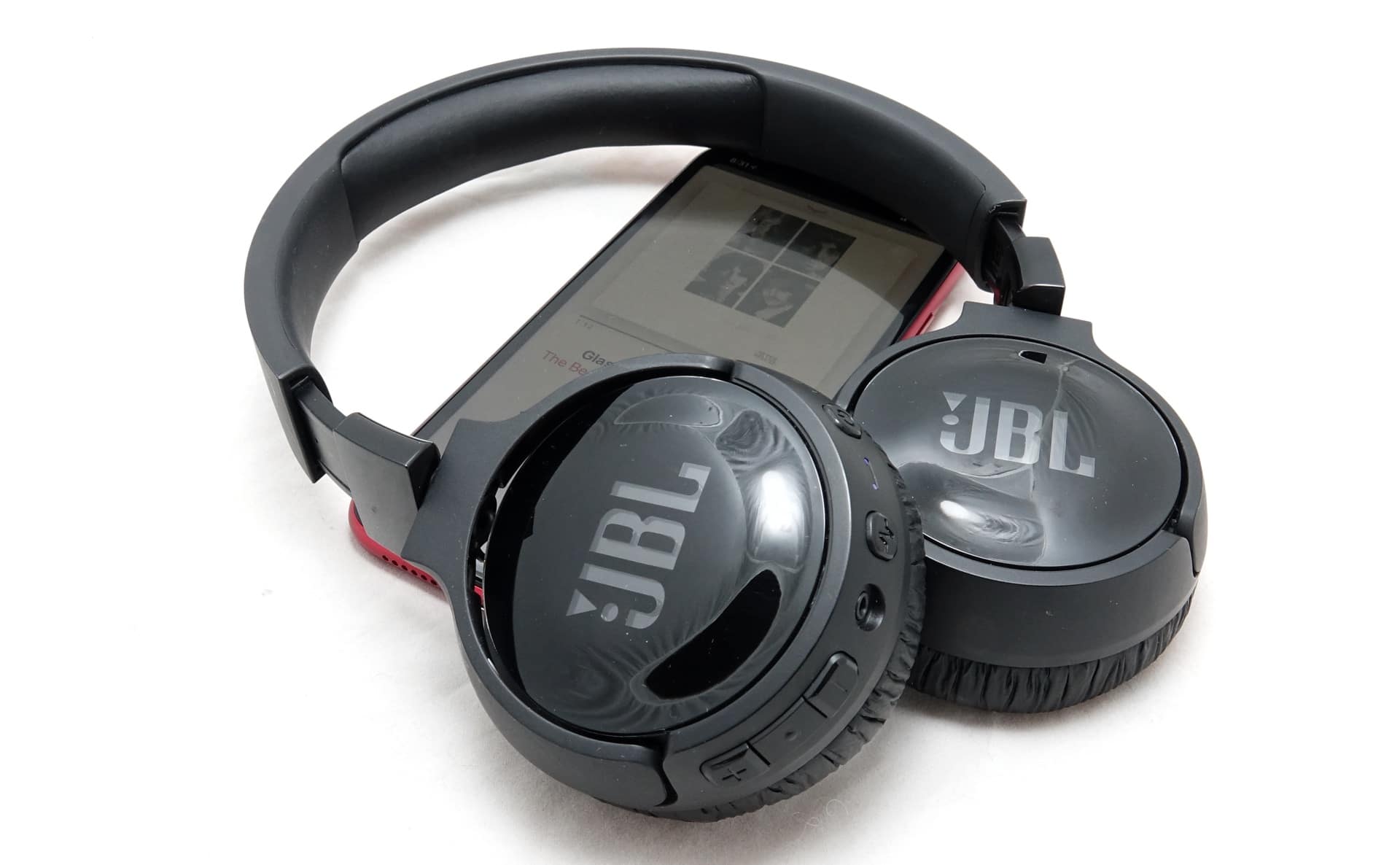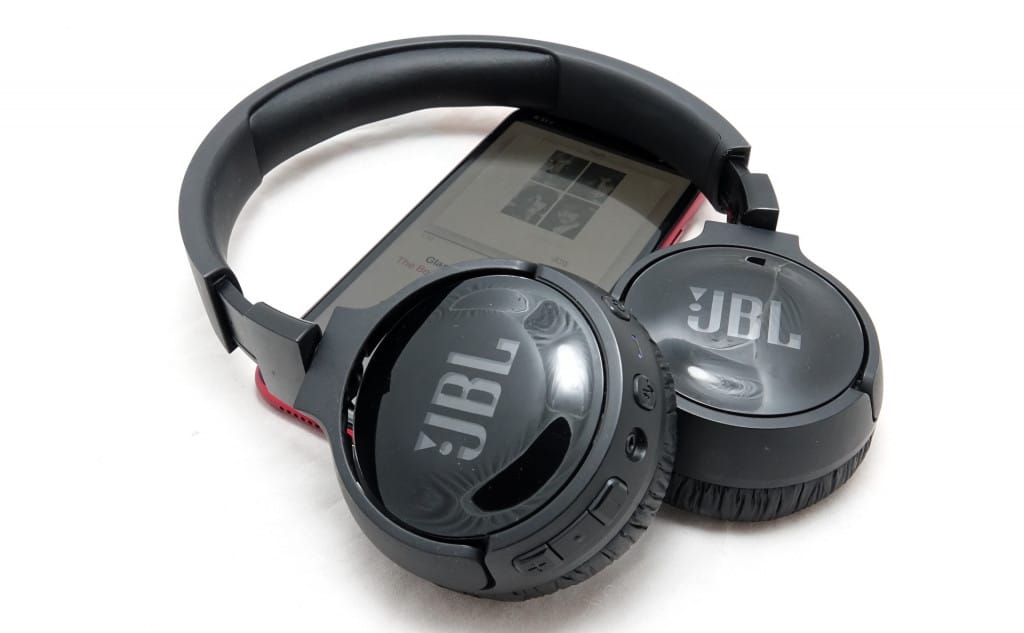 What needs work?
With a price tag and audio balance that clearly reads as "value", you might not be so surprised by the build quality, which is very plasticky and Dan feel flimsy.
Through our testing with the JBL Tune600, the headphones put up with more than we expected, but hardly emerged unscathed. Far from it, actually, with scratches and scuffs galore.
That's a problem from an aesthetic standpoint, and one that isn't helped by the lack of a carrying case. Sadly, you don't get one of those in the package, and the $150 price tags makes a soft cloth case more of a BYO thing.
We'd get used to wearing it around your neck or consider buying a soft case, maybe even recycling a linen bag you carry around, as that would easily help these headphones from being scuffed beyond any and all recognition.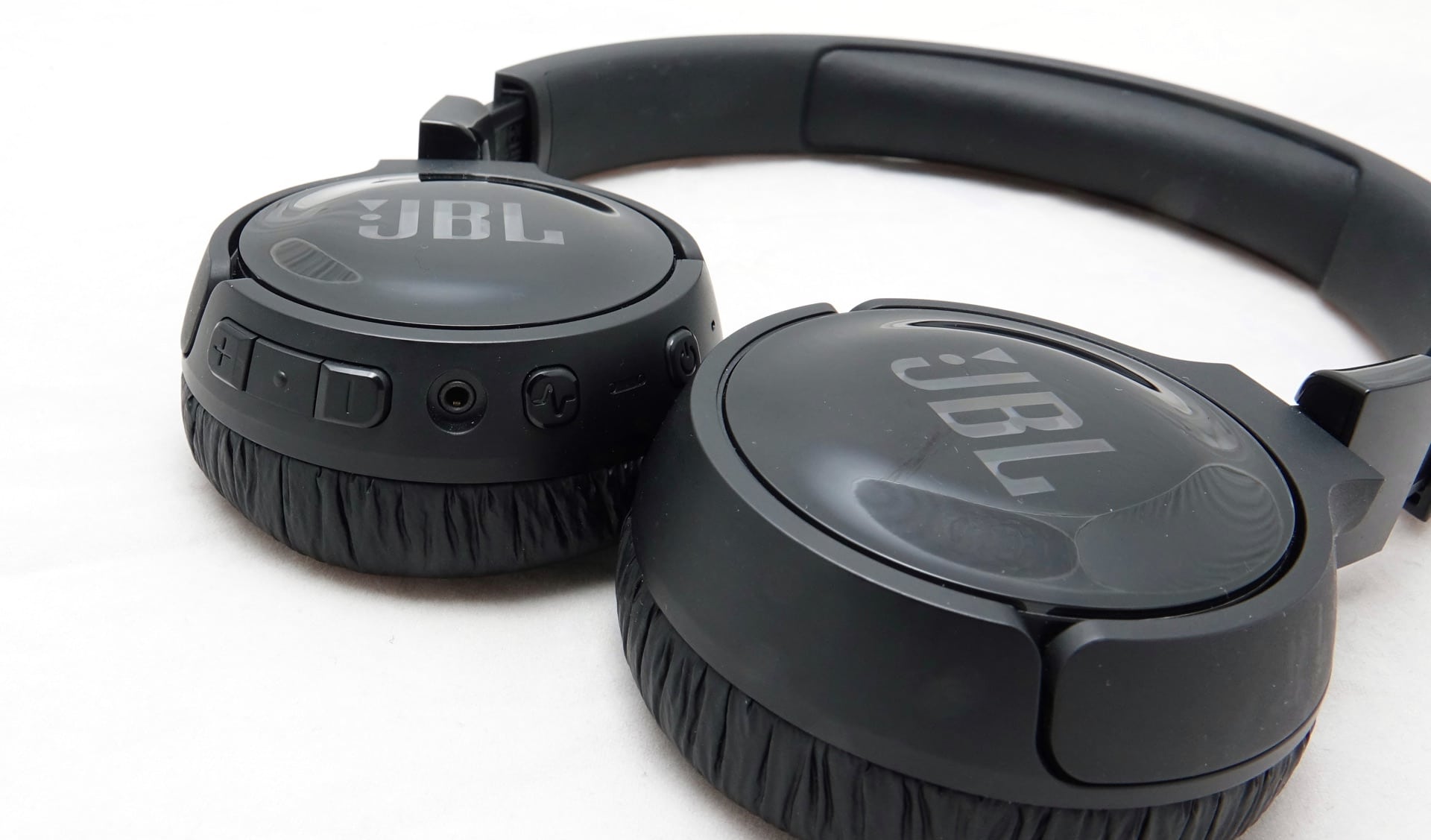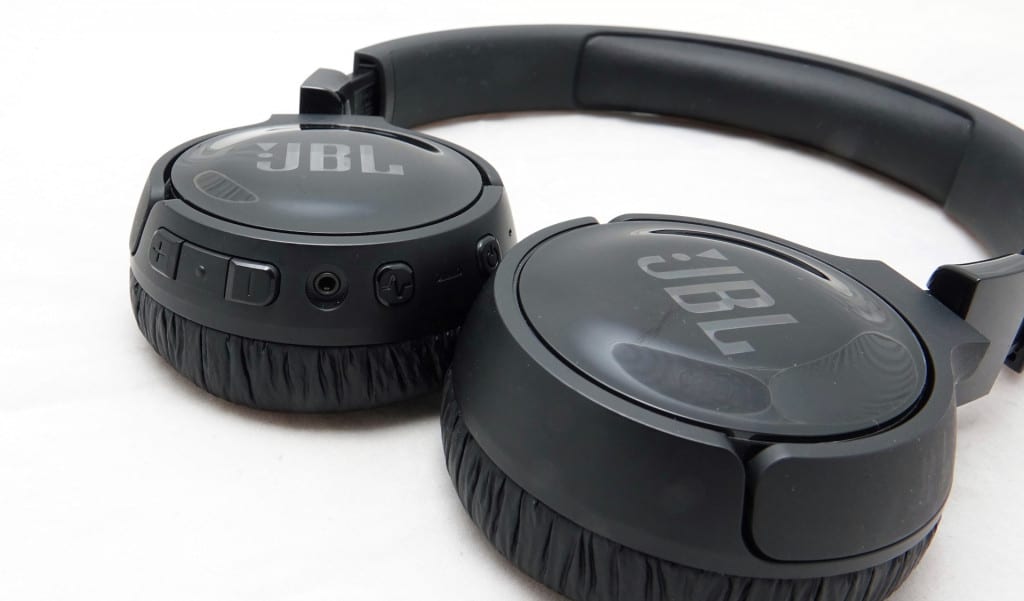 Final thoughts (TLDR)
We'll almost always advocate finding a better pair of earphones or headphones than the ones that come with your phone, but it's hard not to acknowledge that price plays a part. Headphones can be expensive, and when you start throwing in technology like wireless connectivity and active noise cancellation, the cost increases.
Or it normally, does anyway, and that's part of what makes the JBL Tune600BTNC so nice. In this pair of headphones, you'll find both without the premium price, alongside some decent sound, too.
There are certainly better headphones out there, but for $150, it's hard to argue with what is easily excellent value. Recommended.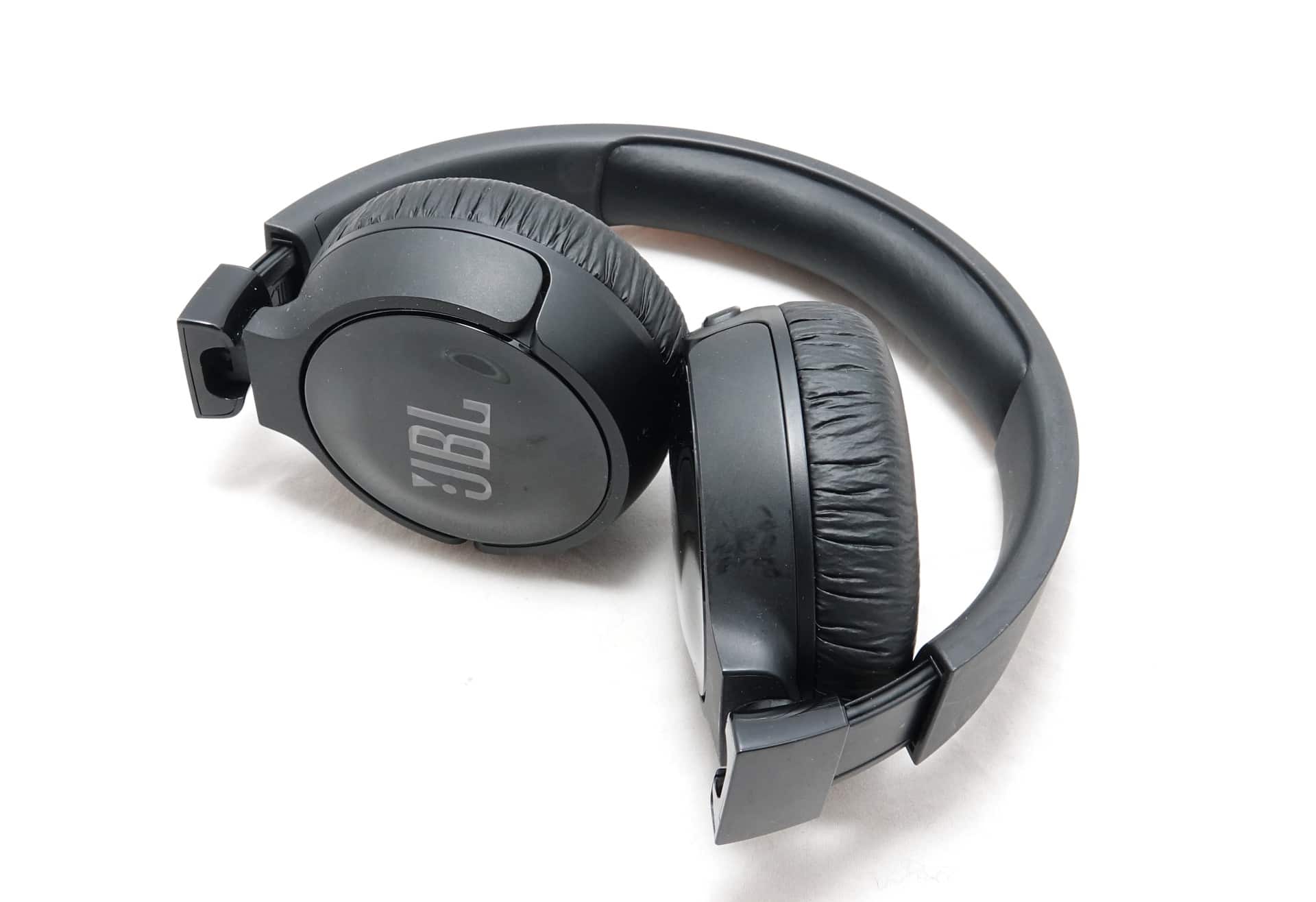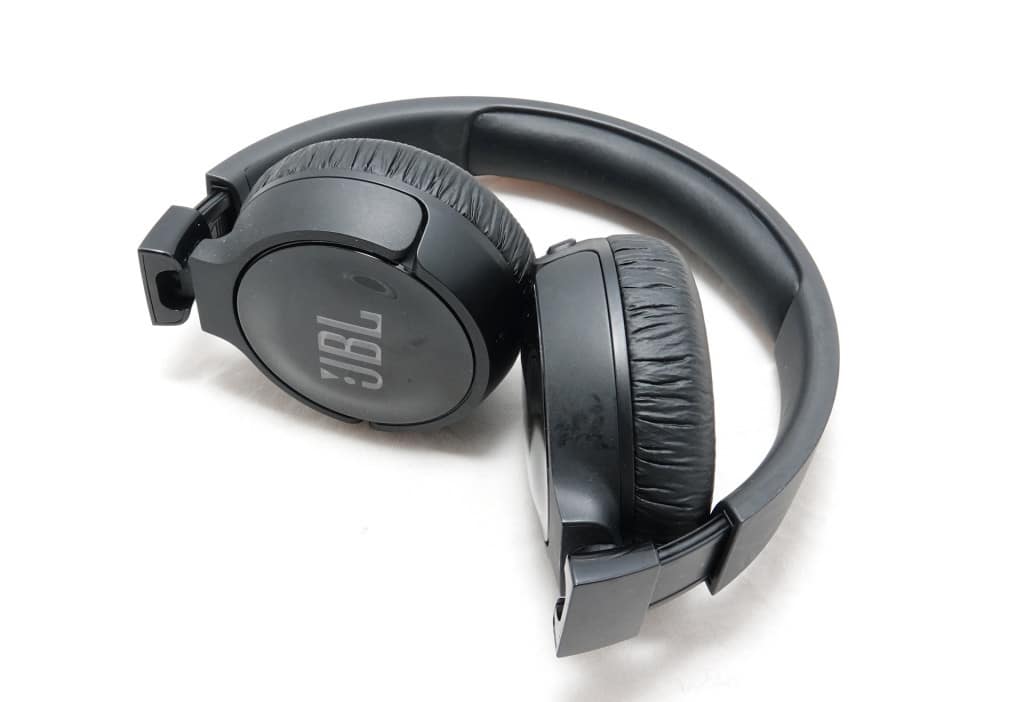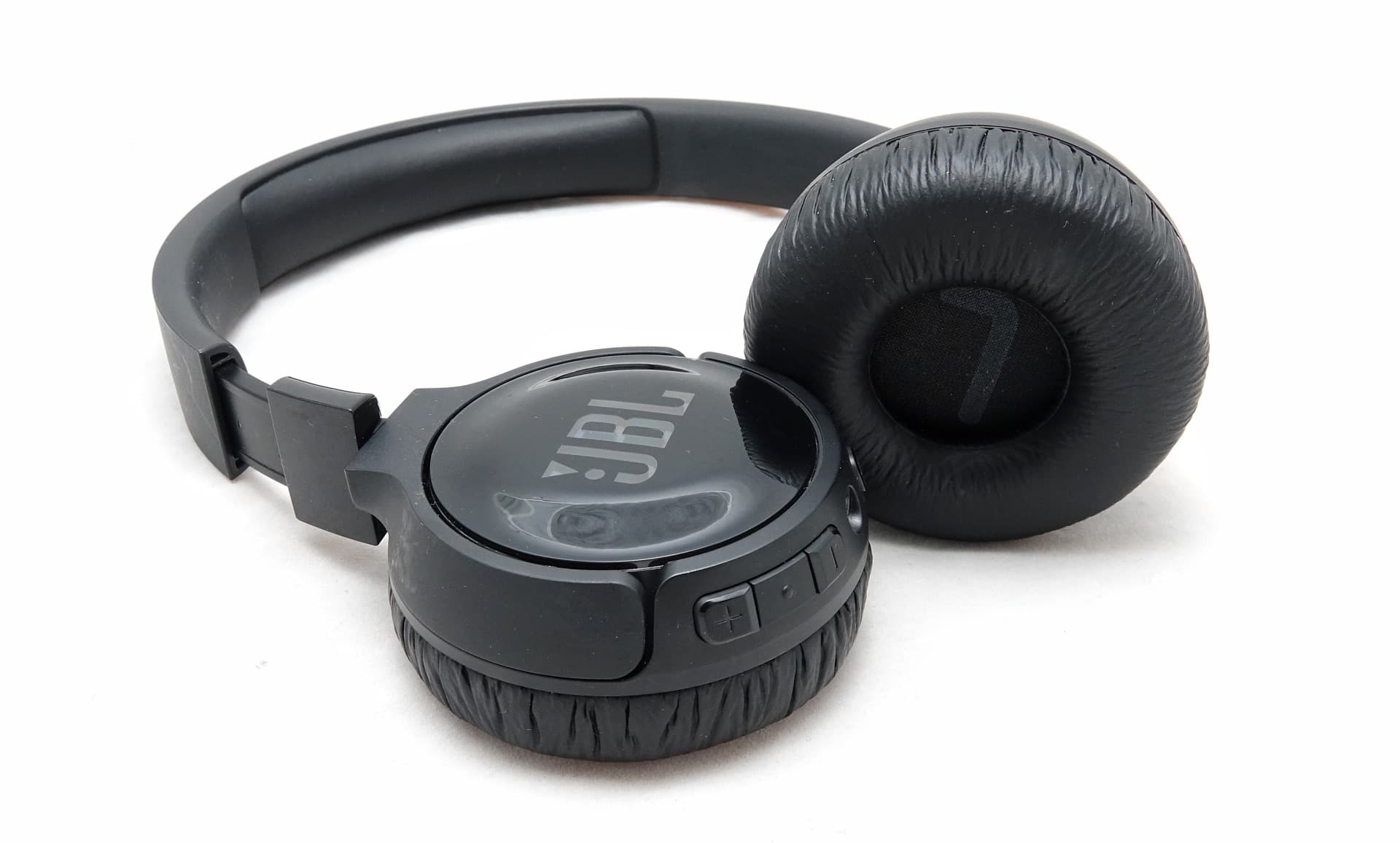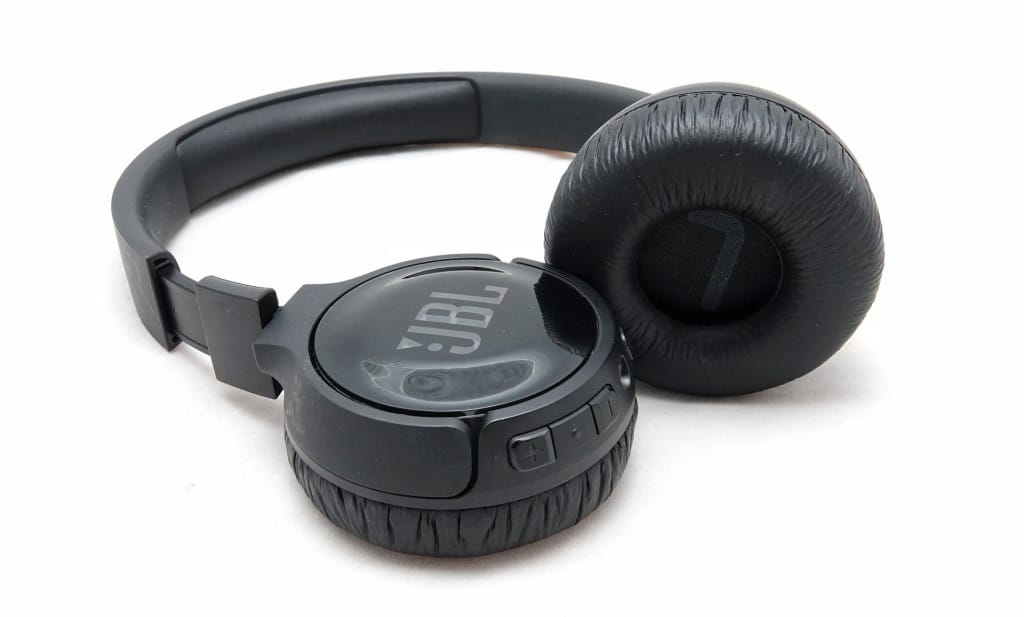 The good
Decent sound on offer
Wireless
Noise cancellation
The not-so-good
Very plasticky
Easy to scuff
No carrying case